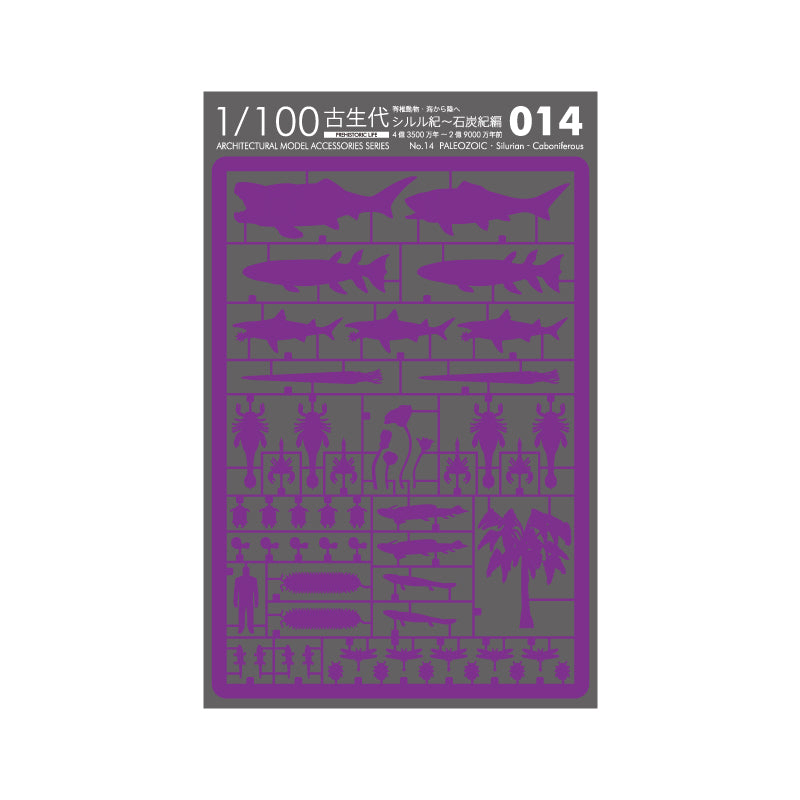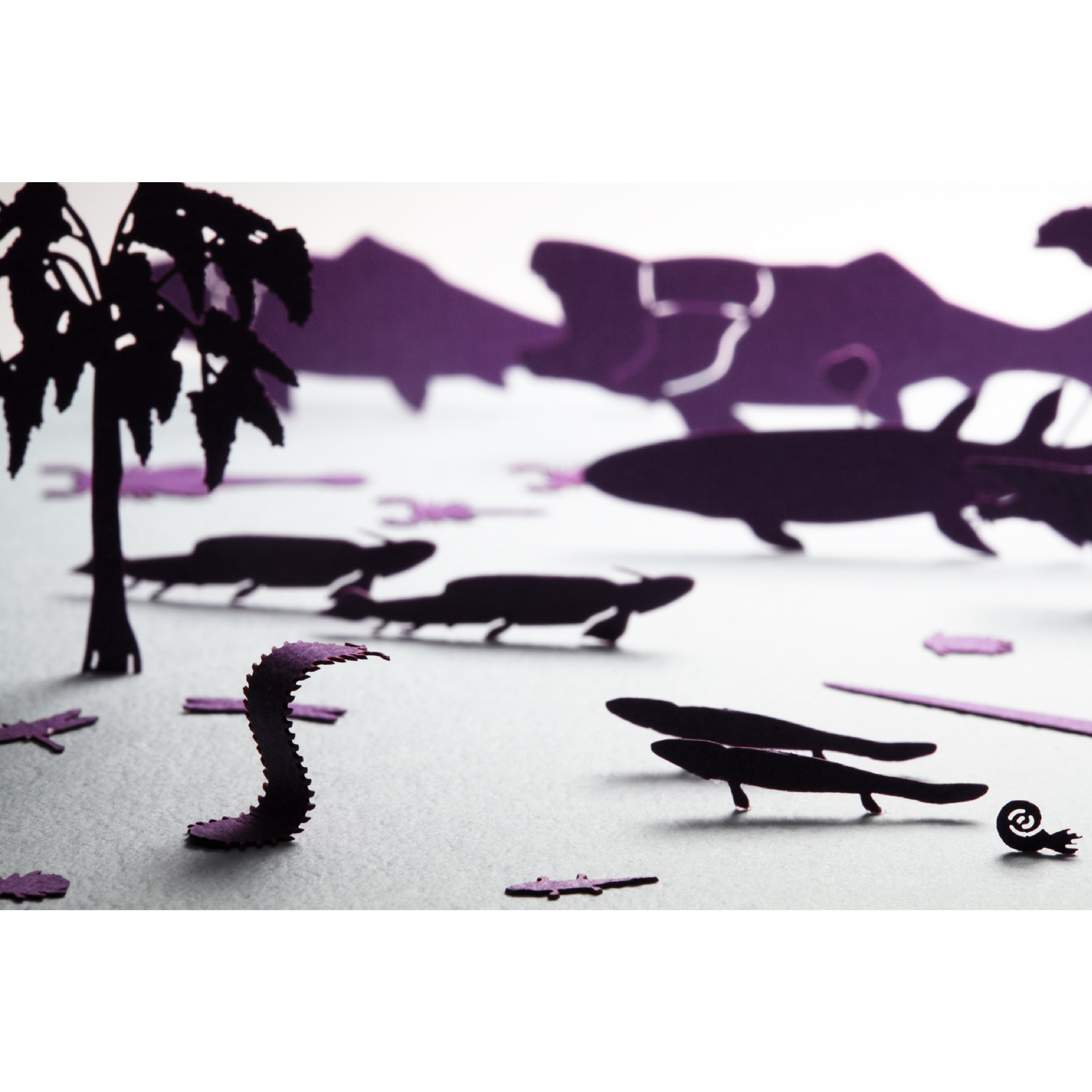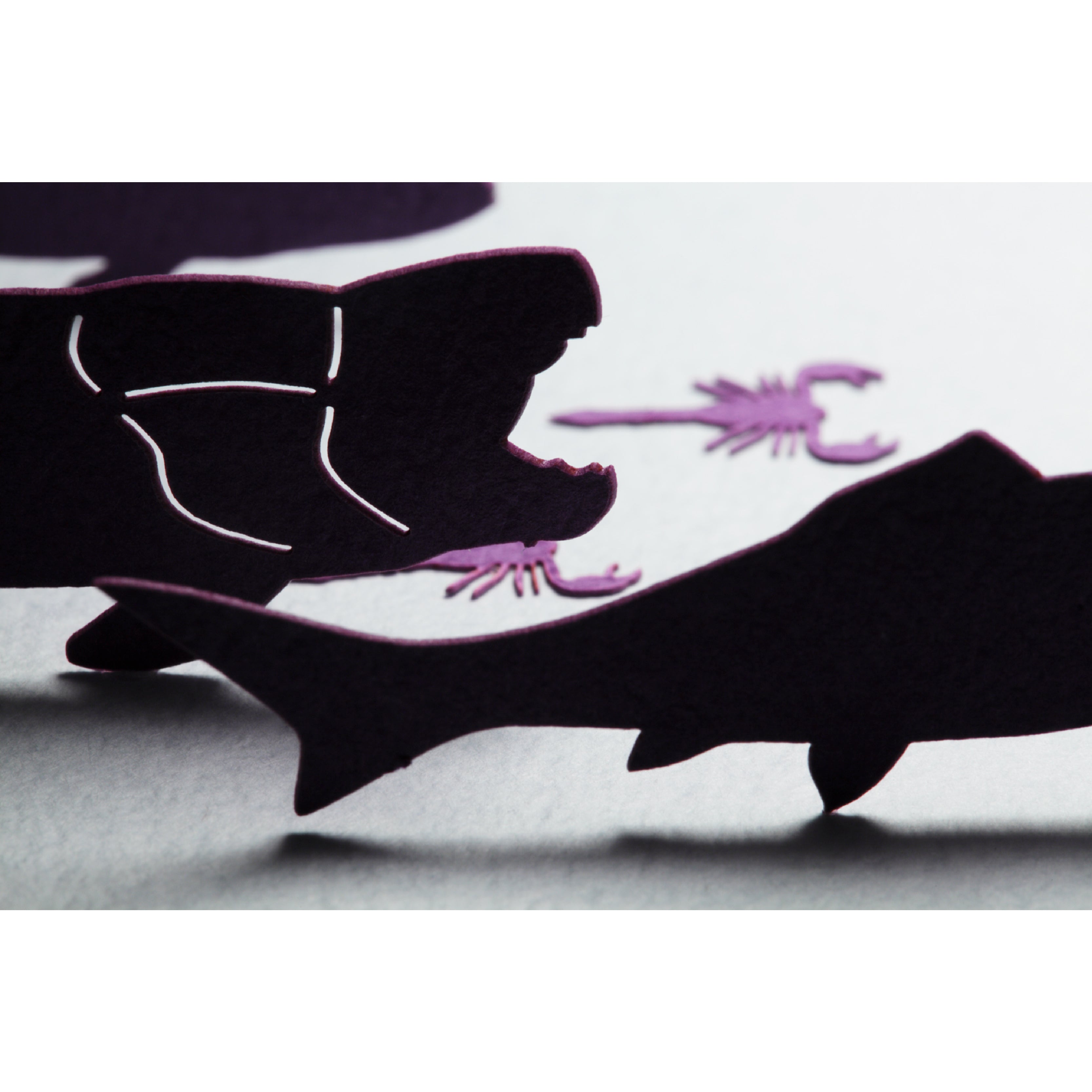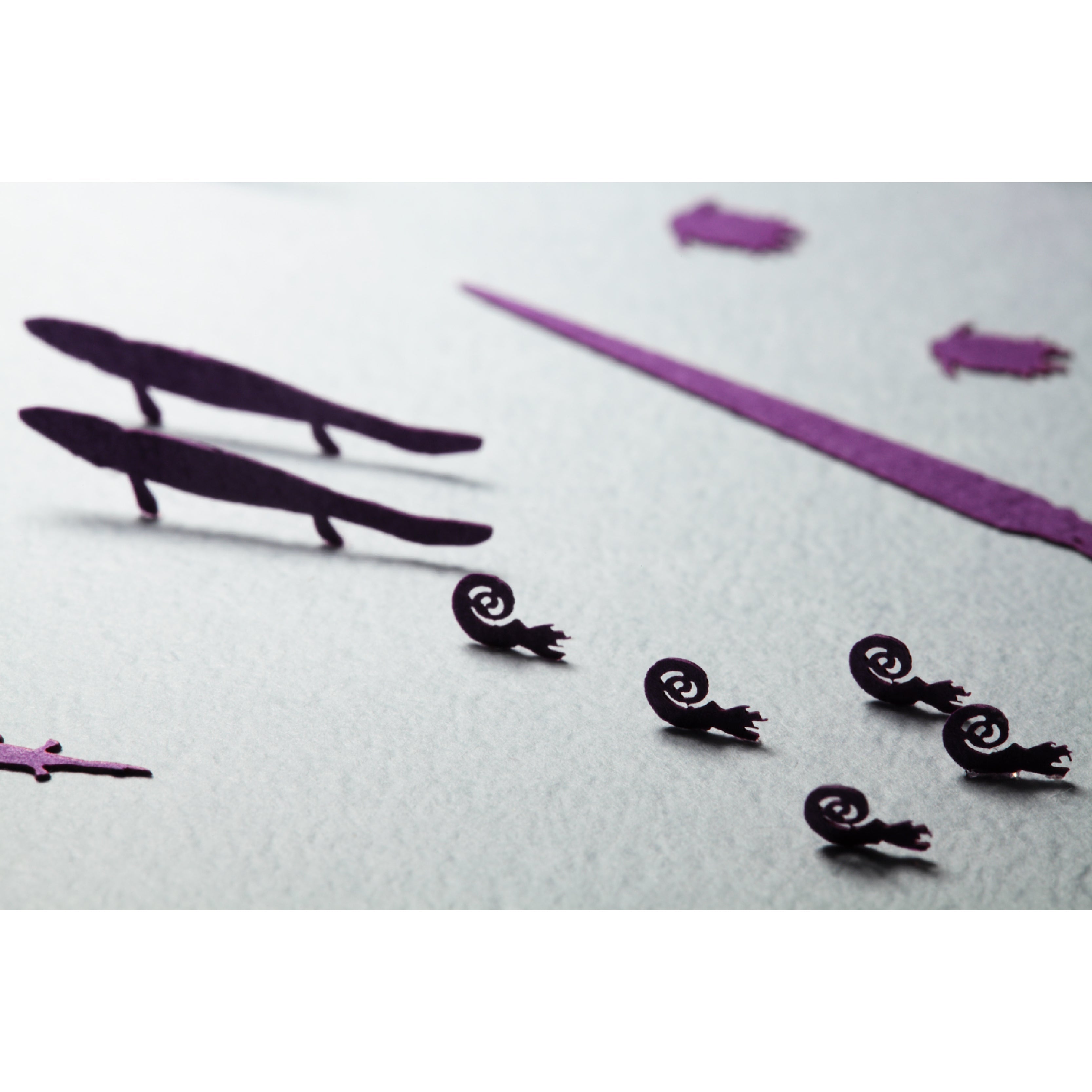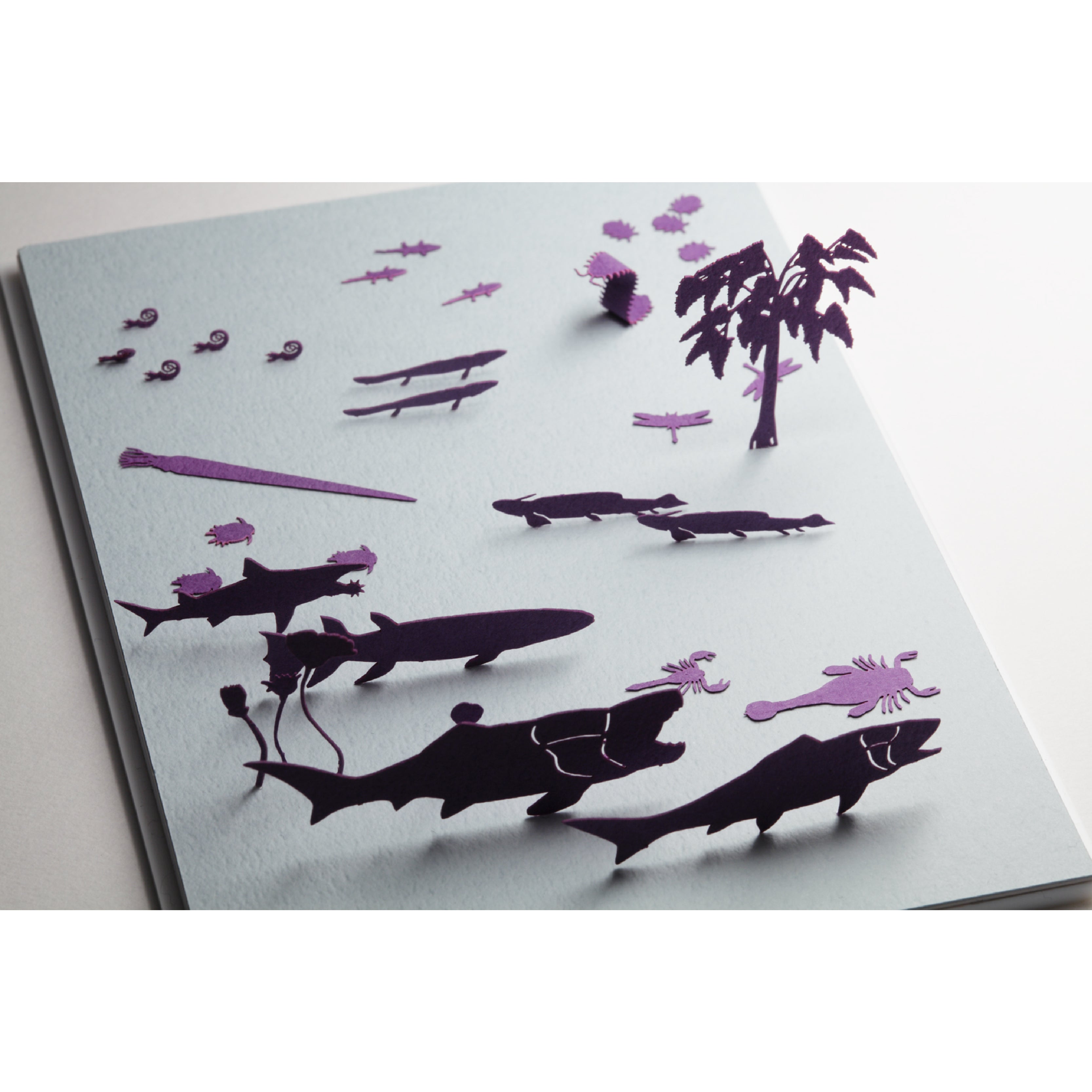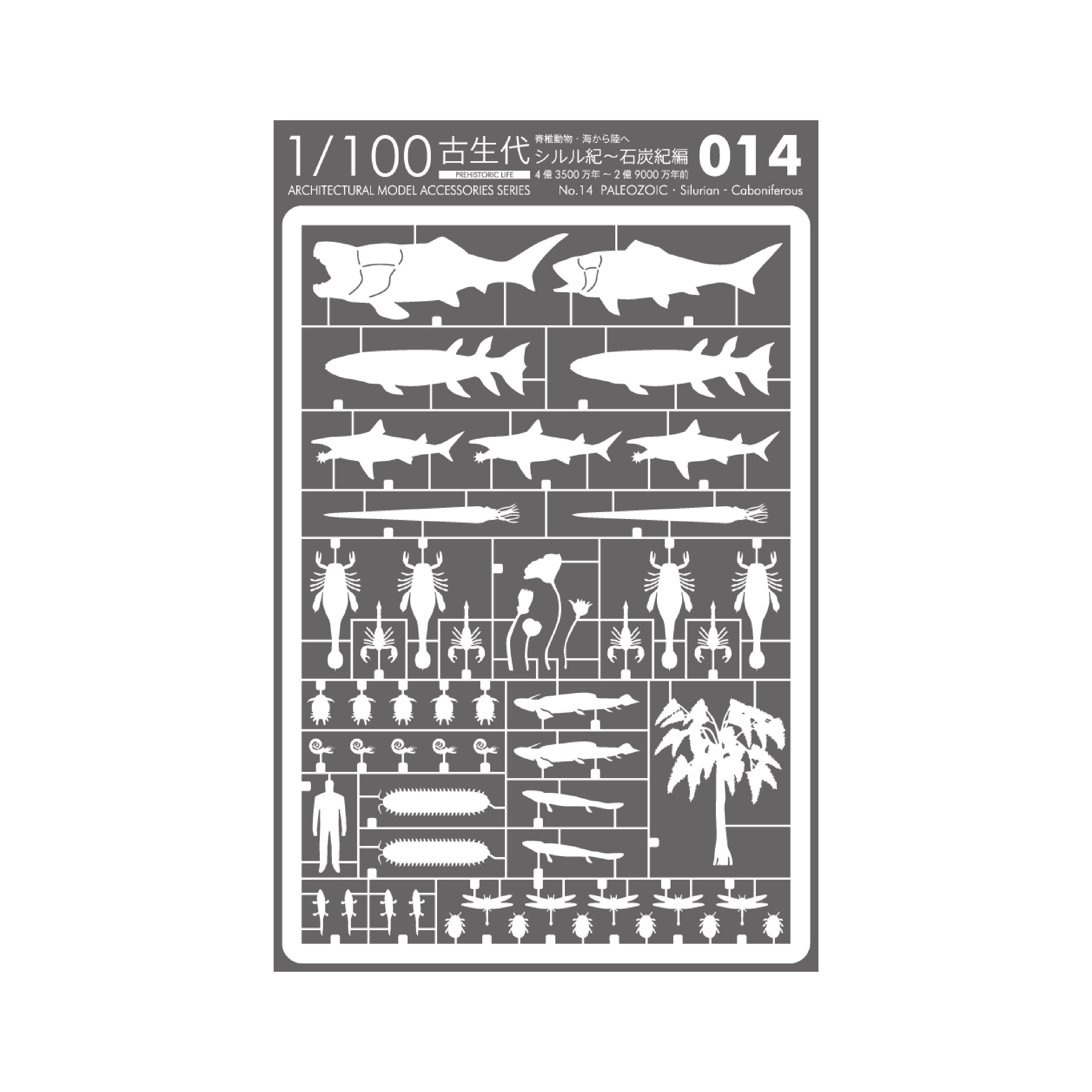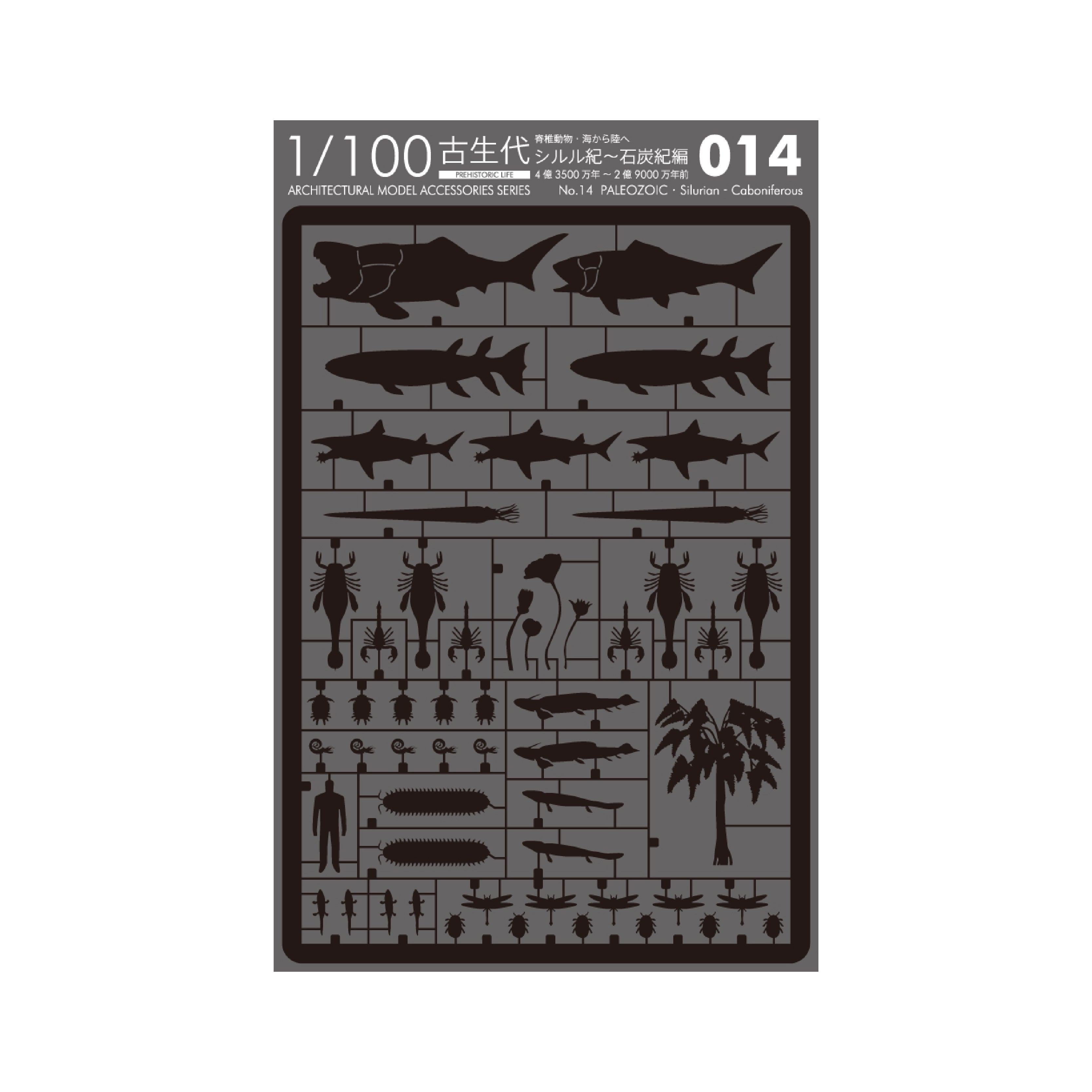 No.14 PALEOZOIC・Silurian - Carboniferous Vertabrates, from ocean to land
PALEOZOIC, the 14th installment of the pre-cut Architechtural Model Series has arrived. Simply detach and assemble.
Extinct animals from the Silurian - Carboniferous periods have been chosen by precise geological age and recreated in 1/100 scale under supervision by researchers.
Compare with other items from the 1/100 scale ACCESSORIES series to illustrate the size of these extinct animals, and be awed by the scale of time.




---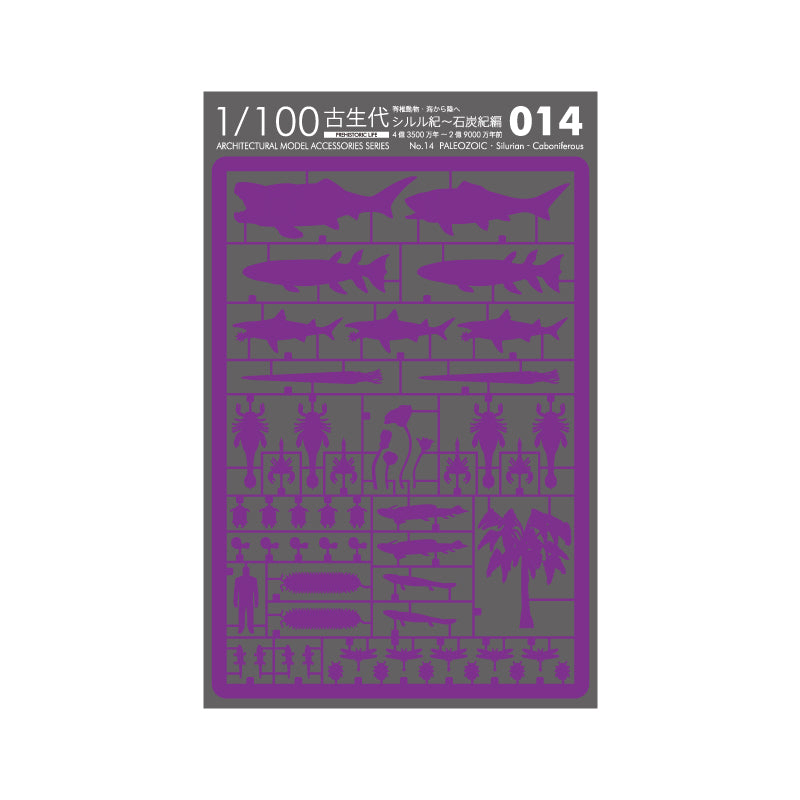 content
the Seven Gods of Fortune, treasure ship, crane, turtle, bundles of rice, Daruma totem, Beckoning Cat, 'Koban' gold coin, and other items.