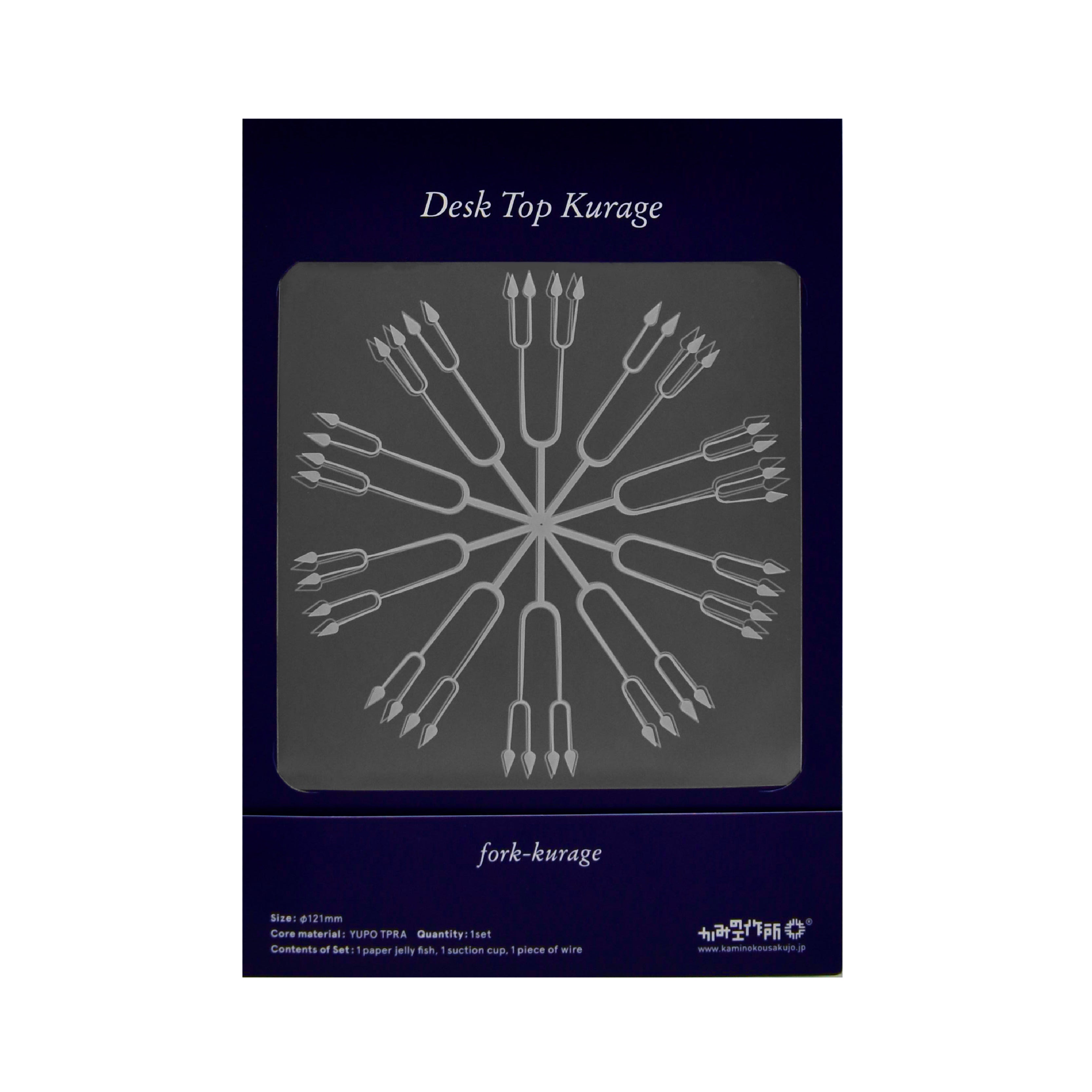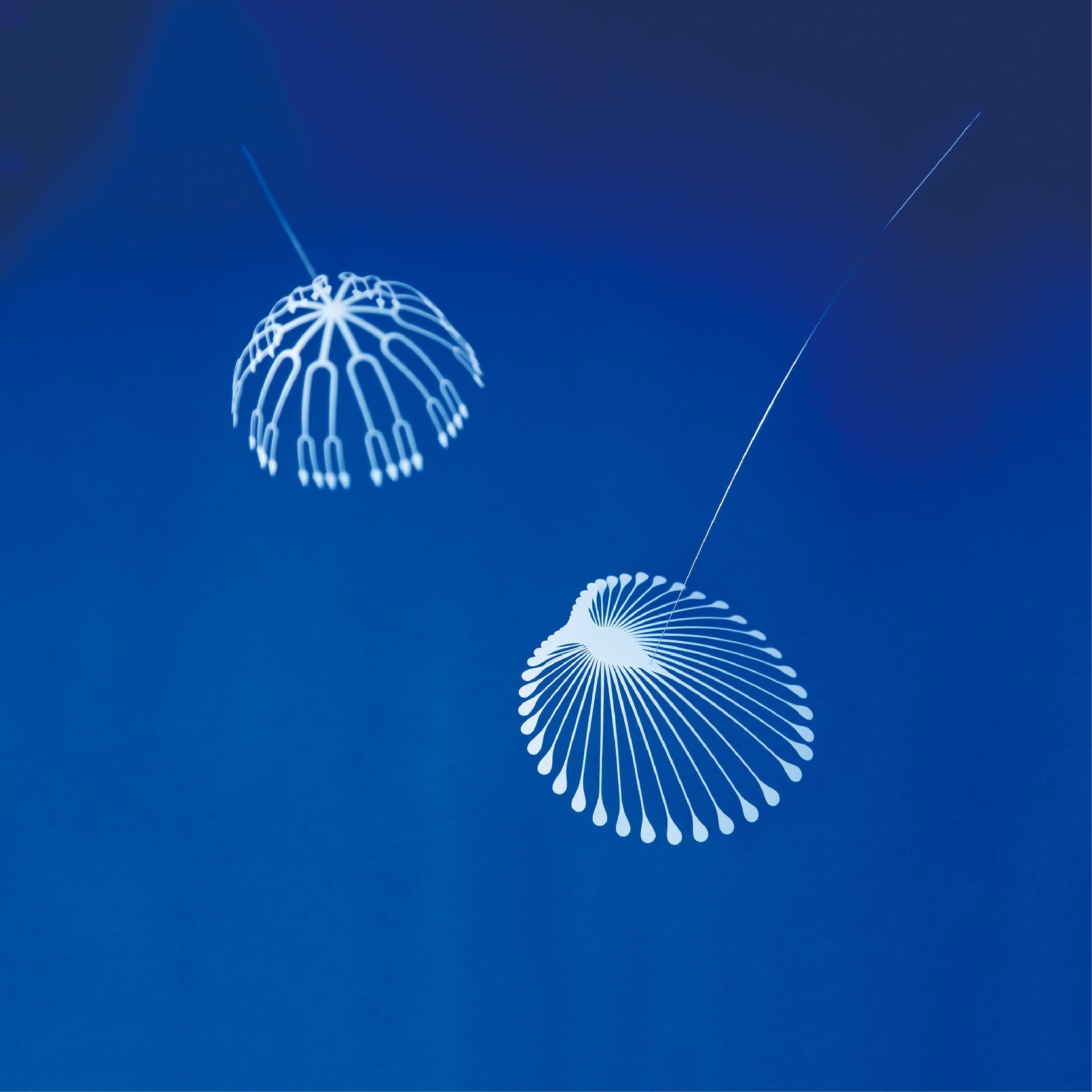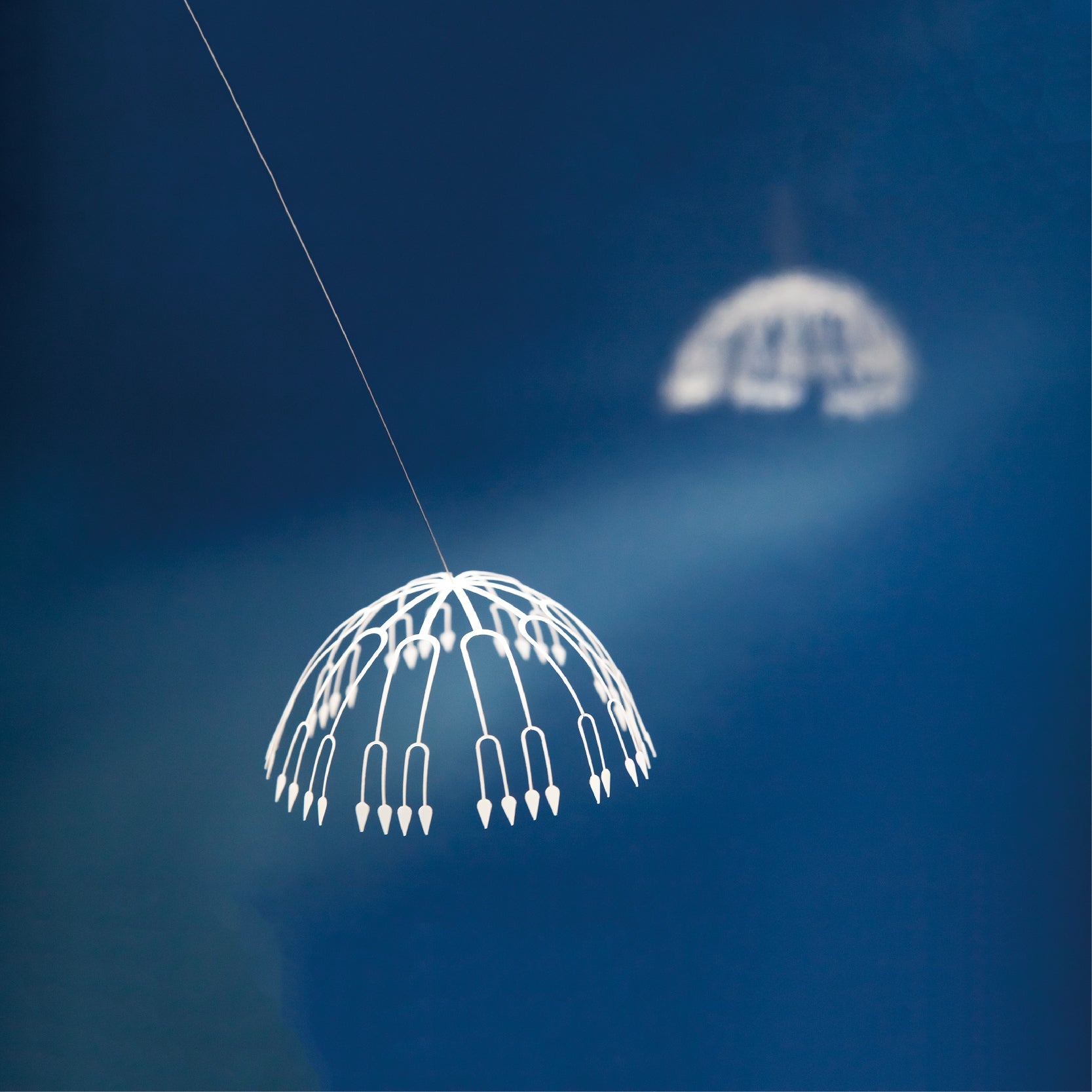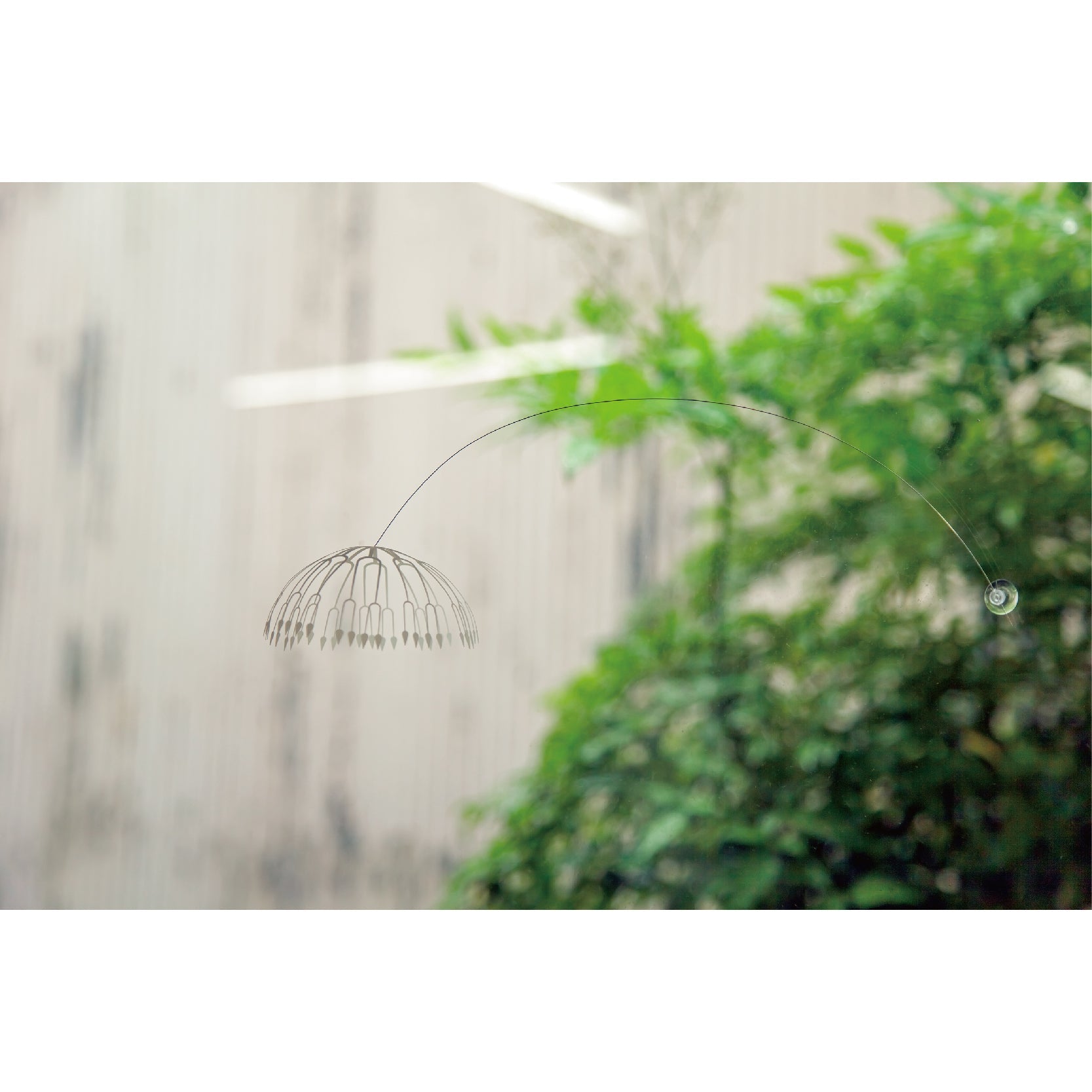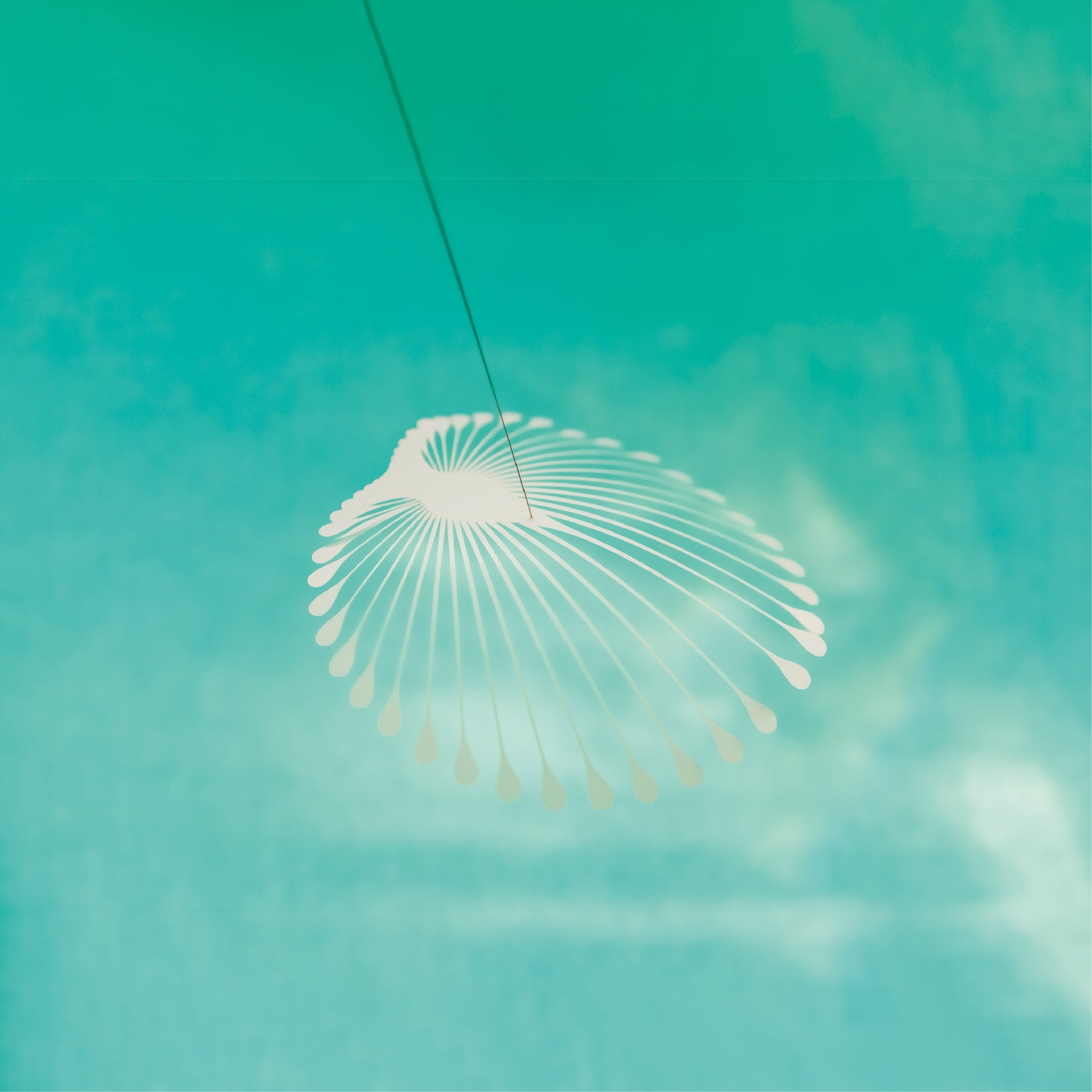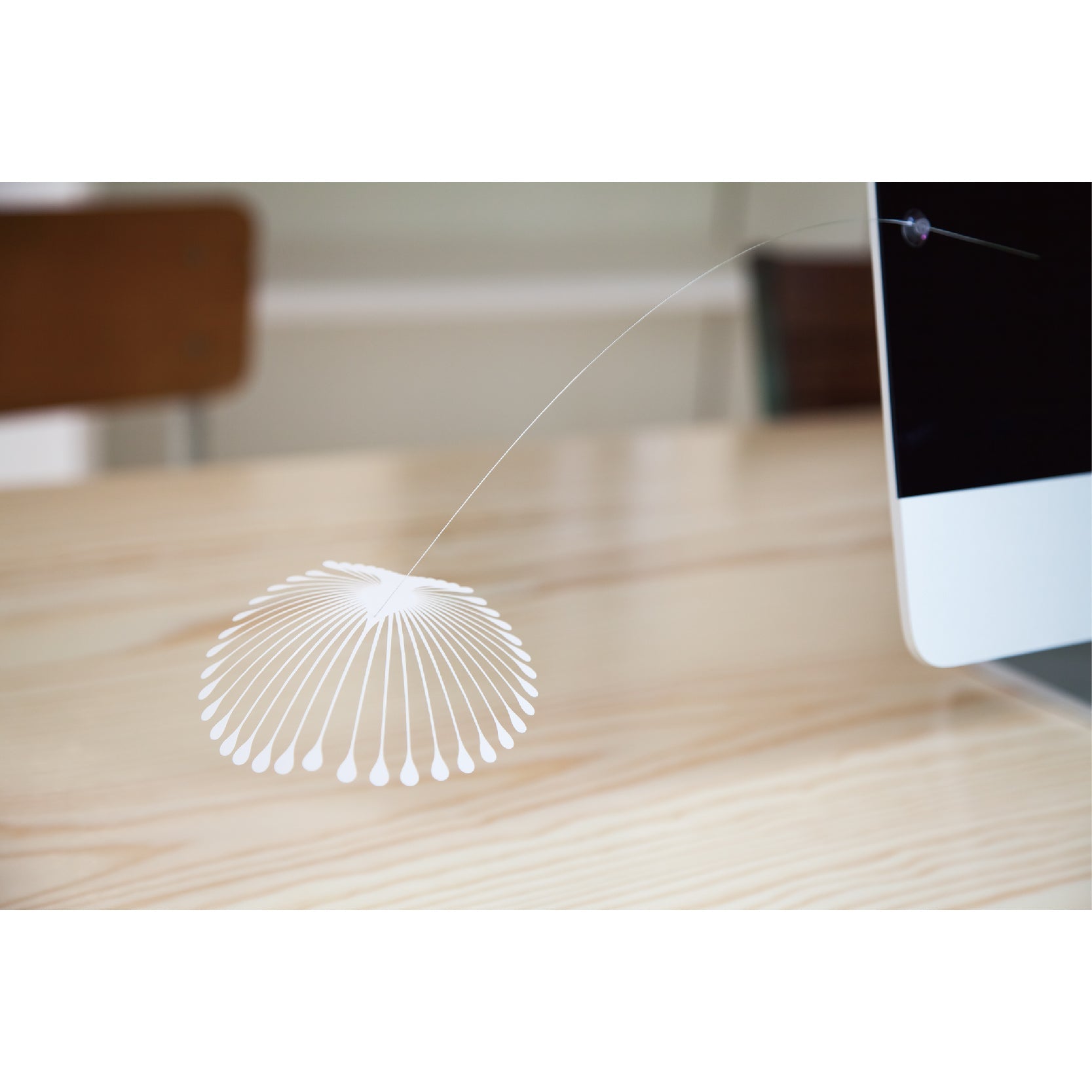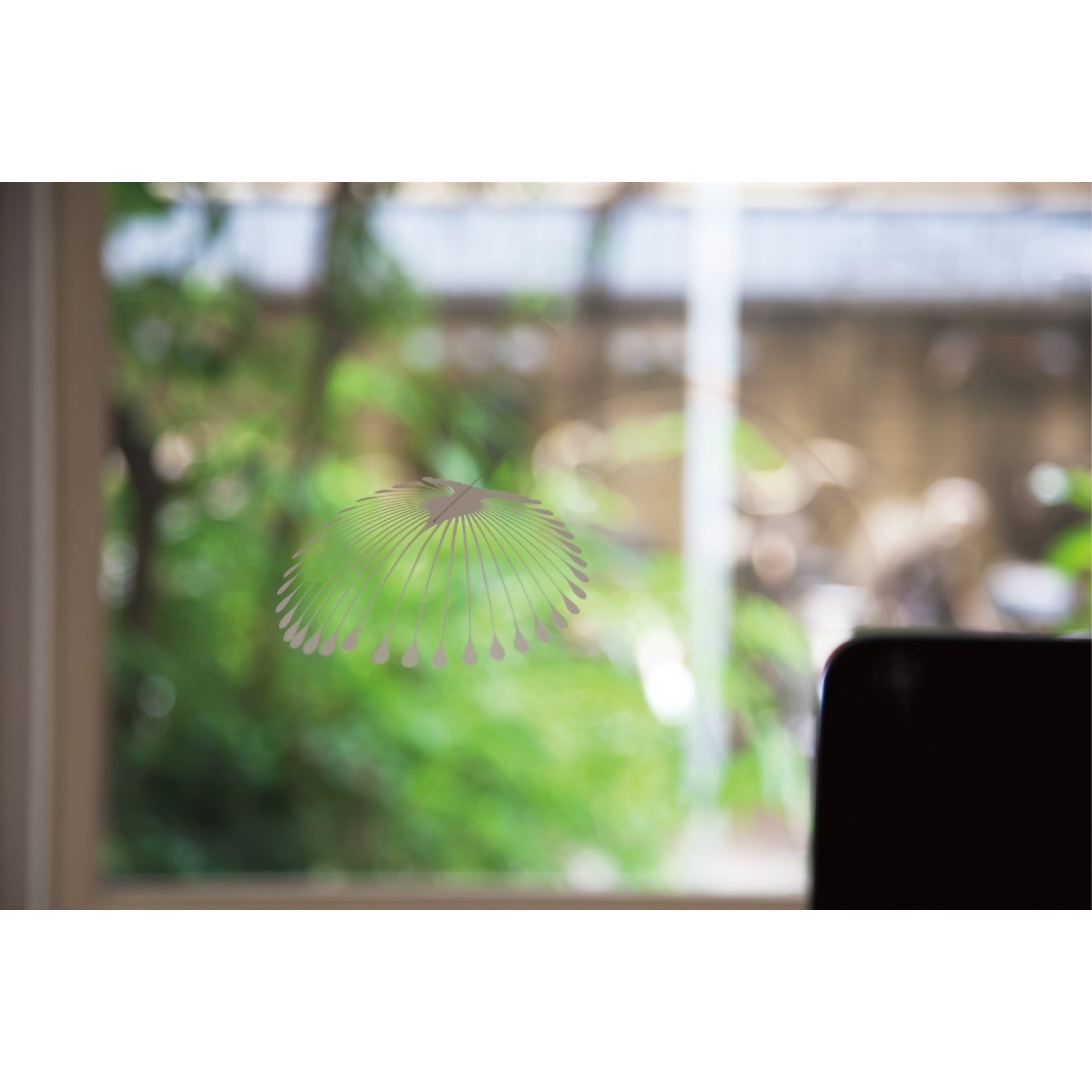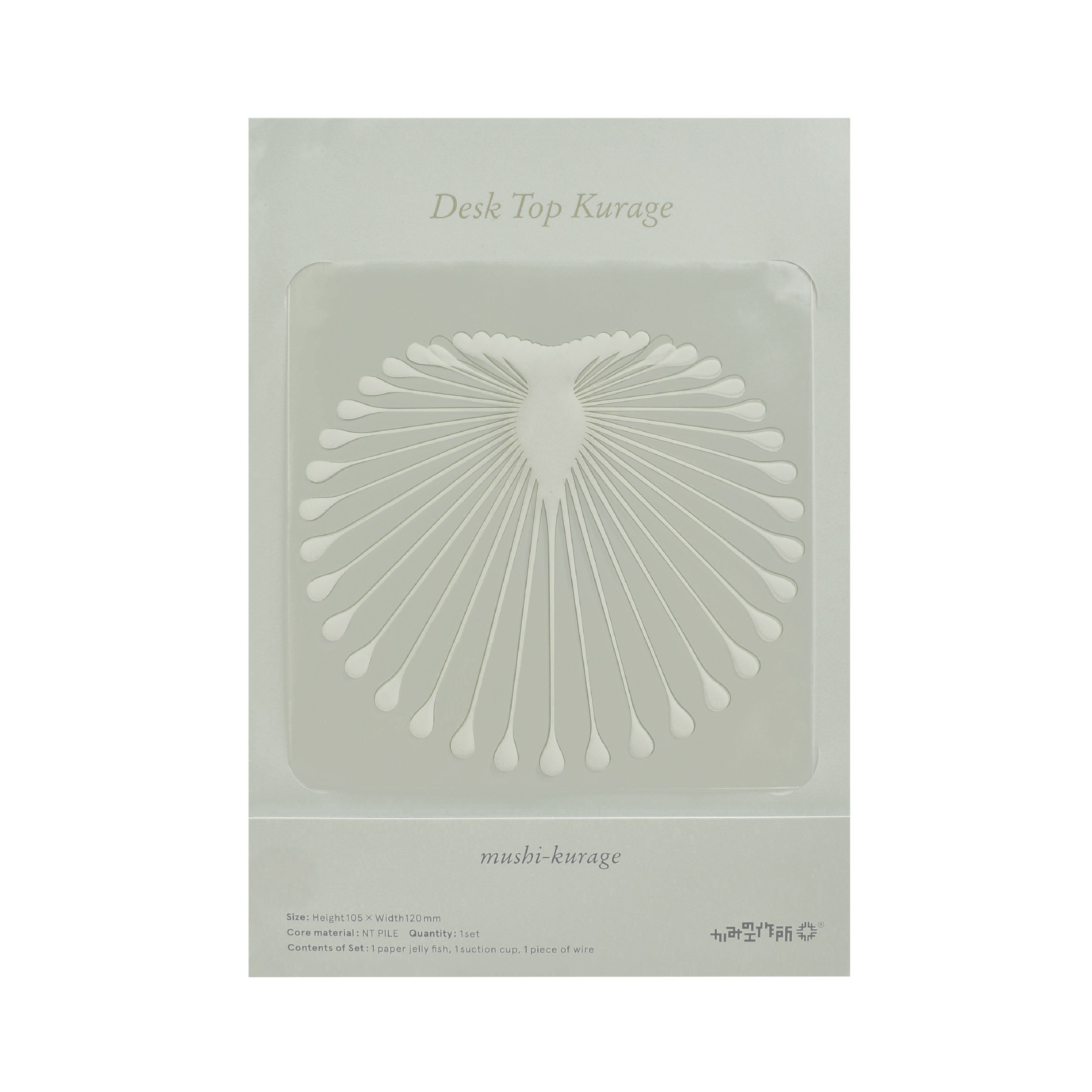 Desk Top Jelly Fish fork jelly fish
A kinetic mobile of jellyfish floating through the ocean.
Place it on your desk, laptop computer, or anywhere nearby and enjoy watching the wind with a calm sensation of floating in the sea.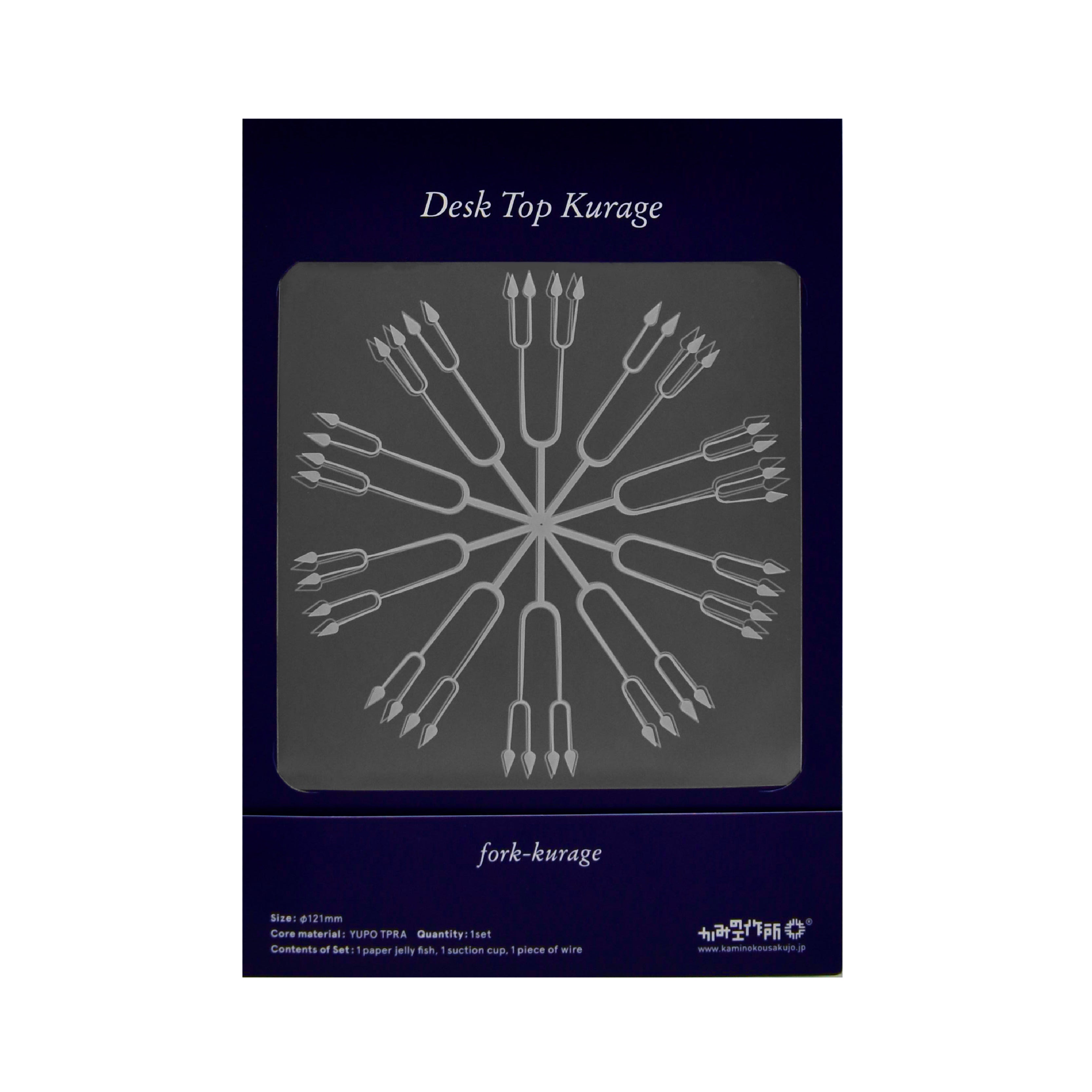 content
1 body, 1 suction cup, 1 wire
Note
how to assemble
1. Pass the wire through the small hole in the center of the jellyfish.
2. Pass the wire through the suction cup hole.
3. Attach the suction cup to a flat surface.
*The wire is very sharp. Please handle with care.
*Assembly and installation of the product should be done by an adult.