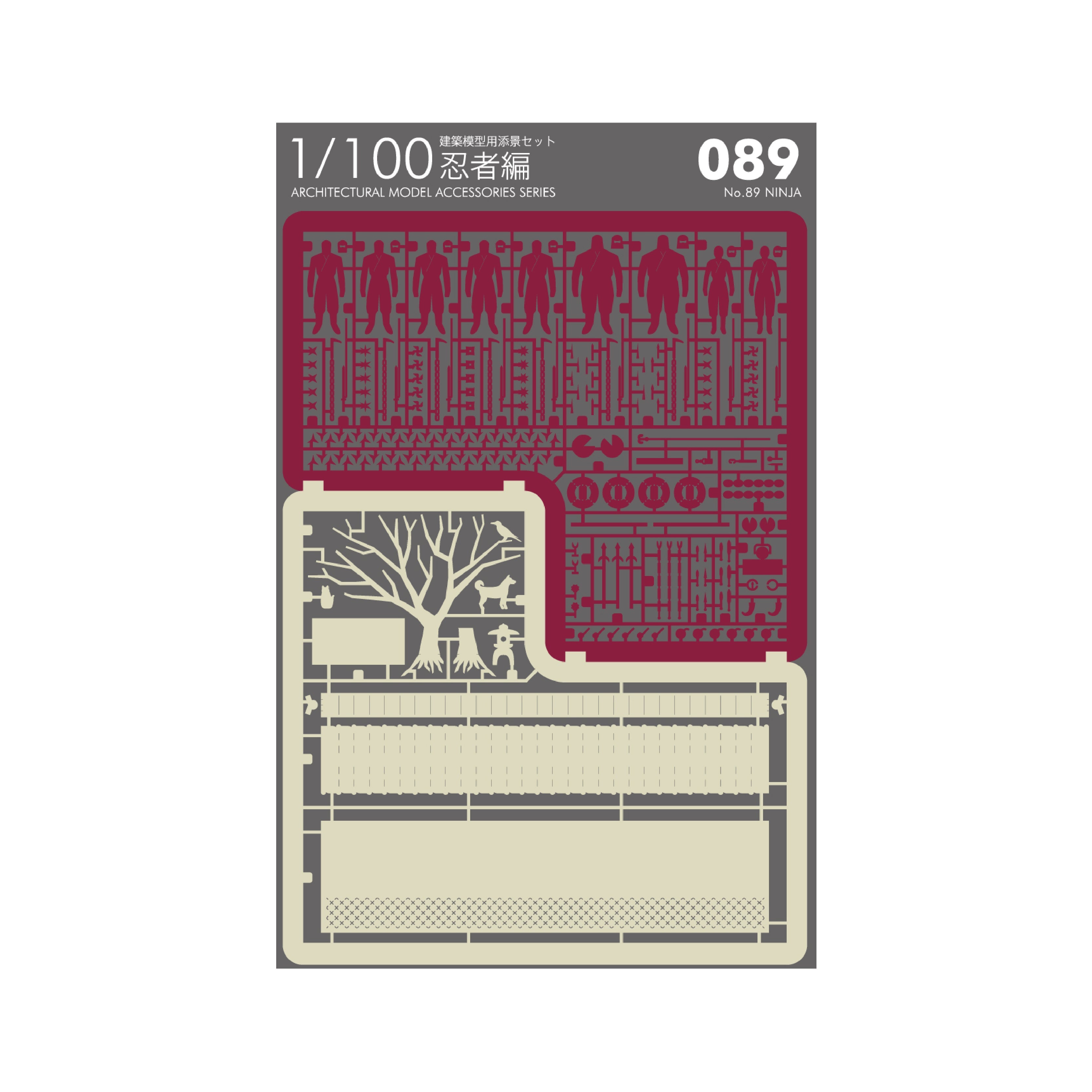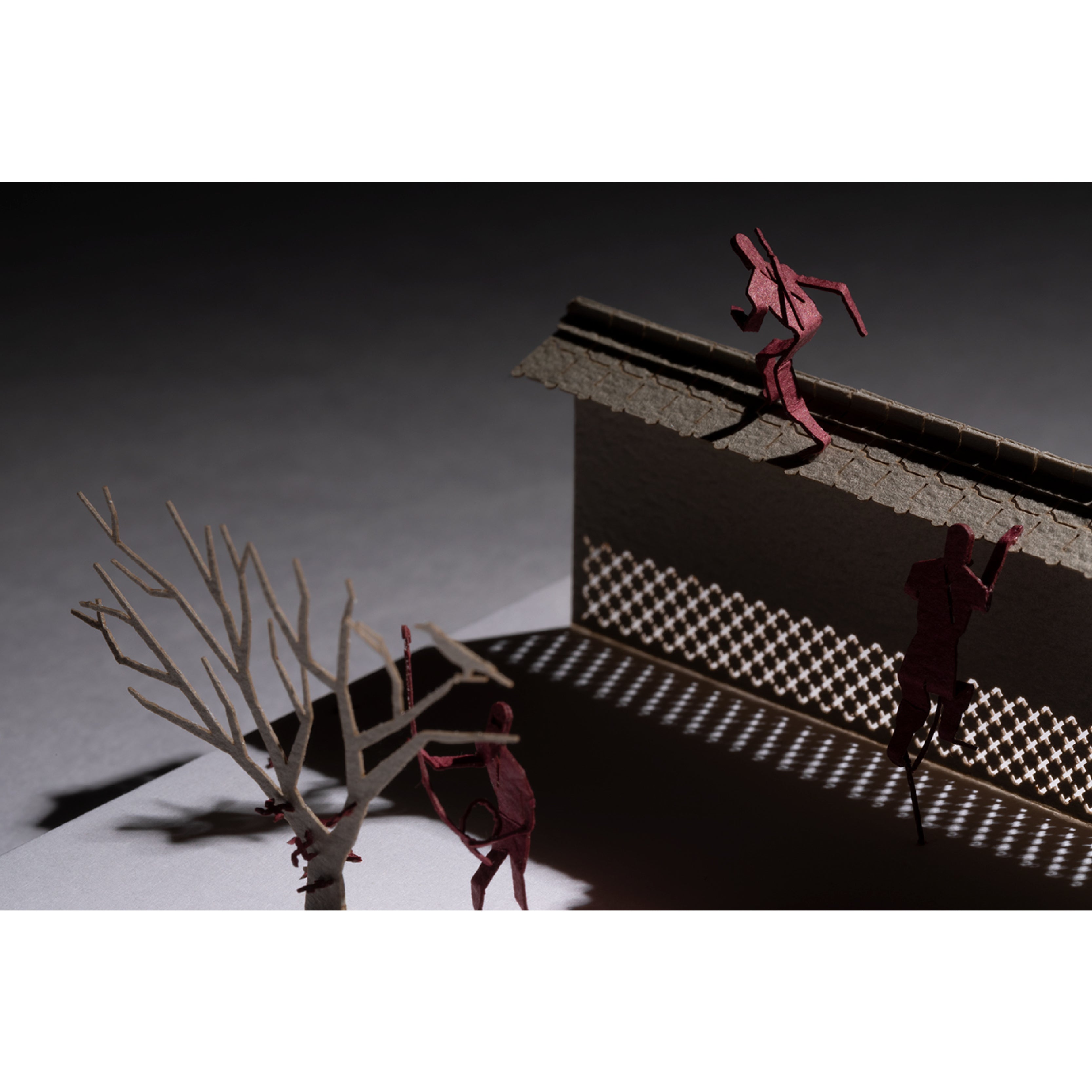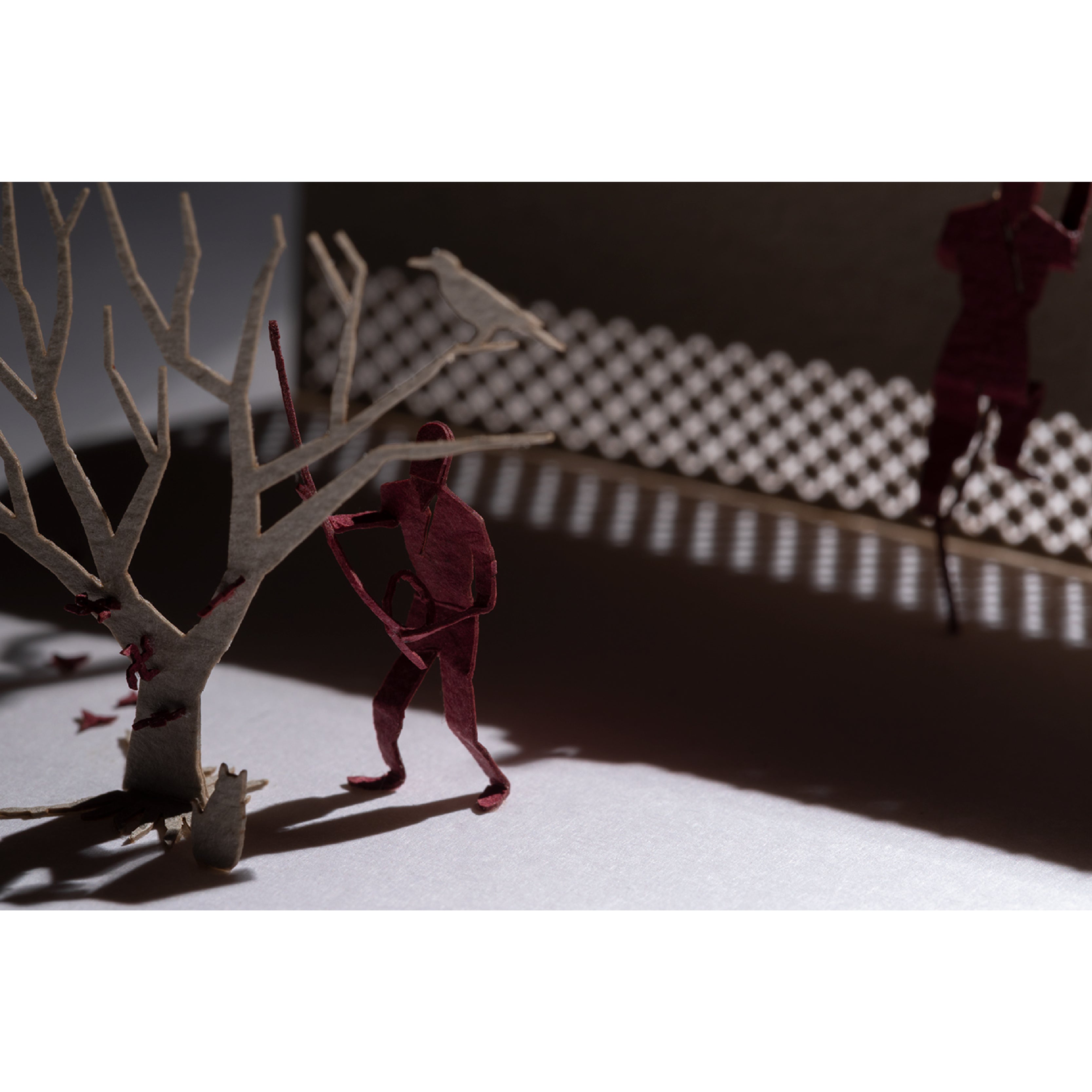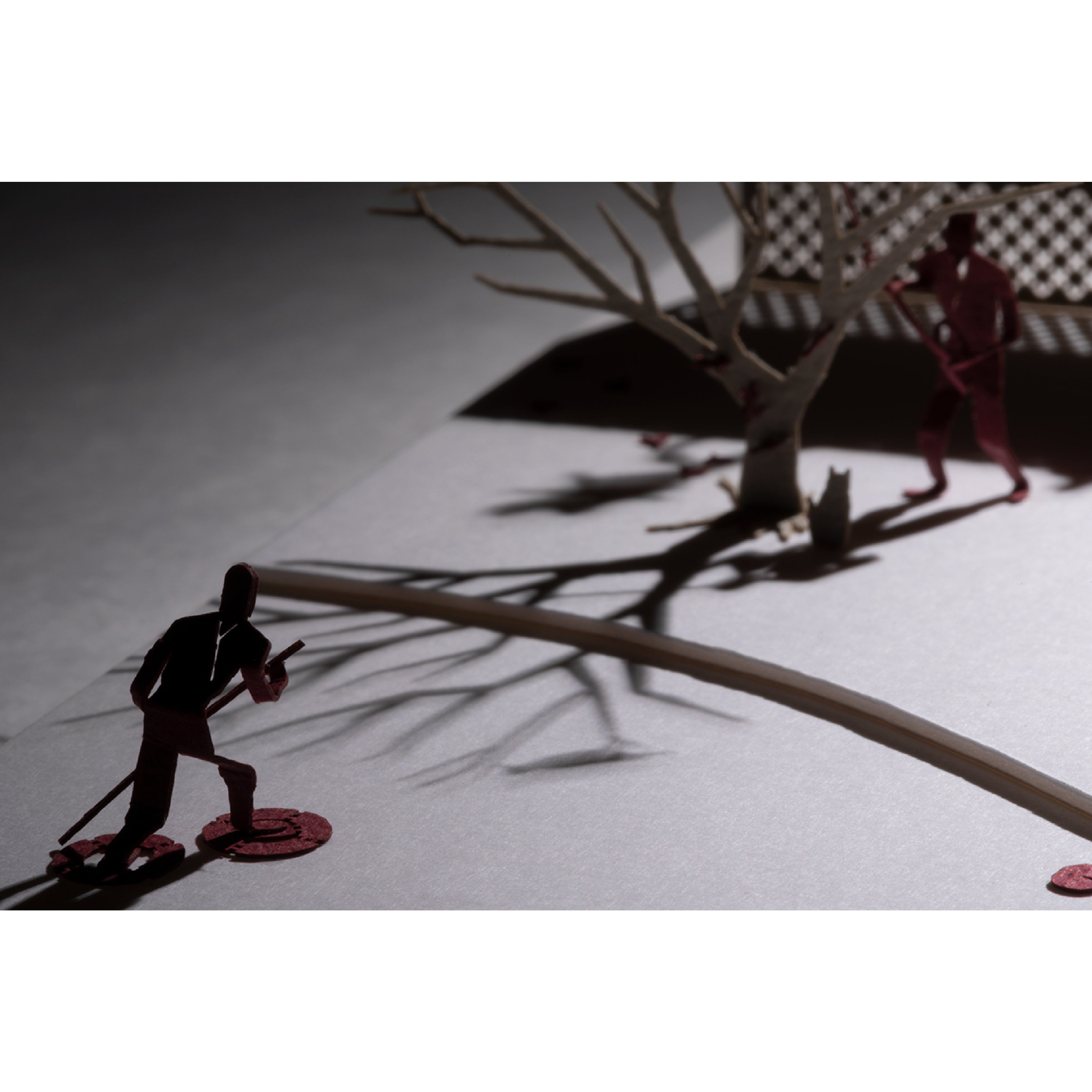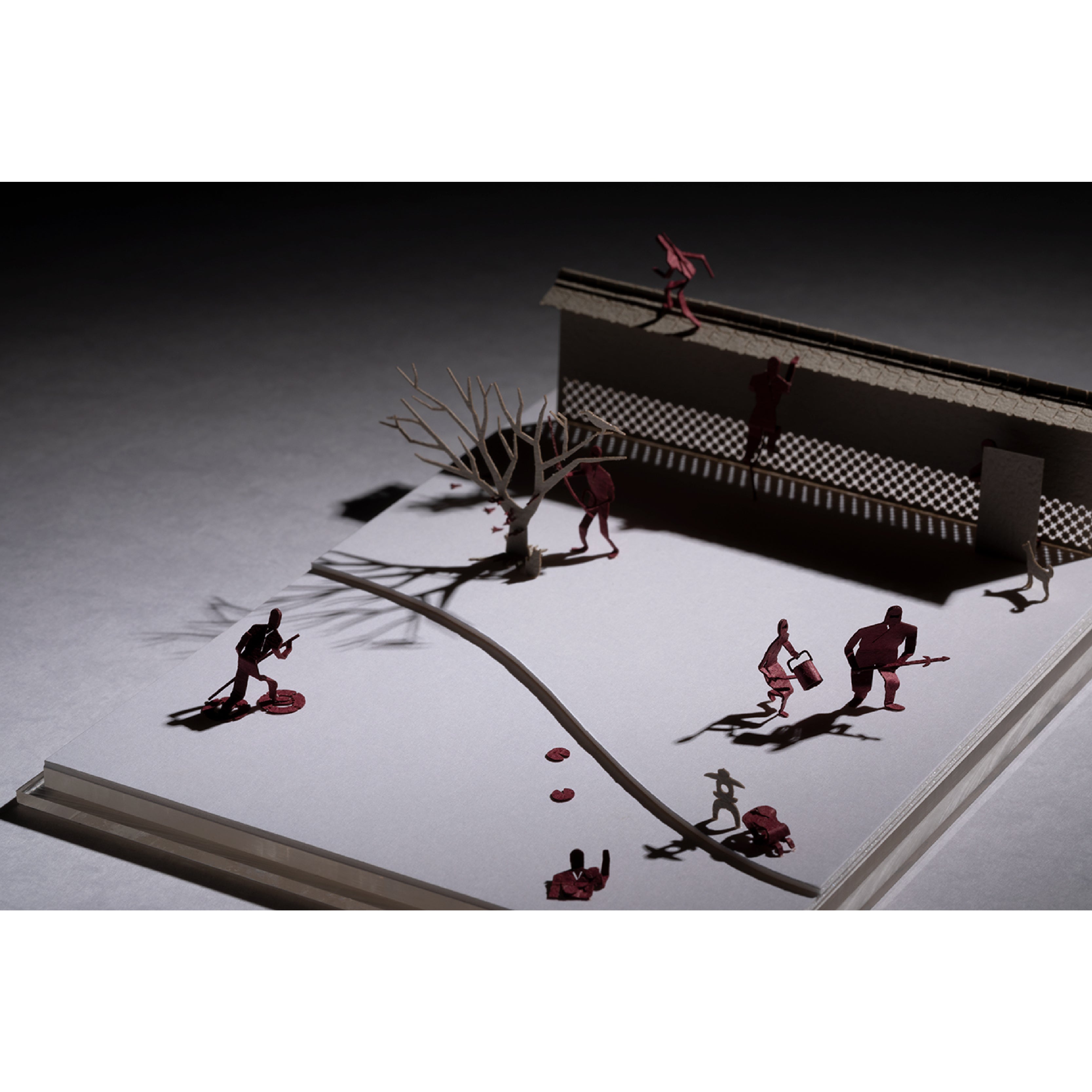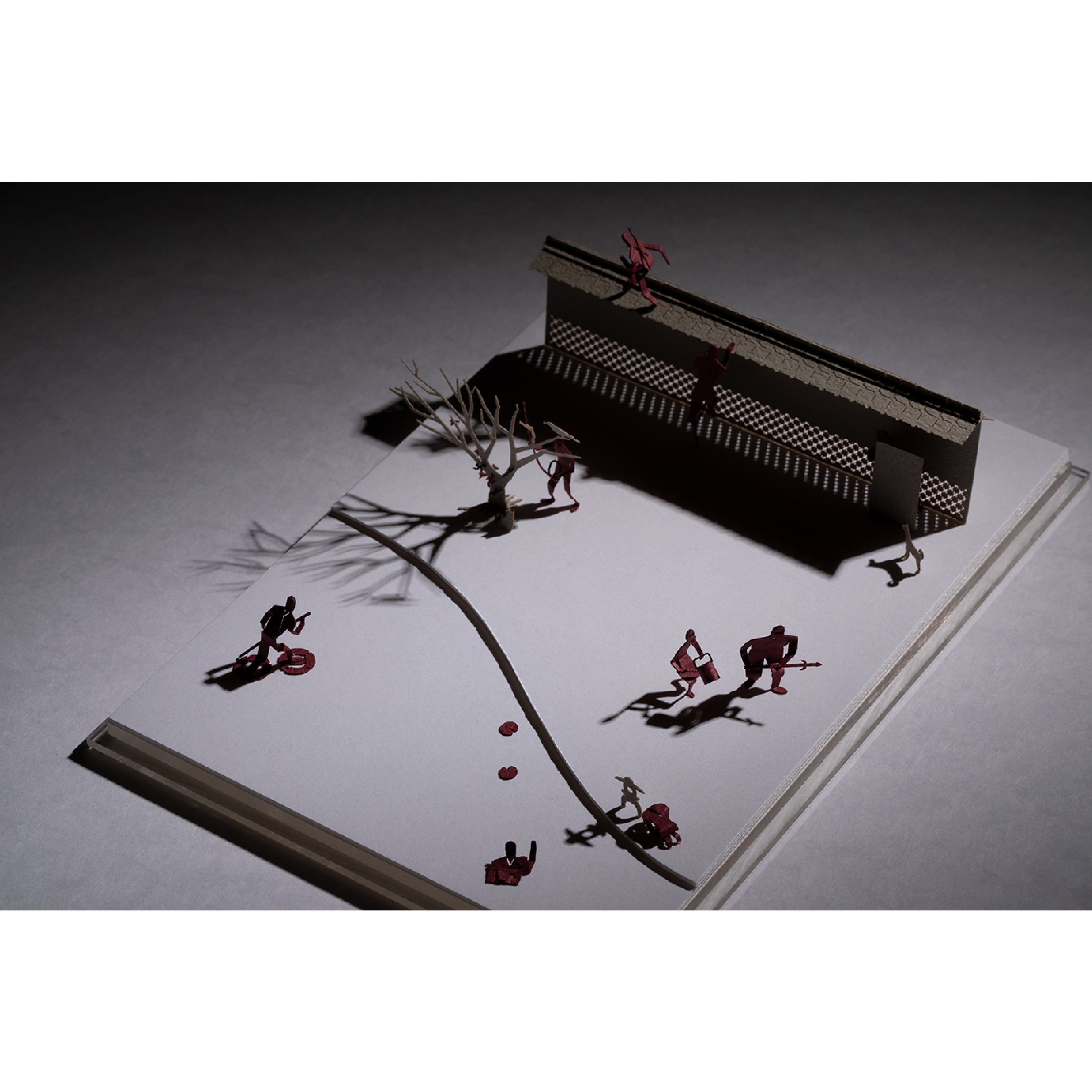 No.89 Ninja
Ninja, the 89th of the pre-cut Architectural Model Series has arrived. Simply detach and assemble.

A good ninja is neither seen nor heard. 'Mansenshukai', the book of ninjutsu covering Iga and Kouga schools, stipulates a ninja should have 'no sound, no smell, no notoriety, no fame, yet achieve all in heaven and earth'.
The simple modeling which omits fine details is highly versatile and accentuates the sense of scale.


---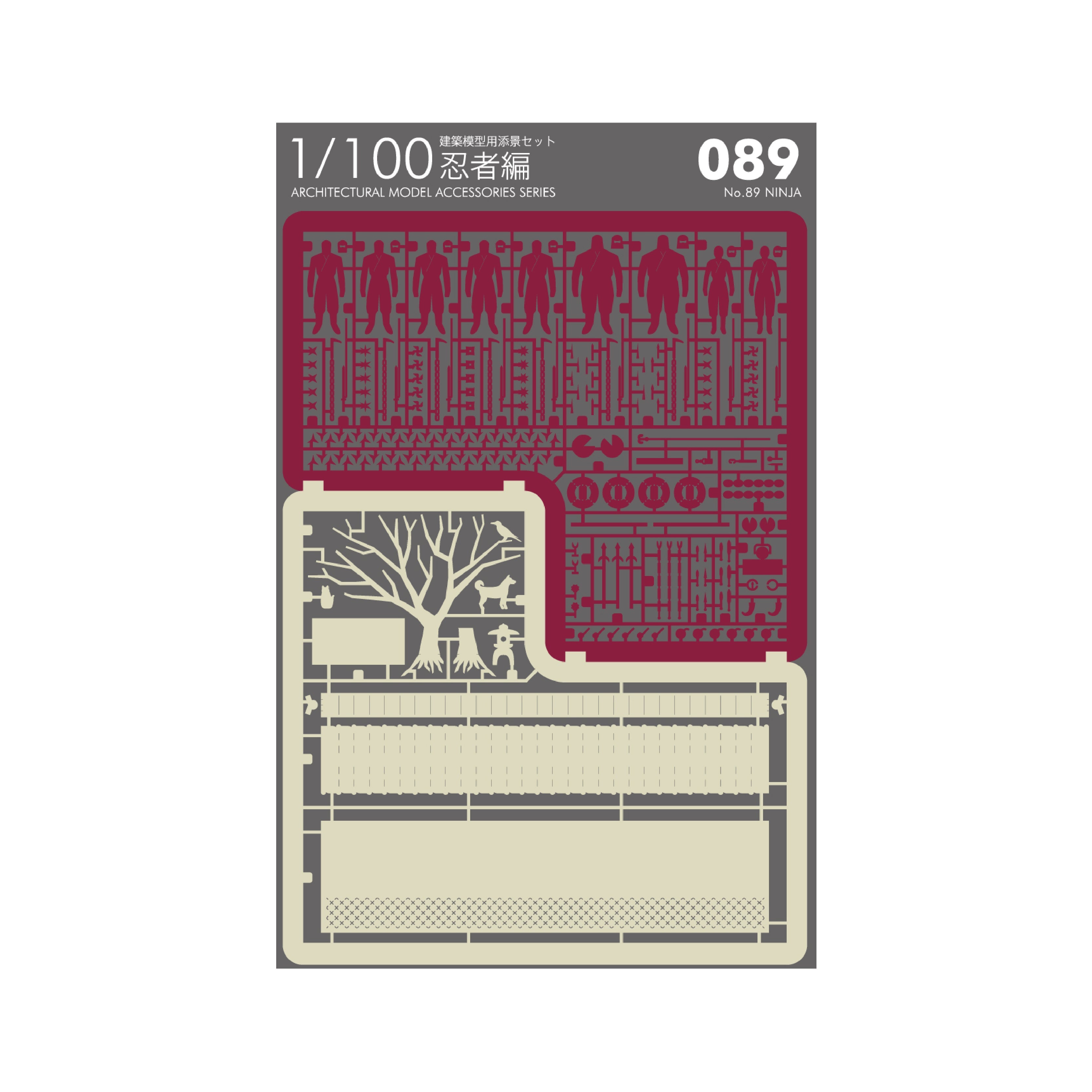 content
Ninjas, 'shuriken' ninja stars, 'makibishi' to thwart pursuers, sickle and chain, 'mizugumo' water-walking tool, plus more ninja tools and weapons