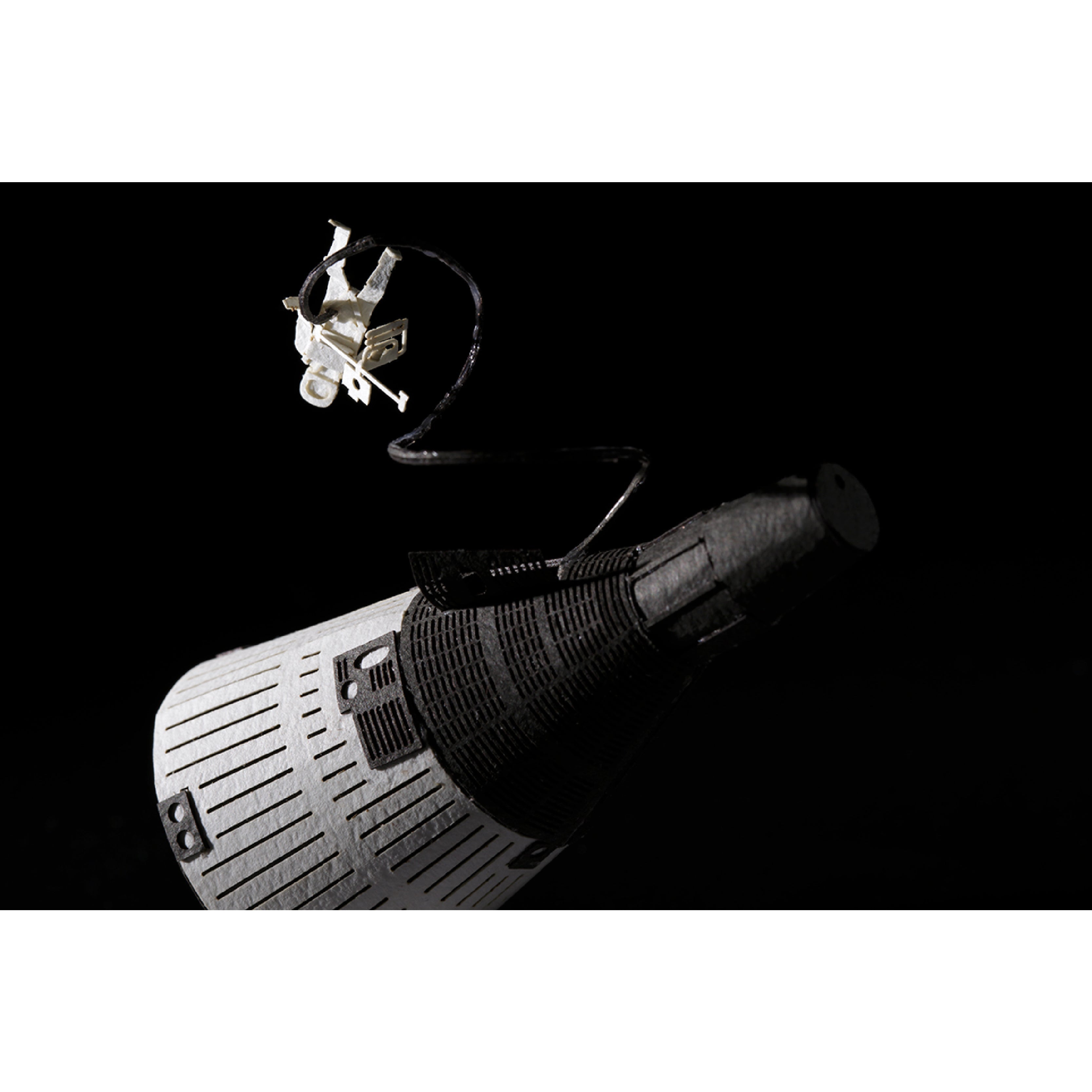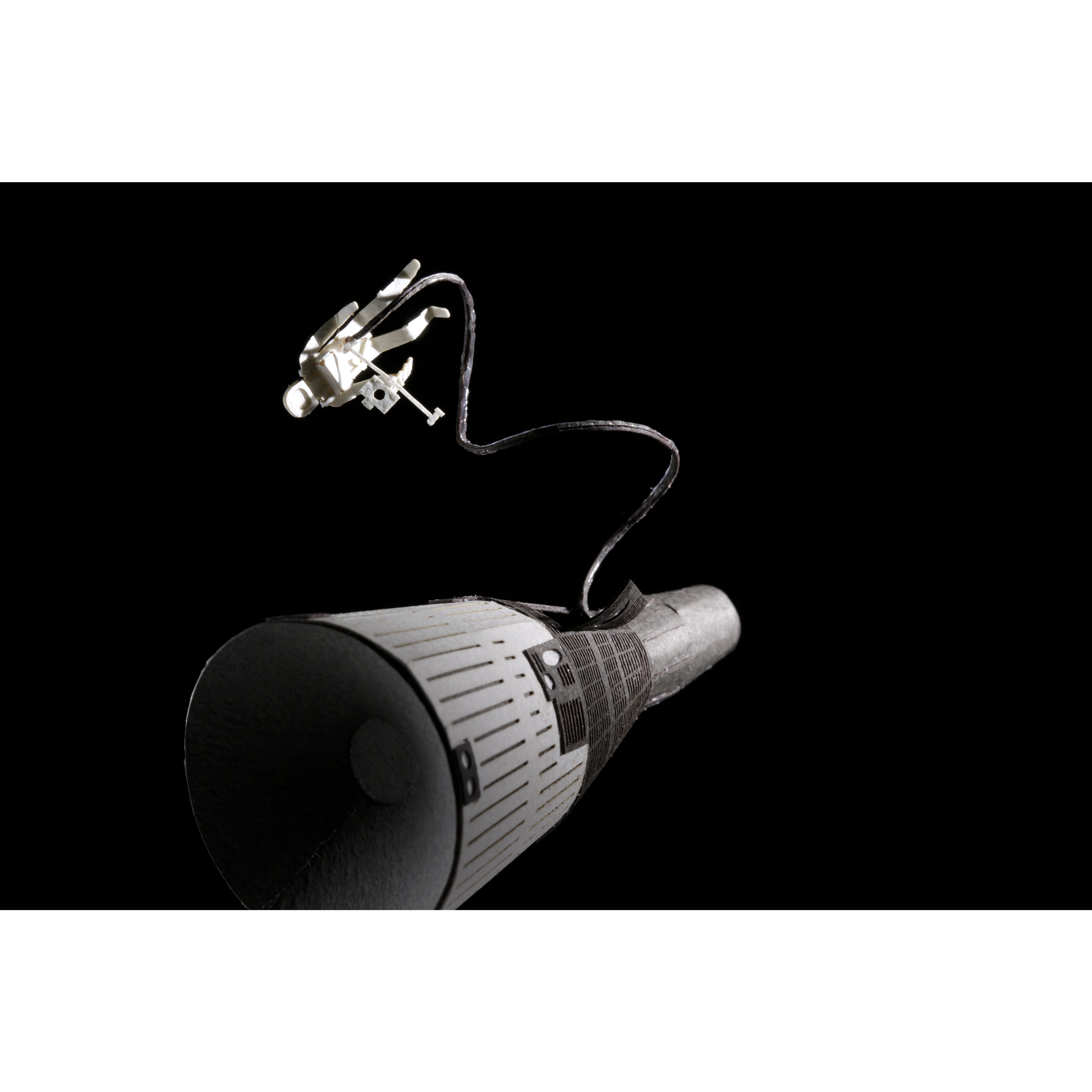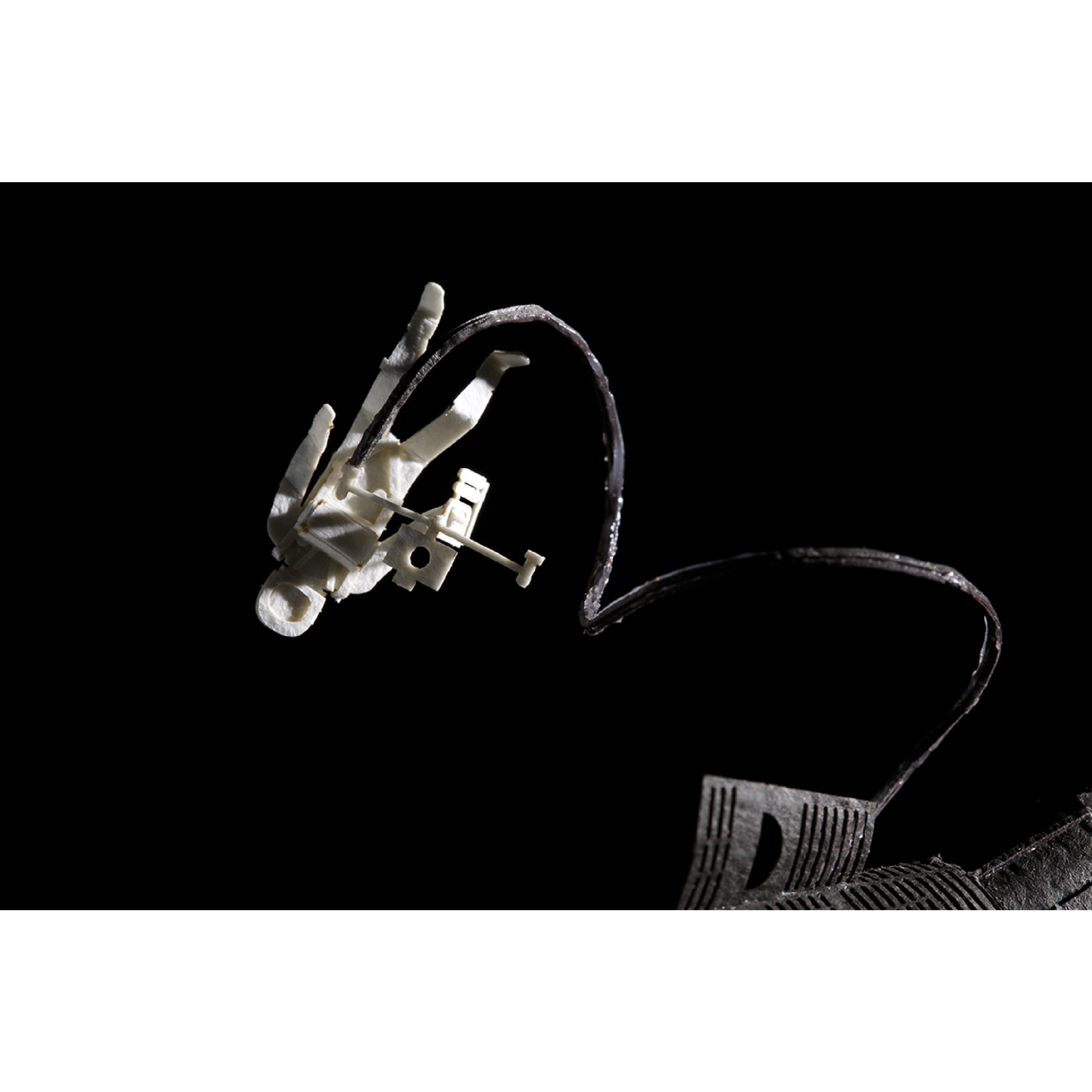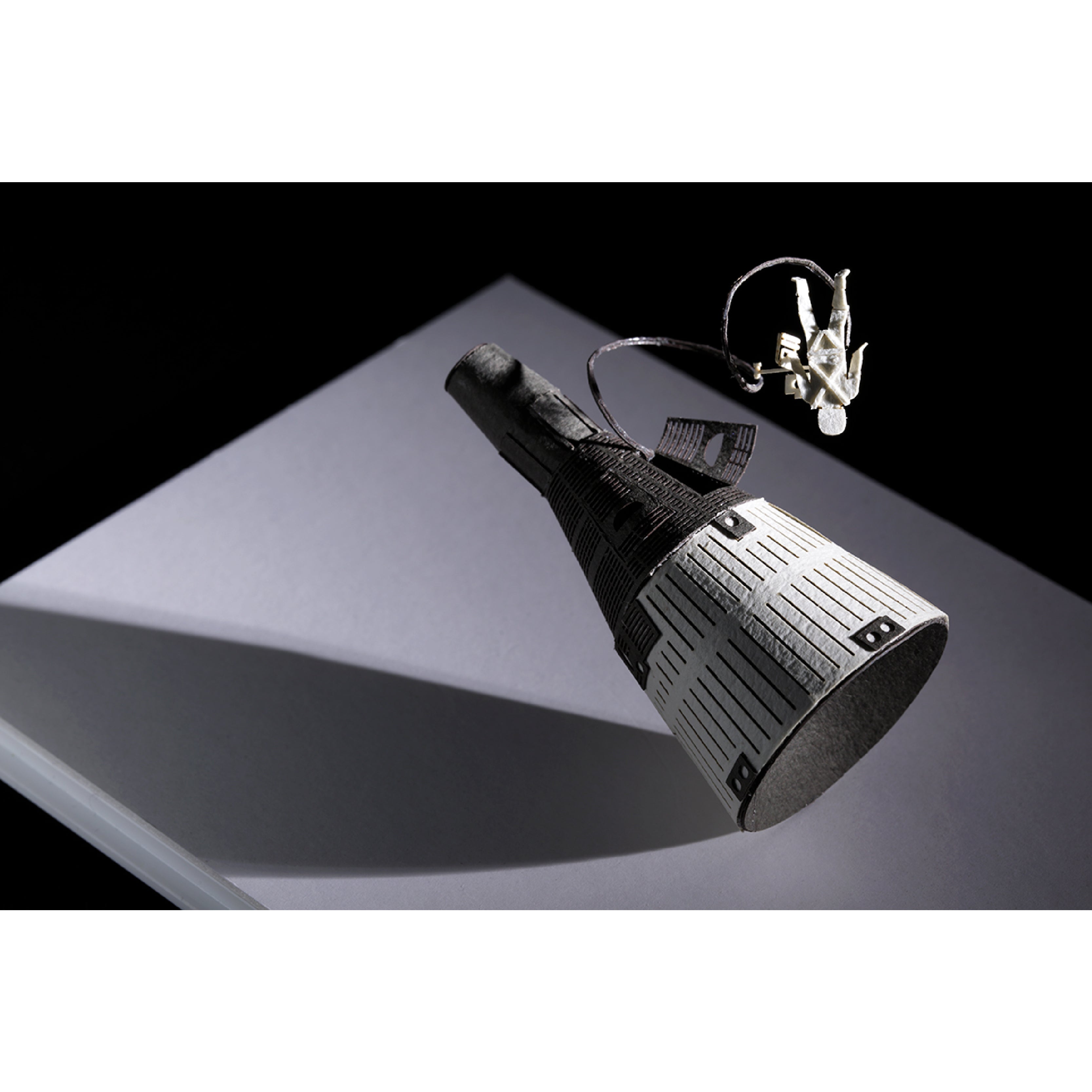 No.56 Gemini Spaceship + Spacewalk
Astronaut Ed White, the first American to 'walk' in space, was so exhilarated during the spacewalk that he went over the allotted time. When ordered back to the spacecraft, he is quoted as saying "I'm coming back in... and it's the saddest moment of my life."
The simple modeling which omits fine details is highly versatile and accentuates the sense of scale.
---
content
Gemini spacecraft, astronauts Ed White and Jim McDivitt, space gun, spare thermal glove lost by Jim, corned beef sandwich, etc.
Note
Note: Motivation for this set was sent stratospheric by the TV miniseries From the Earth to the Moon, co-produced by Tom Hanks