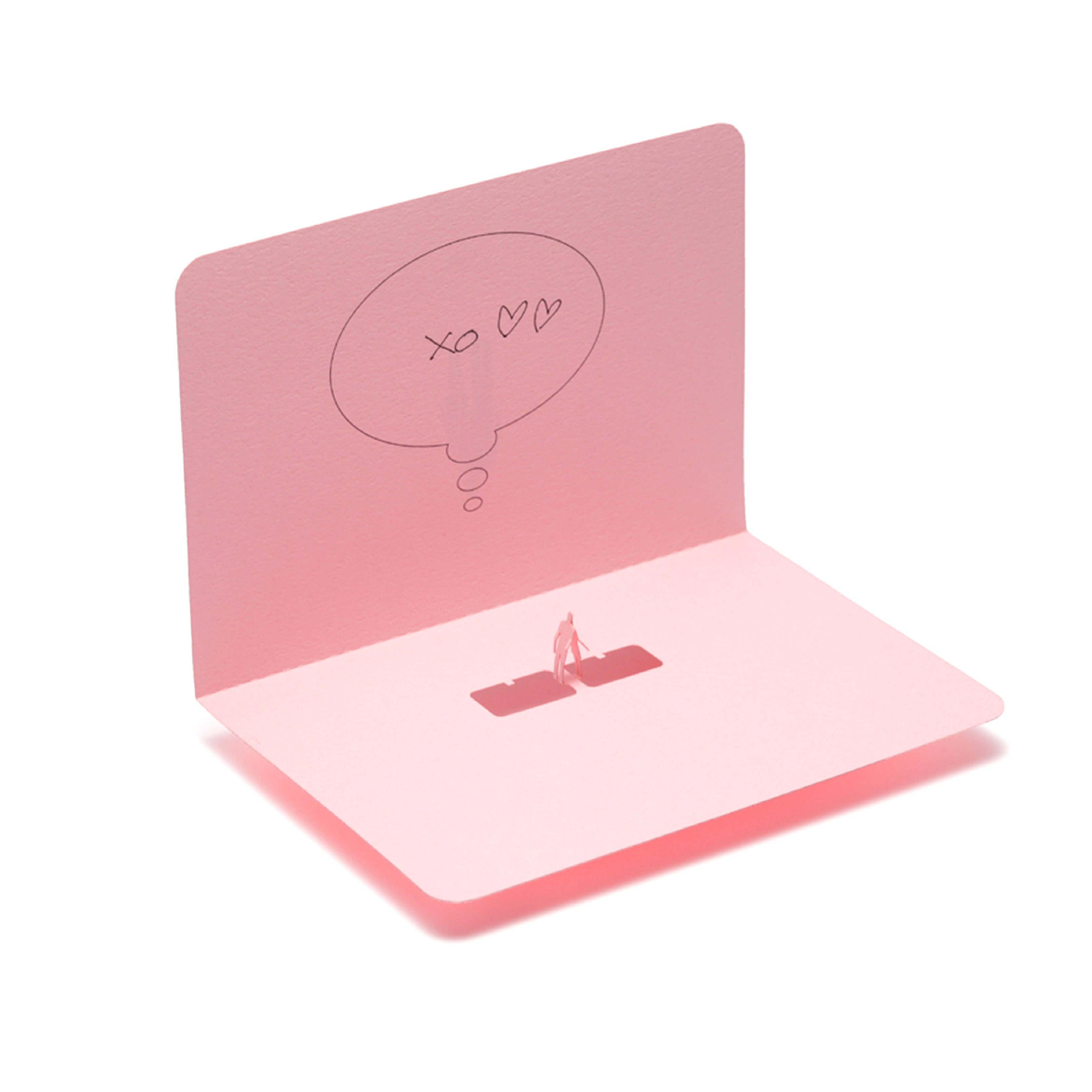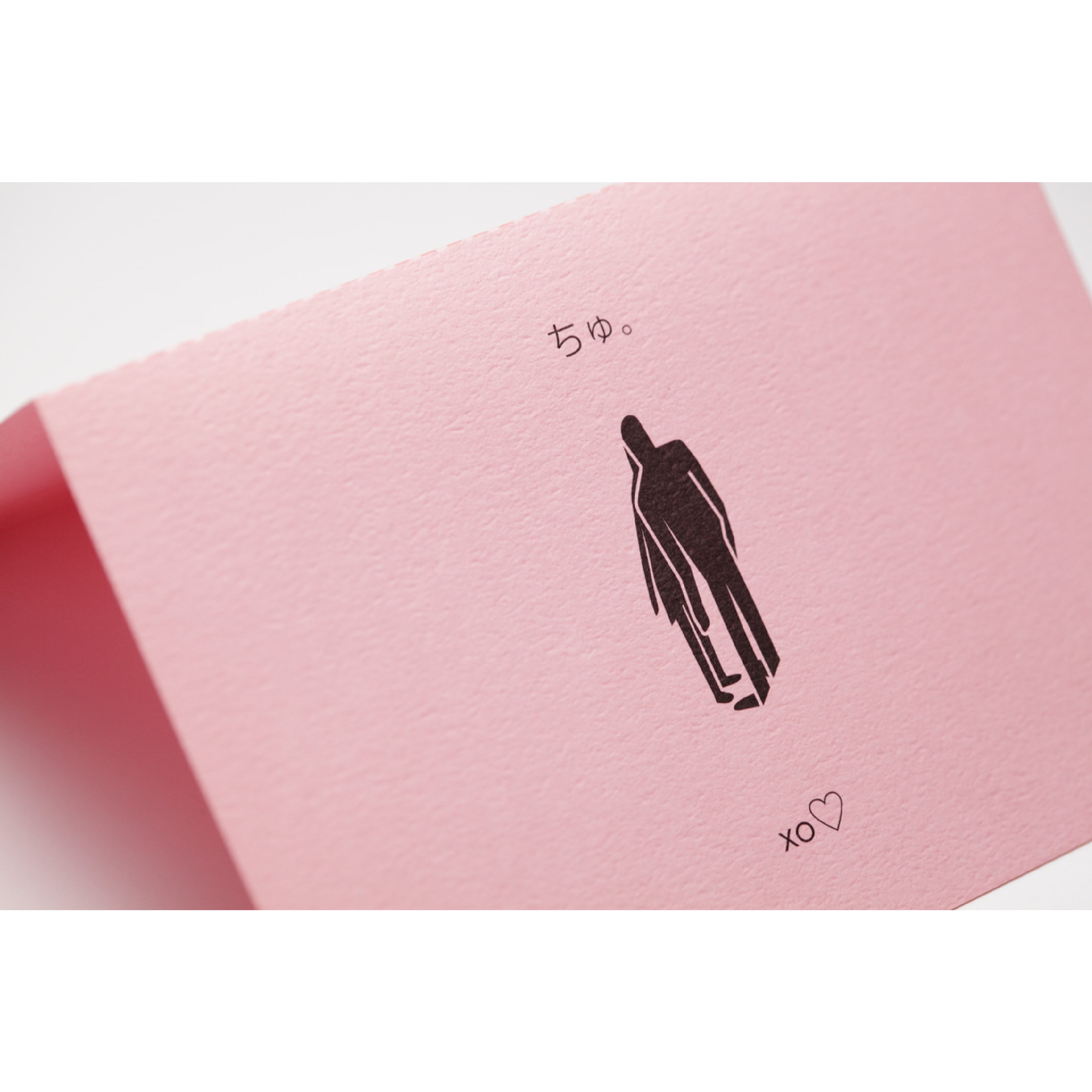 1/100 Greeting Card No.4 Xo♡
Delusions have wings. Please use this card after reviewing your own situation. The four-piece set of "Kiss", "Please marry me", "Hug" and "Bitch slap". But maybe you should set the record straight instead of wallowing in delusion.
It's a greeting card with which you can have people at 1/100 scale convey their feelings on your behalf just by folding up the mat board and making a pose. Recording your message in the speech balloon, please send it to those important to you. 1/100 scale.


variation:

---