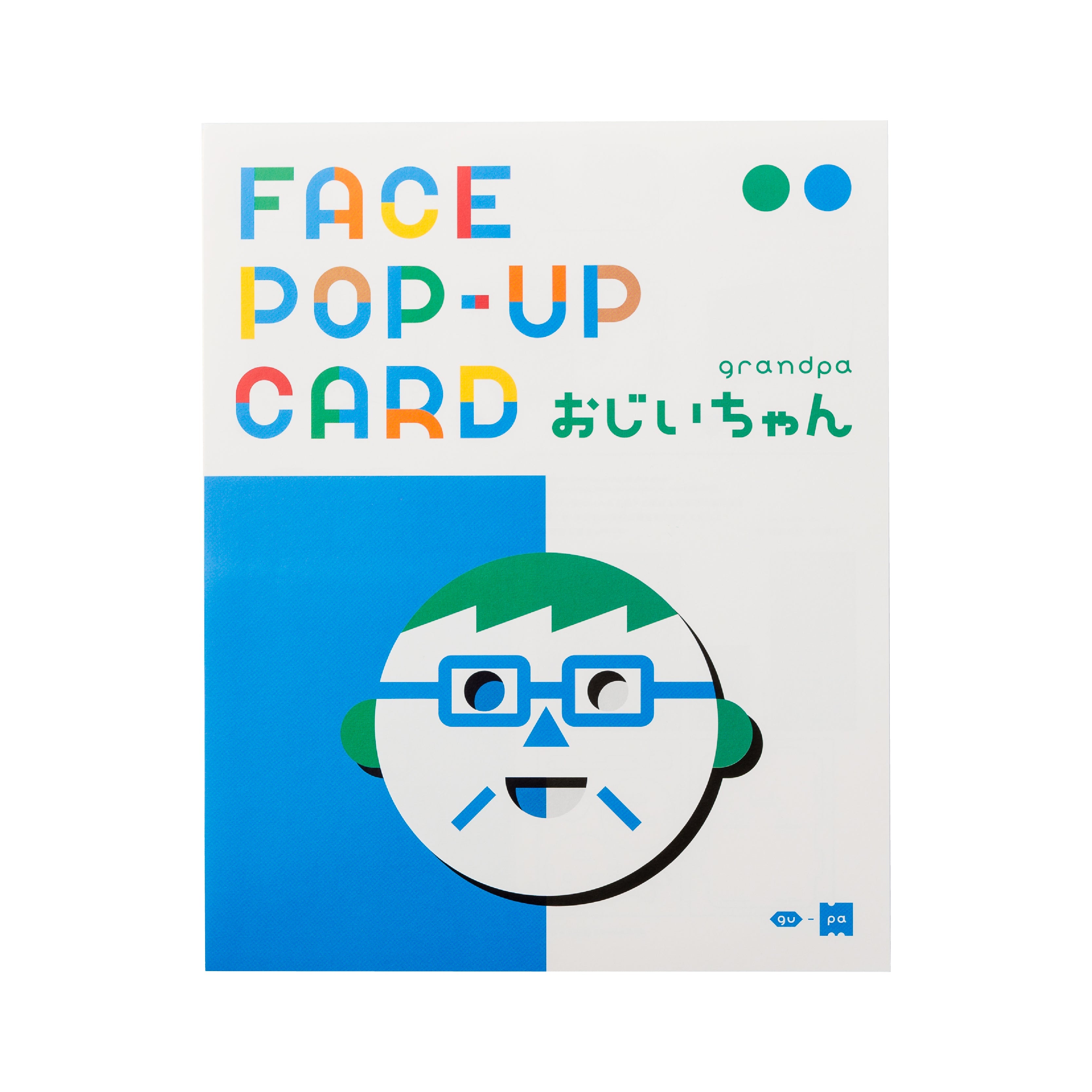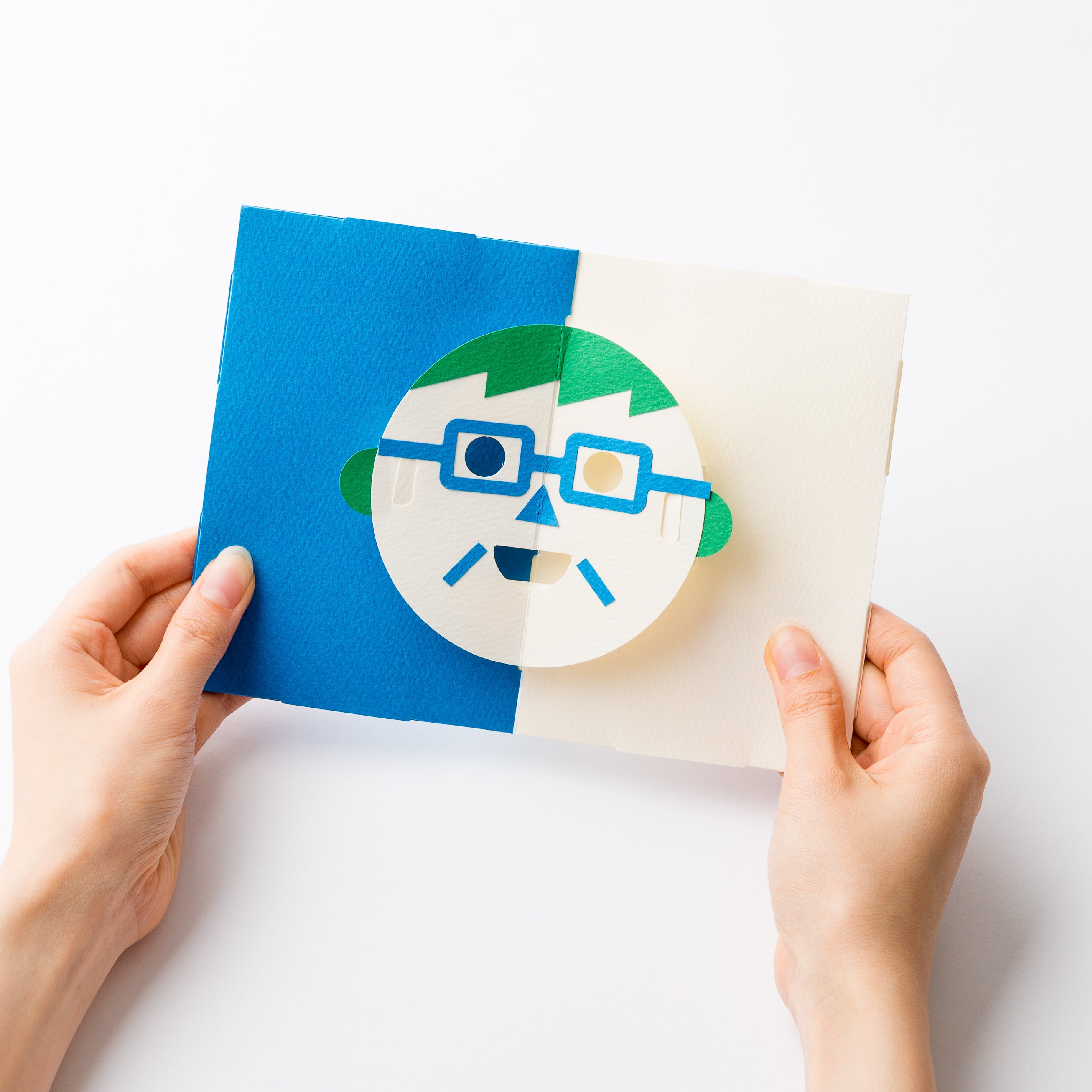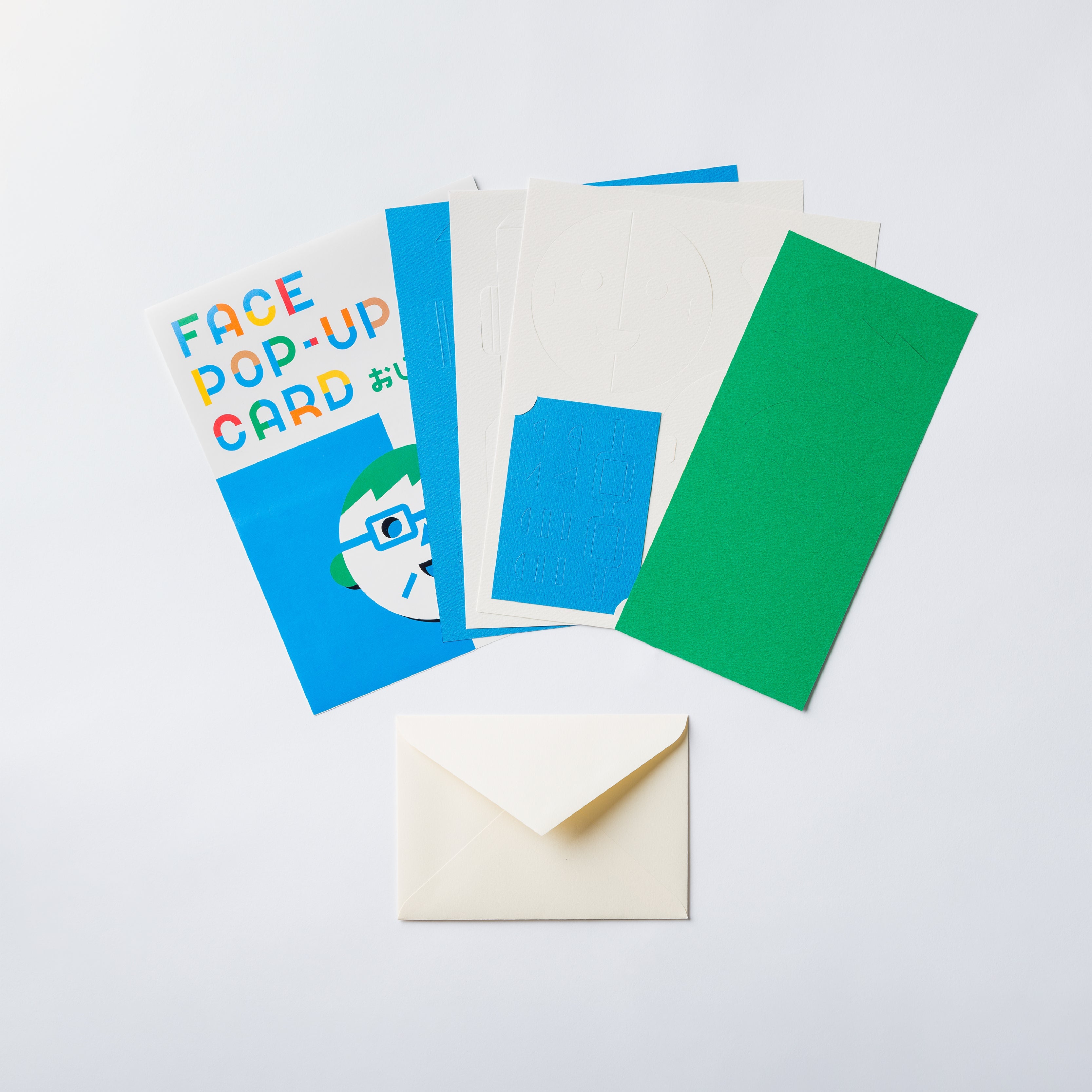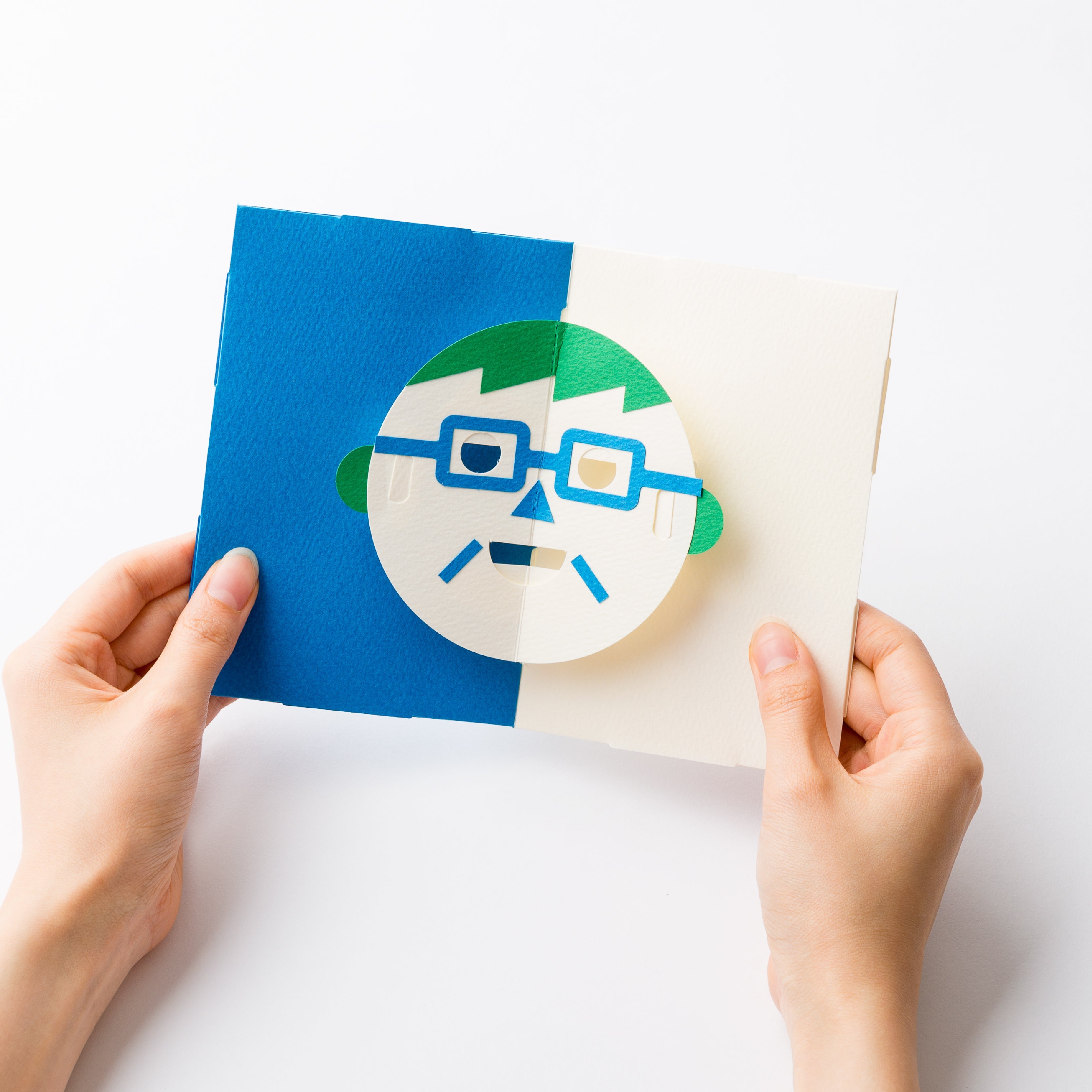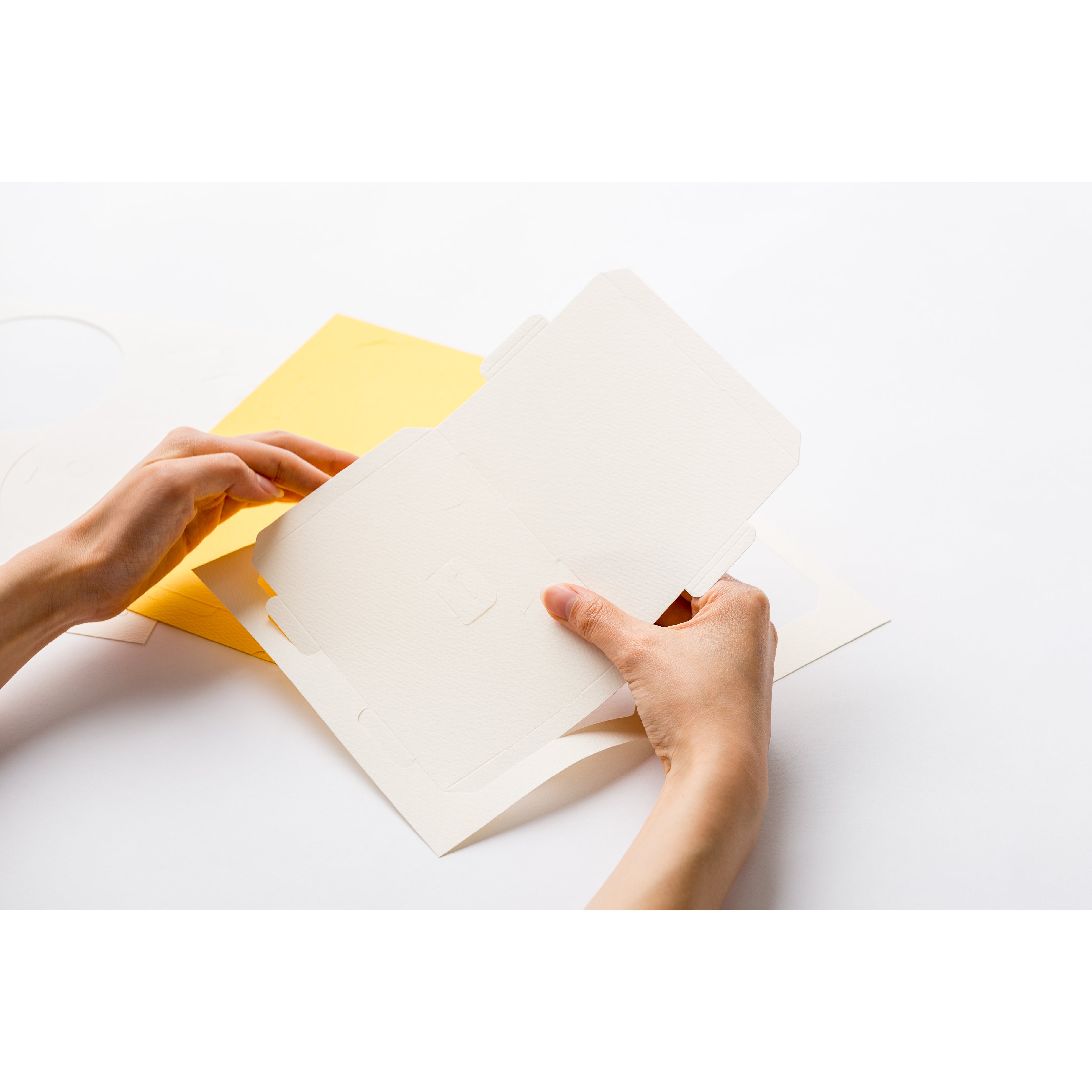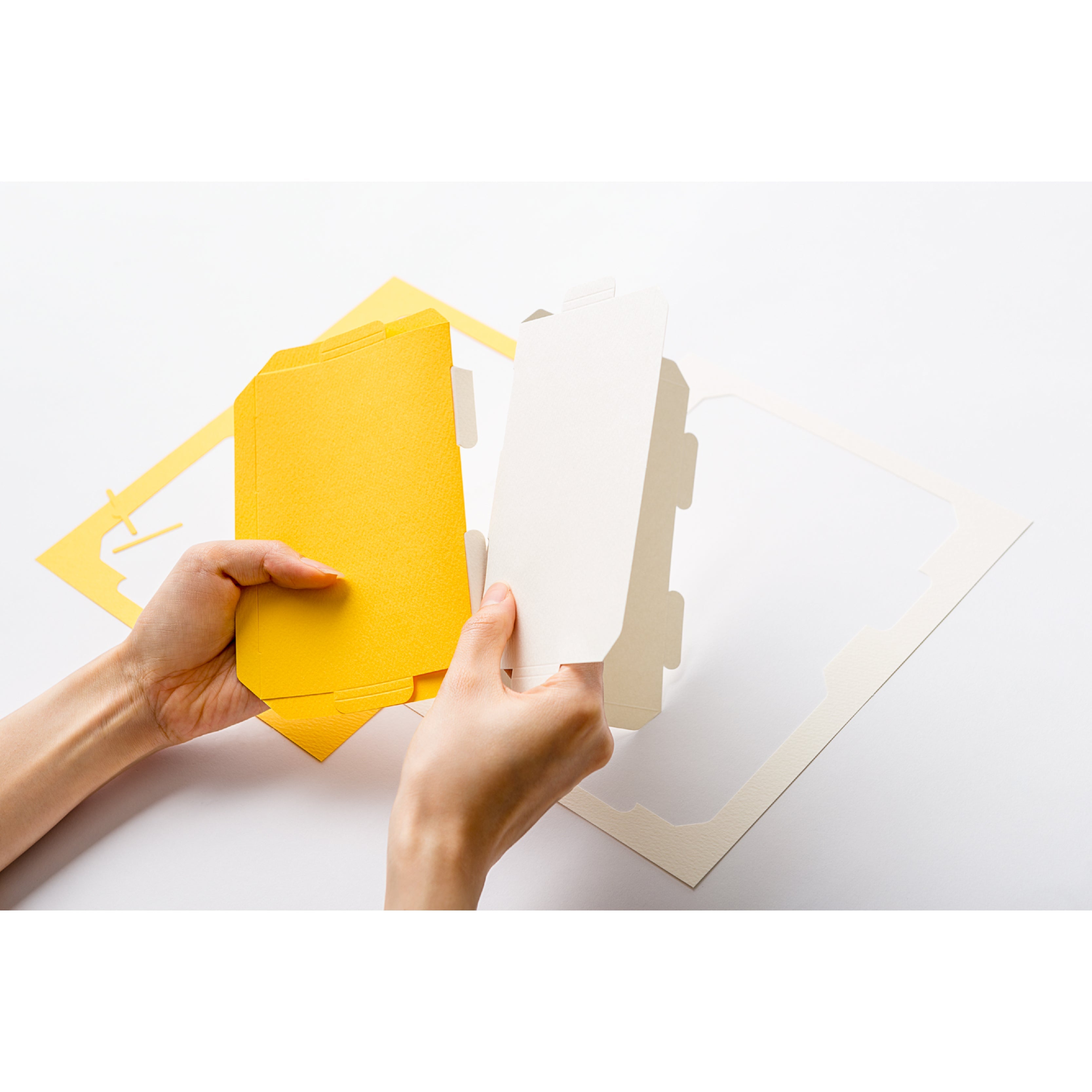 FACE POP UP CARD grandpa
Assemble and send! face pop up card

The face pop-up card is an assembly kit that allows you to make a card with your face popping out.
You can easily create an original card by choosing a hairstyle, eyebrows, nose, and decorations.
This set comes with face parts that match Grandpa.
You can enjoy the change in facial expressions as the eyes and mouth move as the card is opened and closed.
Add a message and use it for celebrations and anniversaries.



variation:
---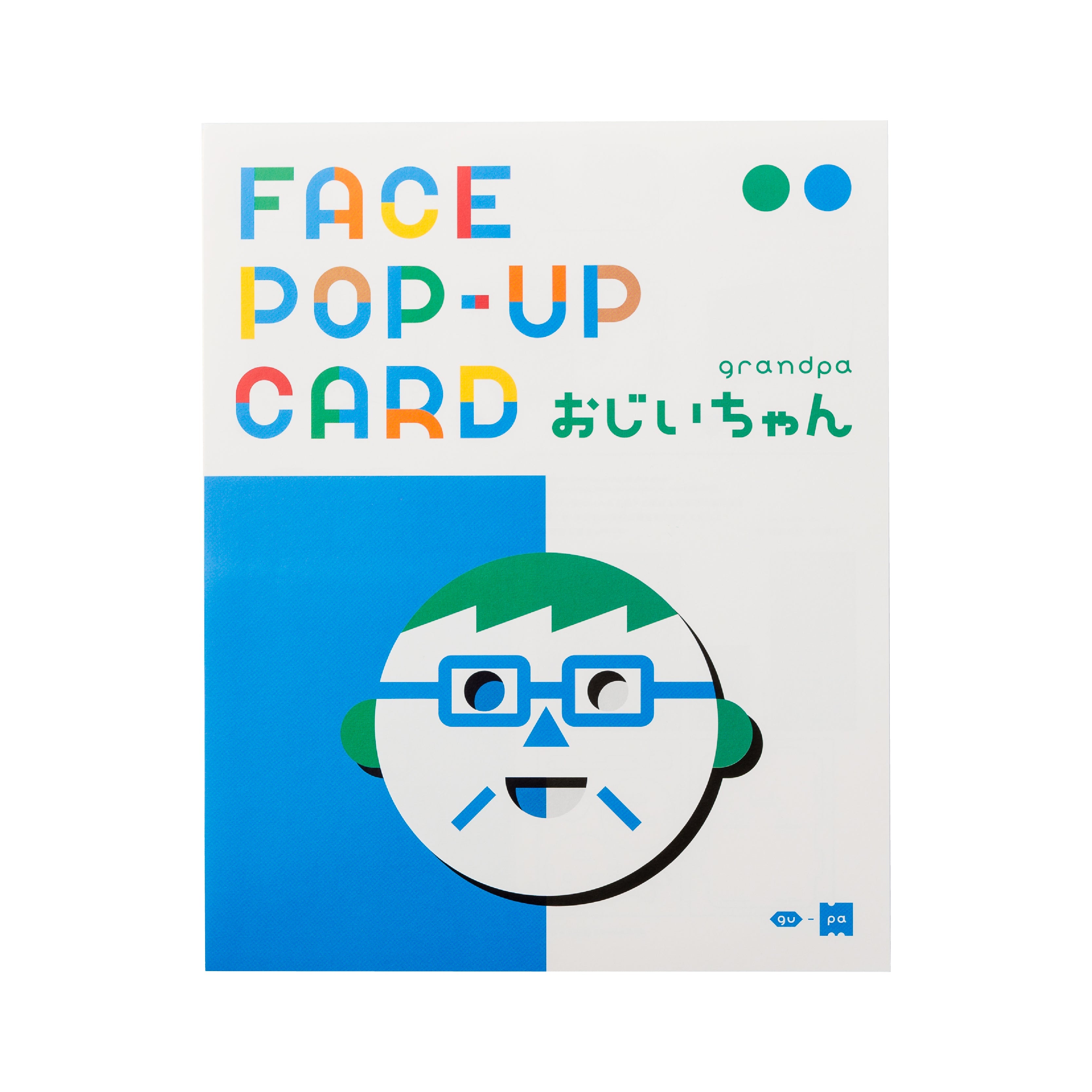 content
1 set/envelope included
*Can be mailed with a standard 82-yen stamp.
Note
Make small children with adults!
Even children can enjoy assembling with parents and children.
Even small children can enjoy pasting (assembling) the face parts.