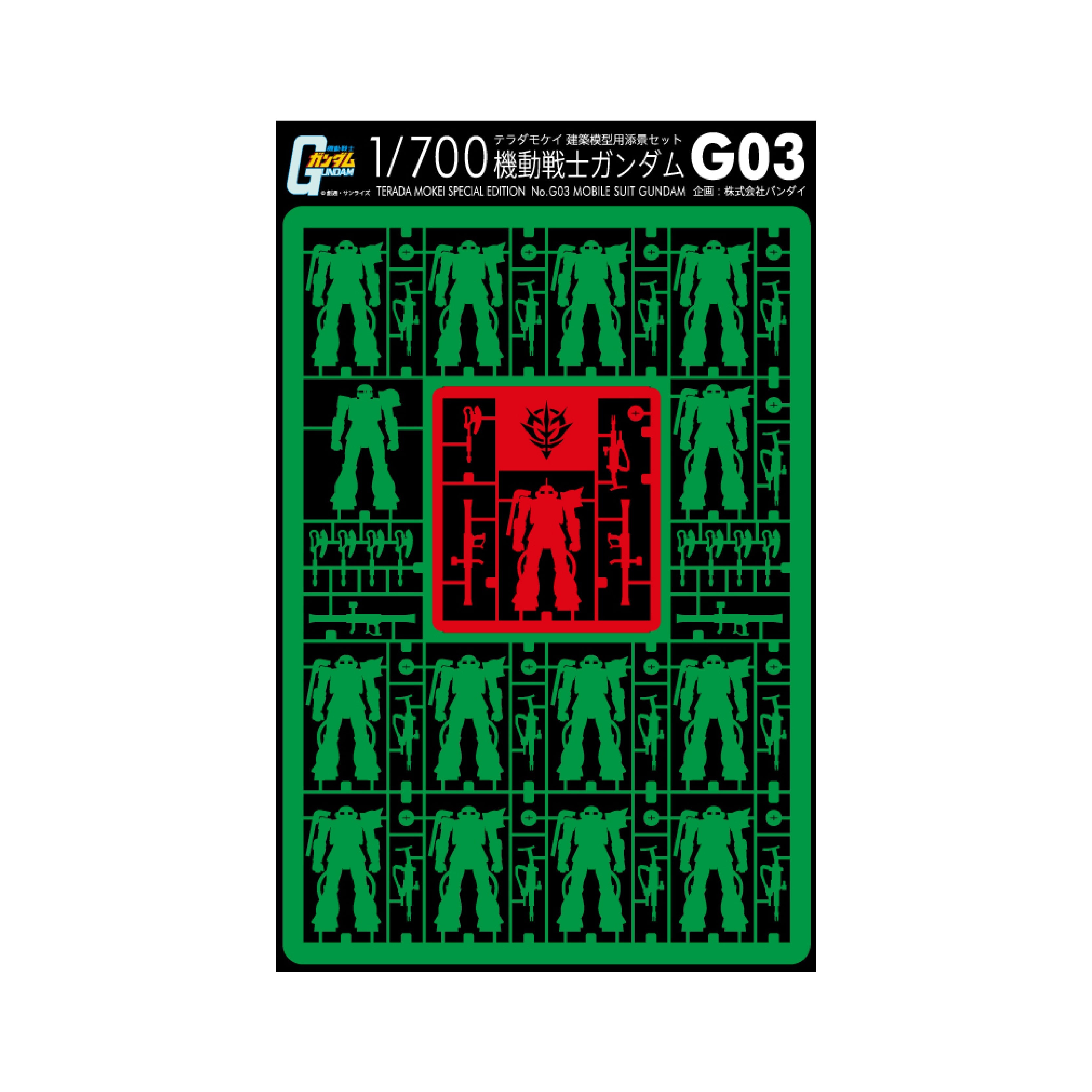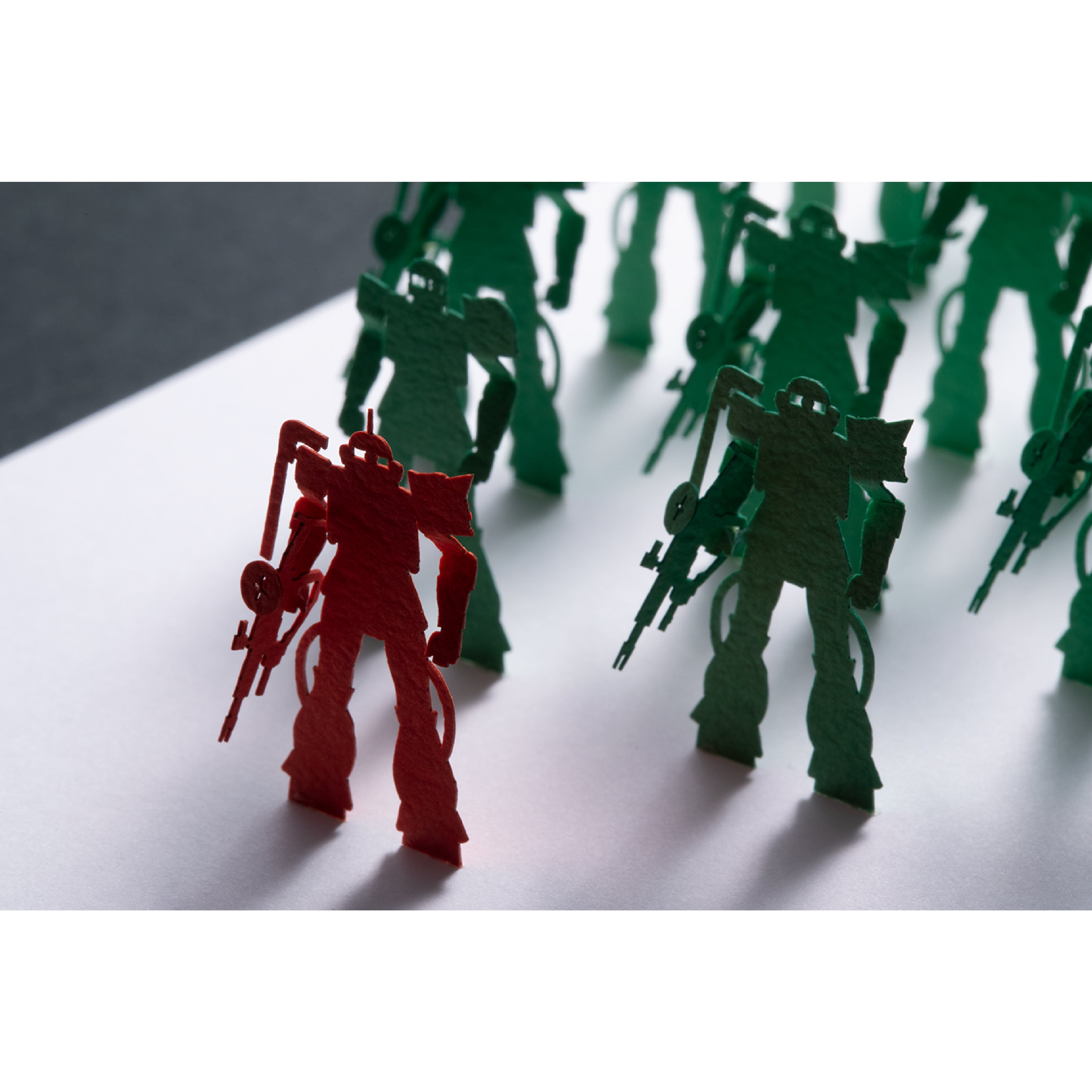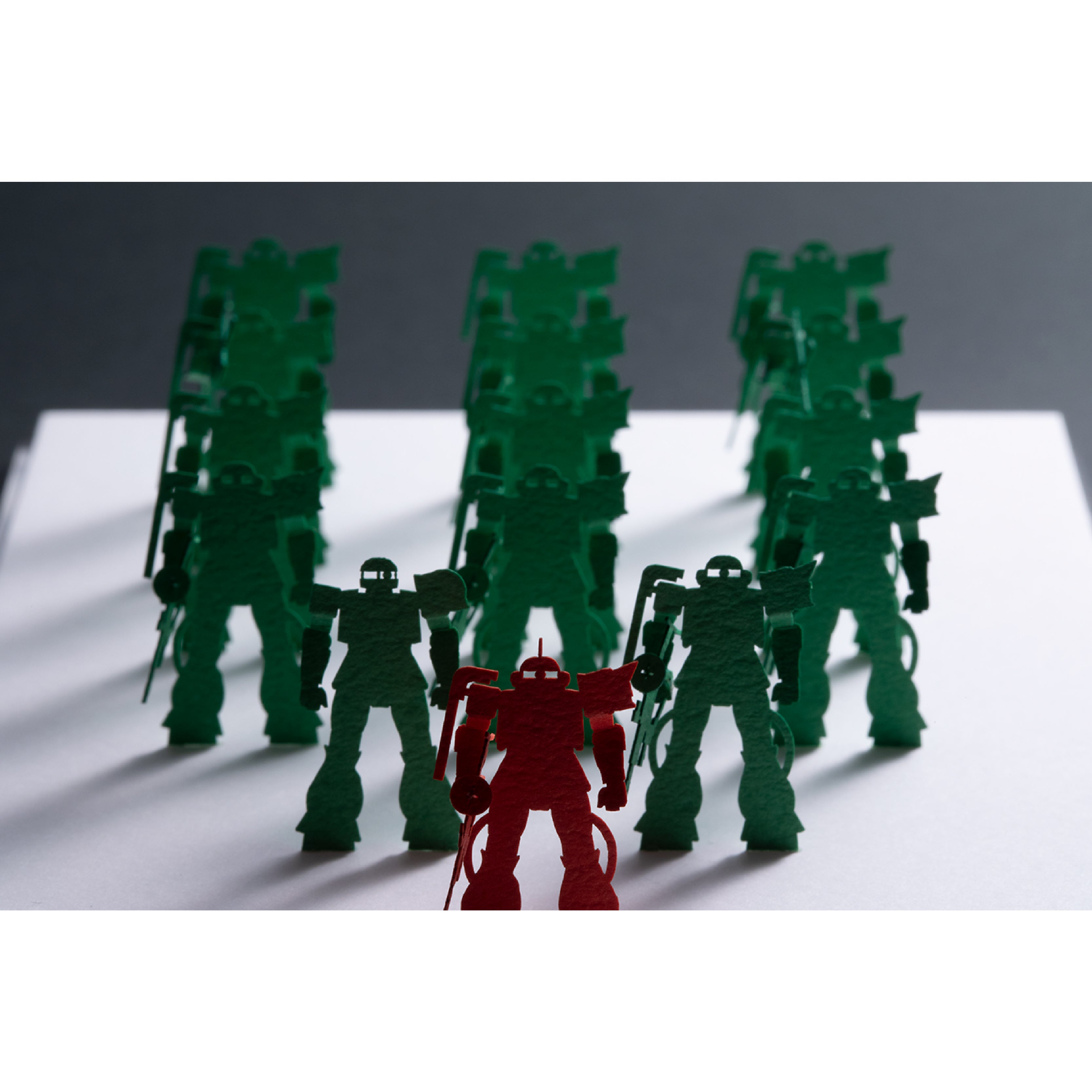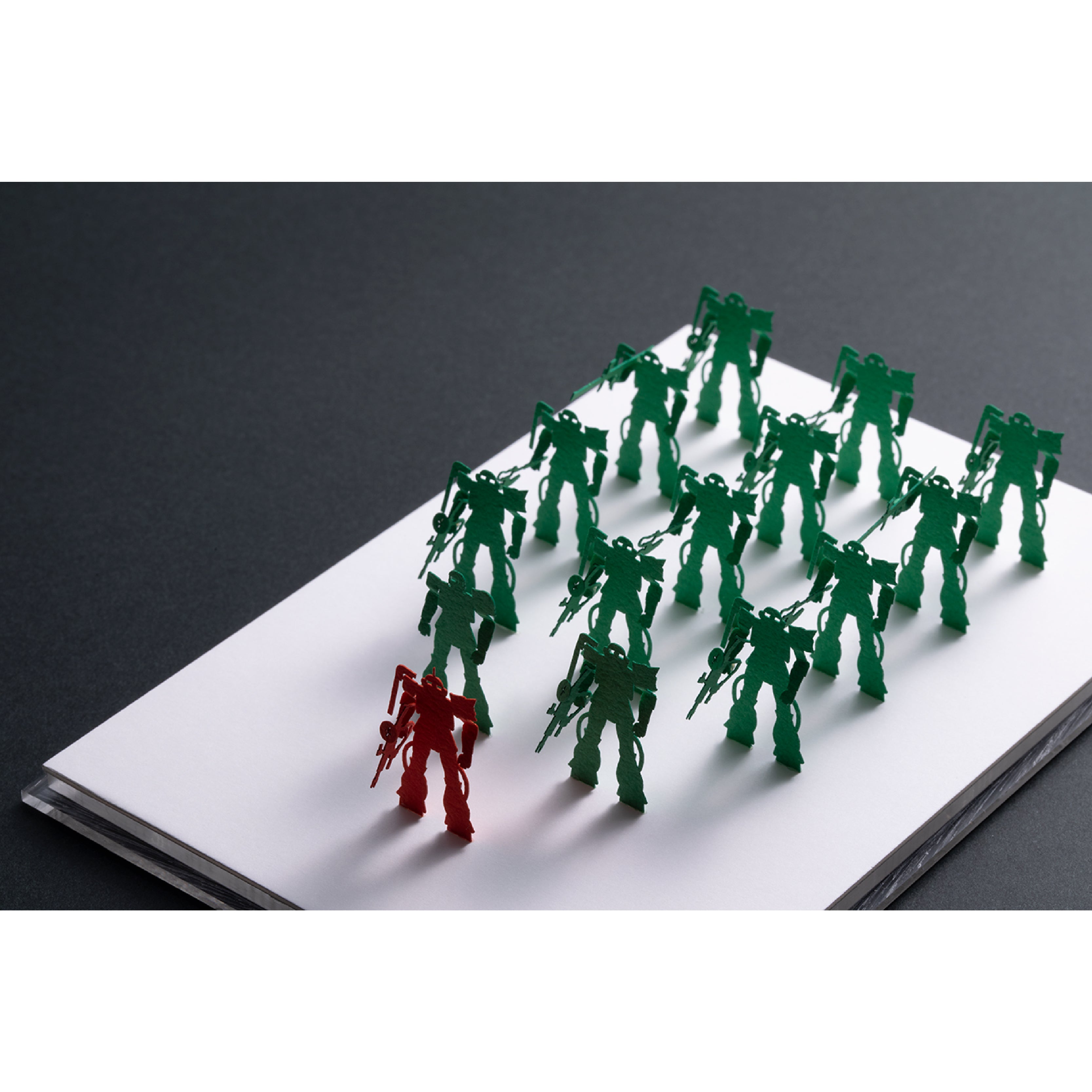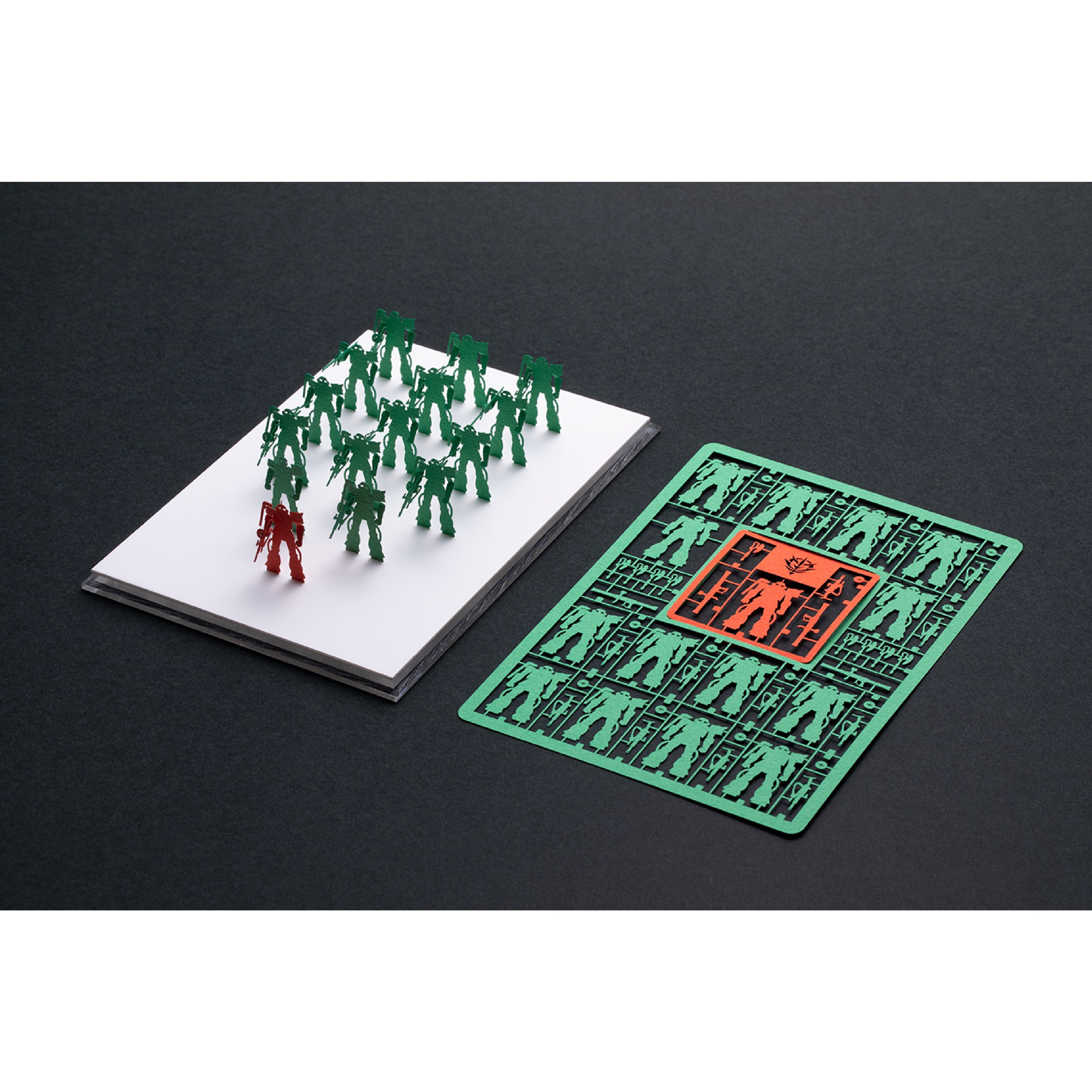 1/700 ARCHITECTURAL MODEL ACCESSORIES SERIES Special edition MOBILE SUIT GUNDAM G03
Models of Mobile Suits that appear in MOBILE SUIT GUNDAM, in 1/700 scale popular with ship models. Includes ZAKUⅡ CHAR'S CUSTOM, ZAKU MASS PRODUCT TYPE, ZAKUⅠ and more to recreate the Principality of Zeon offensive at the outset of the One Year War. Add your own color for more accurate resemblance.



---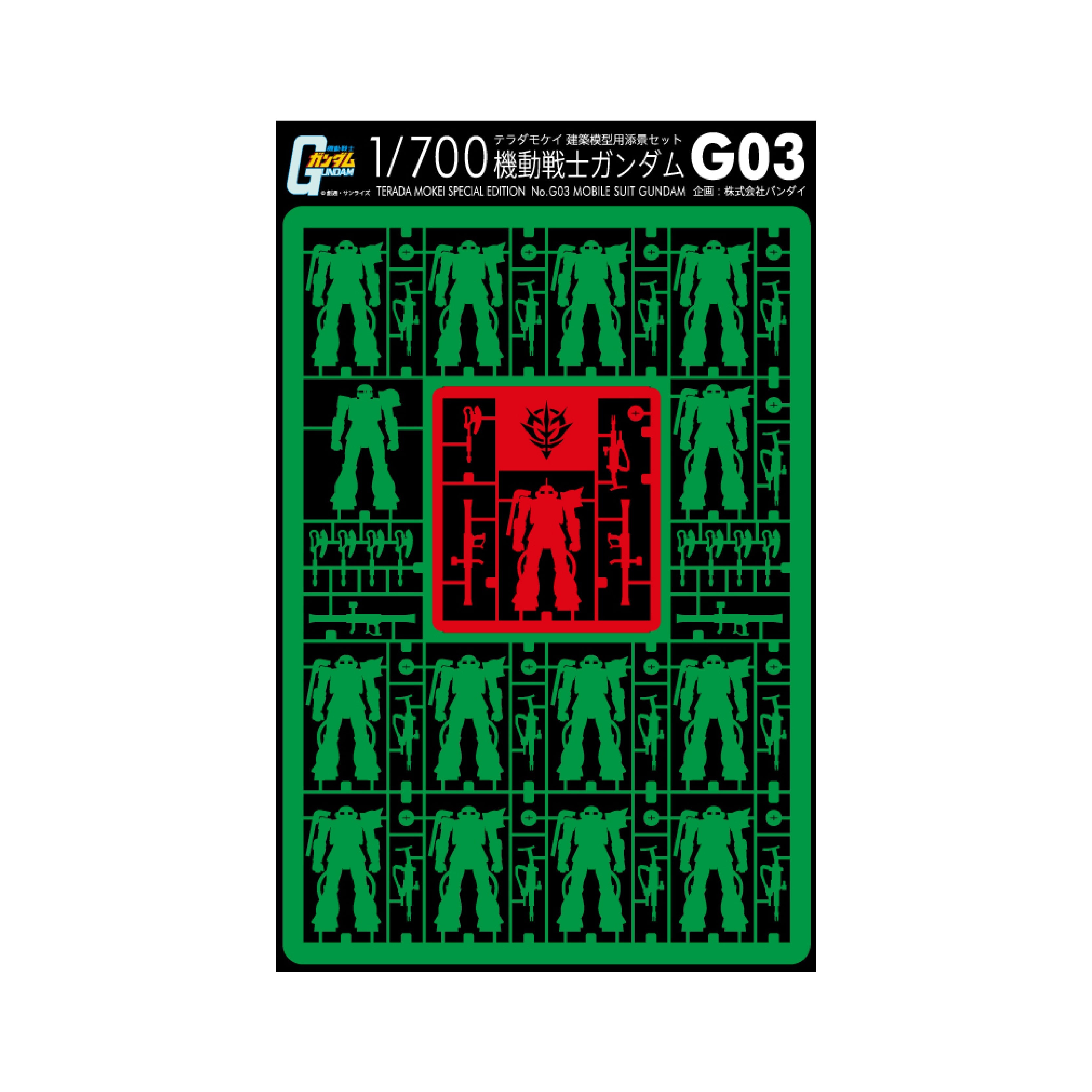 content
MS-06S ZAKU II, ZAKU MACHINEGUN, MS-06F ZAKU II, MS-05B ZAKU I, etc.