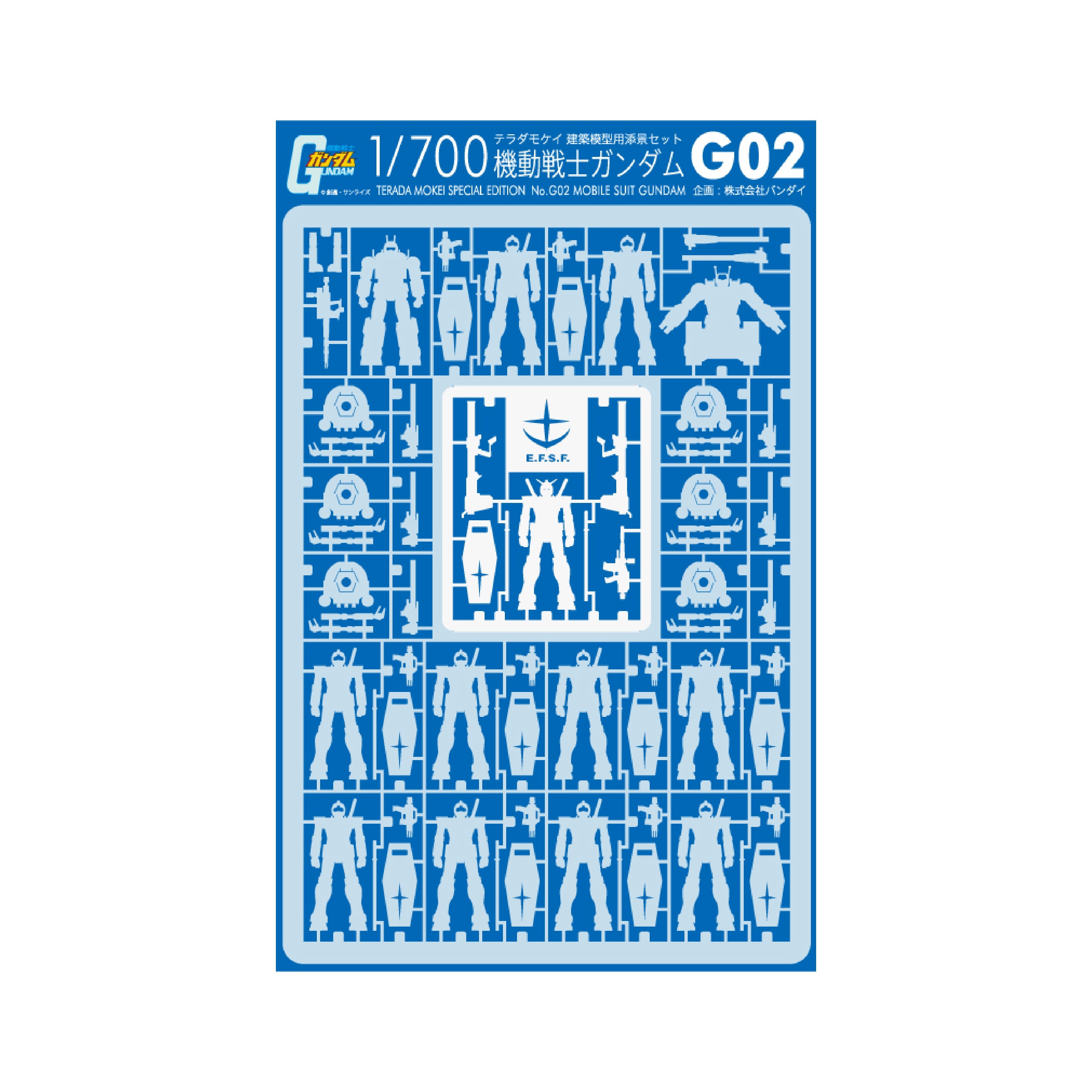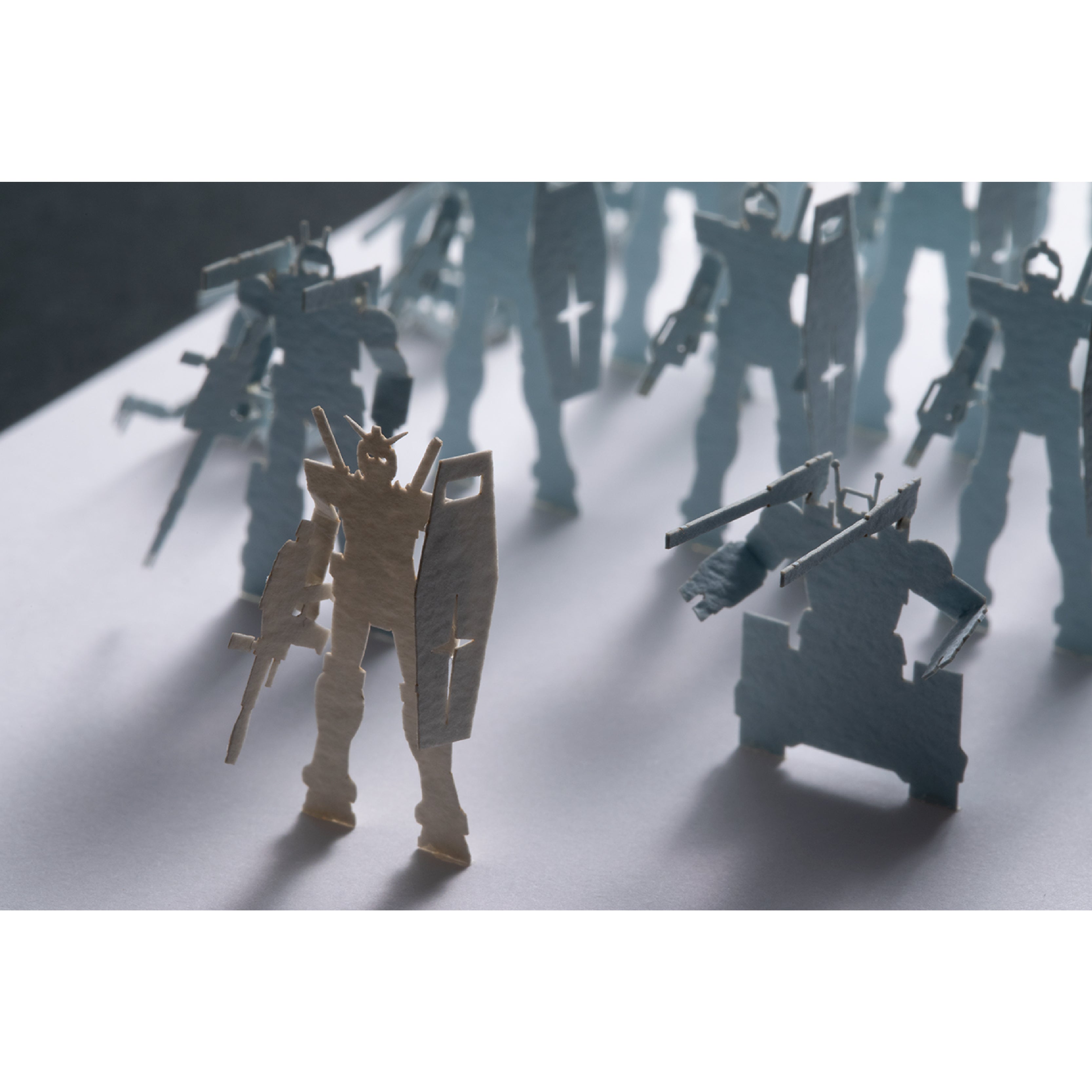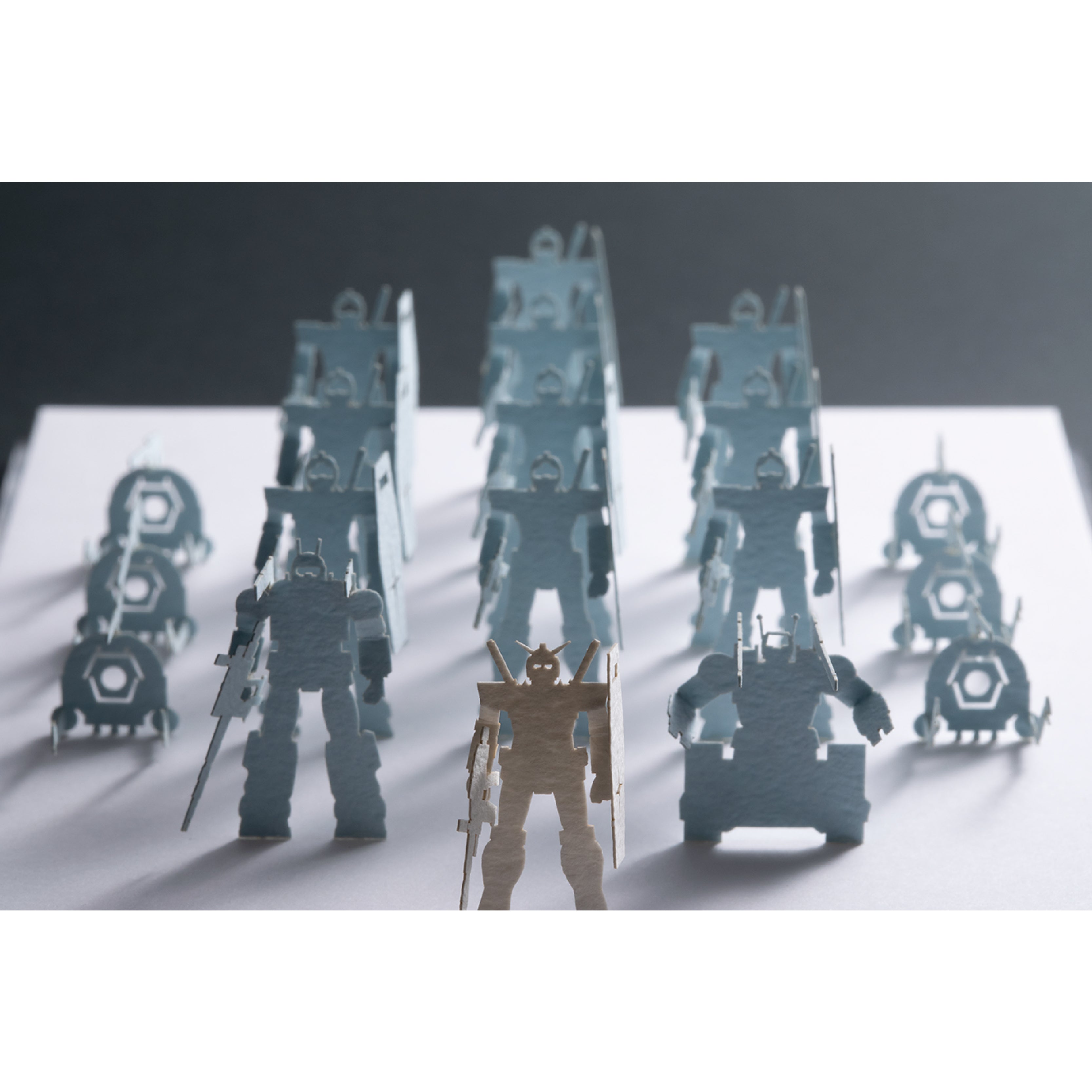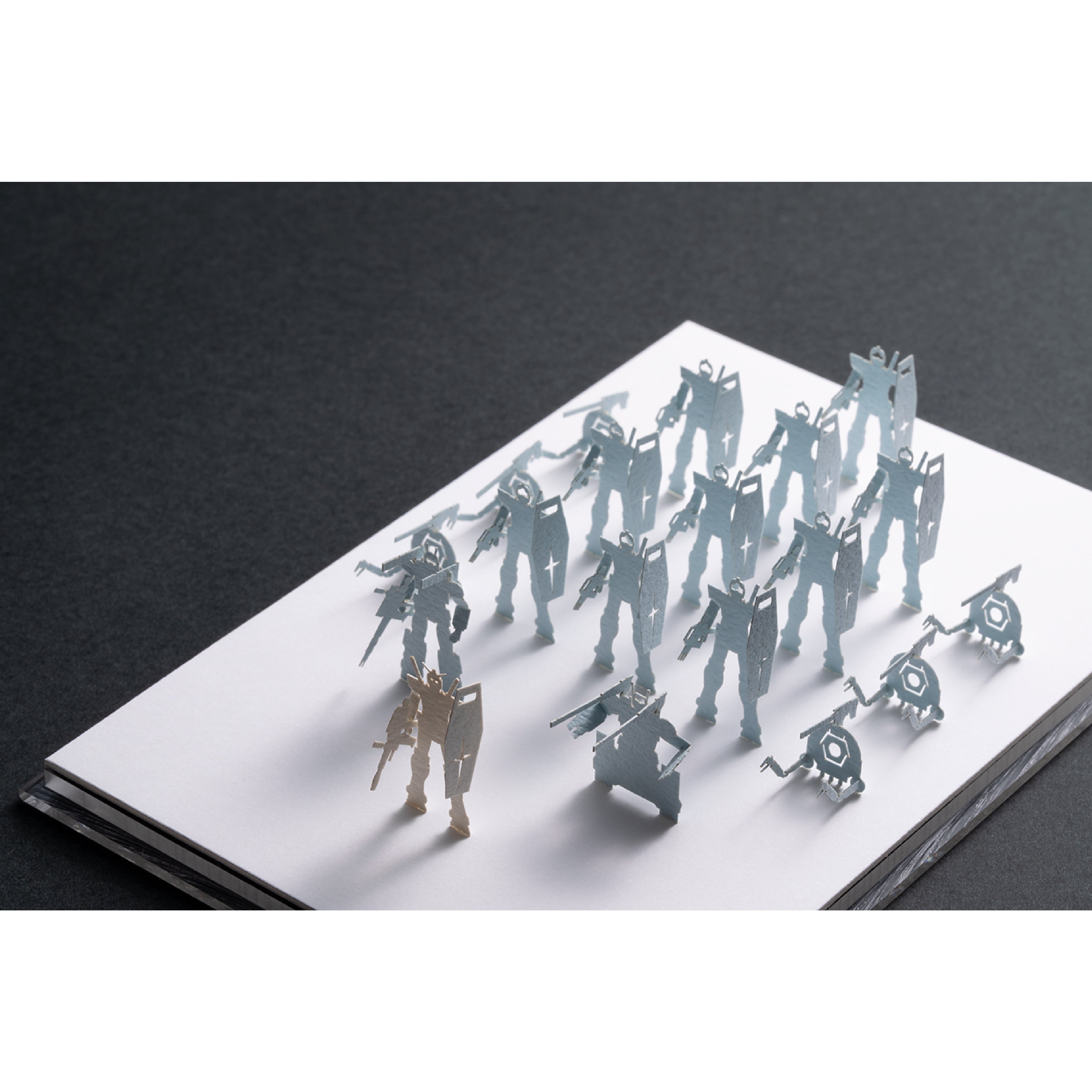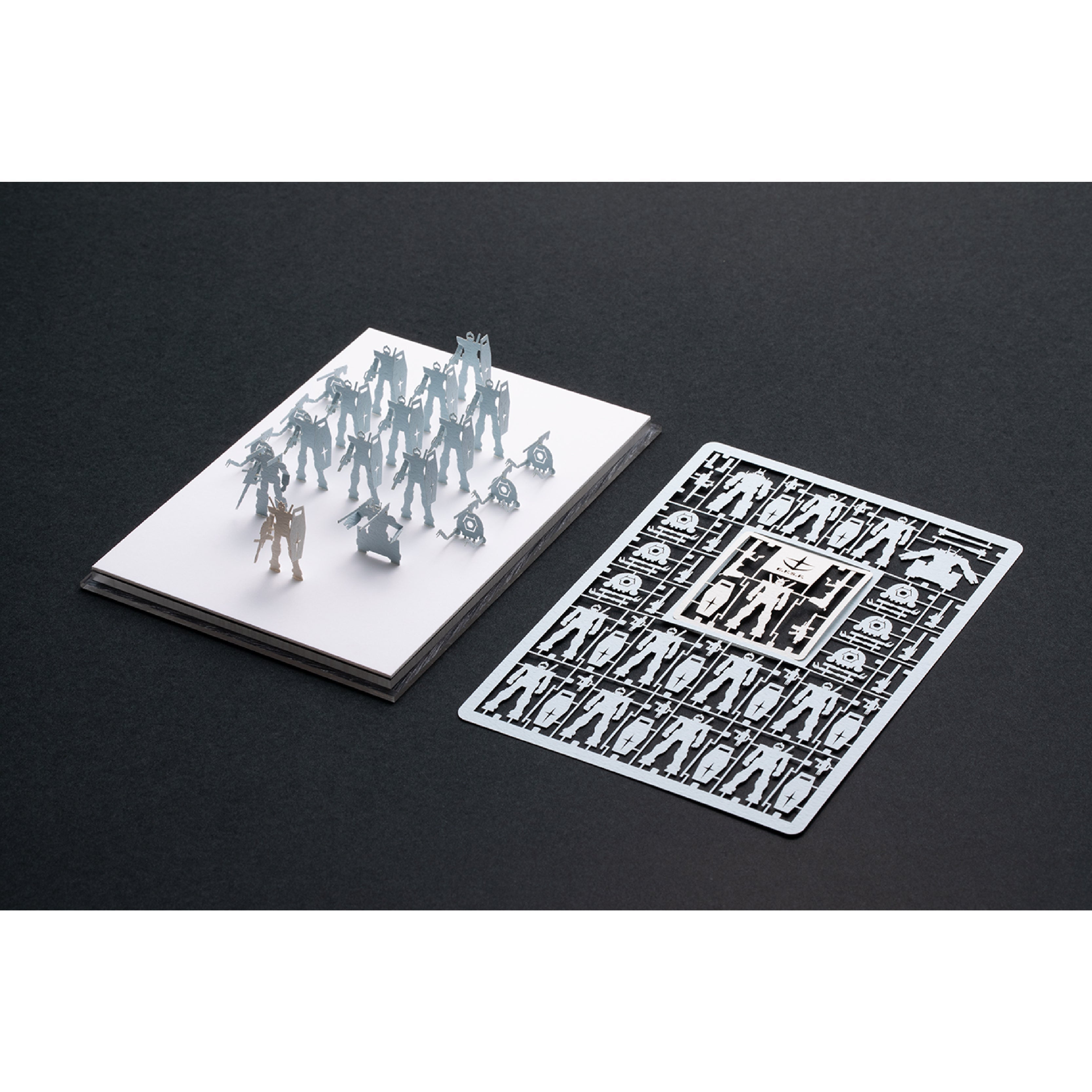 1/700 ARCHITECTURAL MODEL ACCESSORIES SERIES Special edition MOBILE SUIT GUNDAM G02
Models of Mobile Suits that appear in MOBILE SUIT GUNDAM, in 1/700 scale popular with ship models. Recreate Operation V of the Earth Federation Forces (E.F.F.) in its entirety, including GUNDAM, GUNCANNON and GUNTANK. Also includes GM and BALL. Add your own color for more accurate resemblance.
---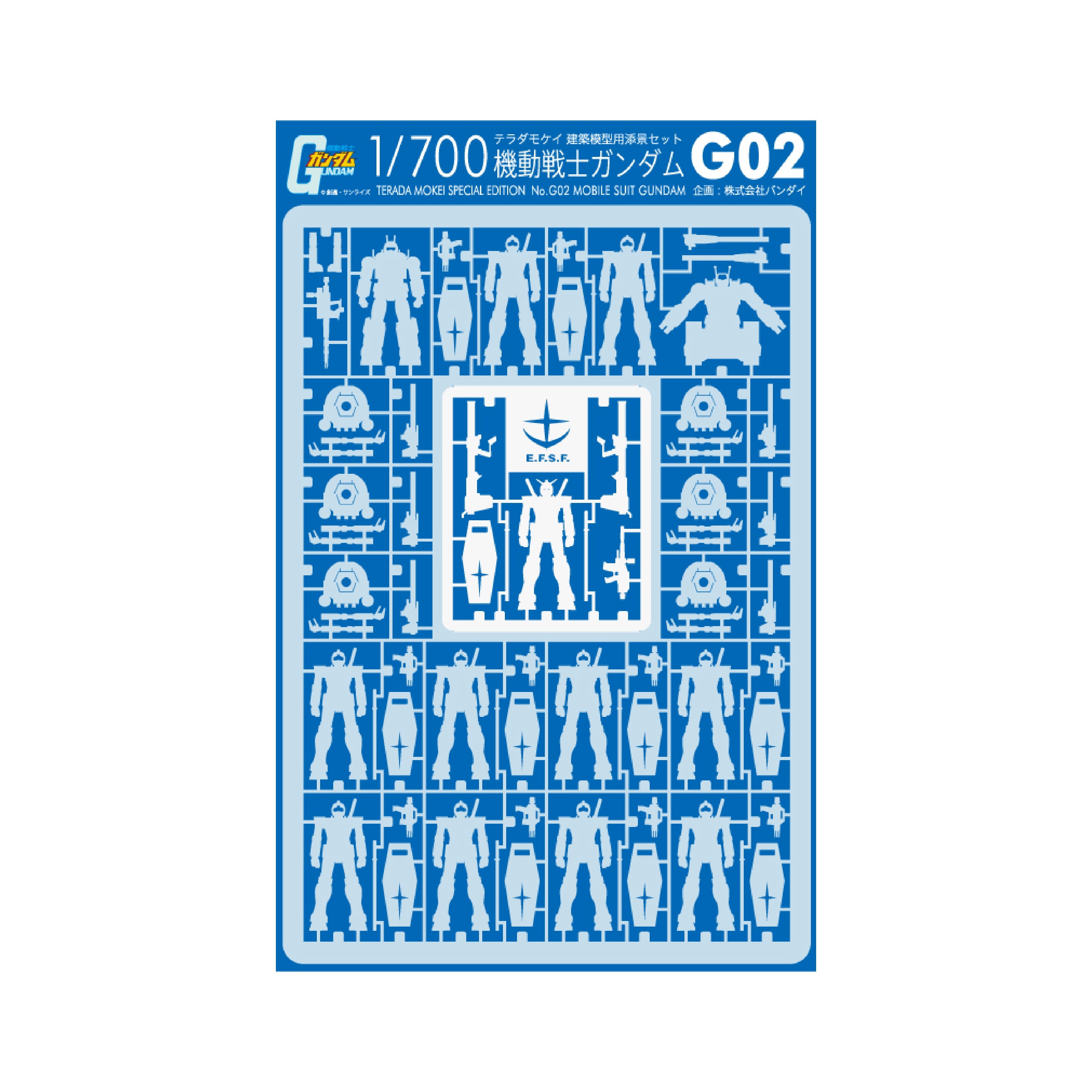 content
RX-78 GUNDAM, RX-77-2 GUNCANNON, RX-75 GUNTANK, RGM-79 GM, RB-79 BALL, etc.