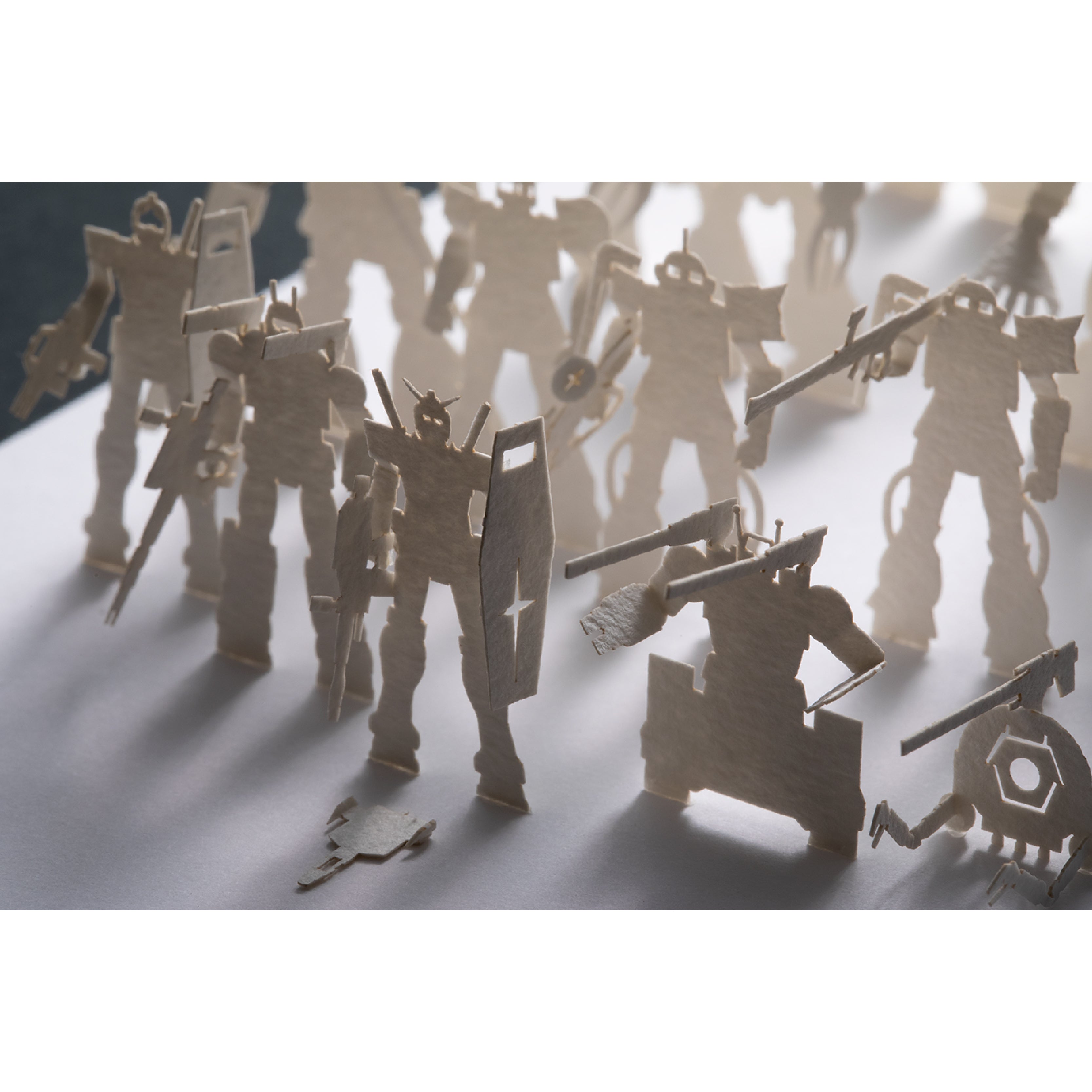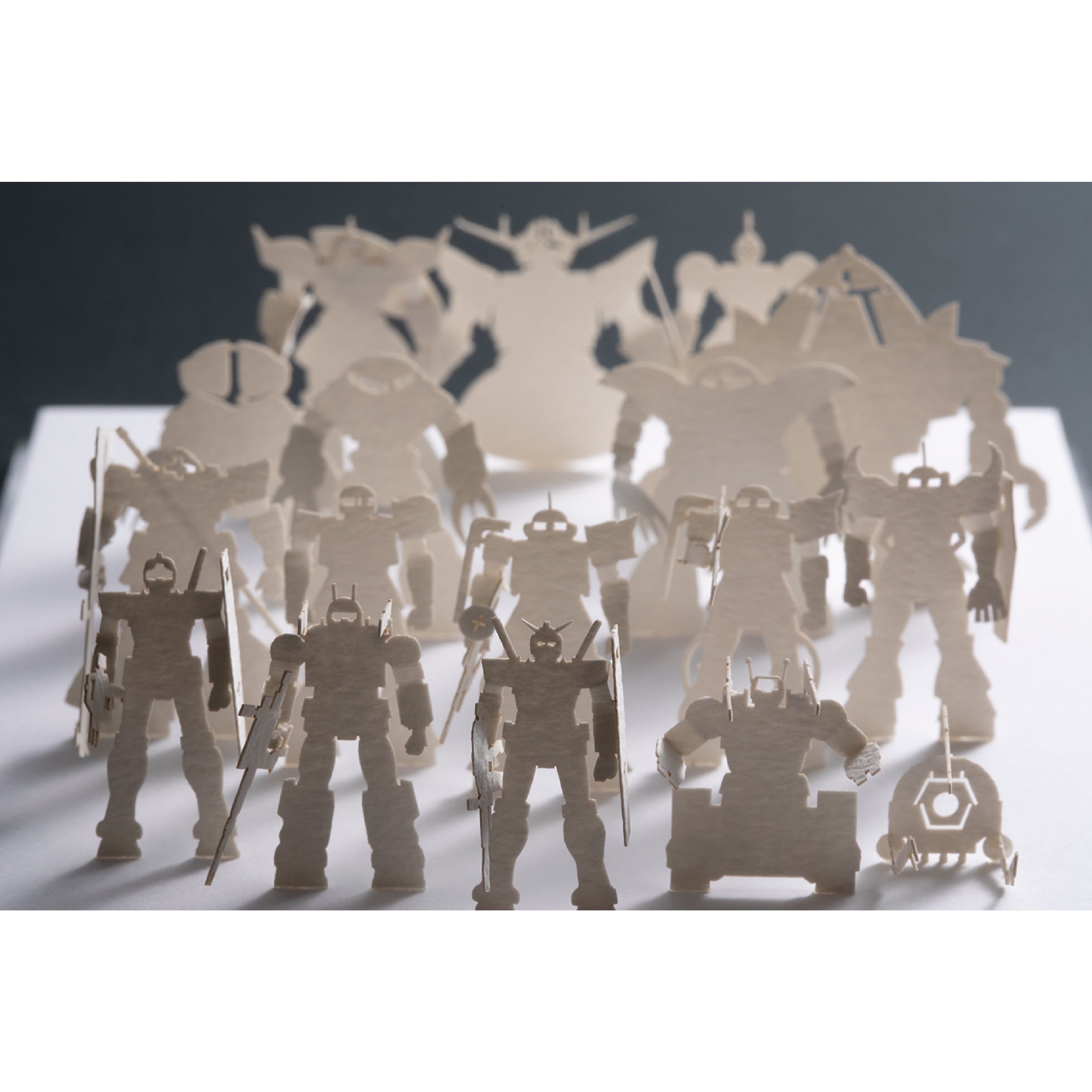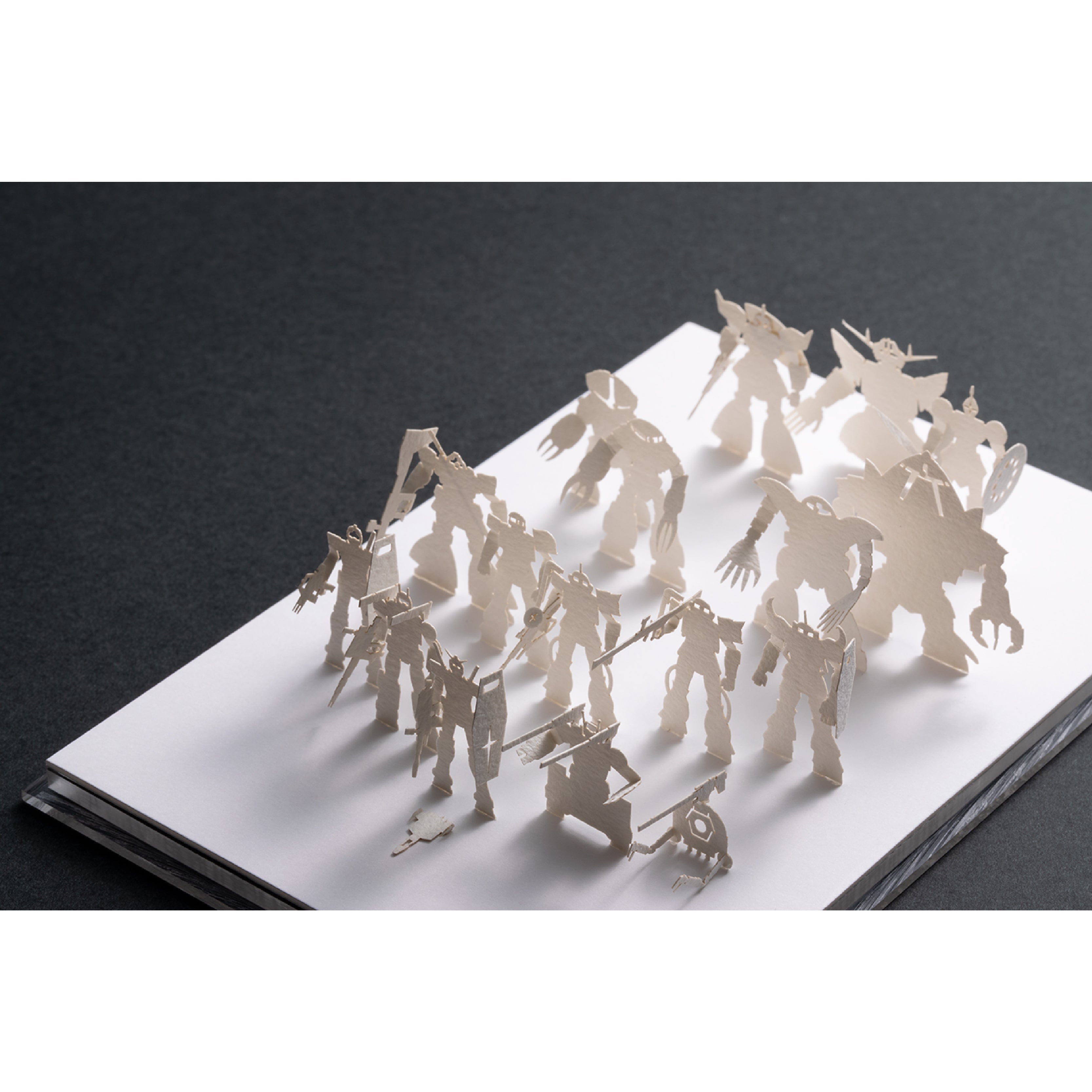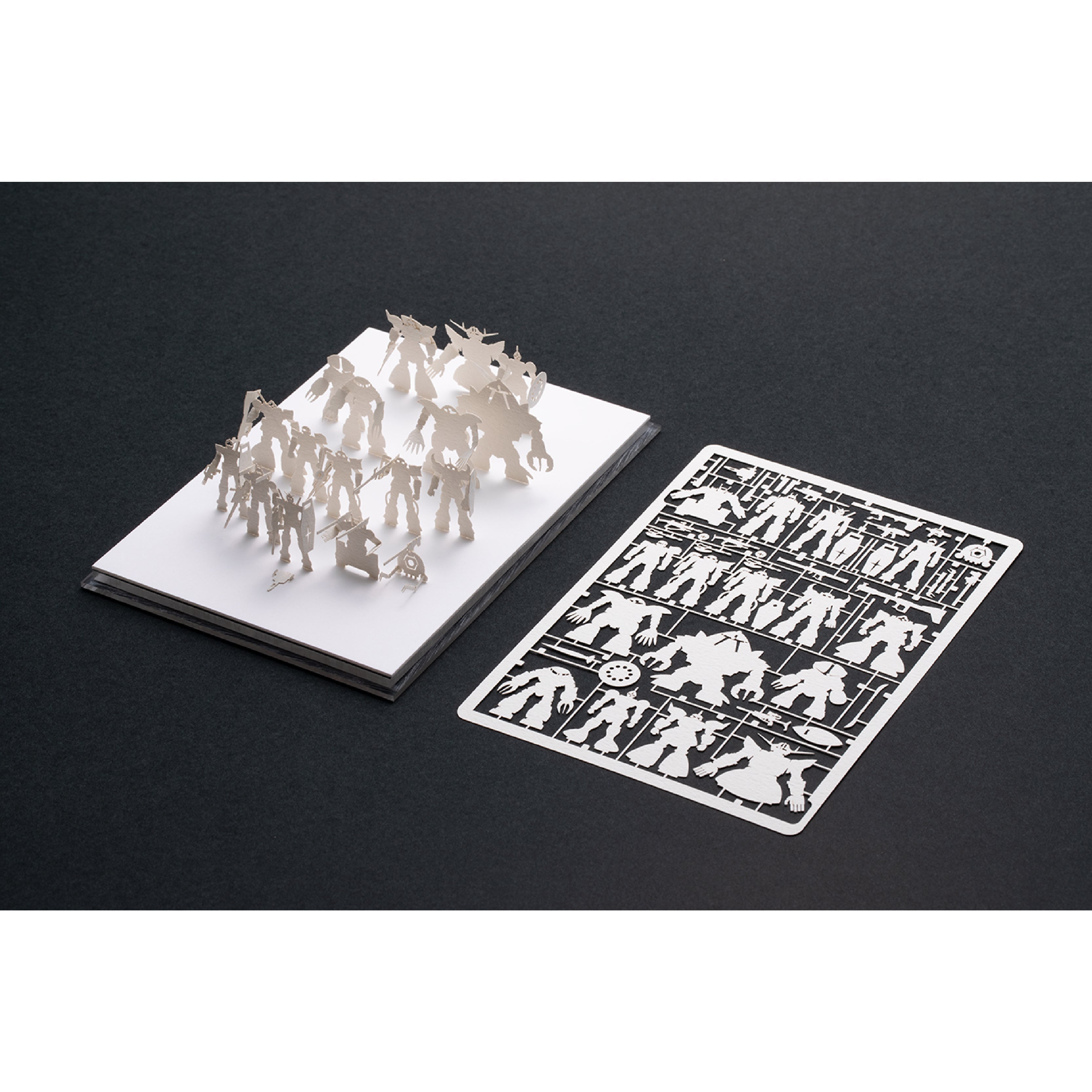 1/700 ARCHITECTURAL MODEL ACCESSORIES SERIES Special edition MOBILE SUIT GUNDAM G01
Models of Mobile Suits that appear in MOBILE SUIT GUNDAM, in 1/700 scale popular with ship models. Different silhouettes of Mobile Suits portray contrasting design philosophies between the Earth Federation Forces (E.F.F.) and the Principality of Zeon. Add your own color for more accurate resemblance.

---
content
RX-75 GUNTANK, FF-X7 CORE FIGHTER, RX-77-2 GUNCANNON, RX-78 GUNDAM, RGM-79 GM, RB-79 BALL, MS-05B ZAKU I, MS-06F ZAKU II, MS-06S ZAKU II , MS-07B GOUF, MS-09 DOM, MSM-03 GOGG, MSM-10 ZOCK, MSM-04 ACGUY, MSM-07 Z'GOK, YMS-15 GYAN, MS-14S GELGOOG, MSN-02 ZEONG, etc.