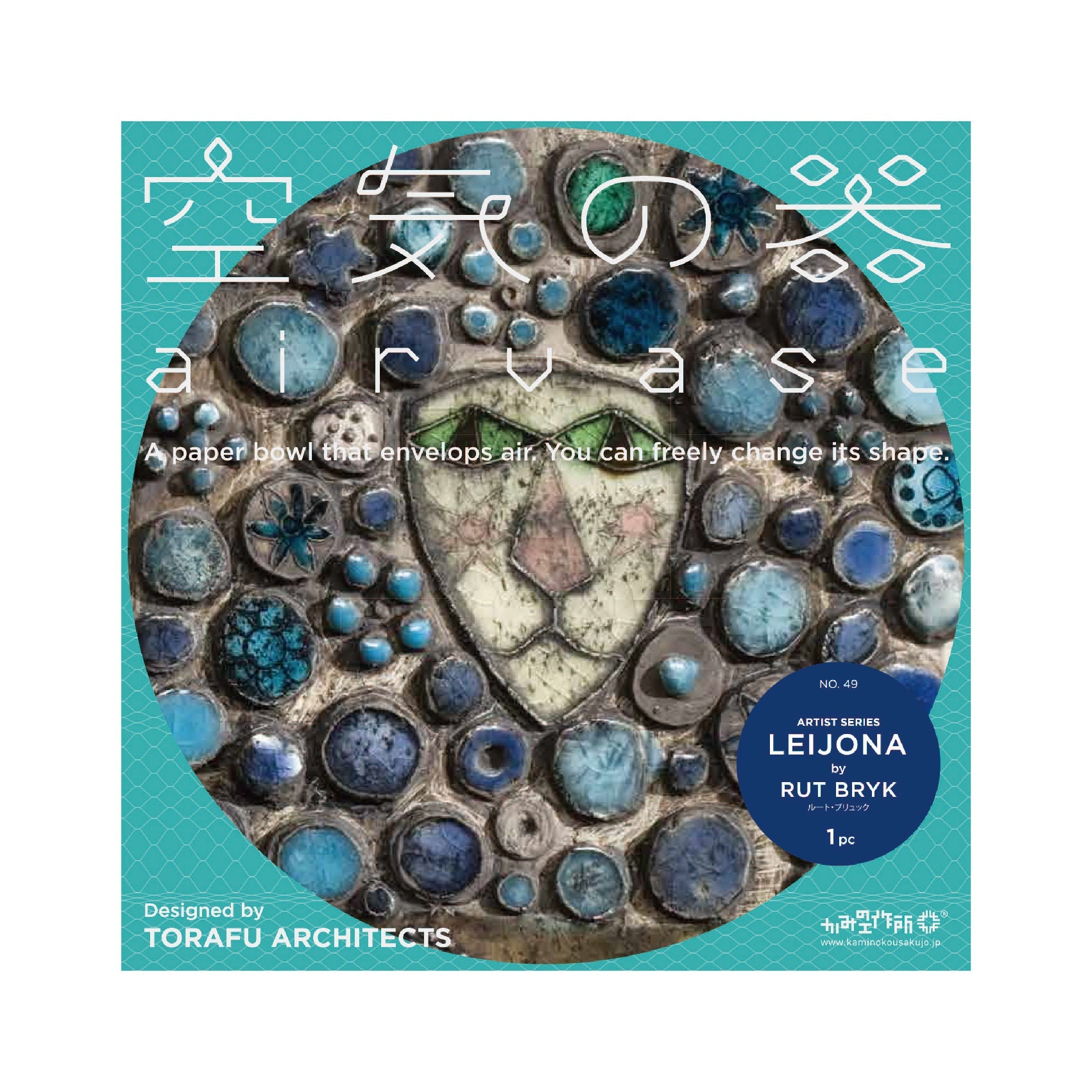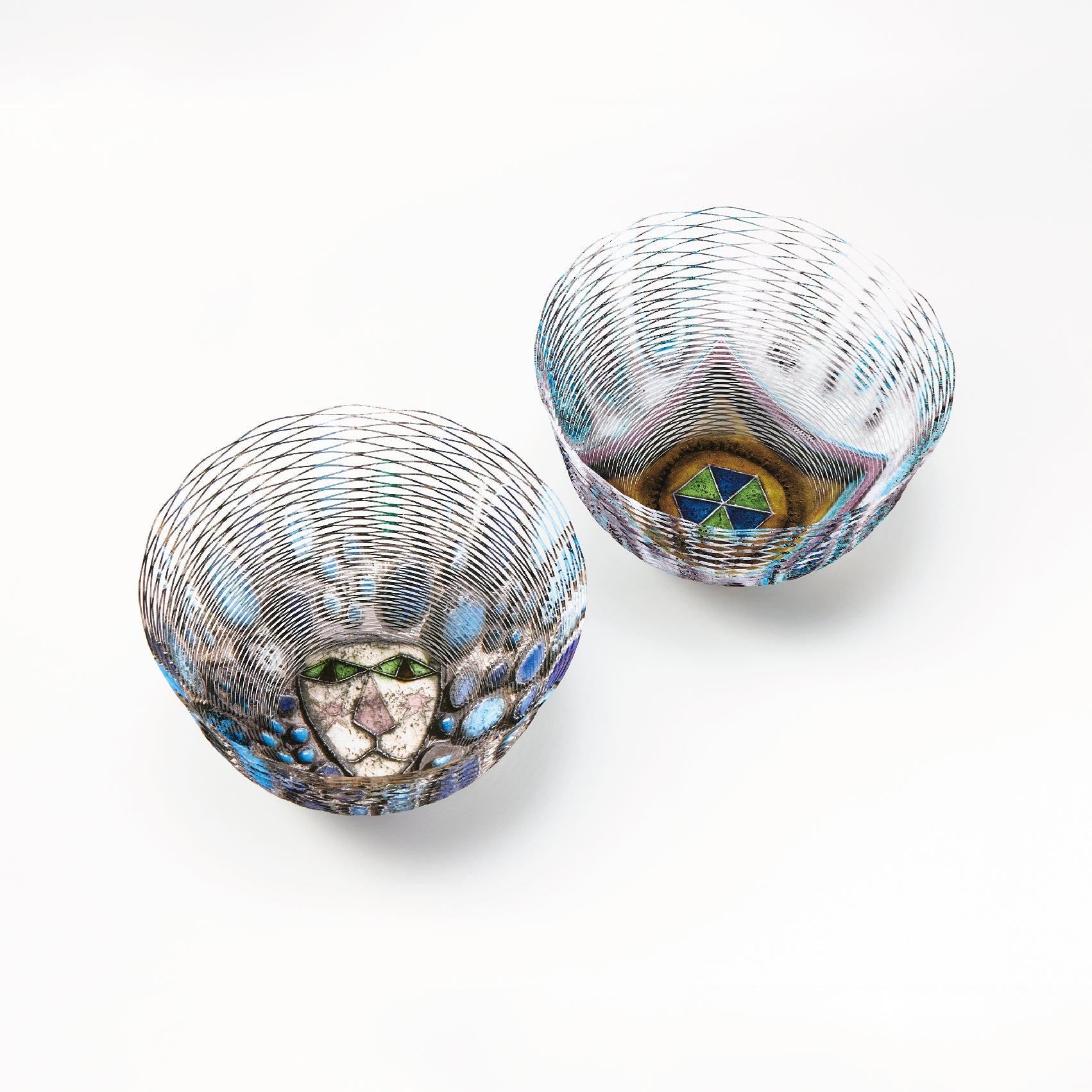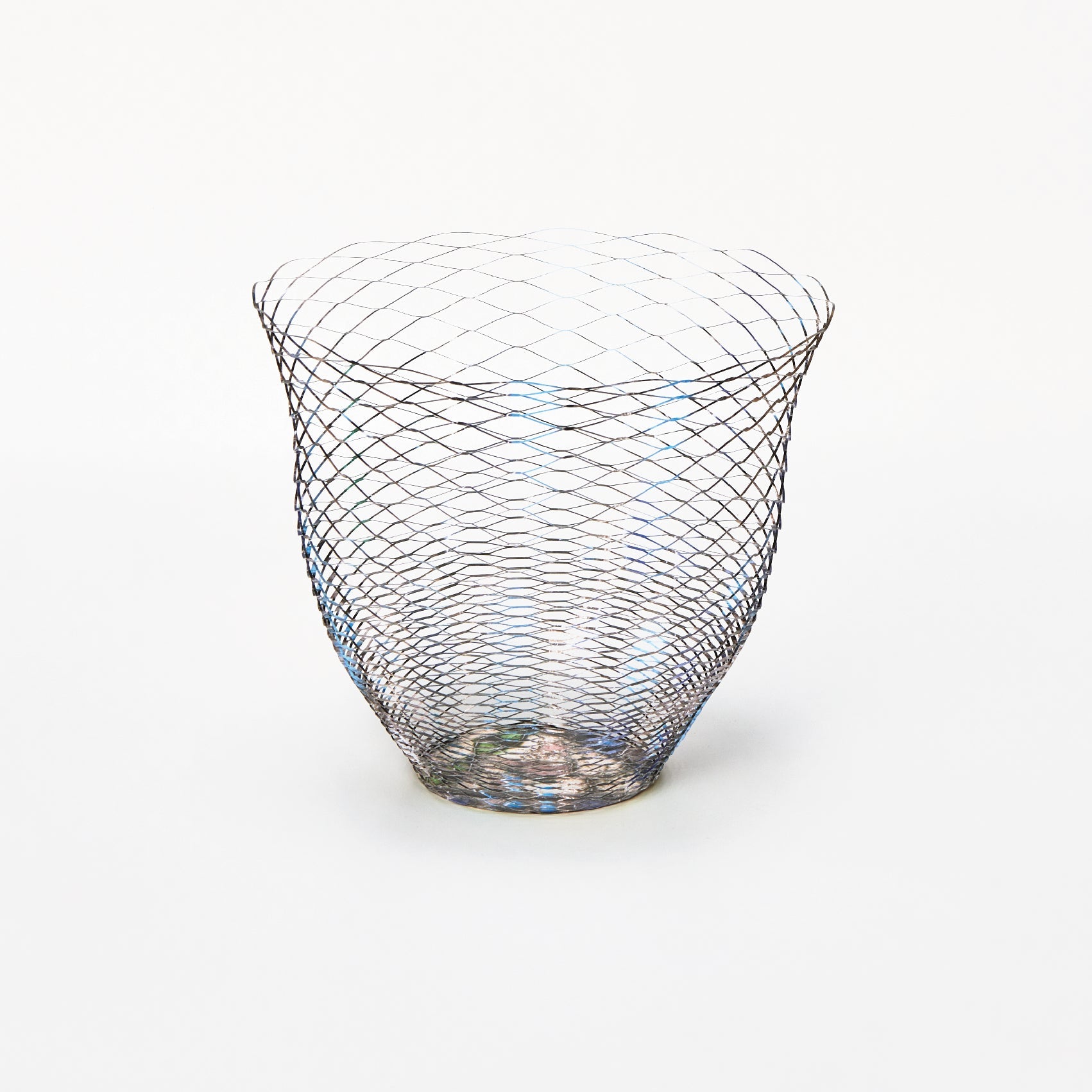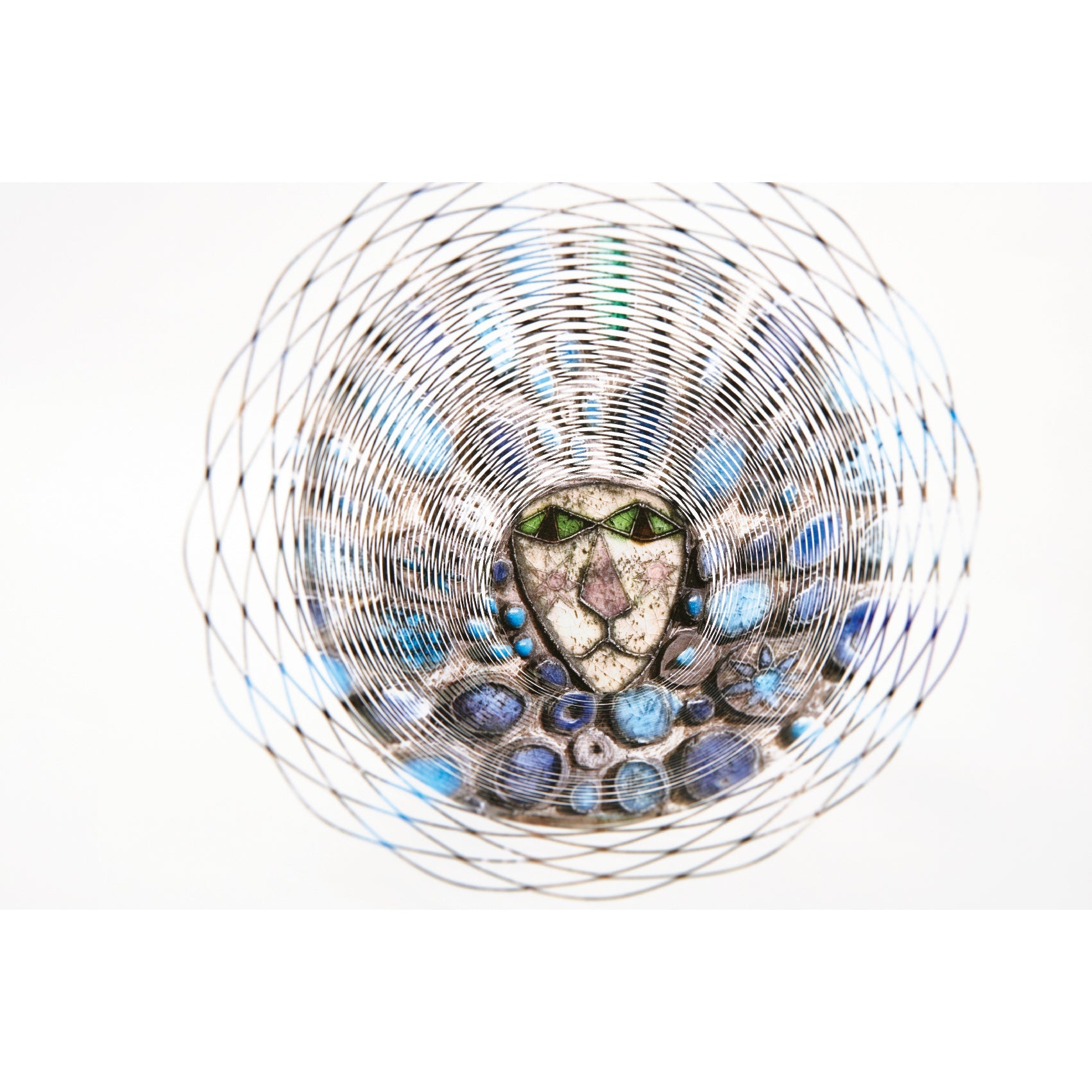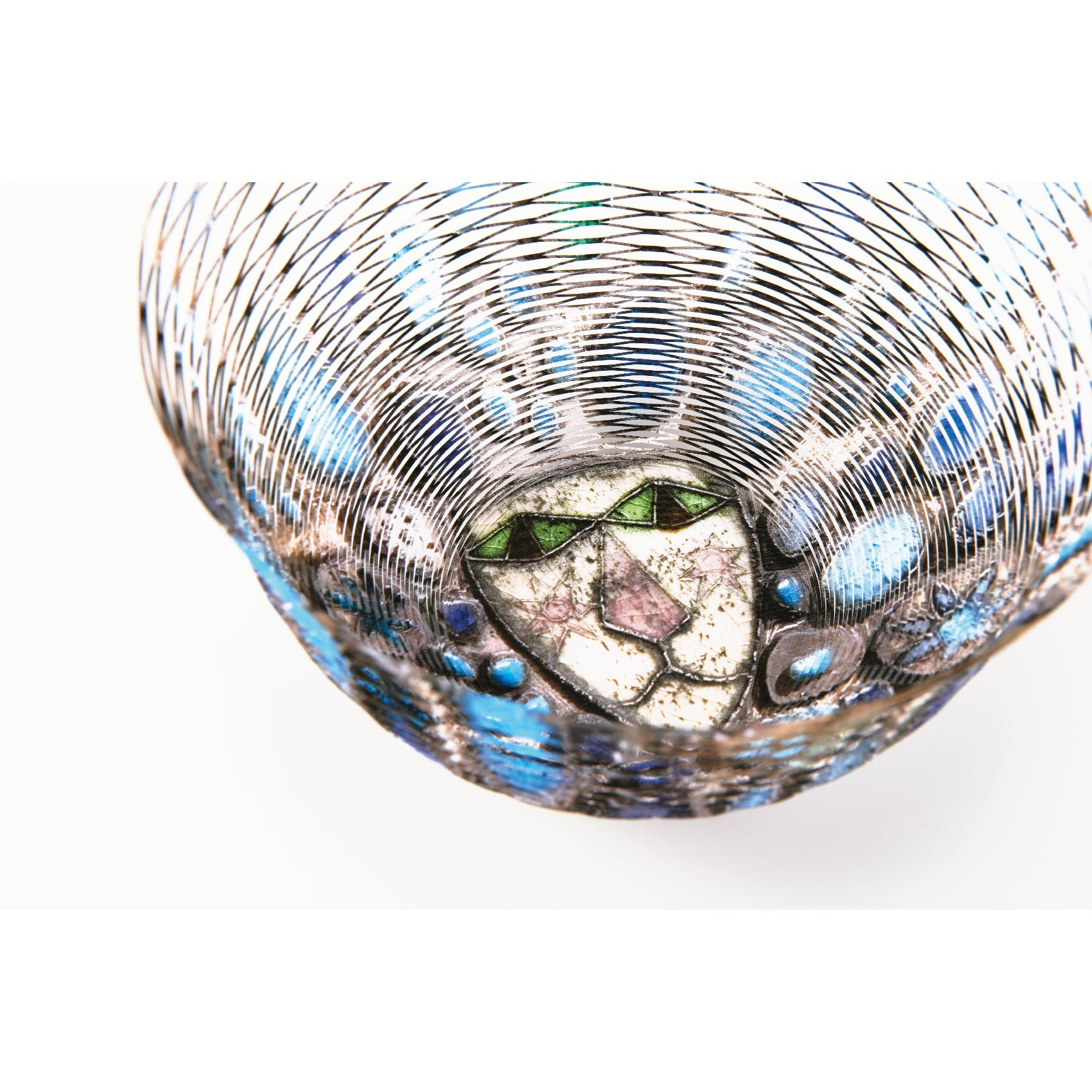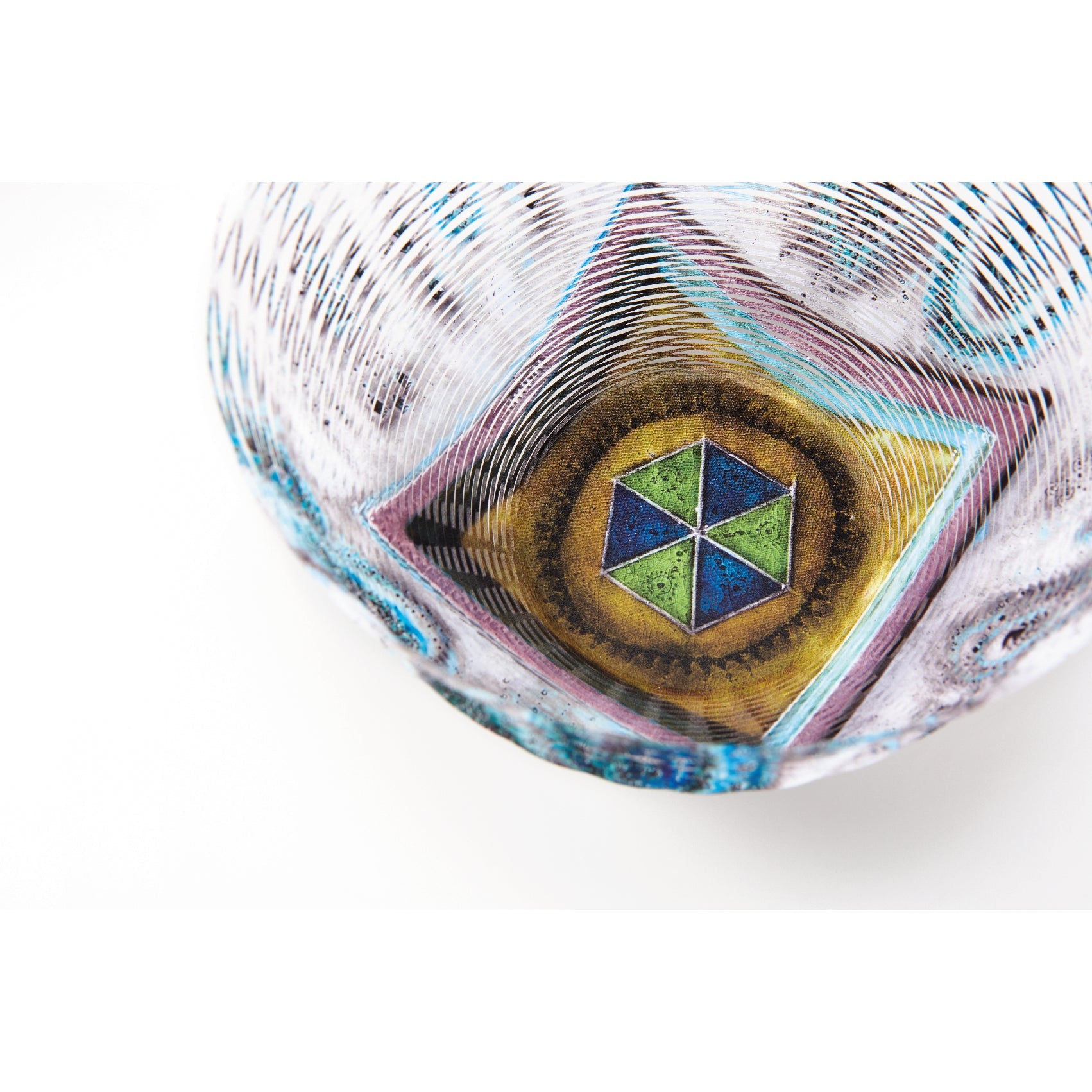 airvase LEIJONA by RUT BRYK
This is a paper bowl that envelopes air. It is possible to create various shapes by pulling it in different directions. The paper is thin and light, but when expanded it is rigid and strong enough to stand alone.

Enjoy the work of a world-renowned ceramic artist Rut Bryk in 3D patterns.
Lovely expression, strong color, a delicate figure and shape created by a unique view of nature and architectural forms add a new atmosphere on a vessel.

RUT BRYK
Rut Bryk (1916-1999) was Finnish leading ceramic artist. Influenced by her father, who was a butterfly researcher and a painter, she got close to nature and art and had a dream of becoming an architect when she was a student. In the early 1940s, she began working as an exclusive ceramic artist in the famous ceramic factory´s art department ARABIA, and established new uniques techniques. Her work transformed from figurative storytelling to an abstract and three-dimensional style combining countless tile pieces. In later years, she produced powerful and large mosaic murals that the viewers could stand up, such as the Helsinki City Hall and the Finnish Bank.


---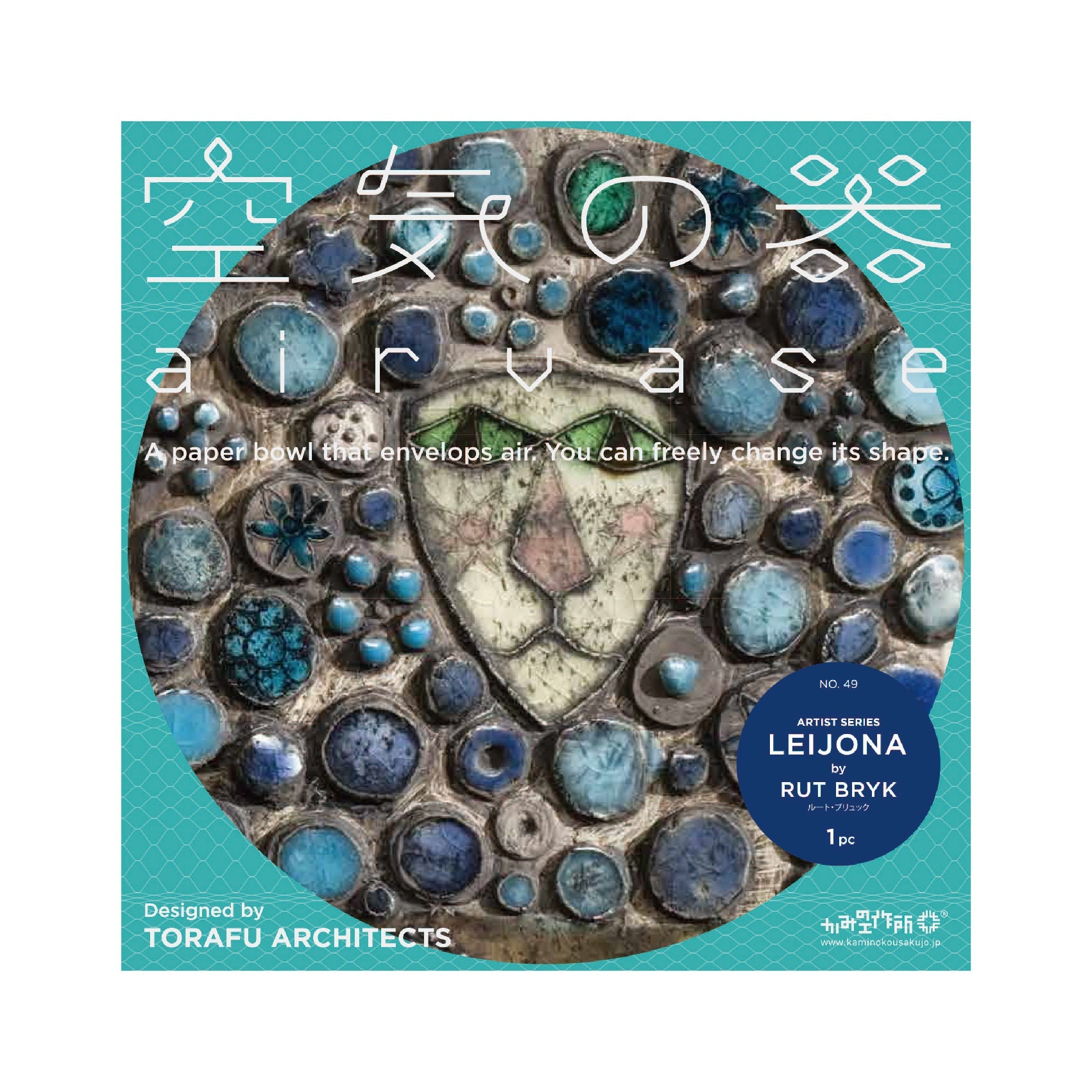 Note
Design registration No. 1406936