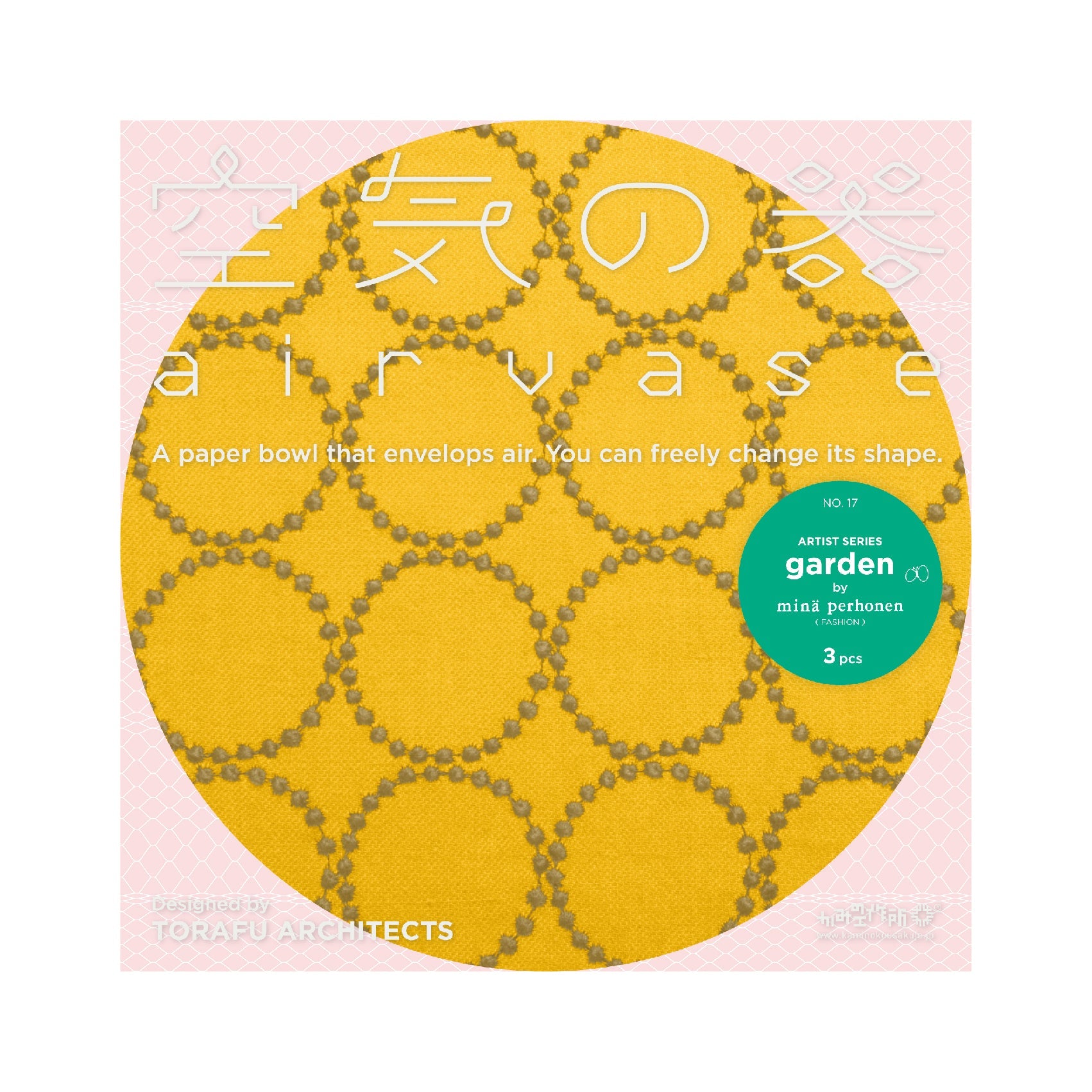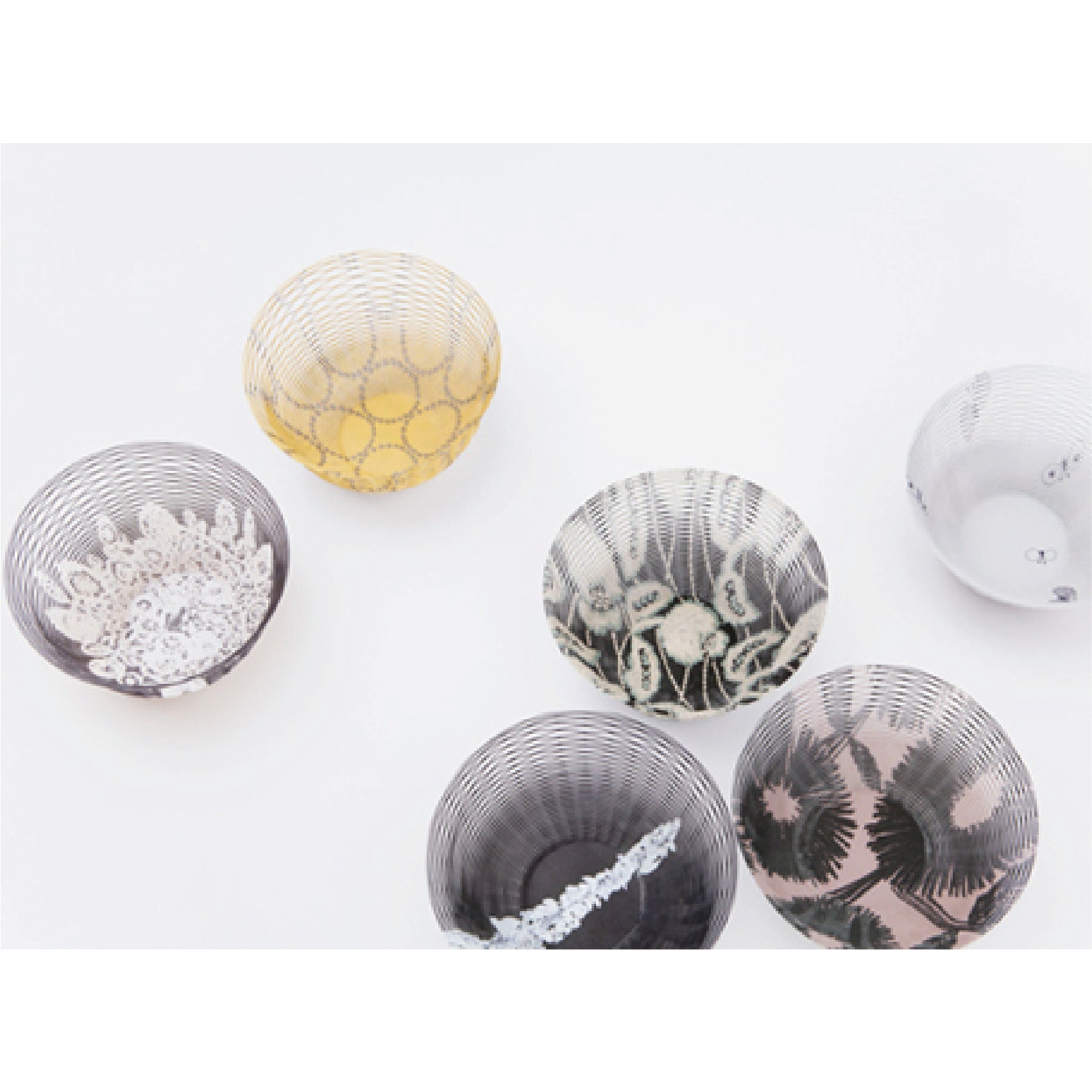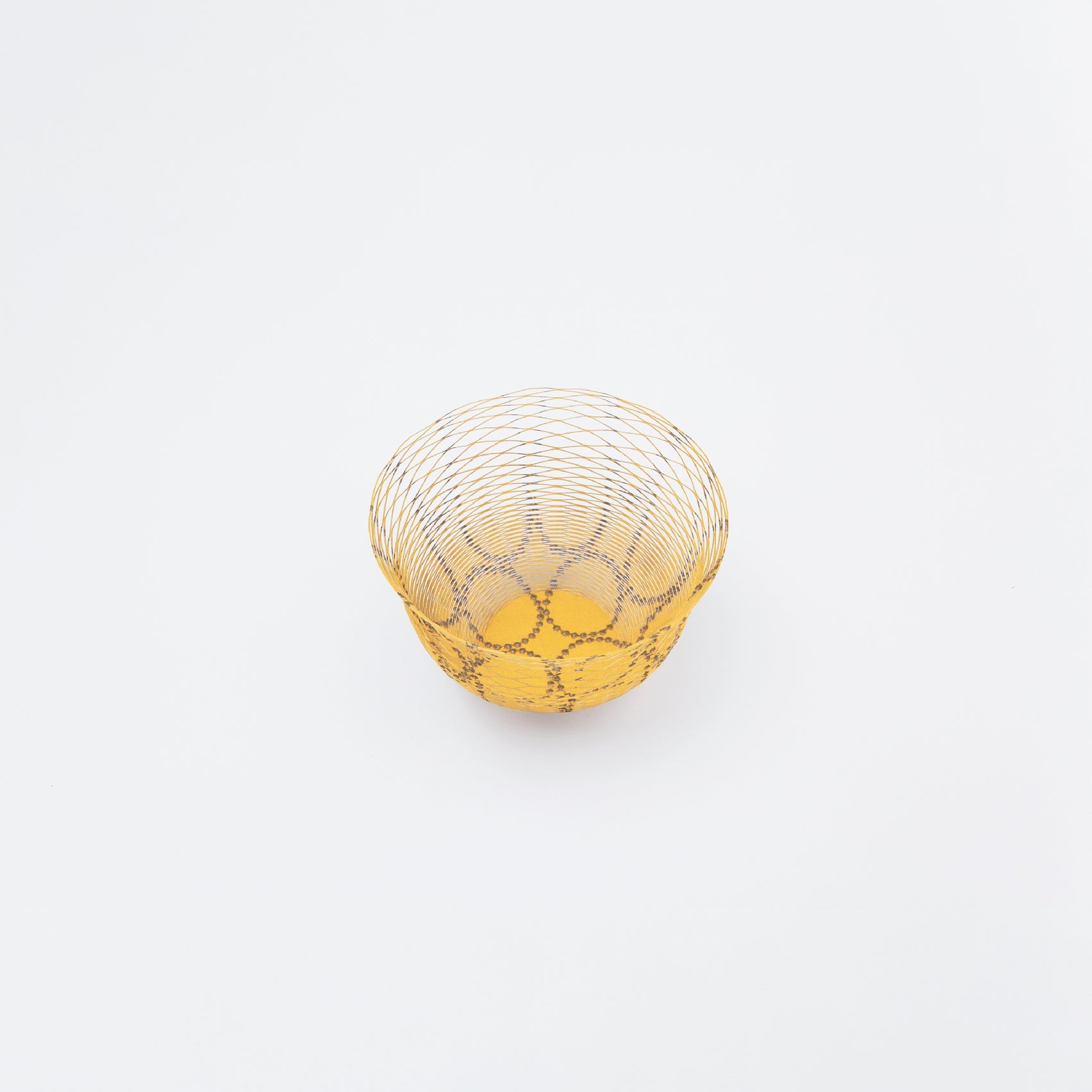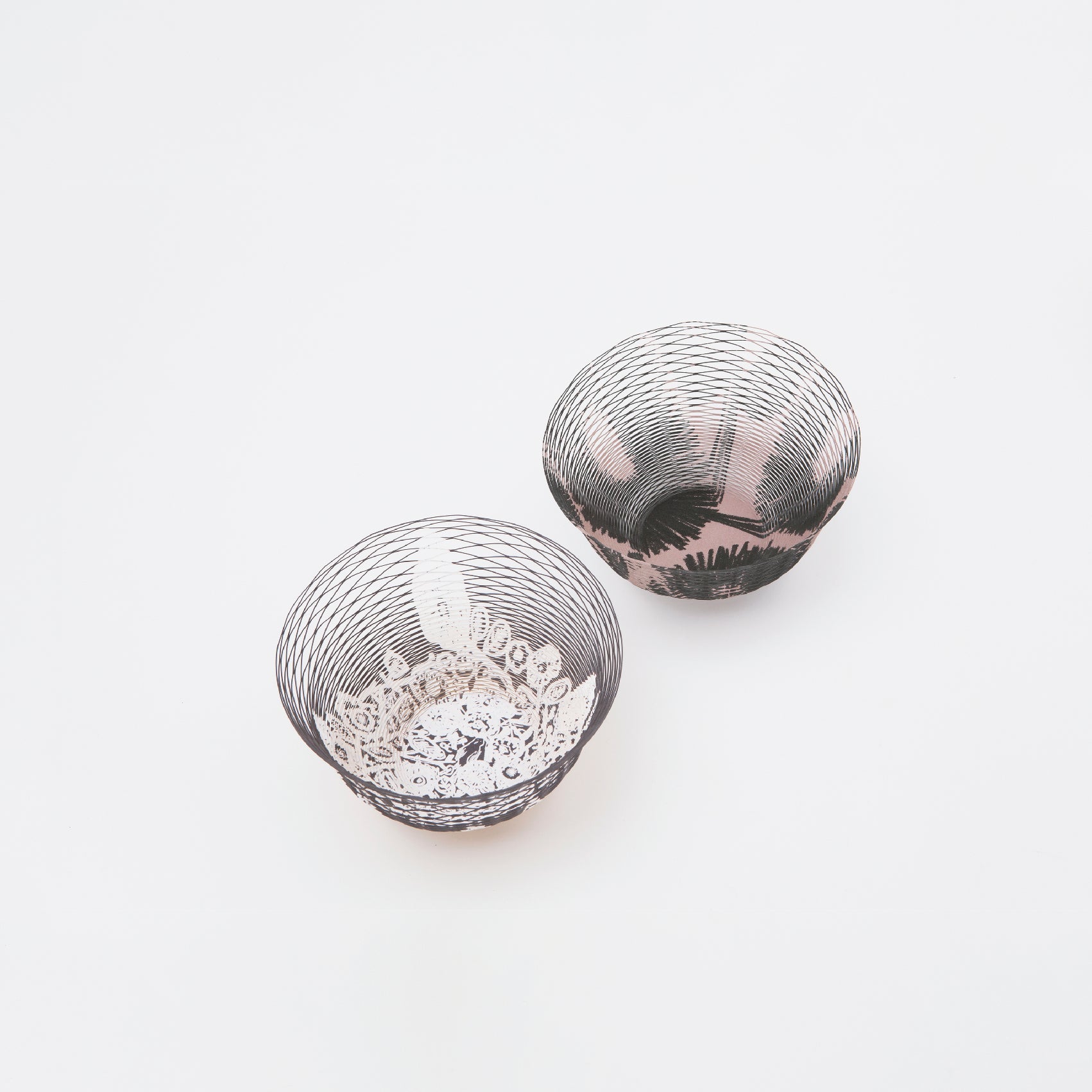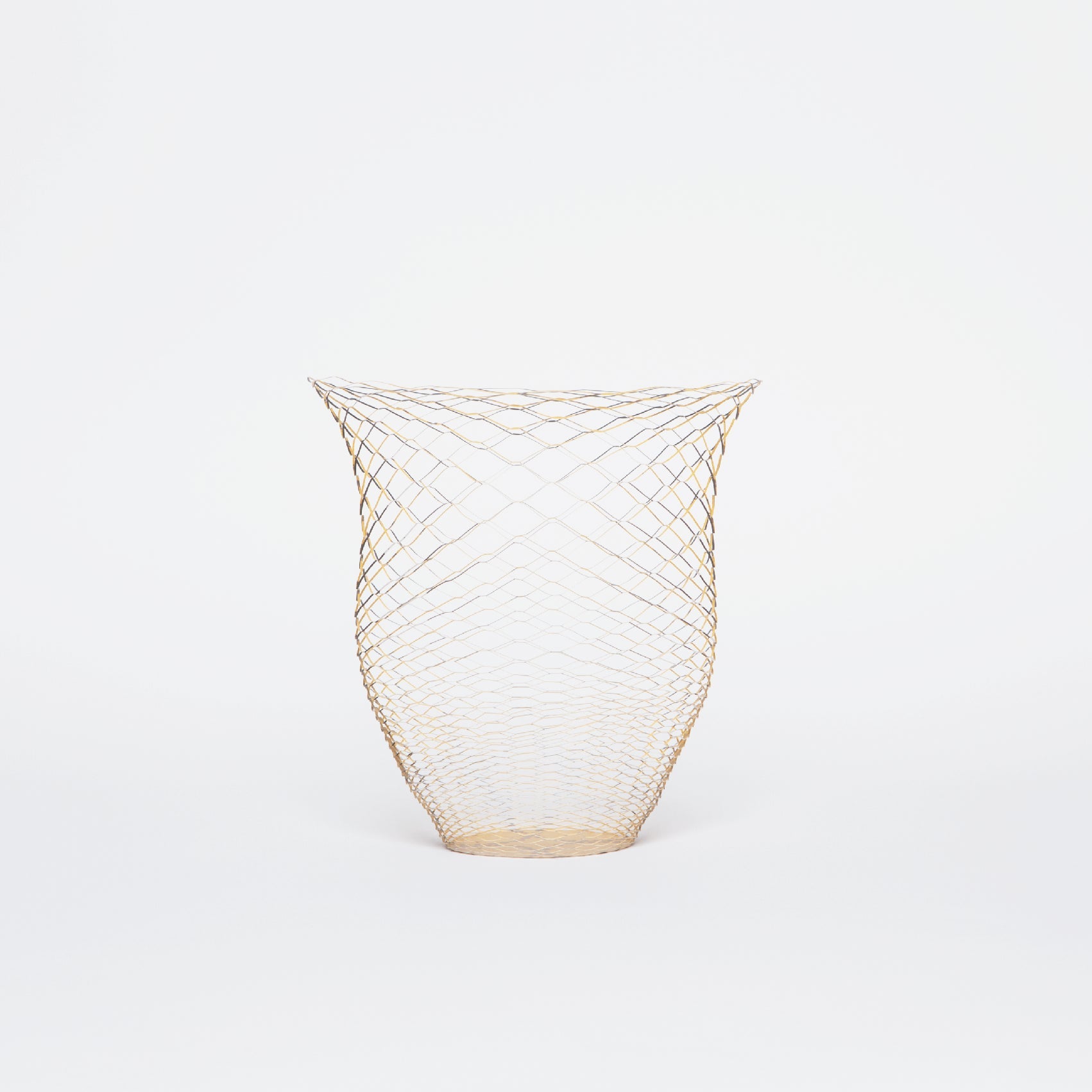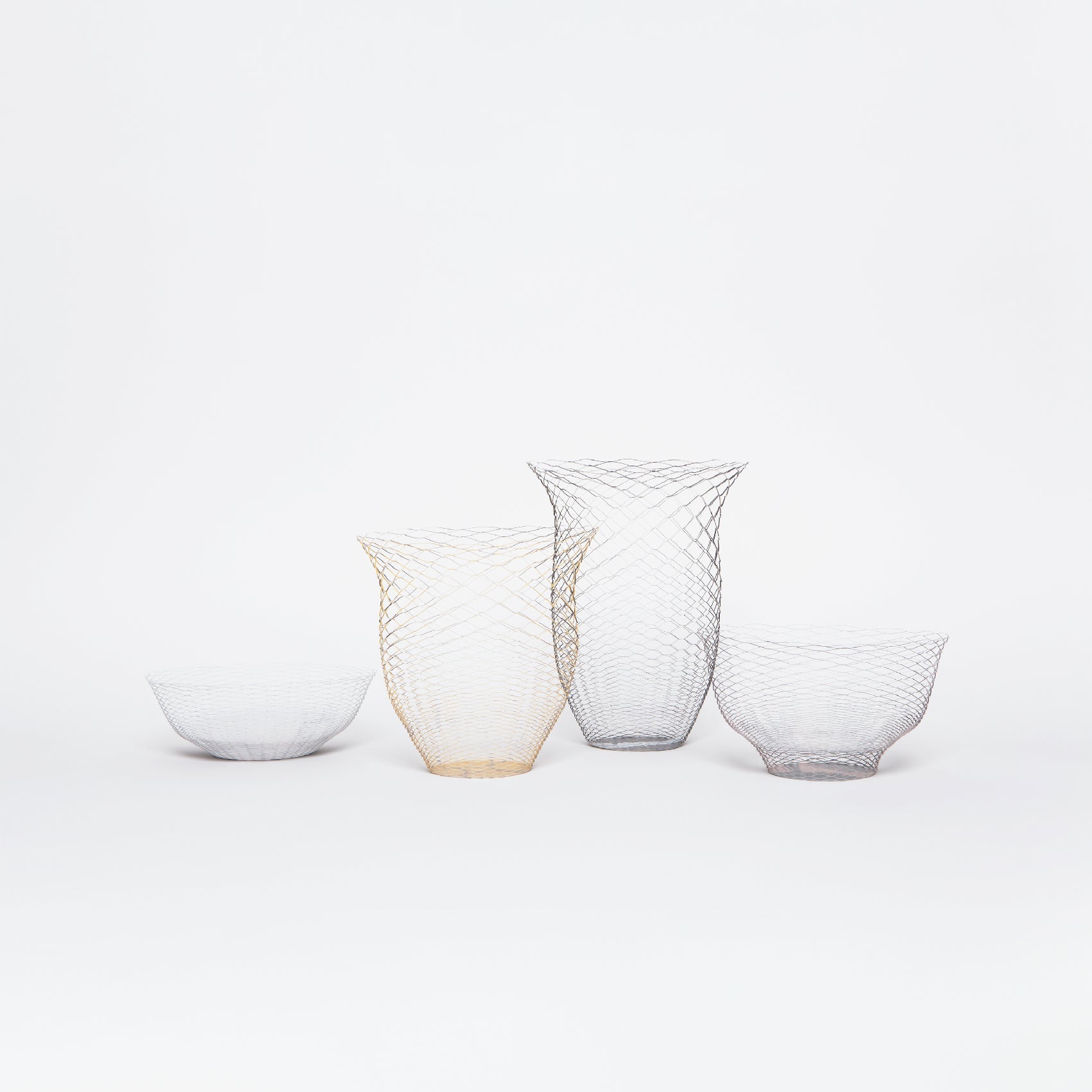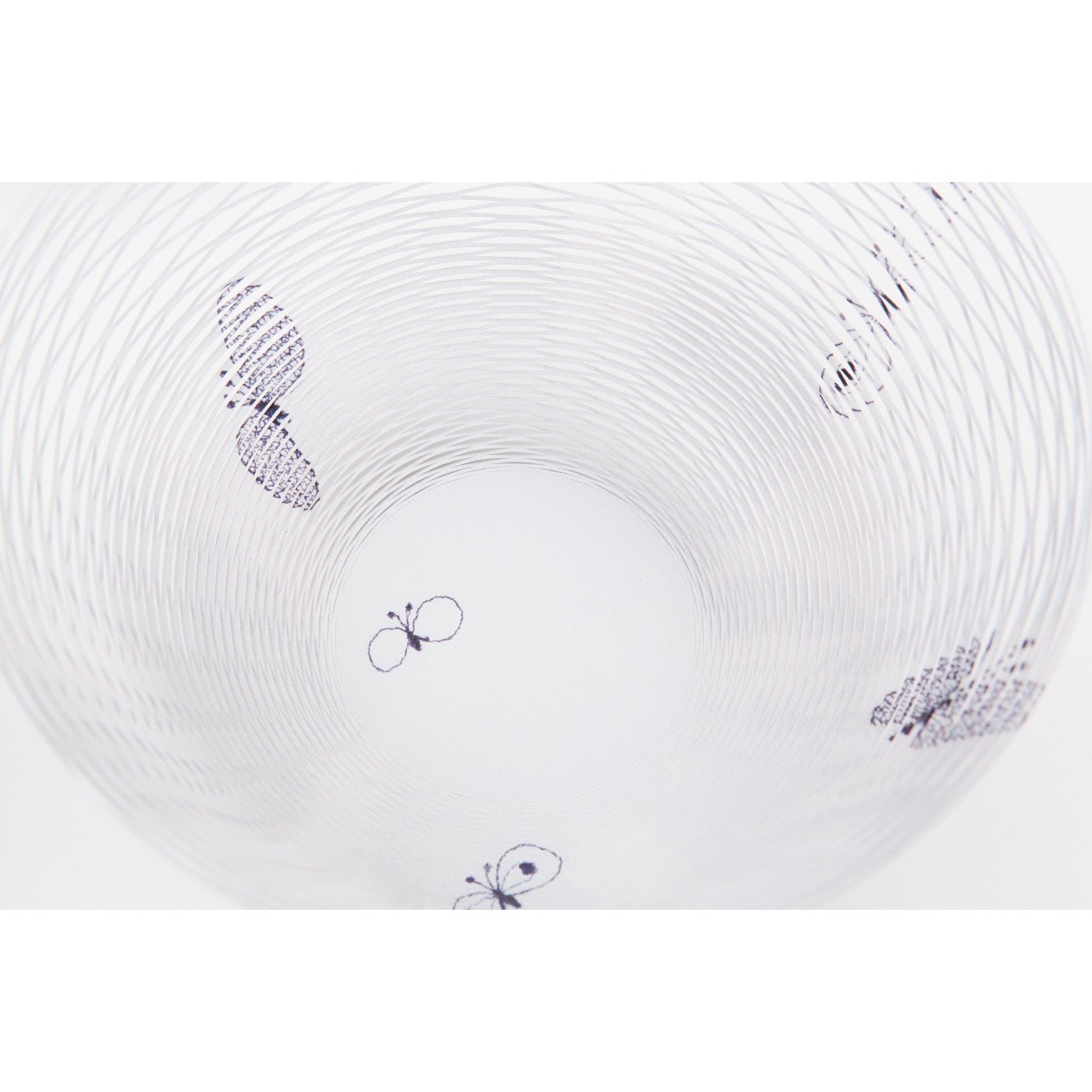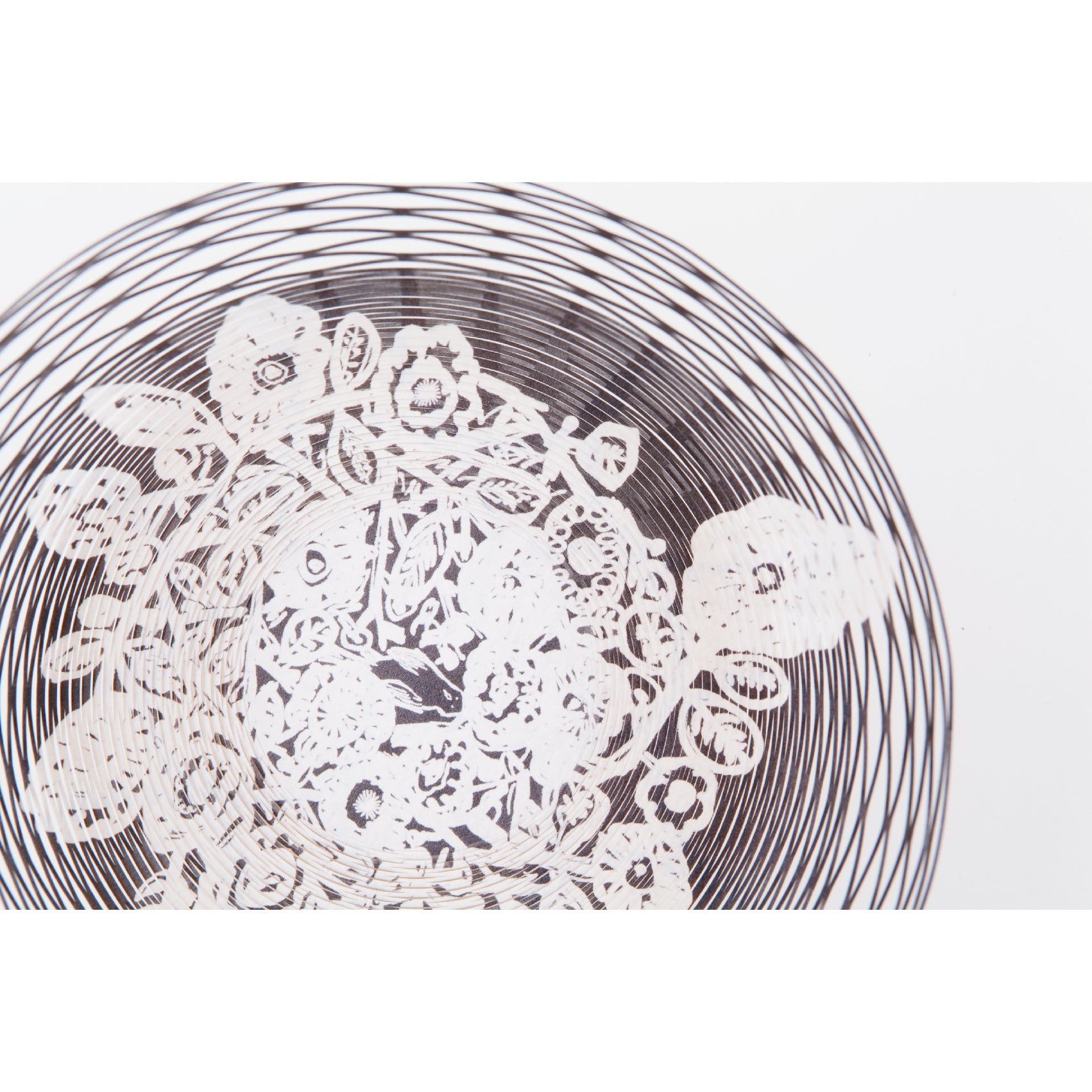 airvase garden by minä perhonen
#2 of the Airvase Artist Collaboration Series.
The charming textile patterns of fashion brand minä perhonen are now available in 3D.


'garden'series
The Garden Series transports you to a fresh field of wild flowers swaying in the breeze.
This is a paper bowl that envelops air. It is possible to create various shapes by pulling it in different directions. The paper is thin and light, but when expanded it is rigid and strong enough to stand alone.

---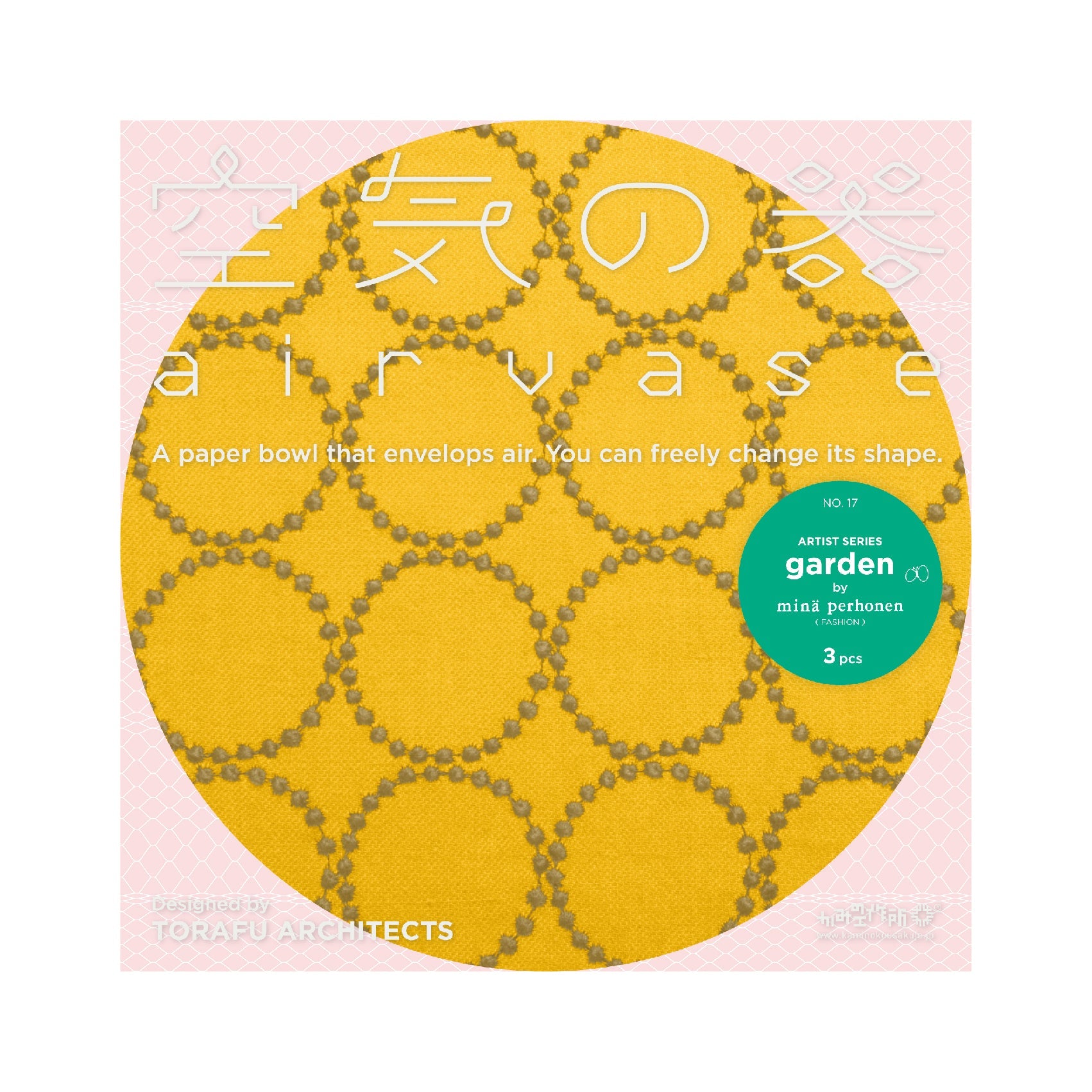 Note
Design registration No. 1406936