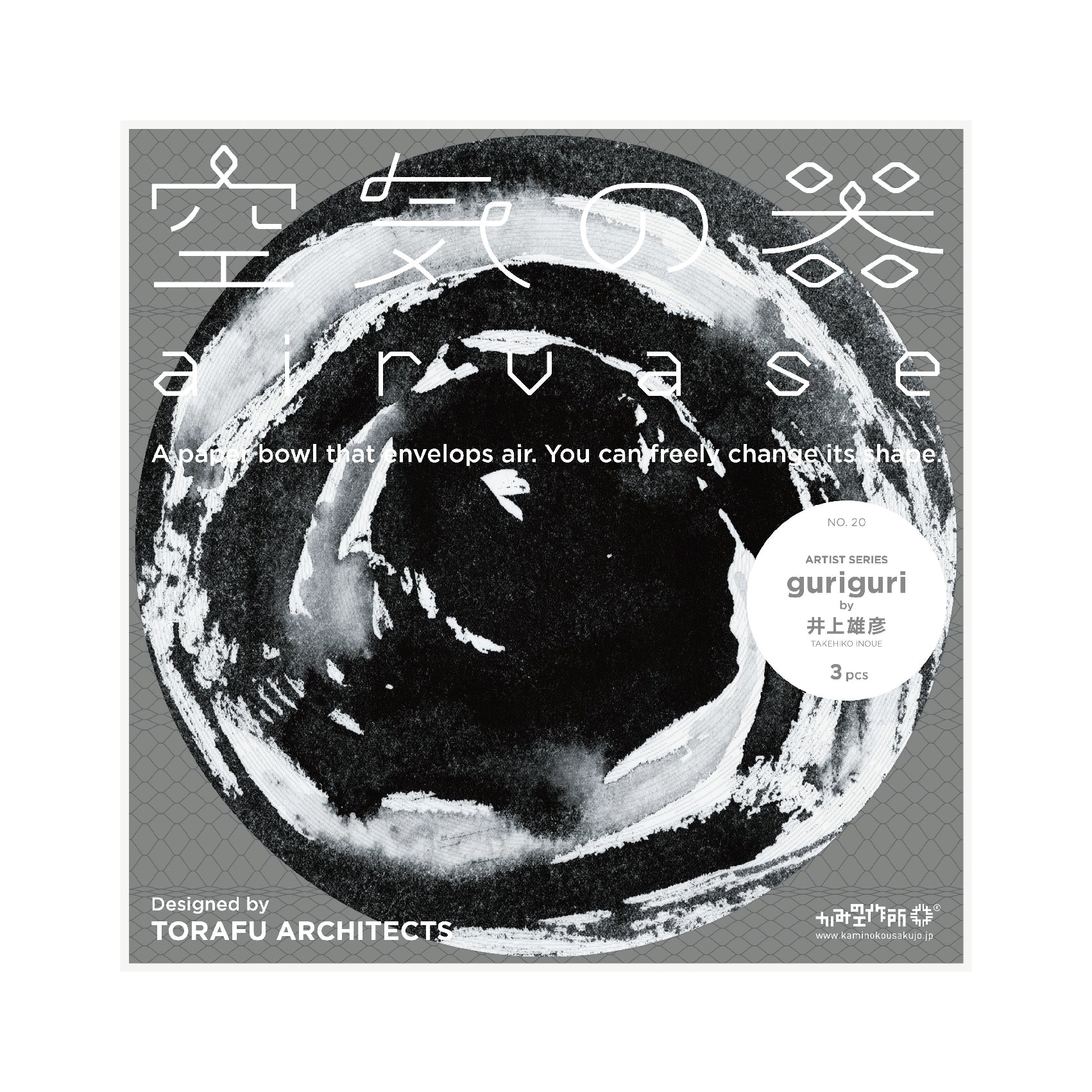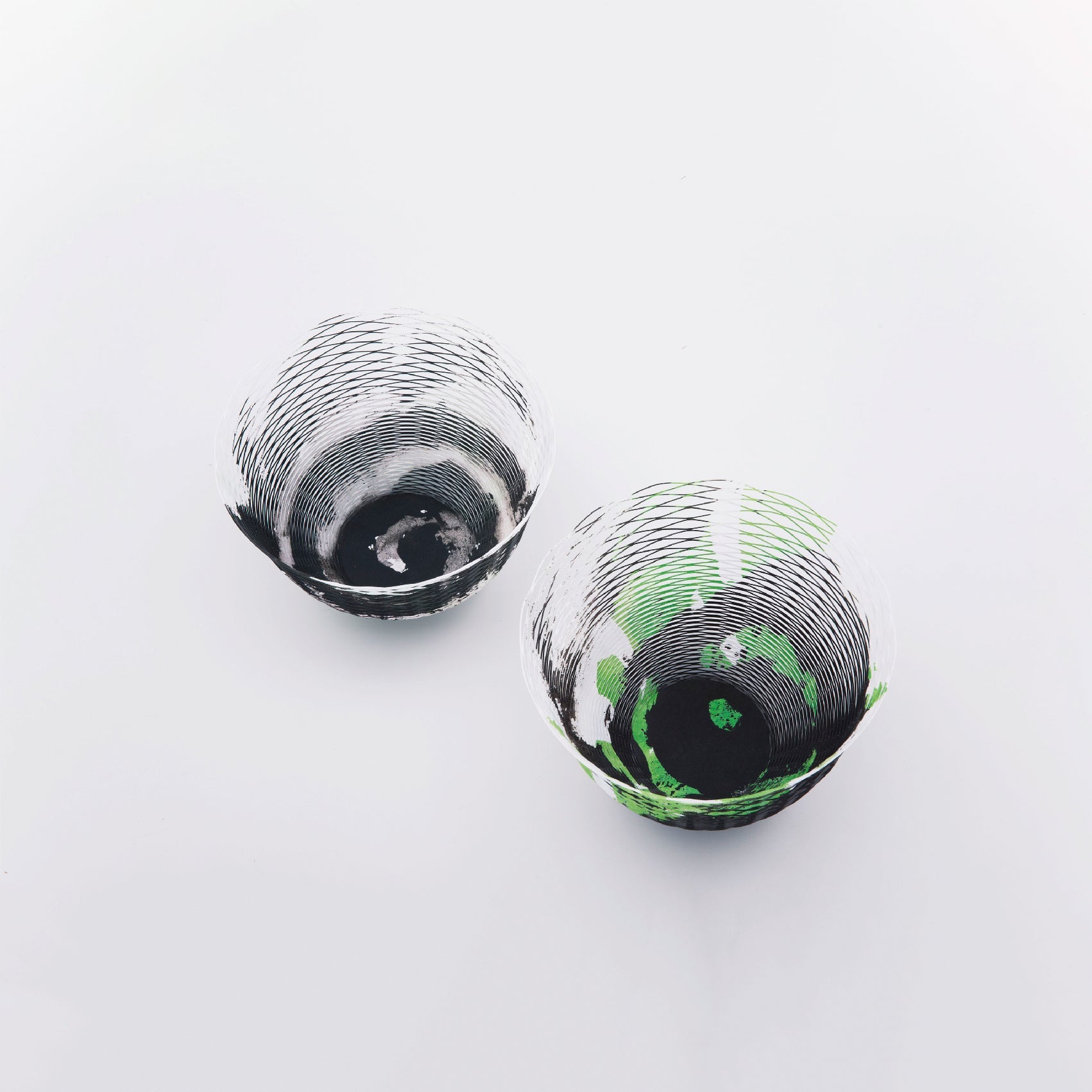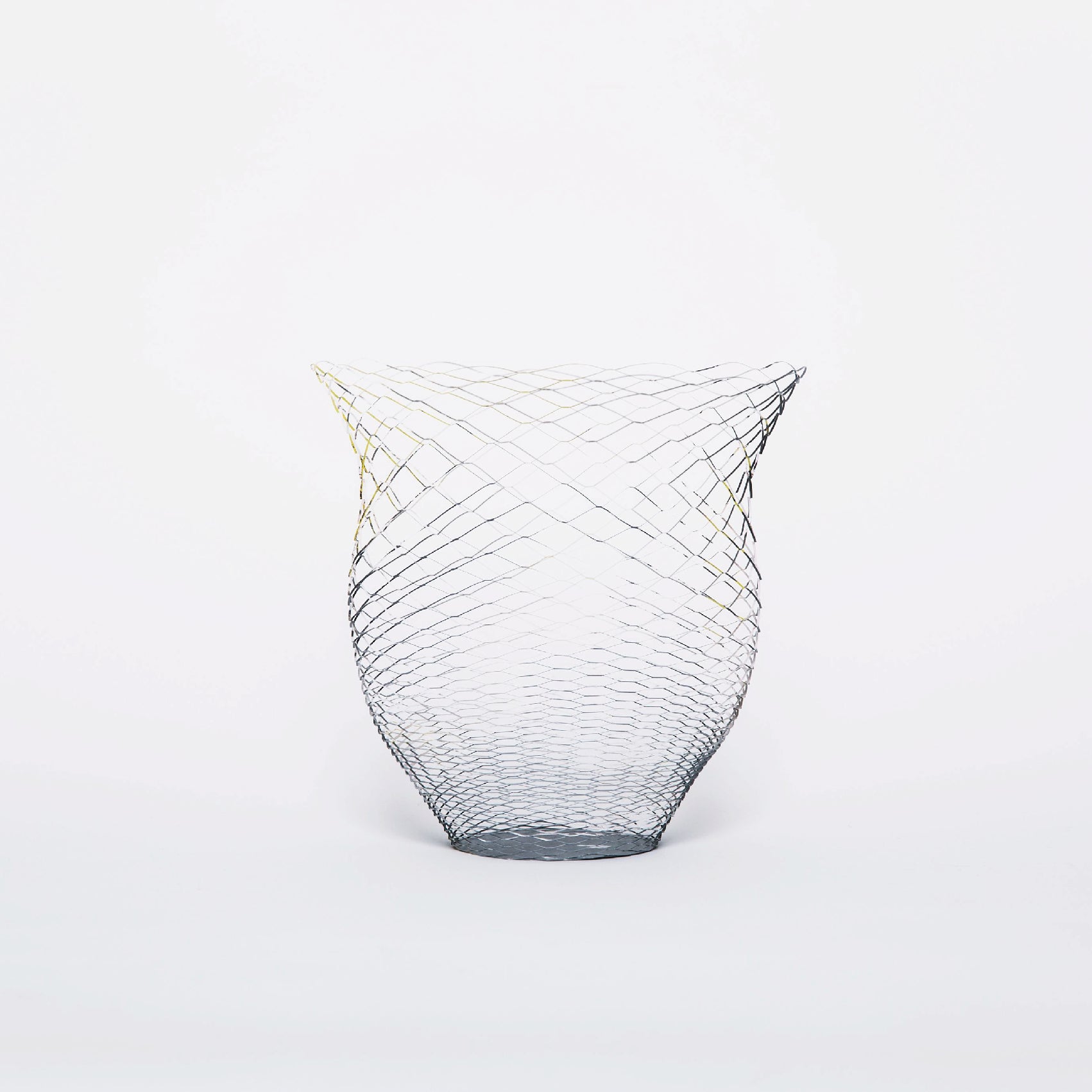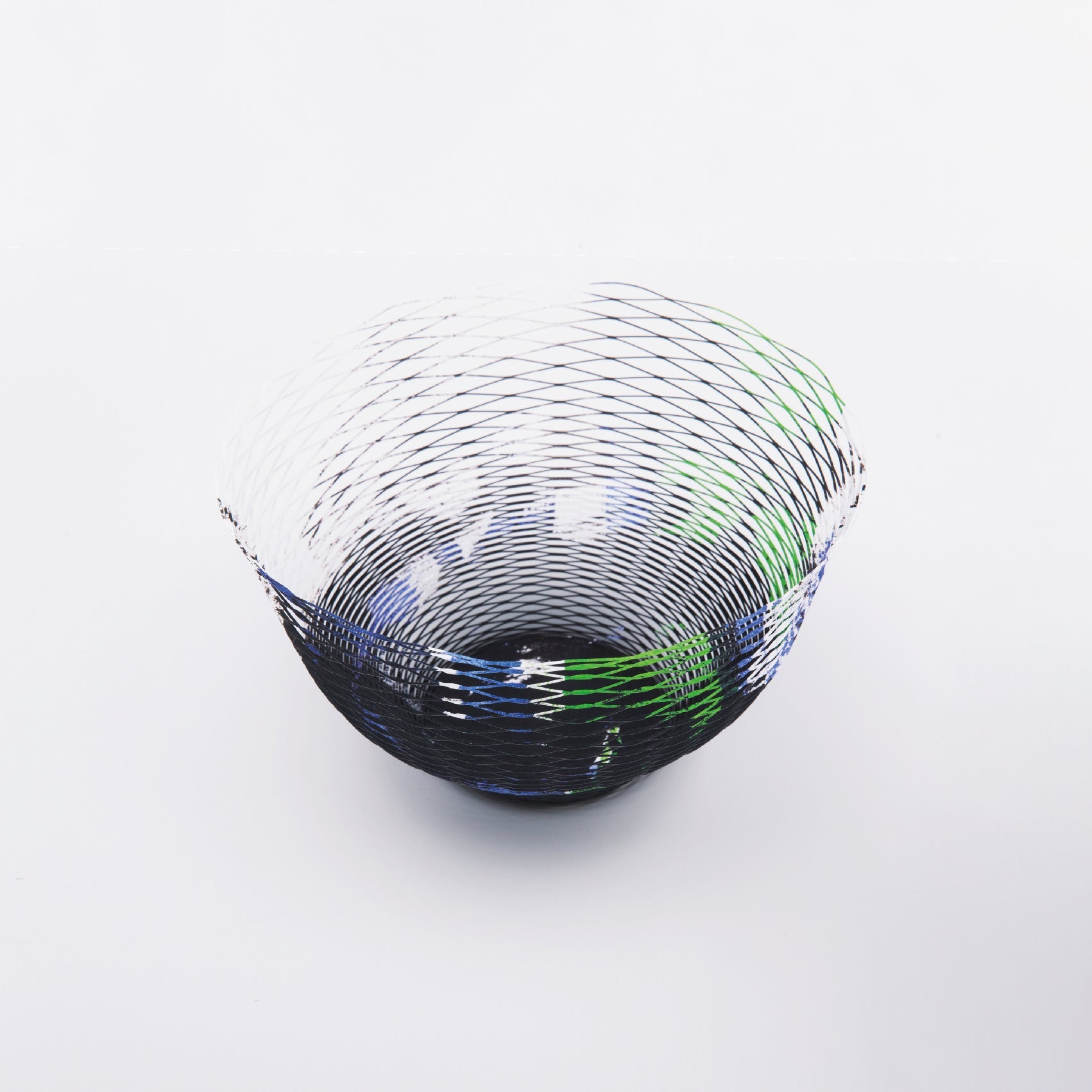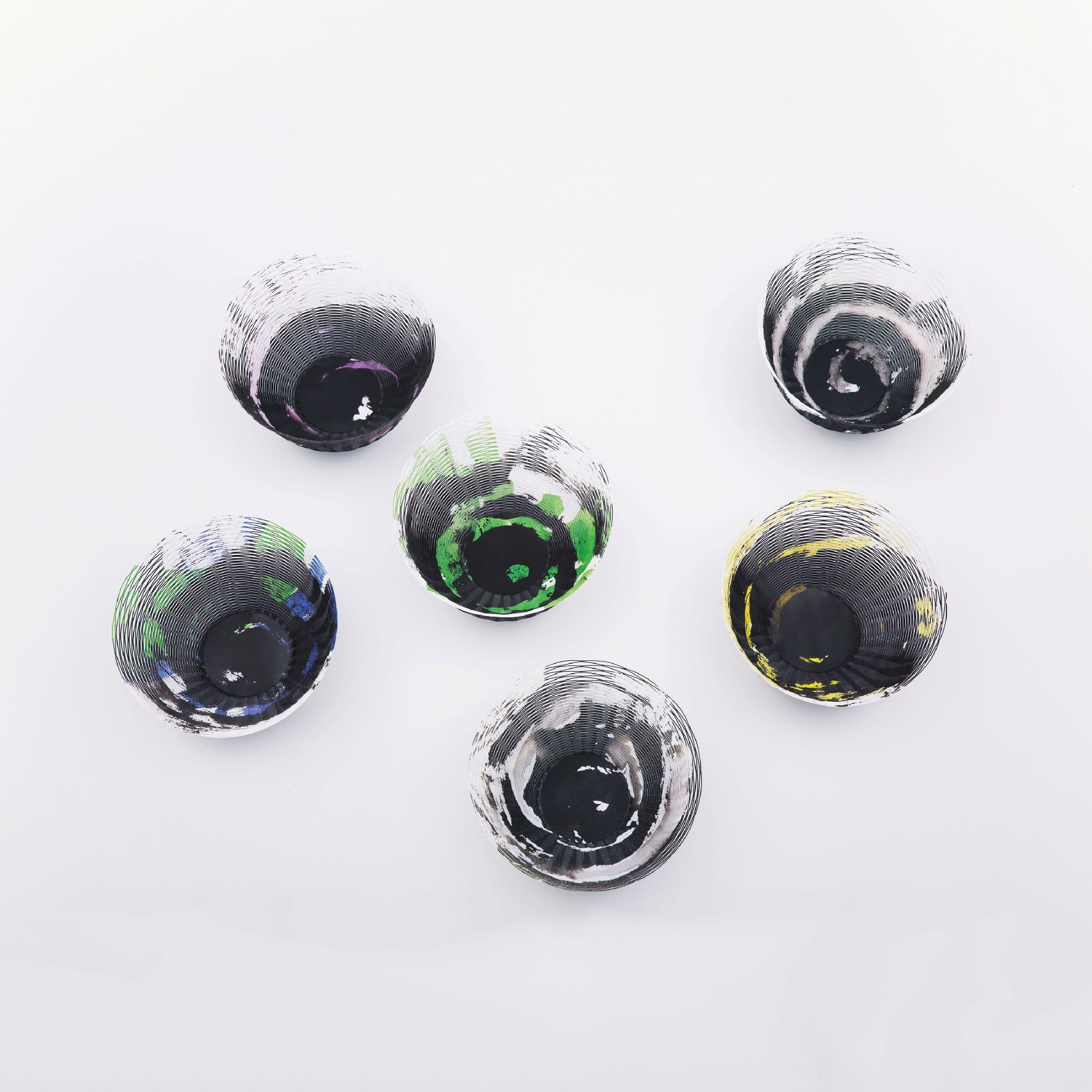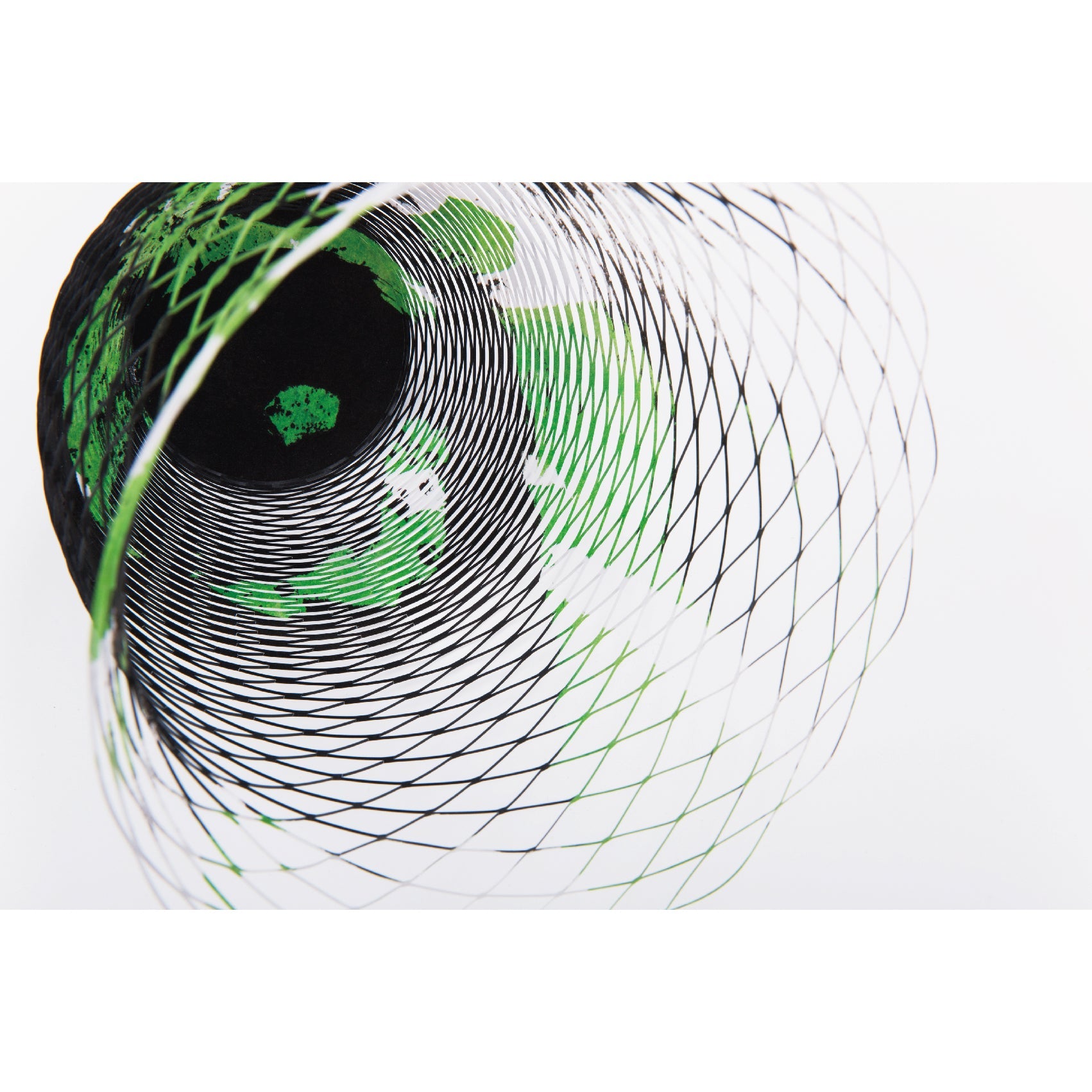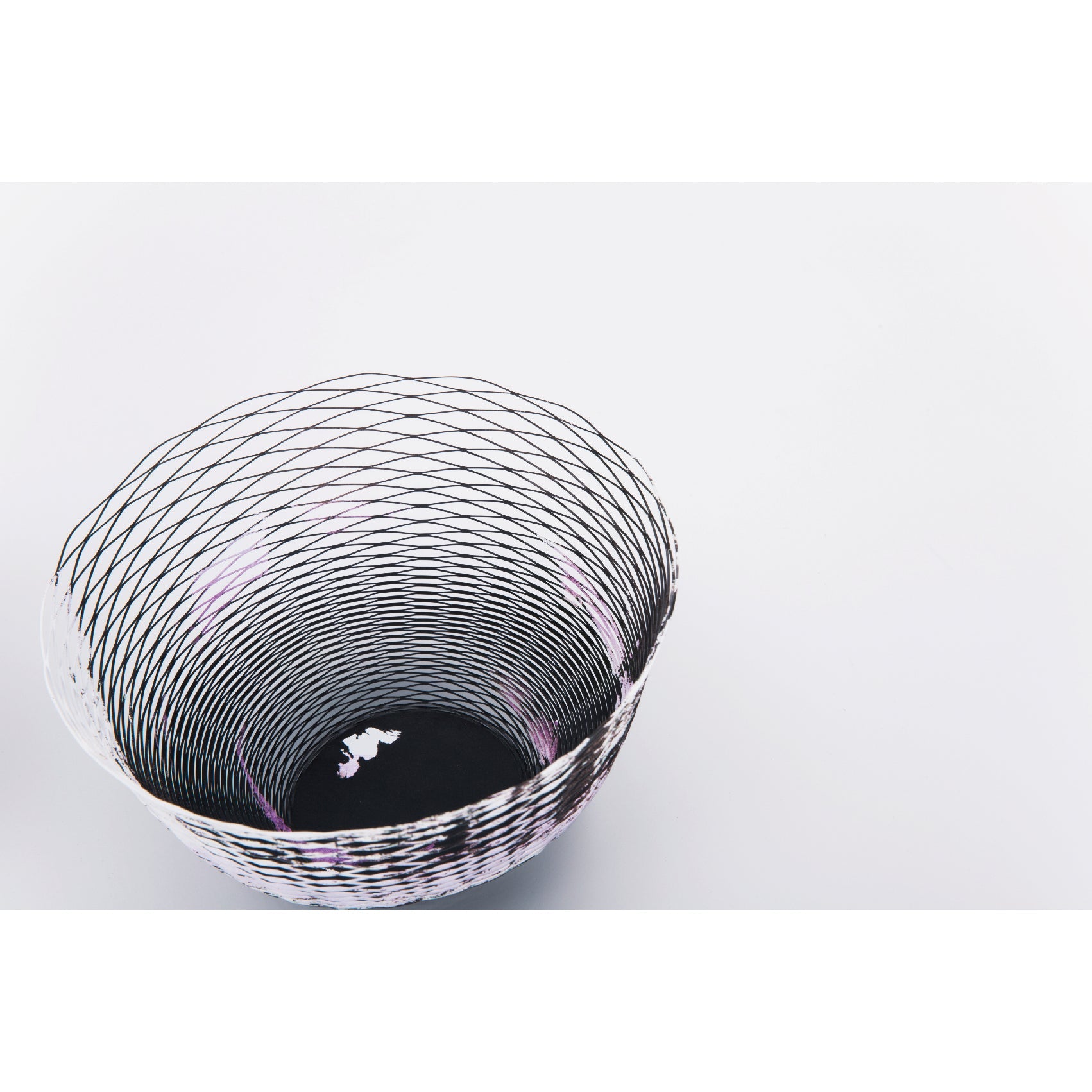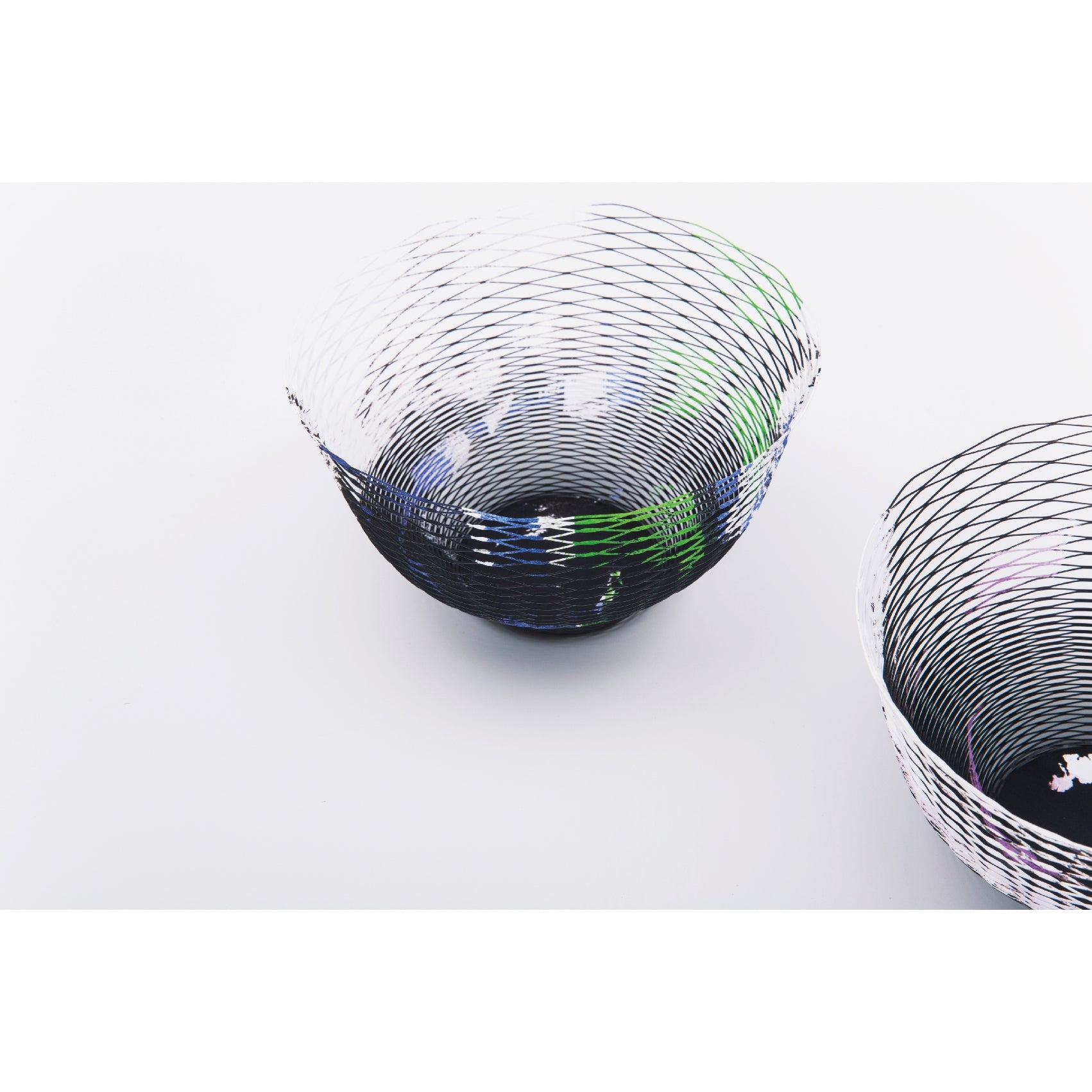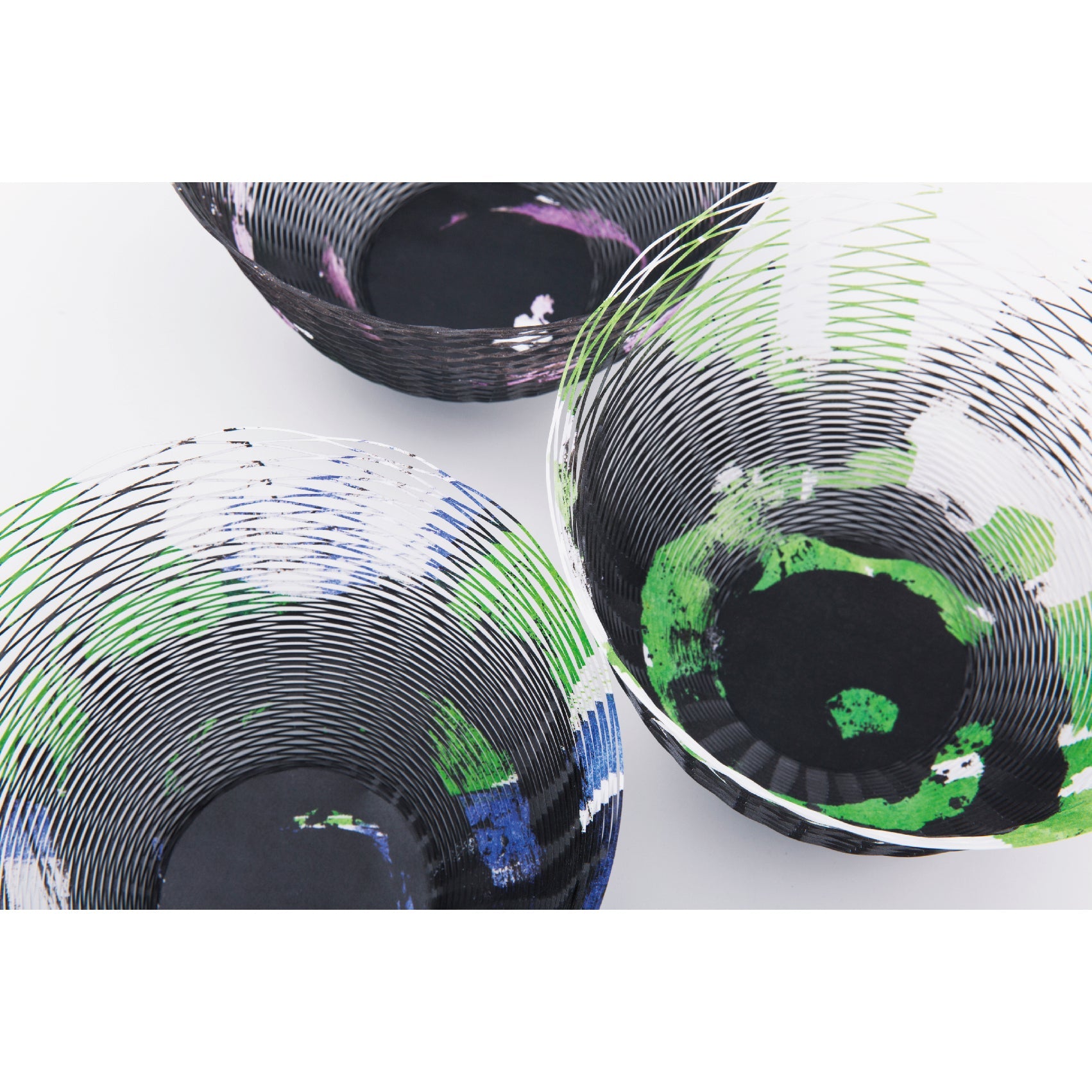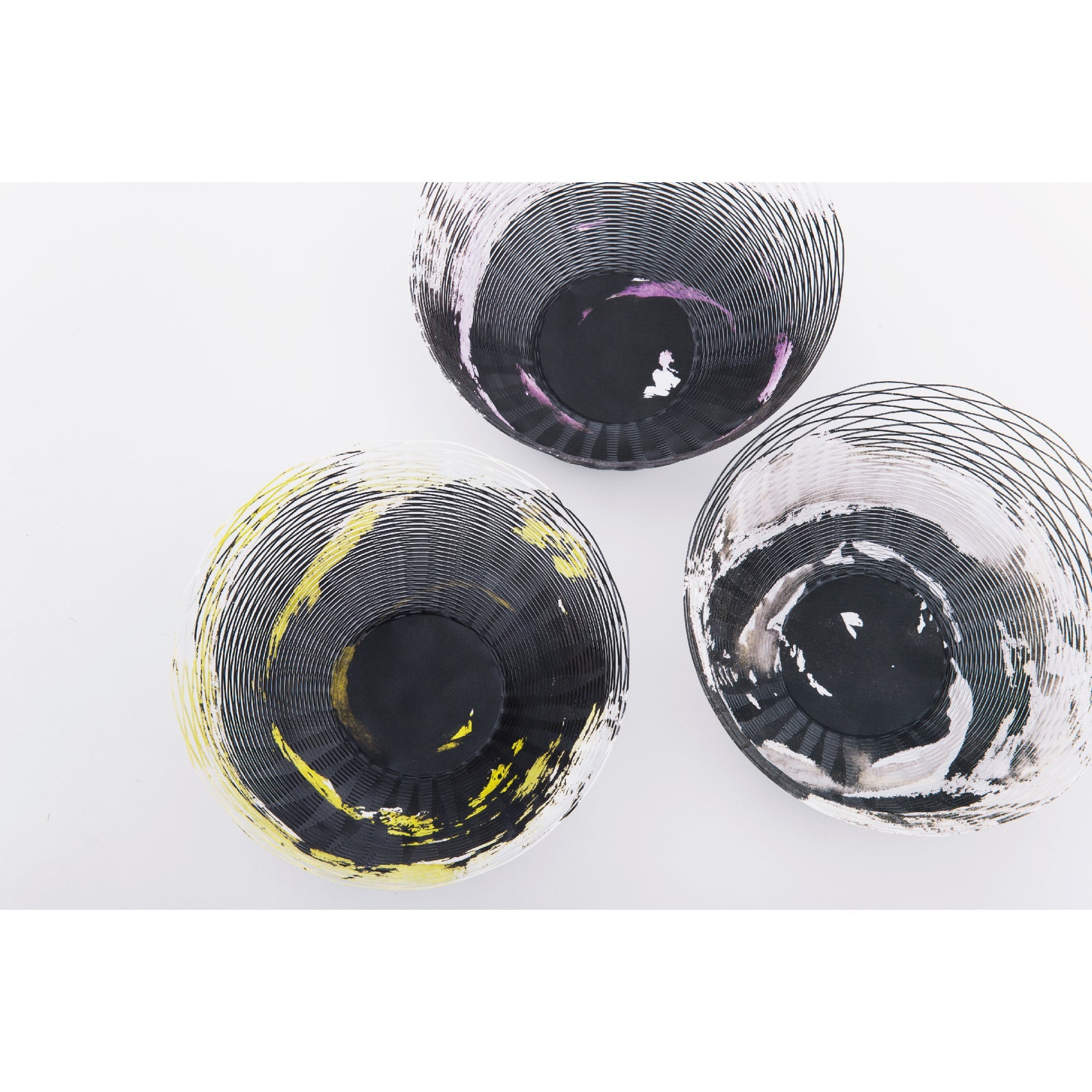 airvase guriguri by Takehiko Inoue
#3 of the Airvase Artist Collaboration Series.
Enjoy the unique world of manga artist Takehiko Inoue in 3D


Inspired by airvase, Takehiko Inoue tried "guriguri" scribbling with ink.

This is a paper bowl that envelopes air. It is possible to create various shapes by pulling it in different directions. The paper is thin and light, but when expanded it is rigid and strong enough to stand alone.
We have depicted a unique world view by arranging works of art created by mangaka Takehiko Inoue for the airvase.
Enjoy the energy of brush strokes and changes of color in three dimensions.

---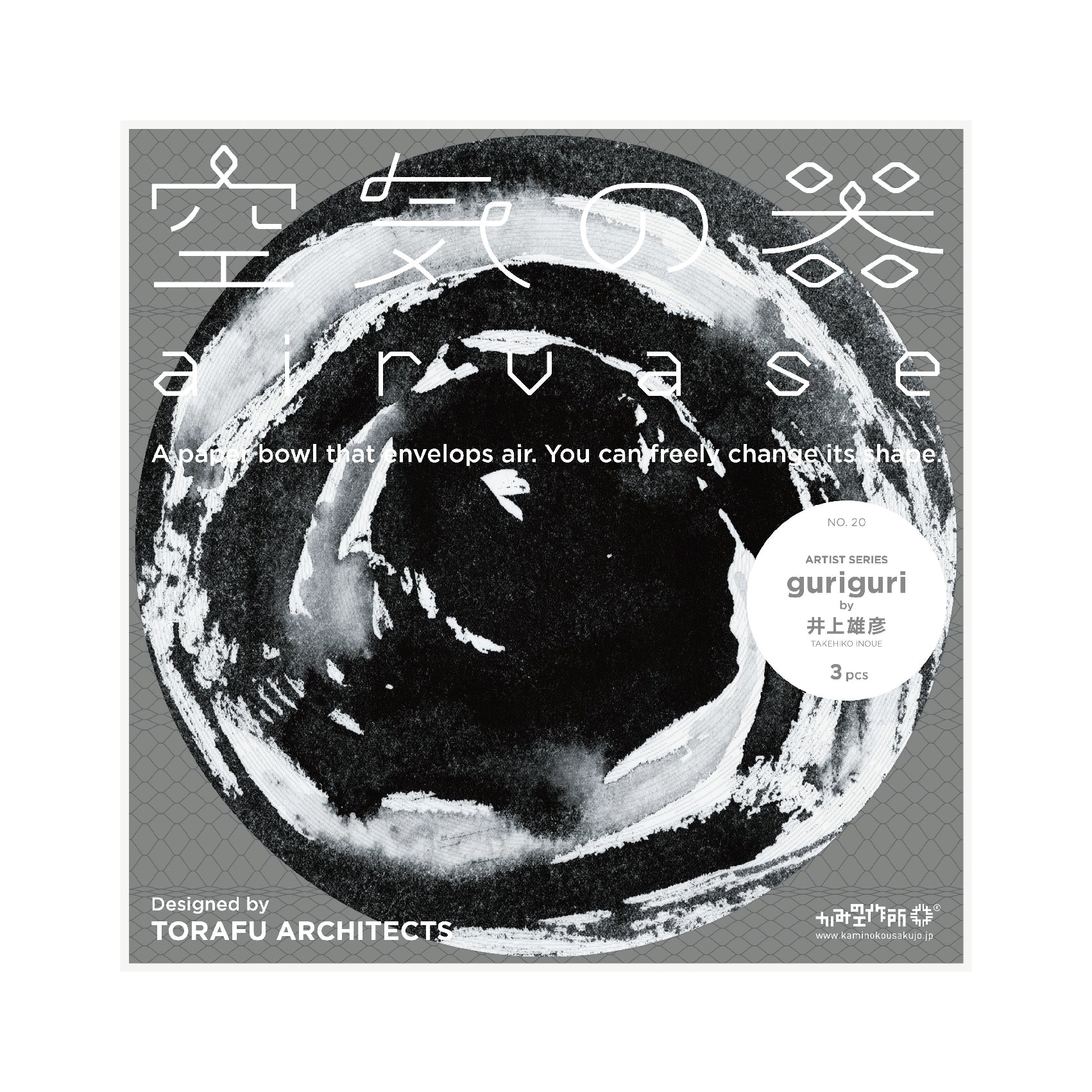 Note
Design registration No. 1406936