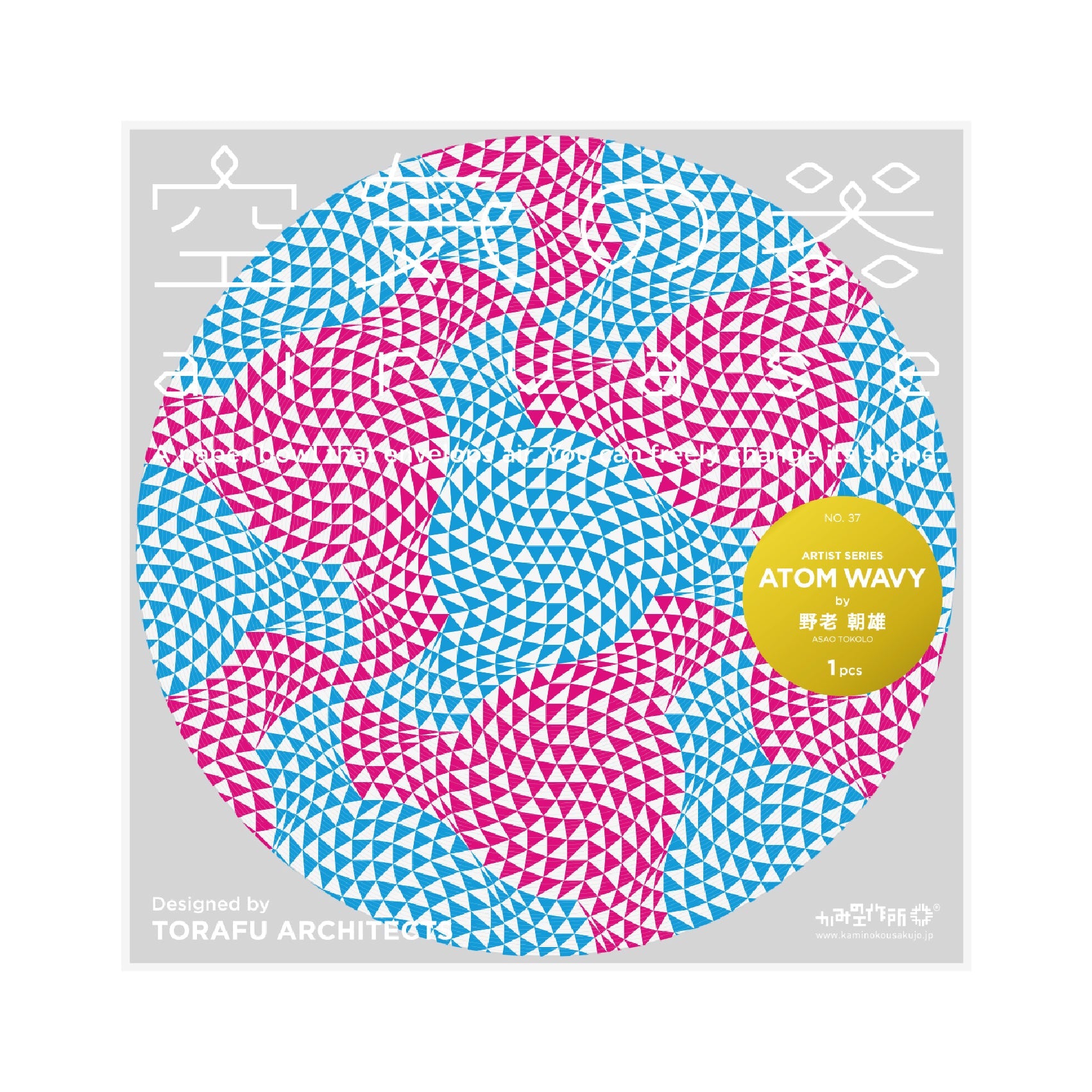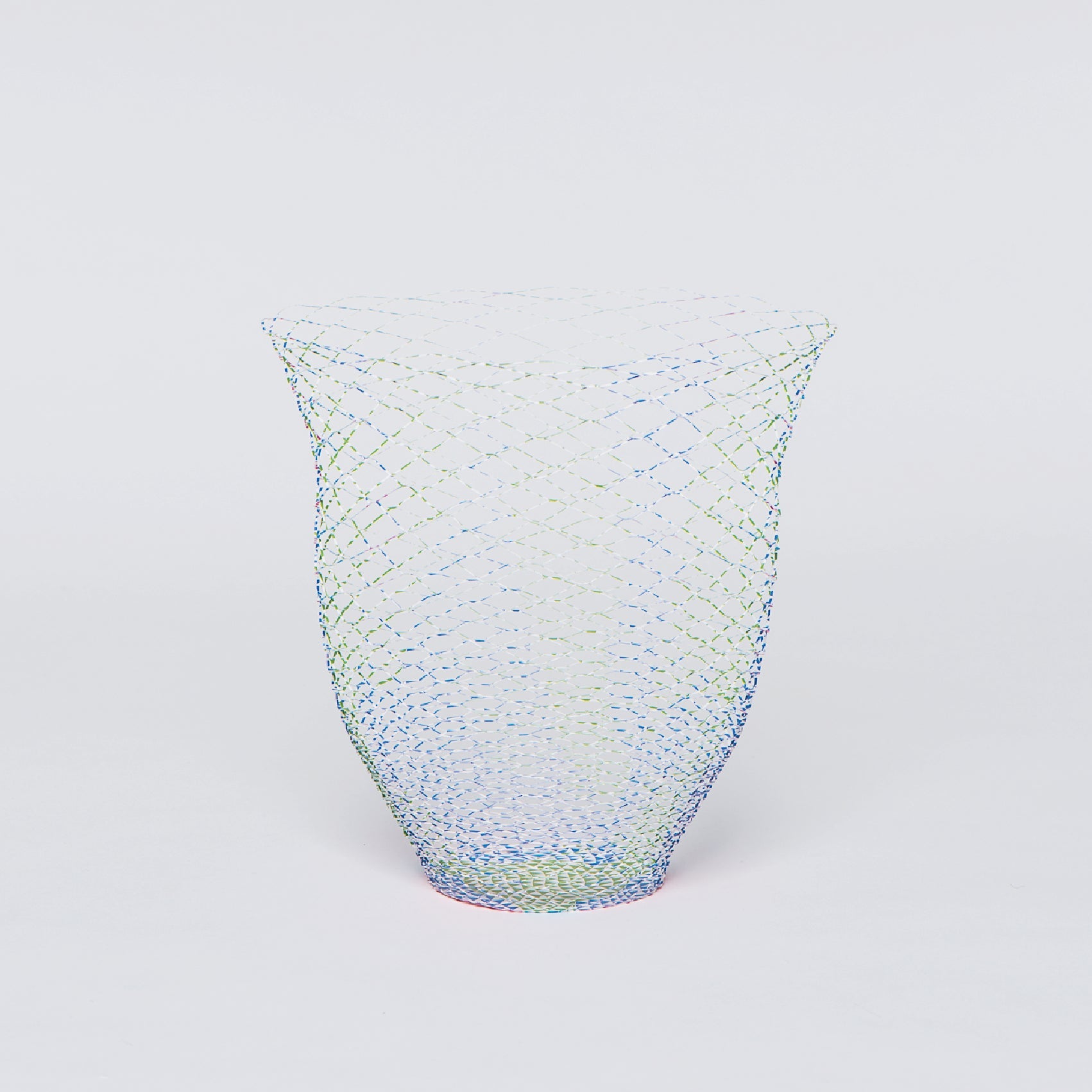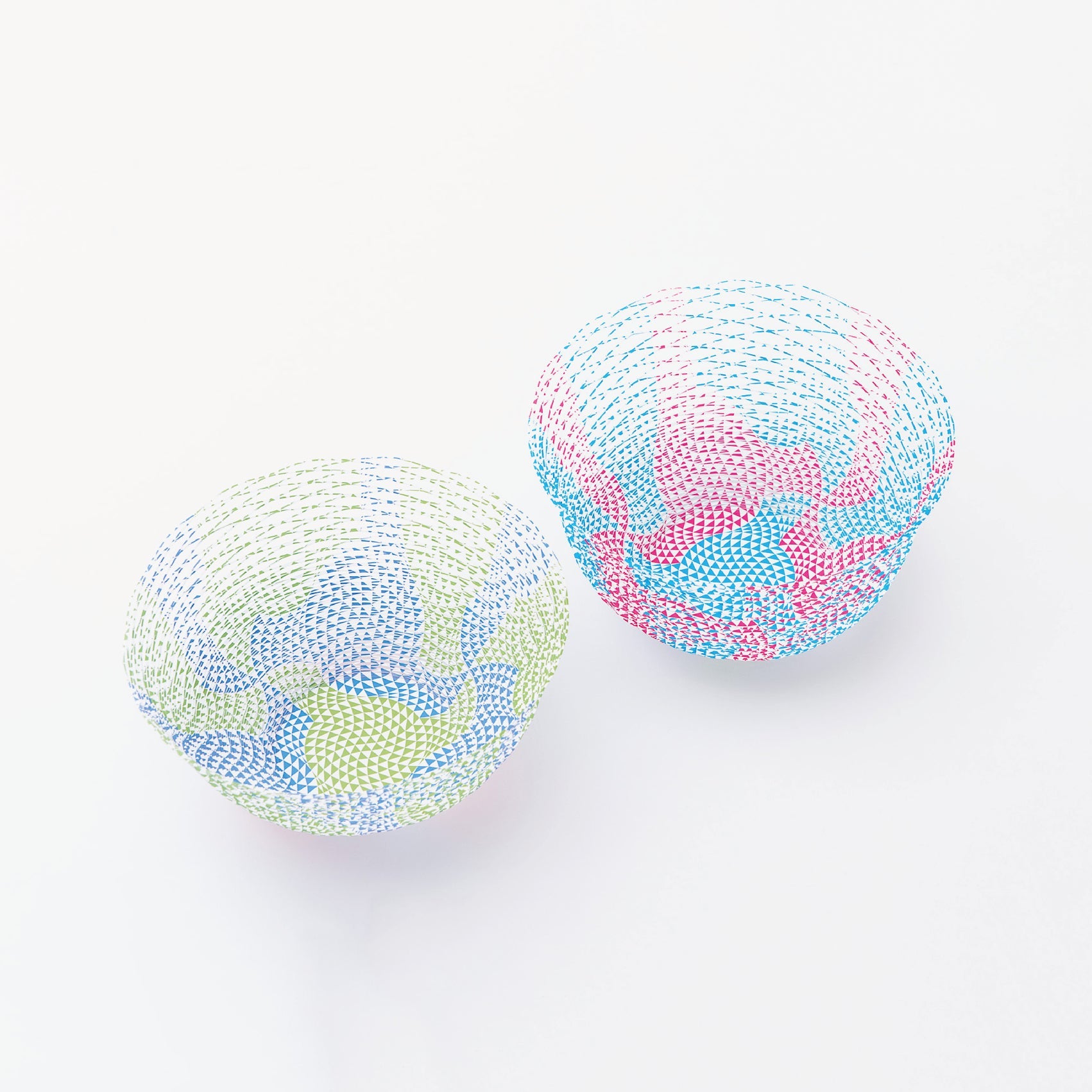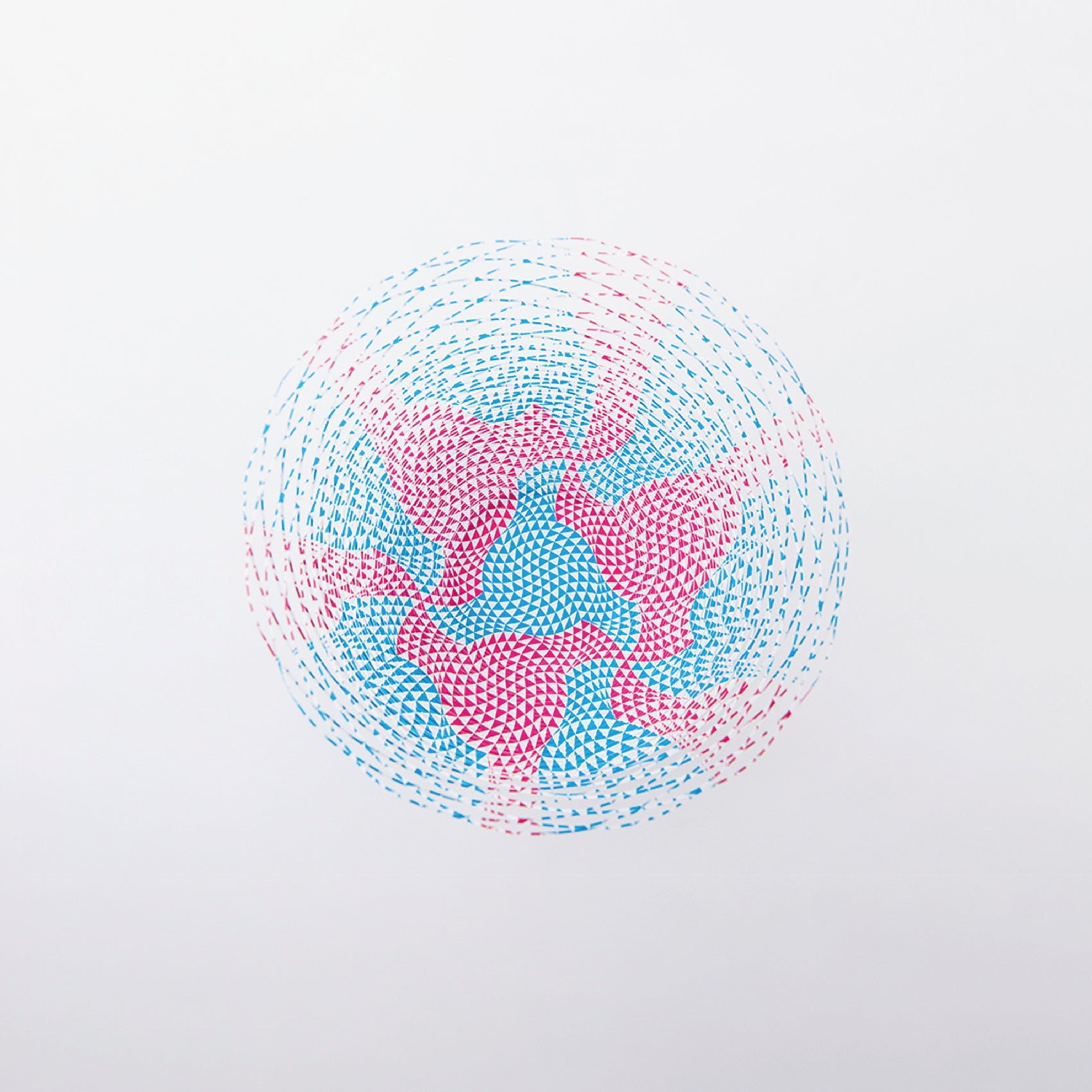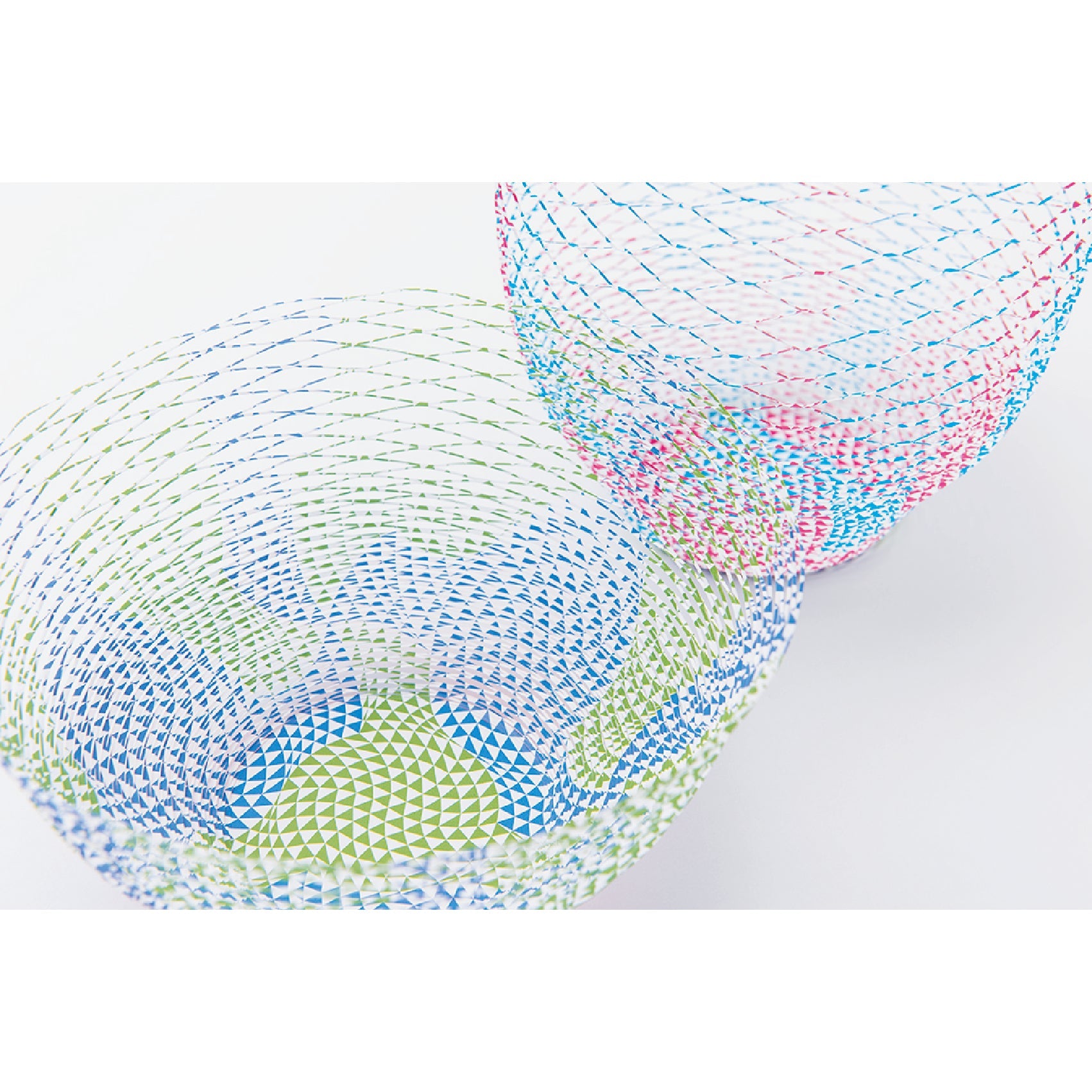 airvase ATOM WAVY by ASAO TOKOLO
#5 of the Airvase Artist Collaboration Series.
Artist Asao Tokolo uses the airvase as his canvas. Enjoy his creative patterns in 3D.


ATOM WAVY
Methodically warped equilateral triangles form a pattern that seems to sway like waves on an ocean.

This is a paper bowl that envelopes air. It is possible to create various shapes by pulling it in different directions. The paper is thin and light, but when expanded it is rigid and strong enough to stand alone.
---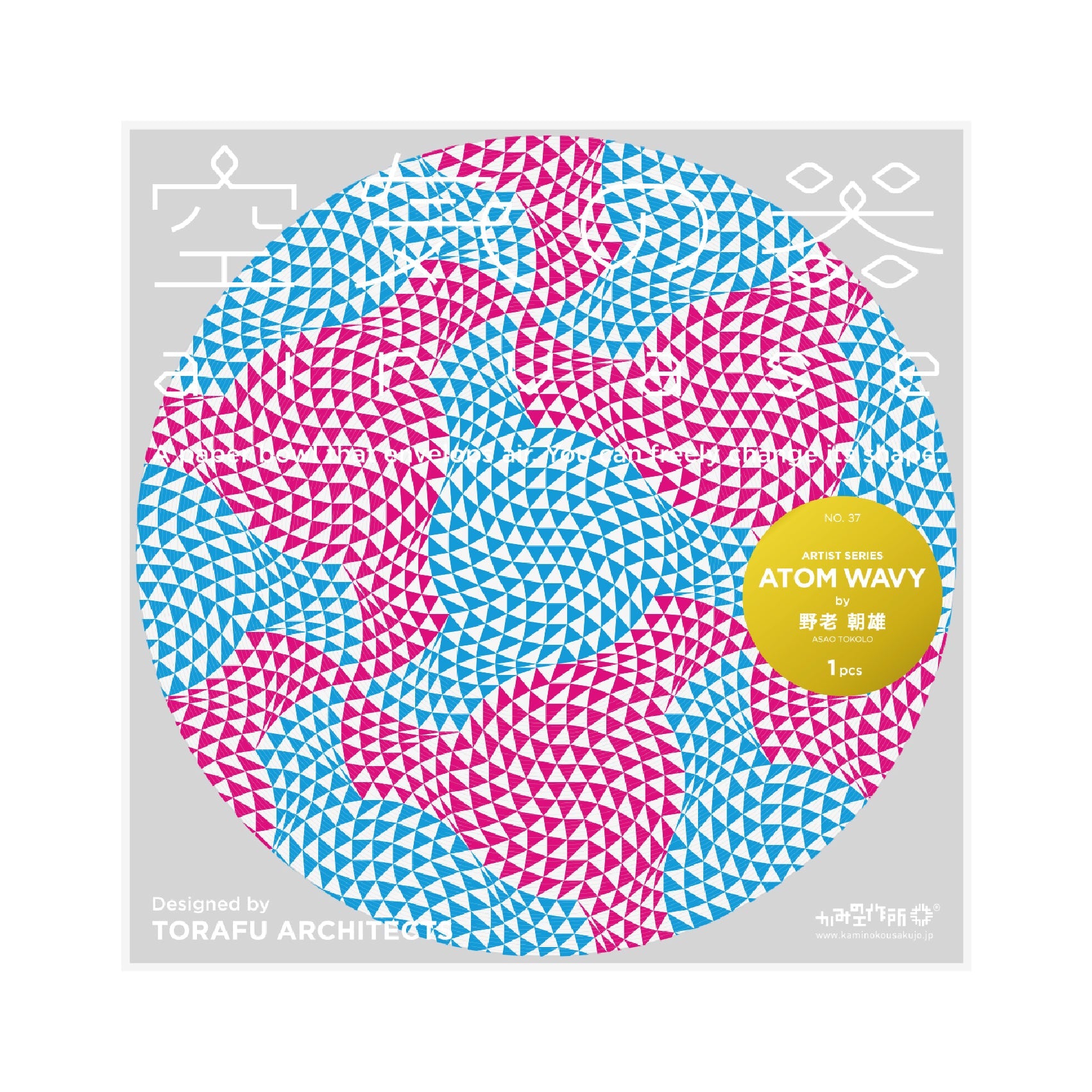 Note
Design registration No. 1406936