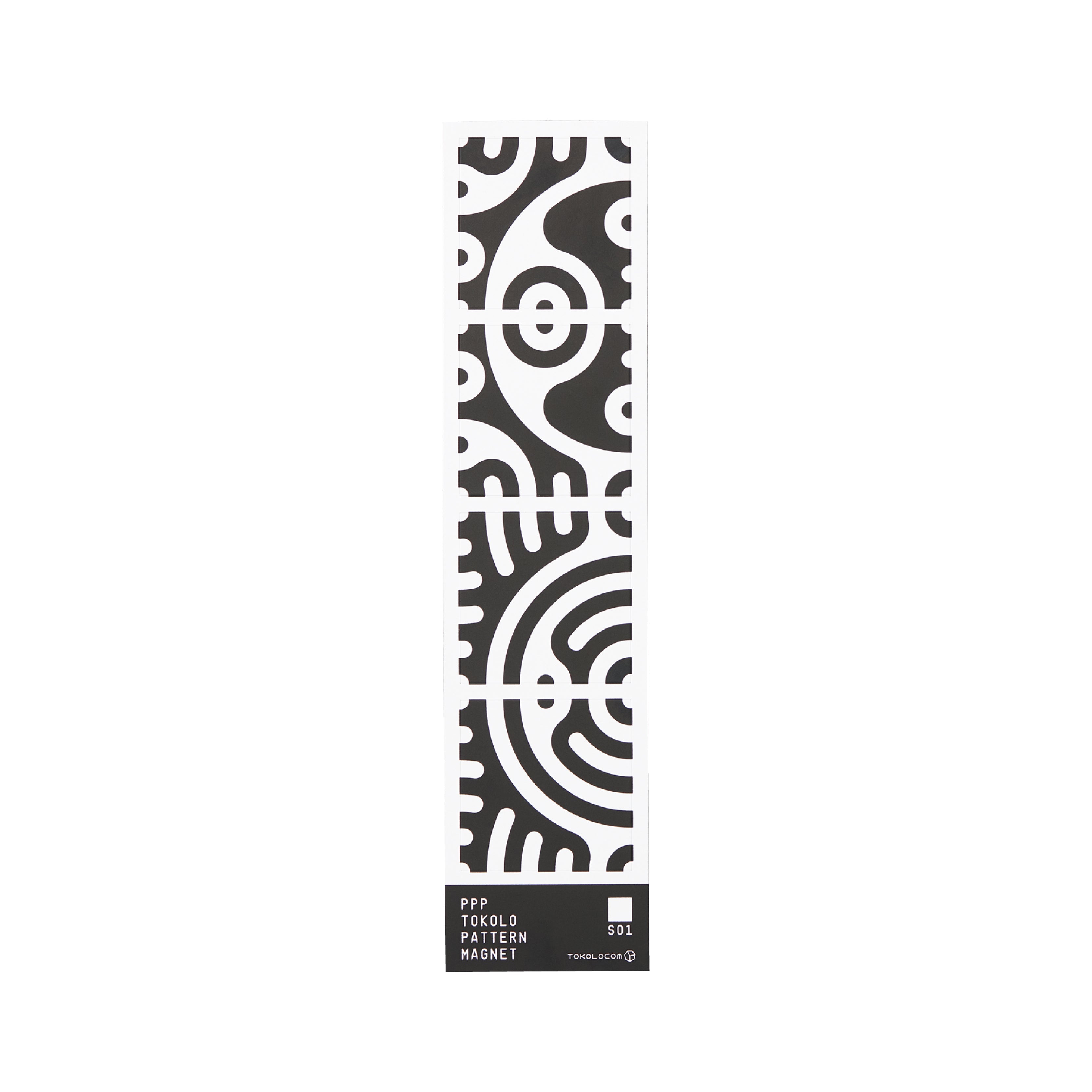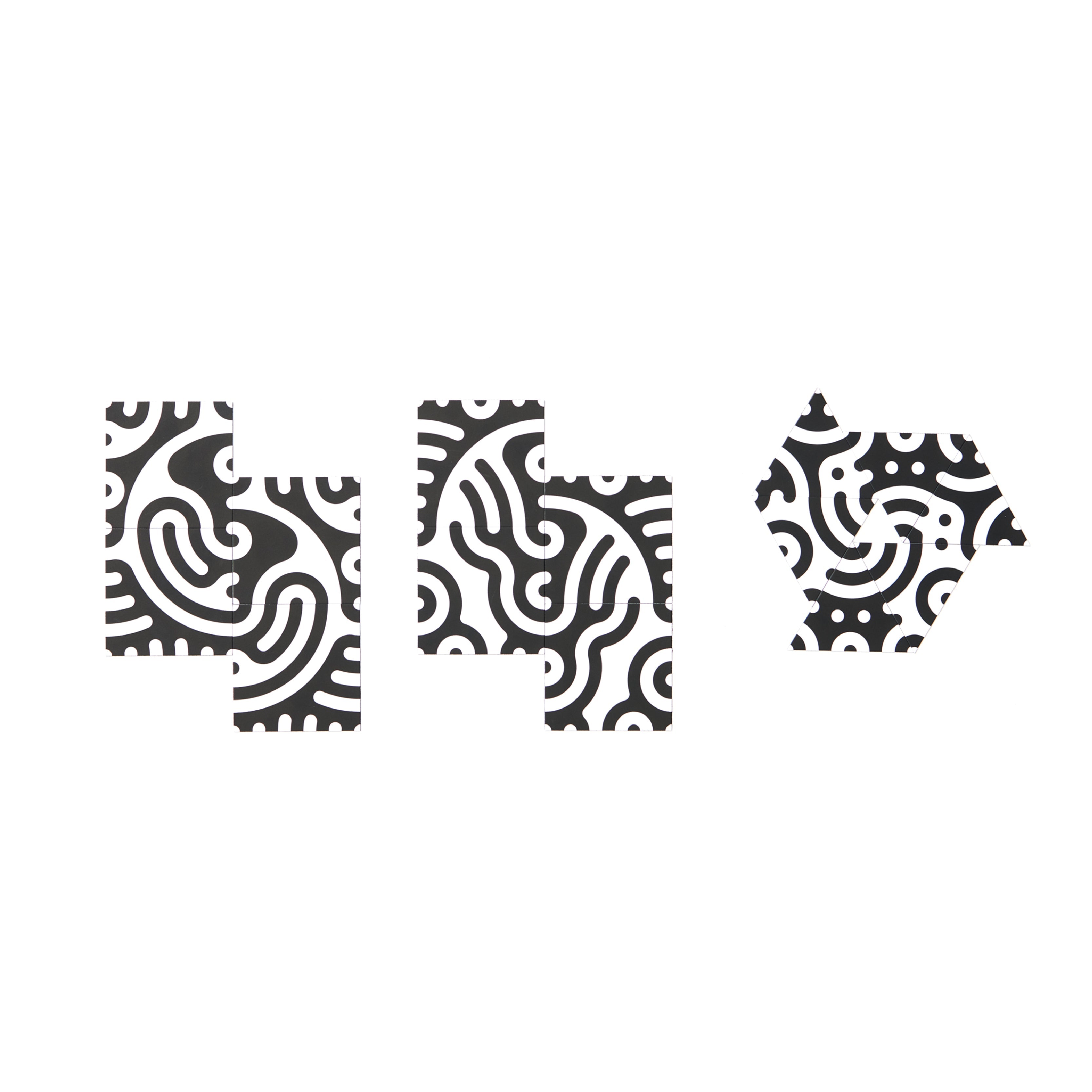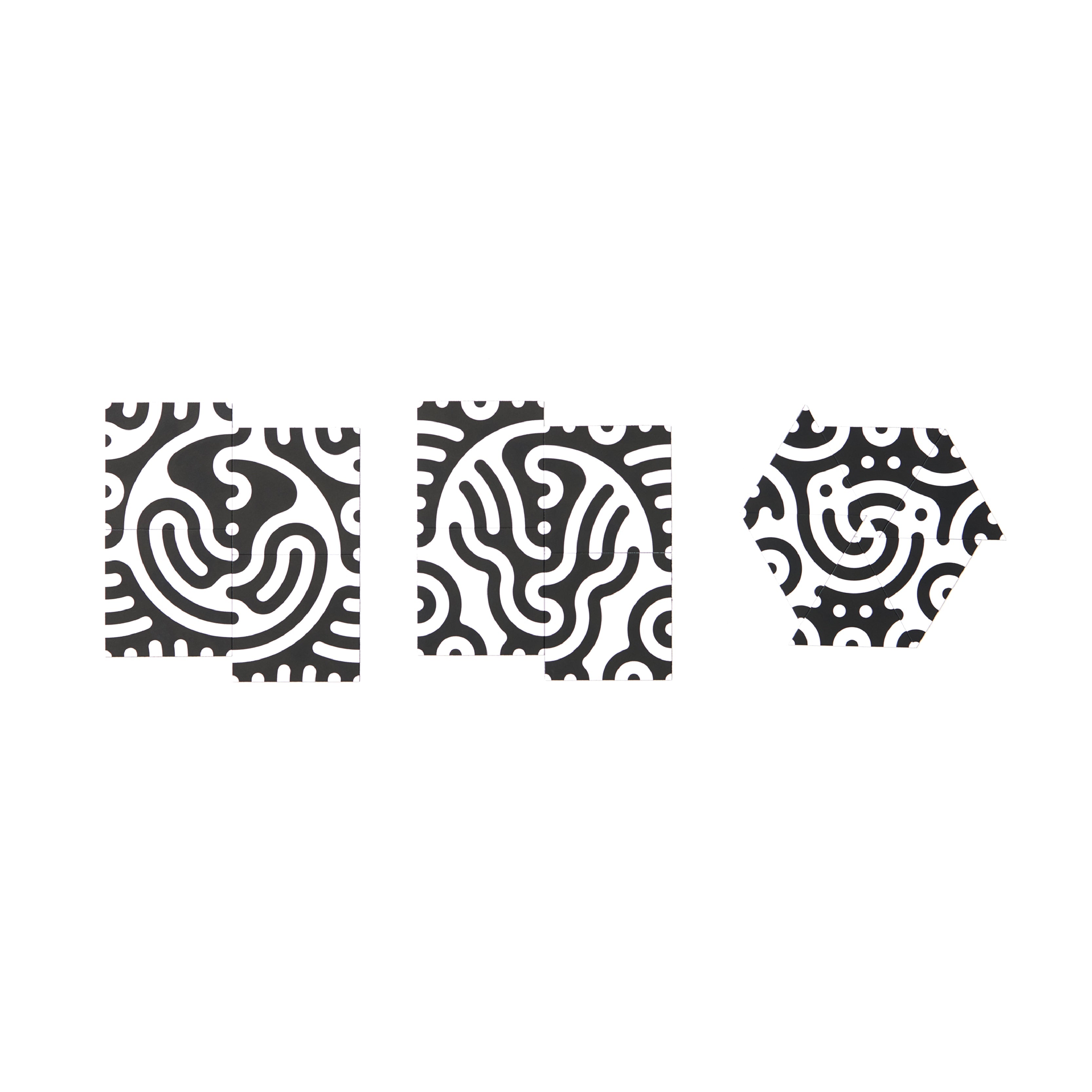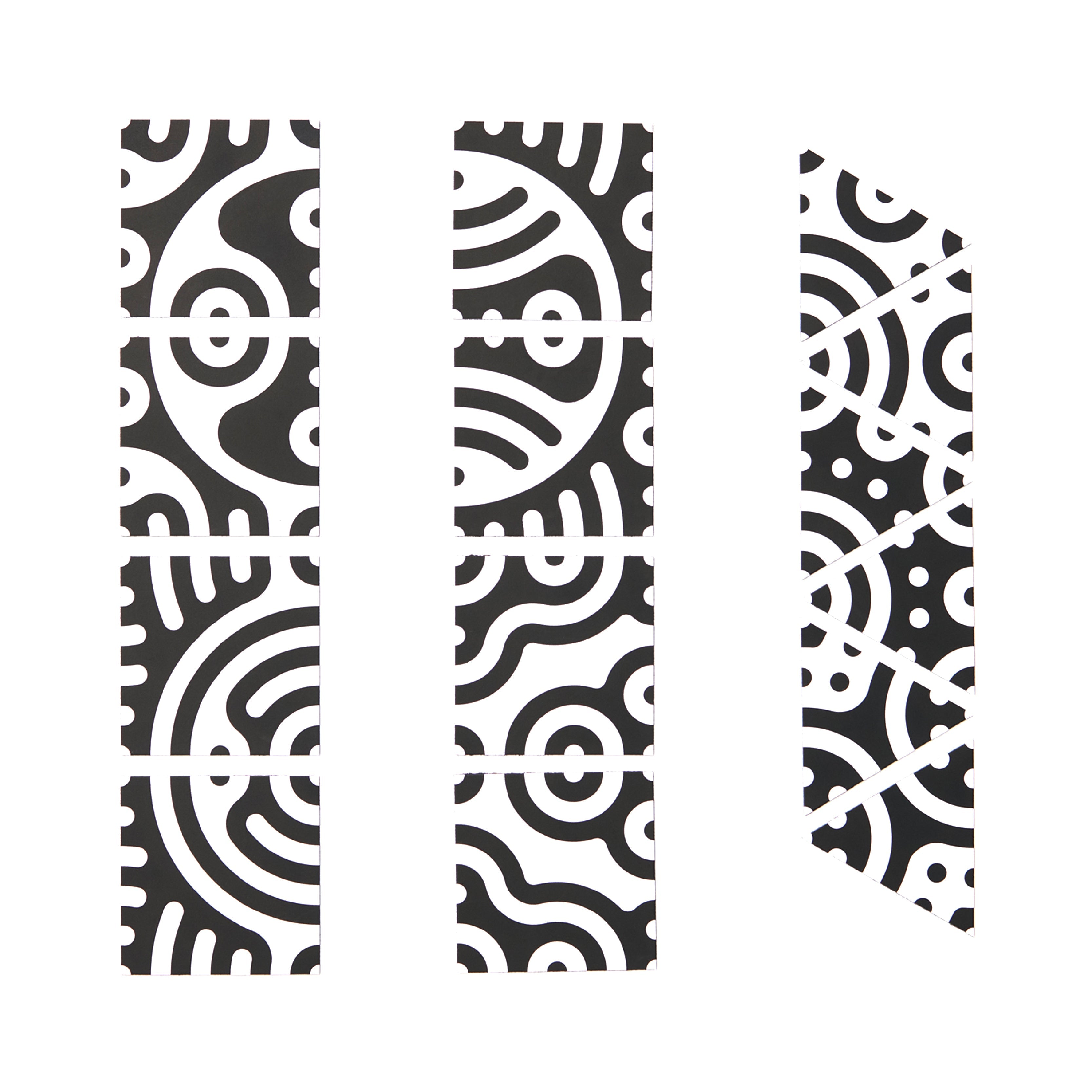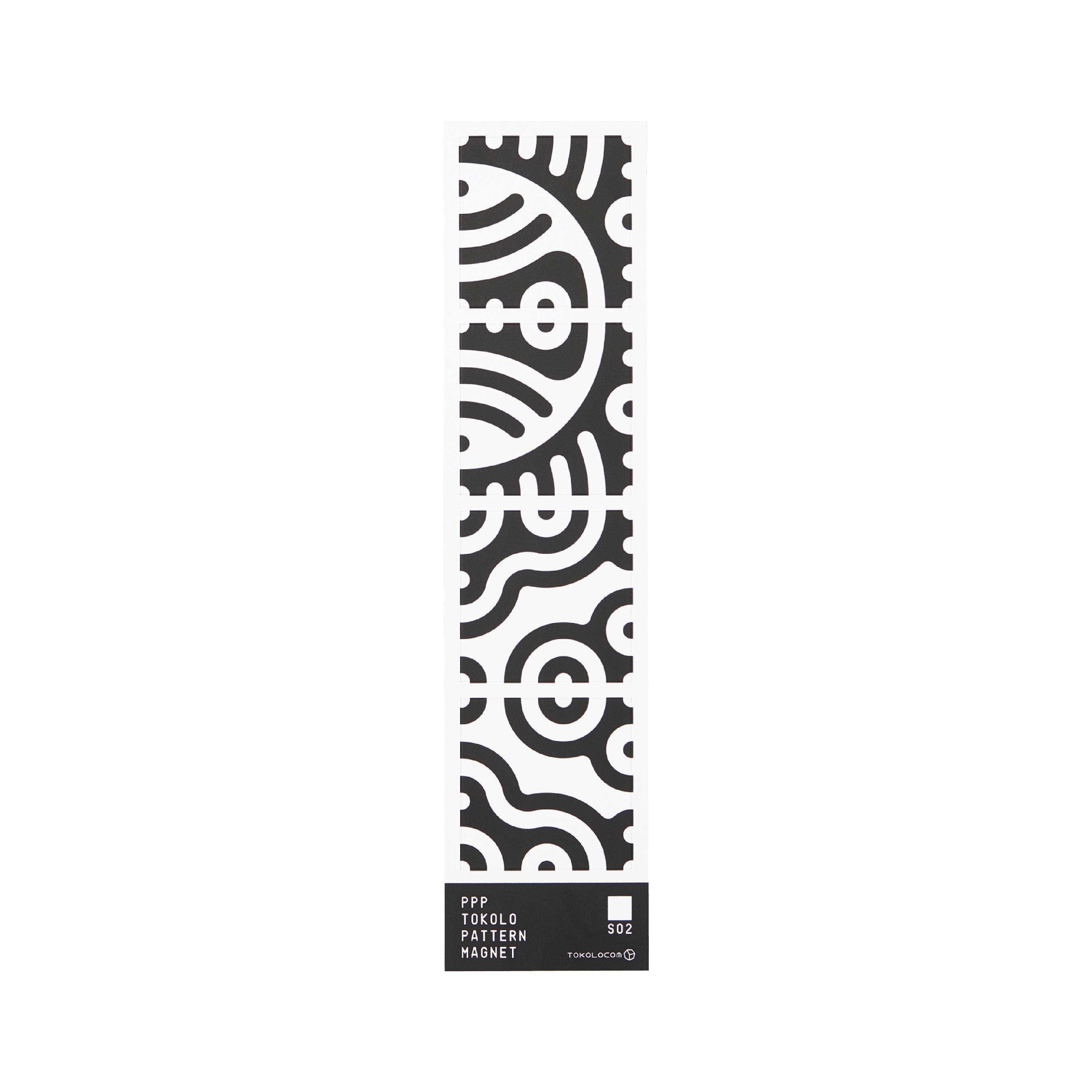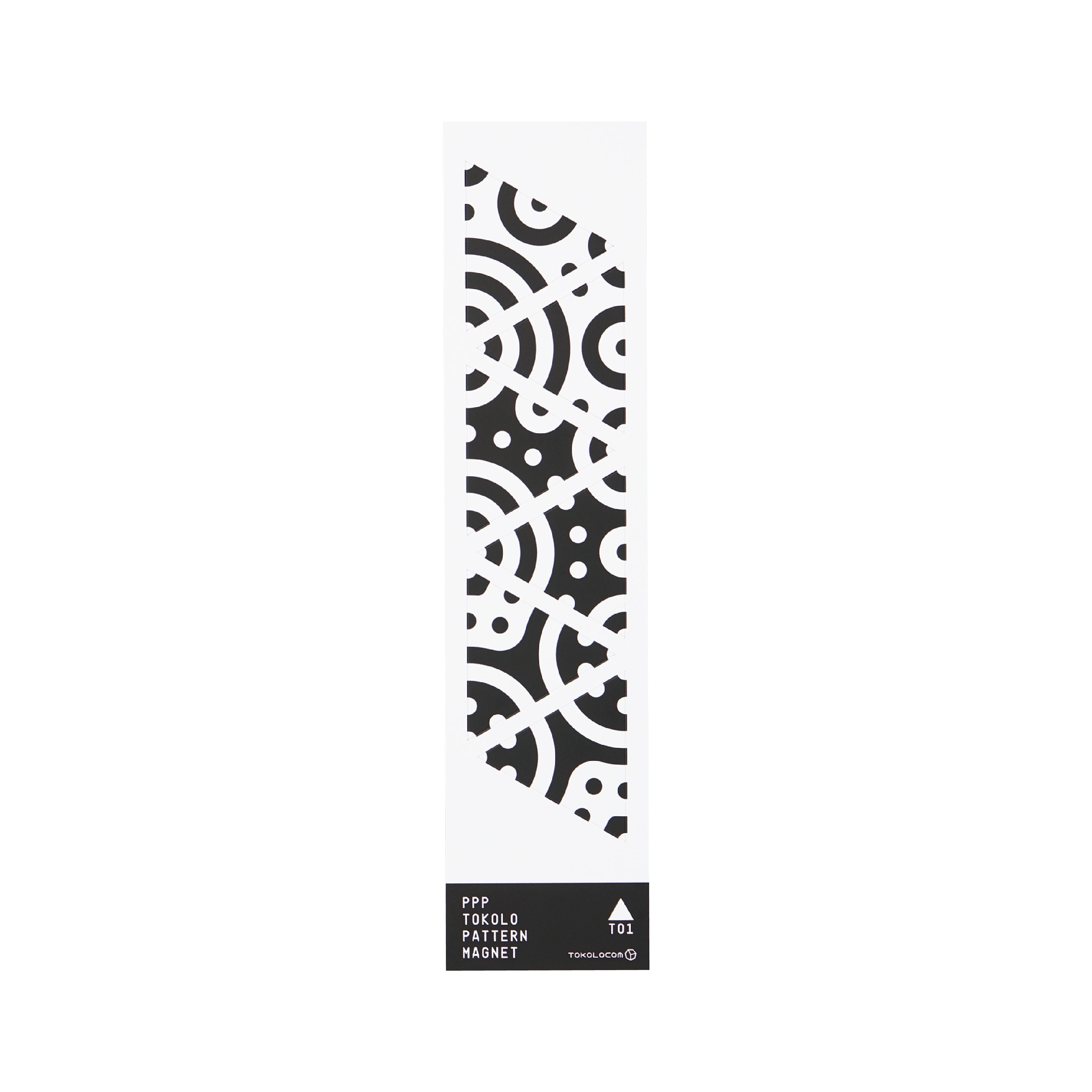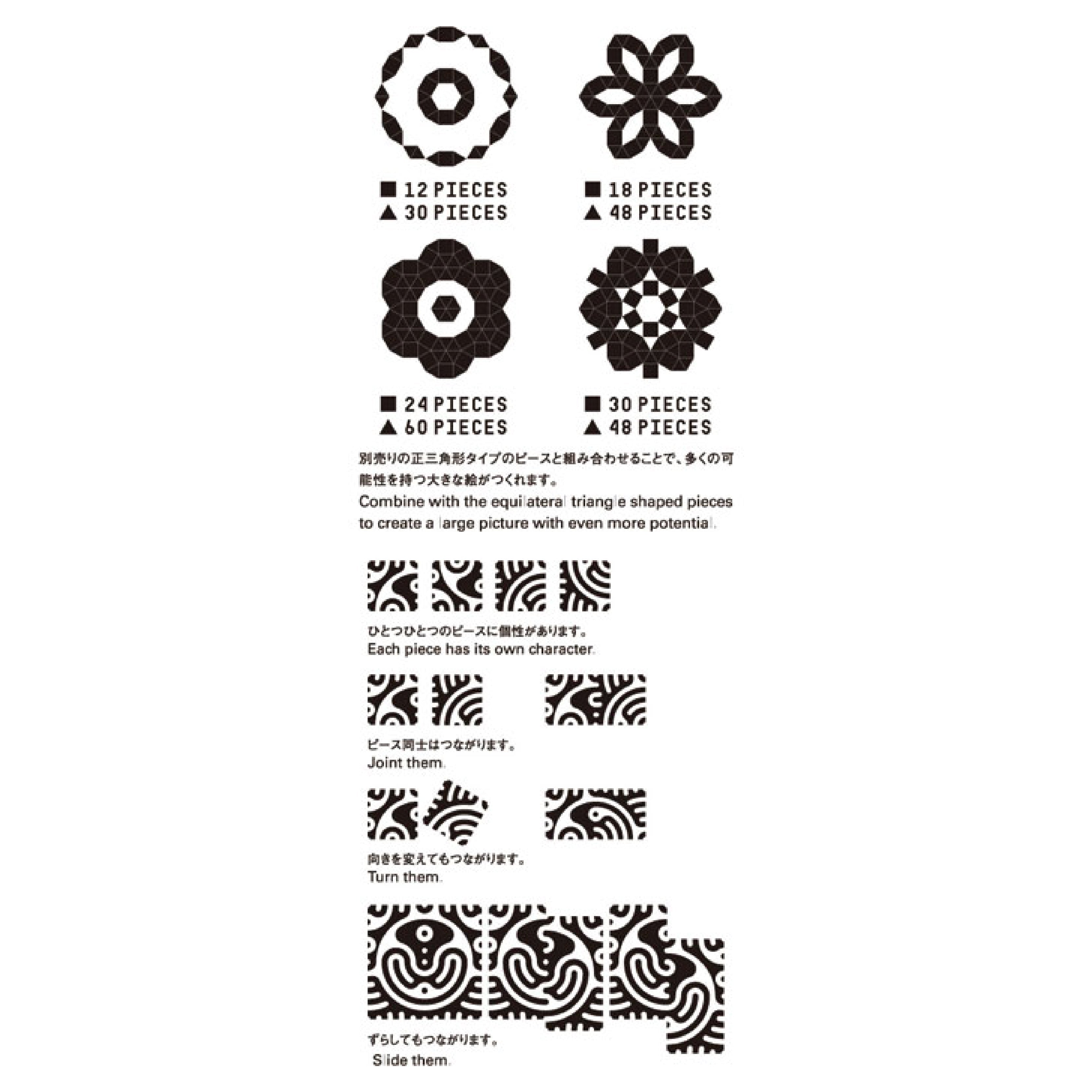 PPP TOKOLO PATTERN MAGNET
Magnets featuring the PPP TOKOLO PATTERN, a modern arabesque design created by artist Asao Tokolo. Enjoy creating a variety of different shapes and patterns that match up however the magnets are arranged.


---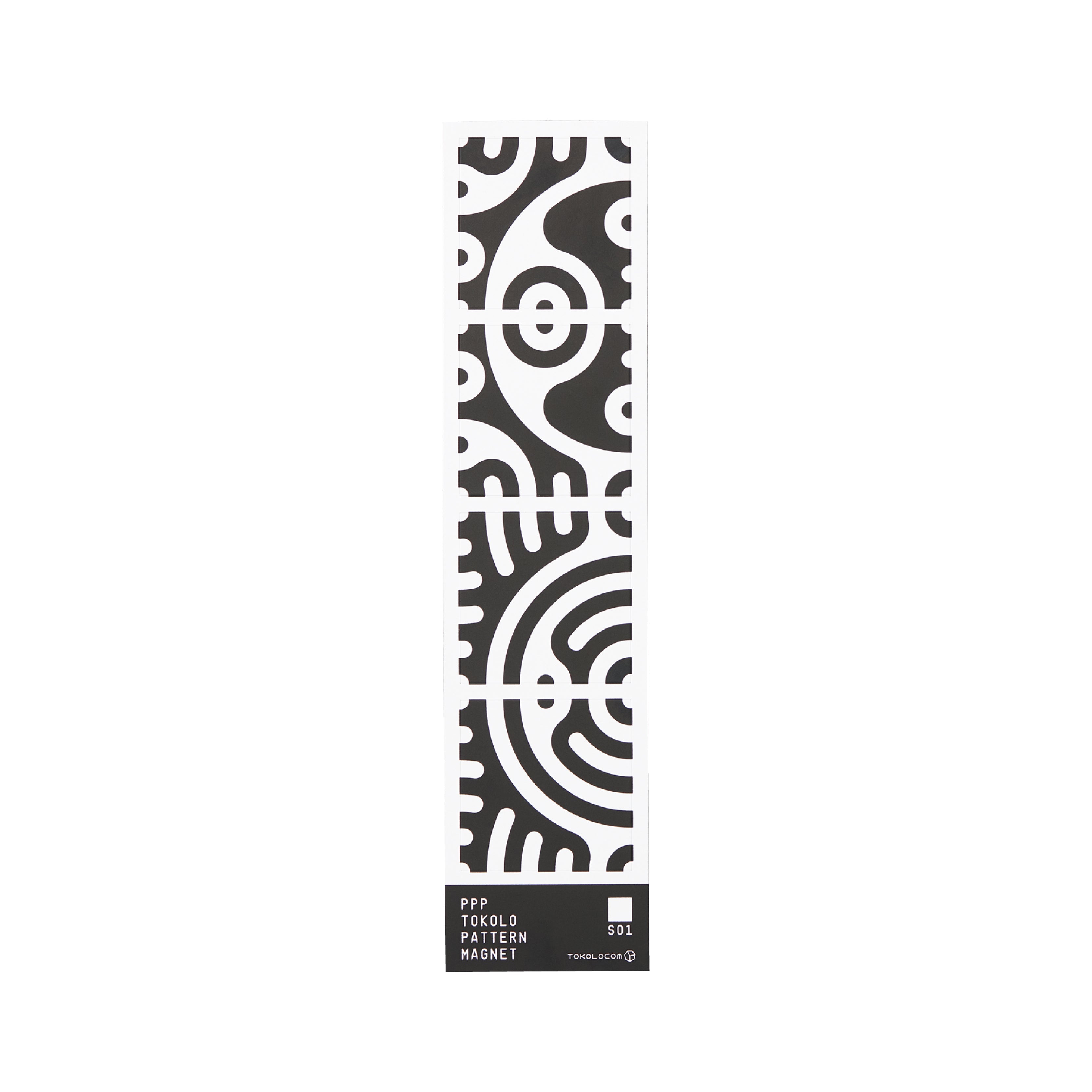 content
・S01/S02 4 piece set
・T01 6 piece set
Note
*Precautions for use
・Keep away from objects that should avoid magnetism, such as televisions, microwave ovens, fax machines, computers, magnetic cards, and magnetic media.
・Do not install in an oven or in a place exposed to high temperatures such as direct sunlight. Doing so may cause discoloration, deformation, or failure to peel off.
・Do not incinerate magnets. Dispose of magnets in accordance with national and local regulations.
・Please be careful when handling this product to prevent it from being accidentally swallowed by young children.