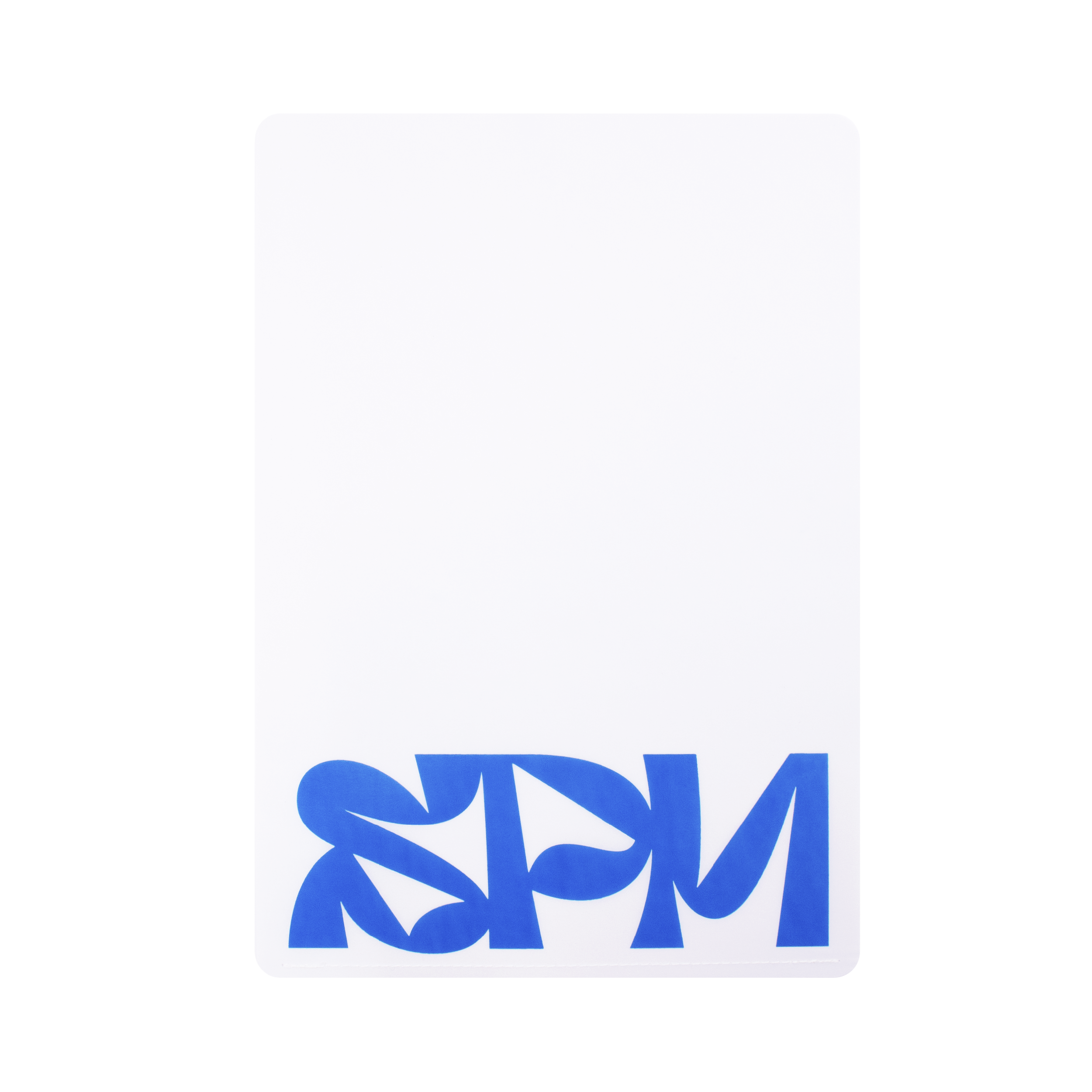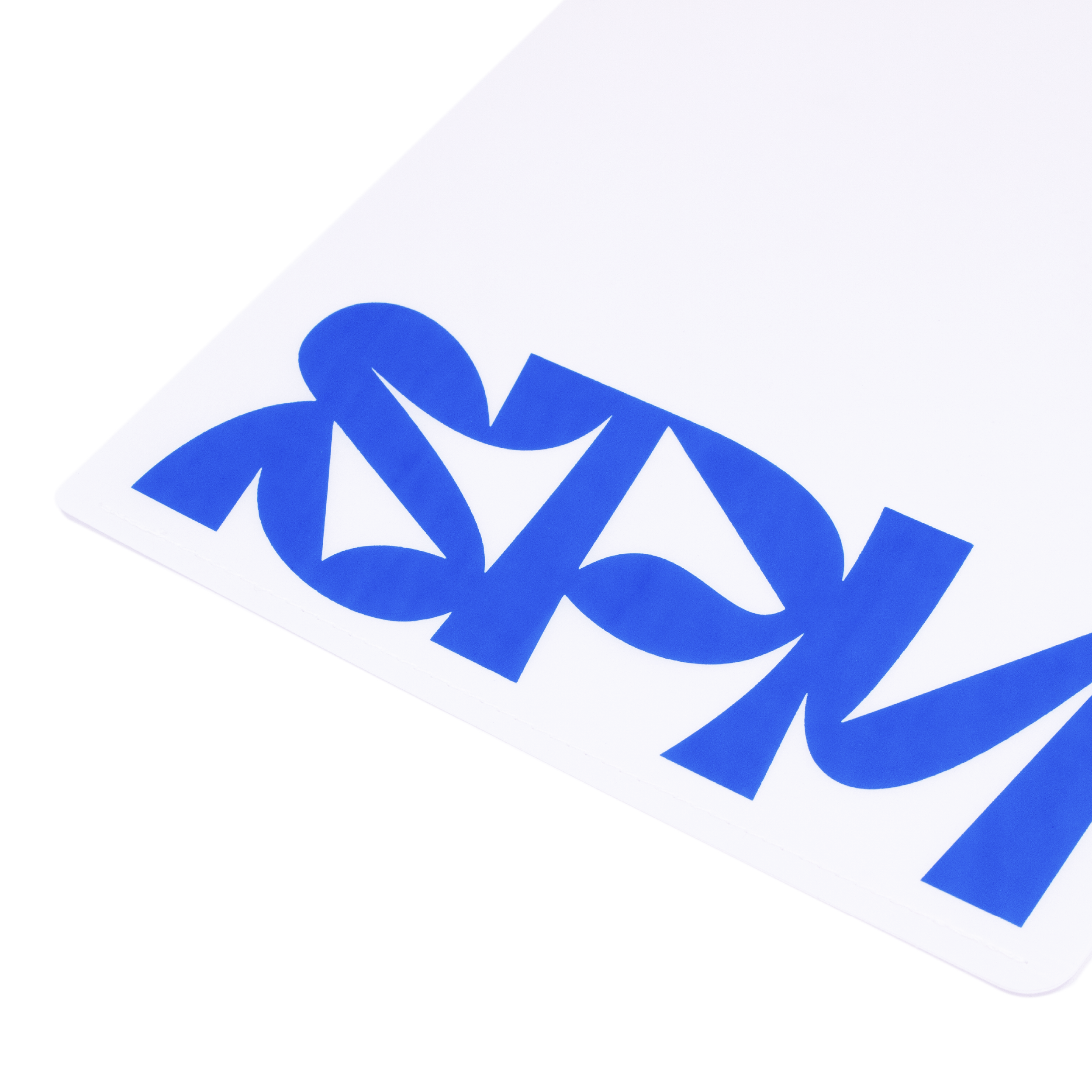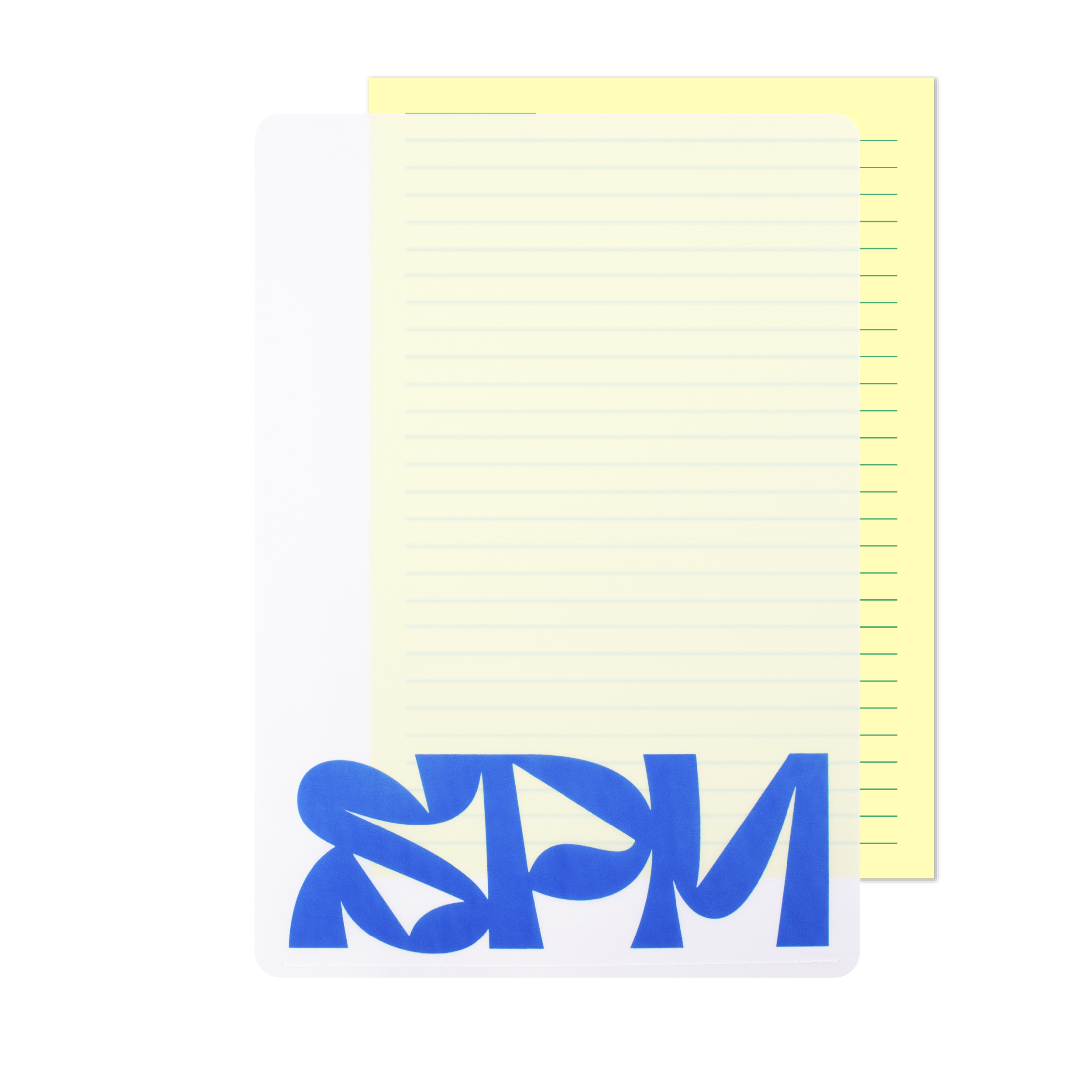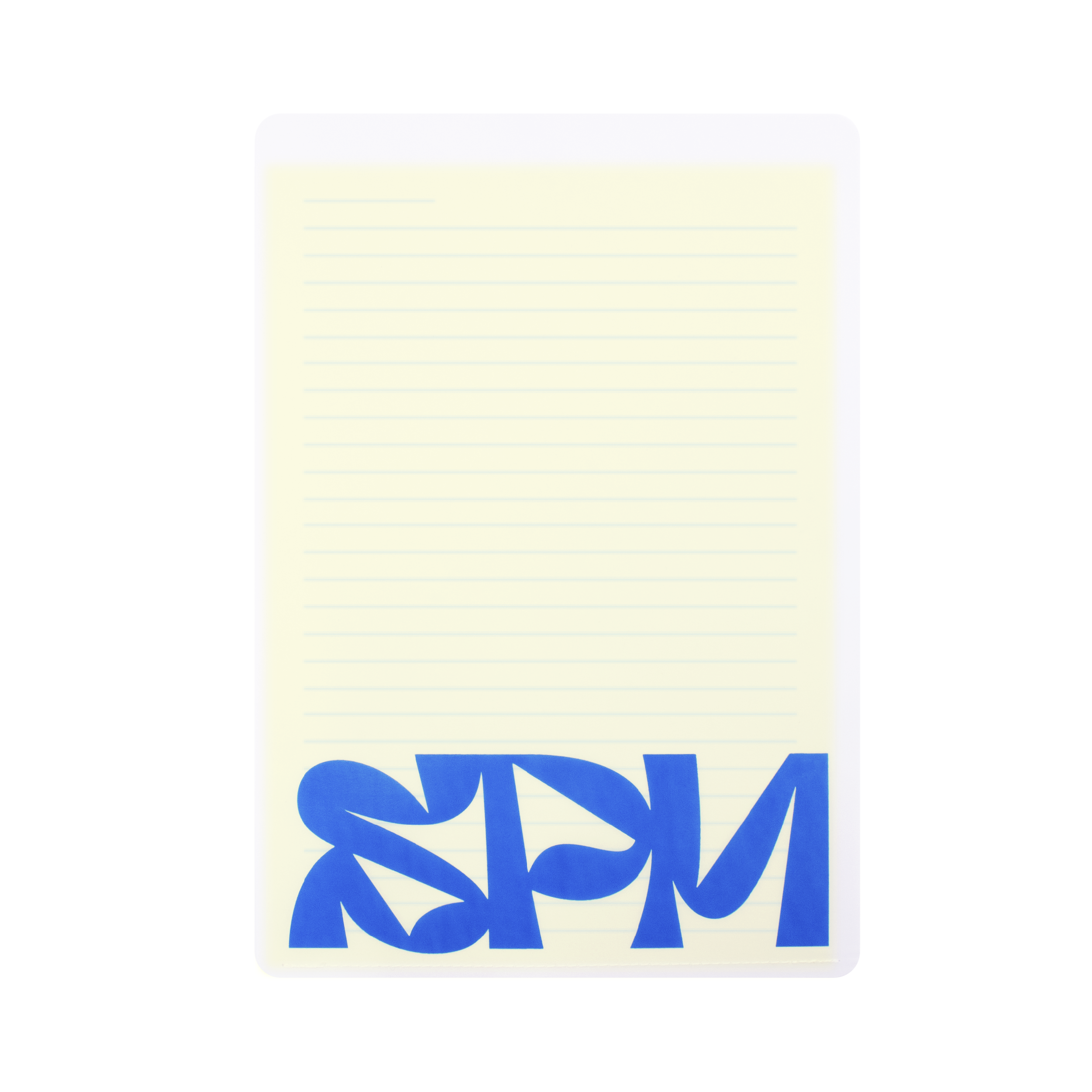 Wax Paper File(SPM ver.)
Wax Paper File, a long-running product of KAMI NO KOSAKUJO, is now available in a SPM version.
The SPM logo is stamped in foil.

A4 size file made of wax paper that gets better the more you use it.
Sewn with thick thread. It's not too see-through, and the more wrinkles and scratches it has, the more I love it.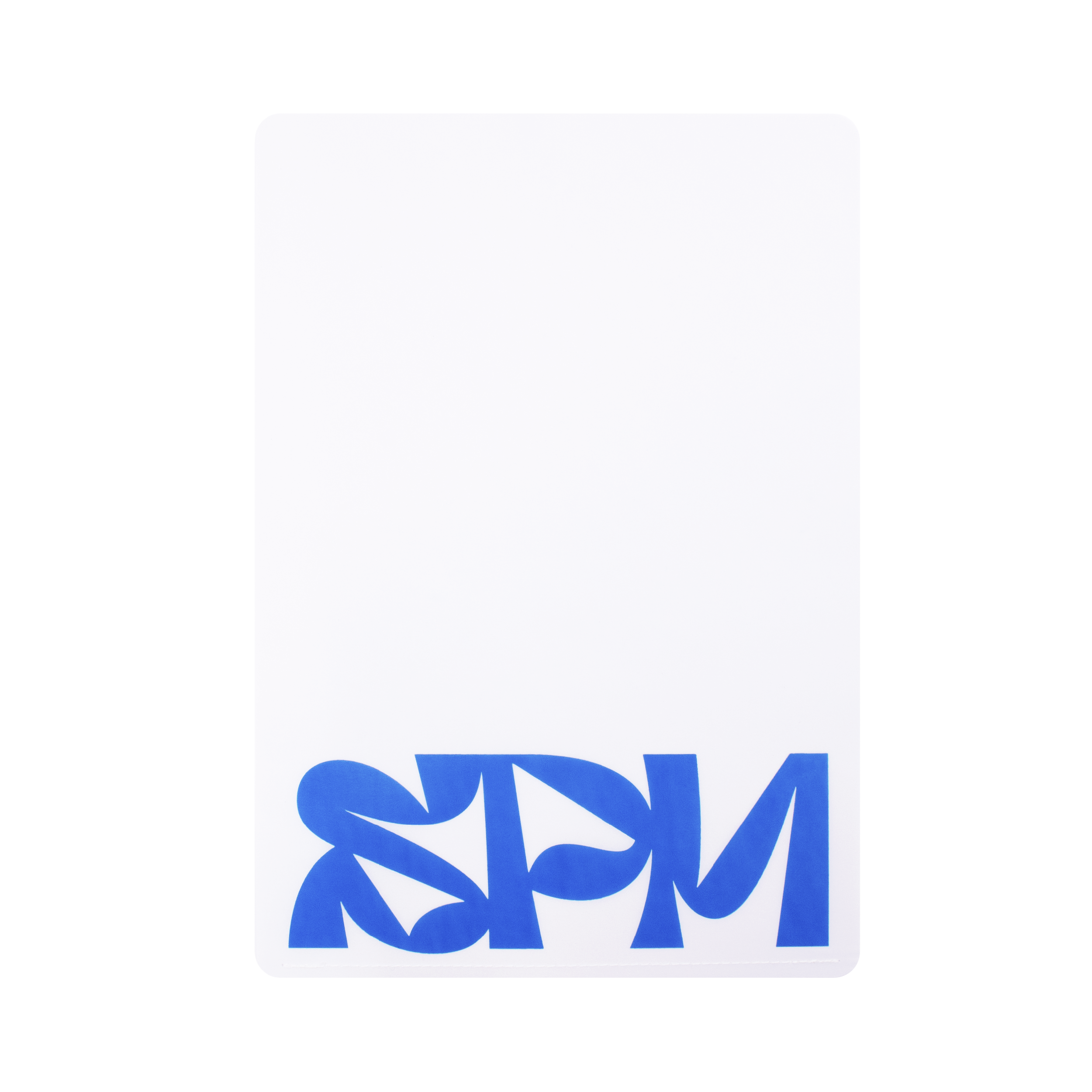 body size
W220×H312 mm *A4 size compatible
Note
Precautions for use
Wax has a low melting point and may melt and stick to the surface at 50-60°C.
There is no problem at room temperature, but if you leave it in direct sunlight or in a closed car for a long time,
Do not bring it close to fire.