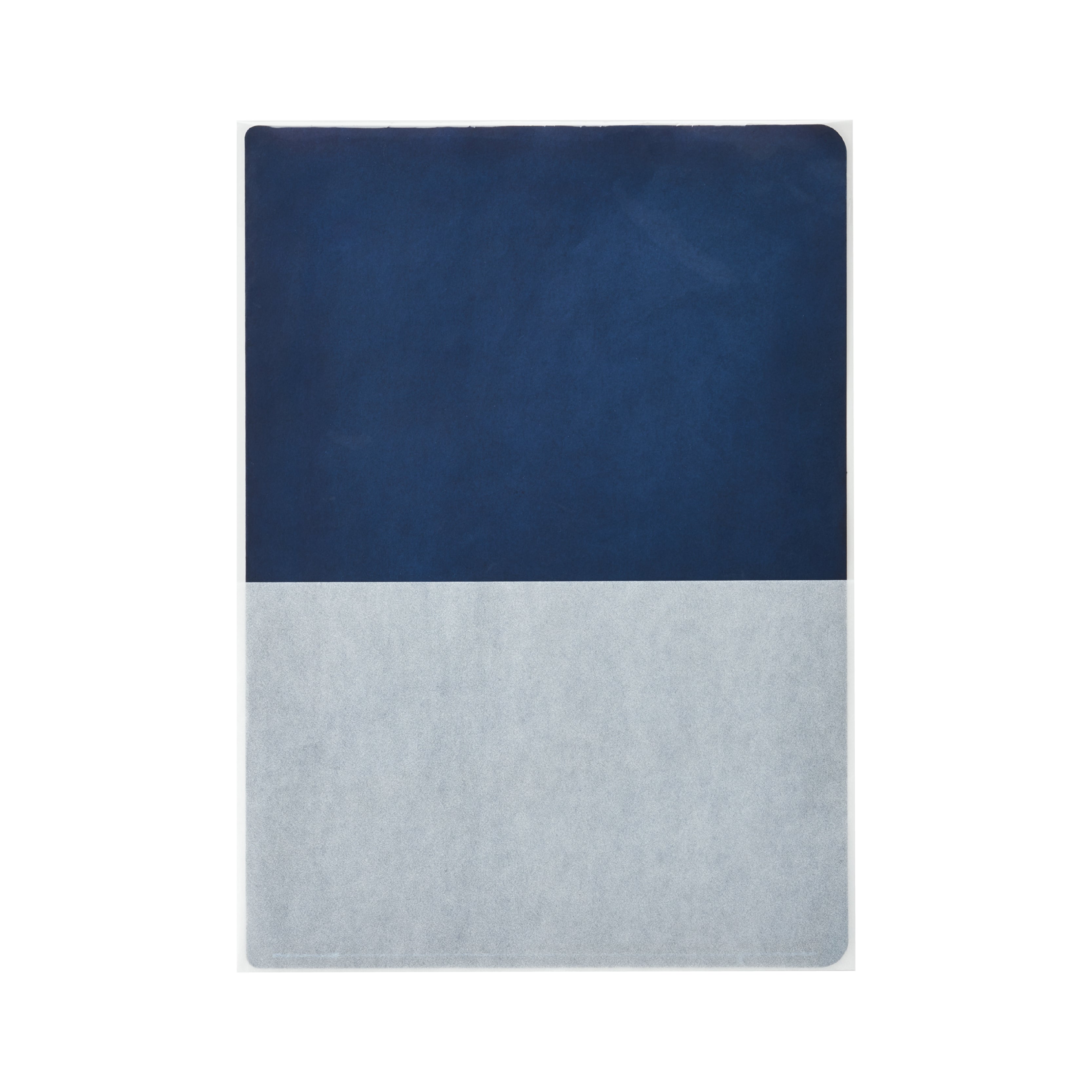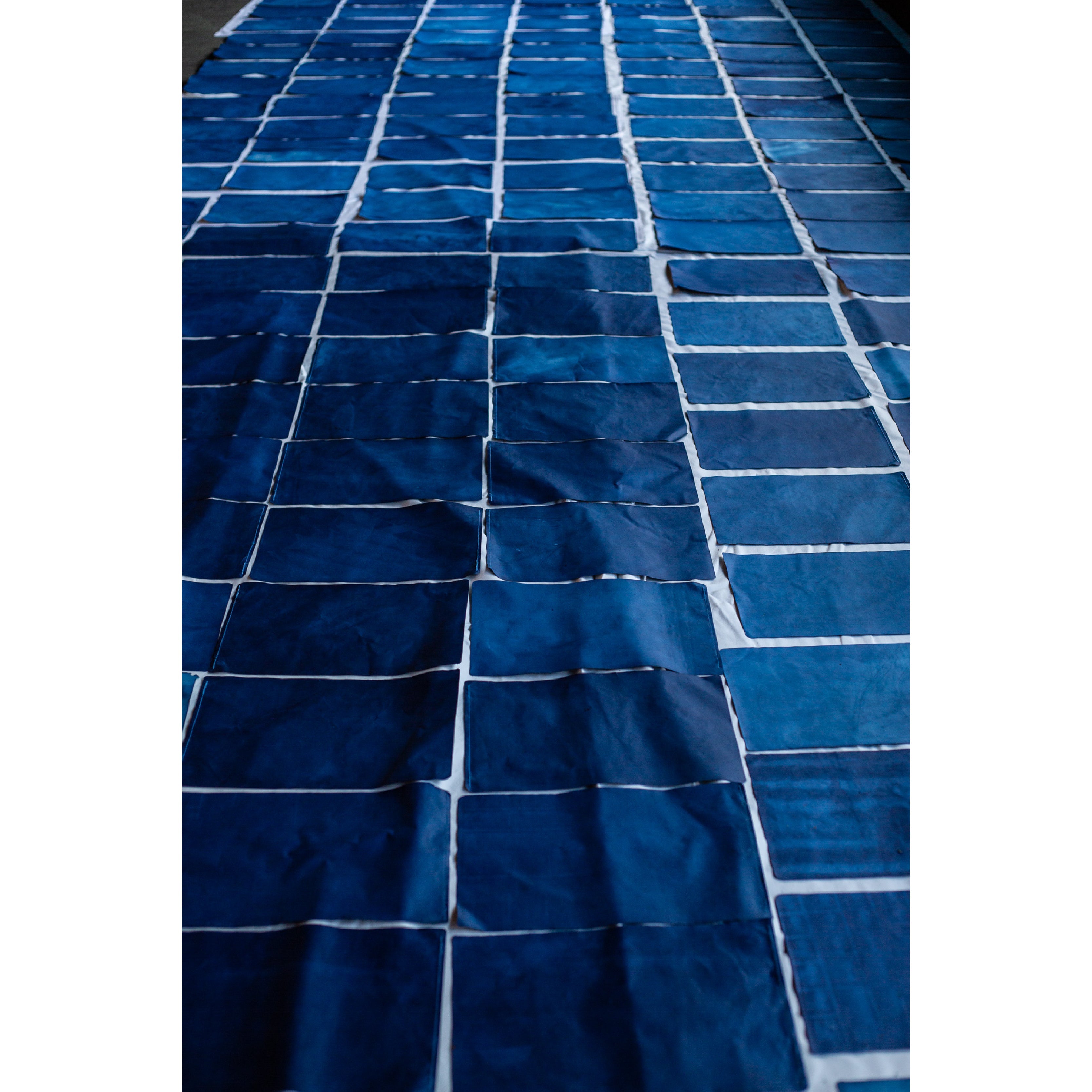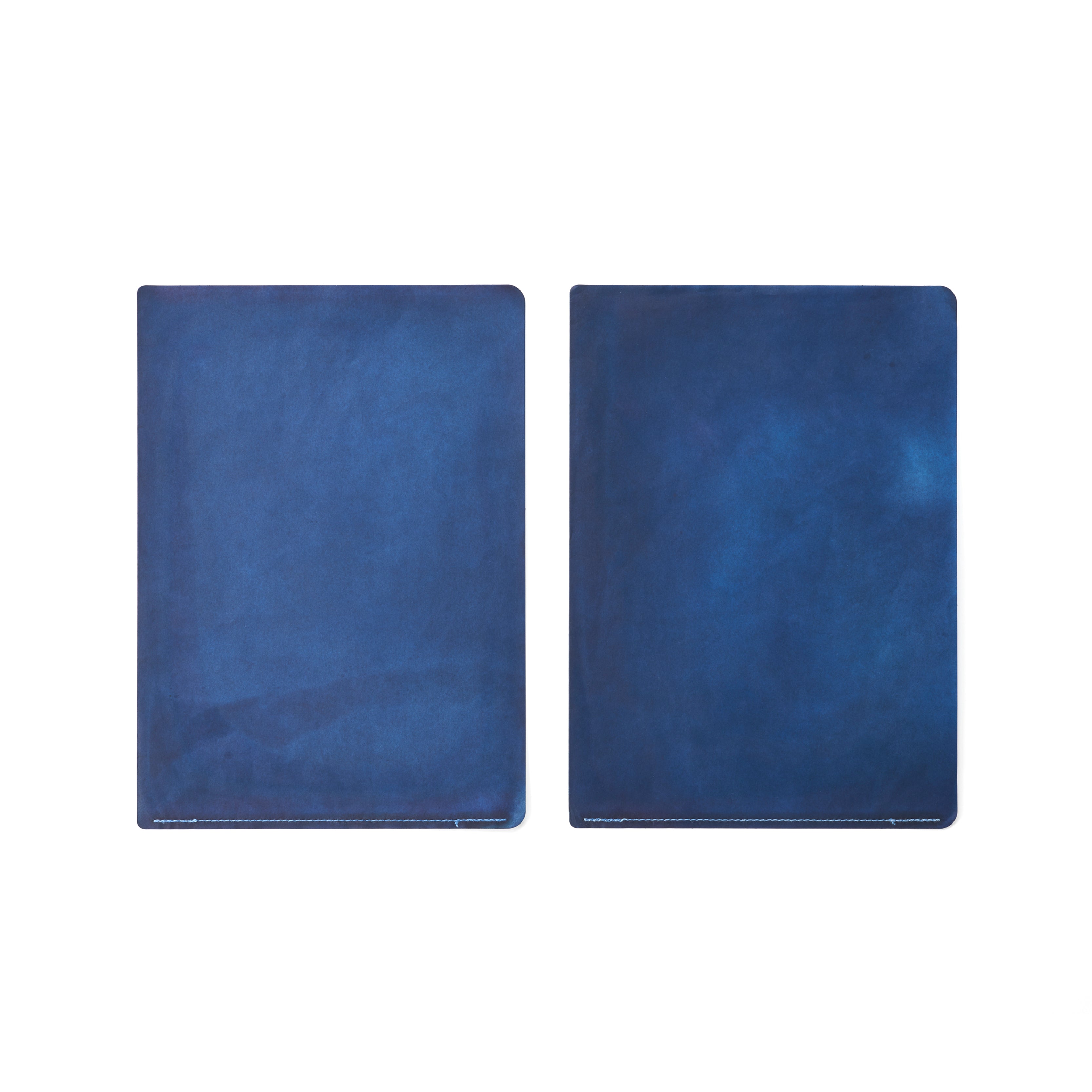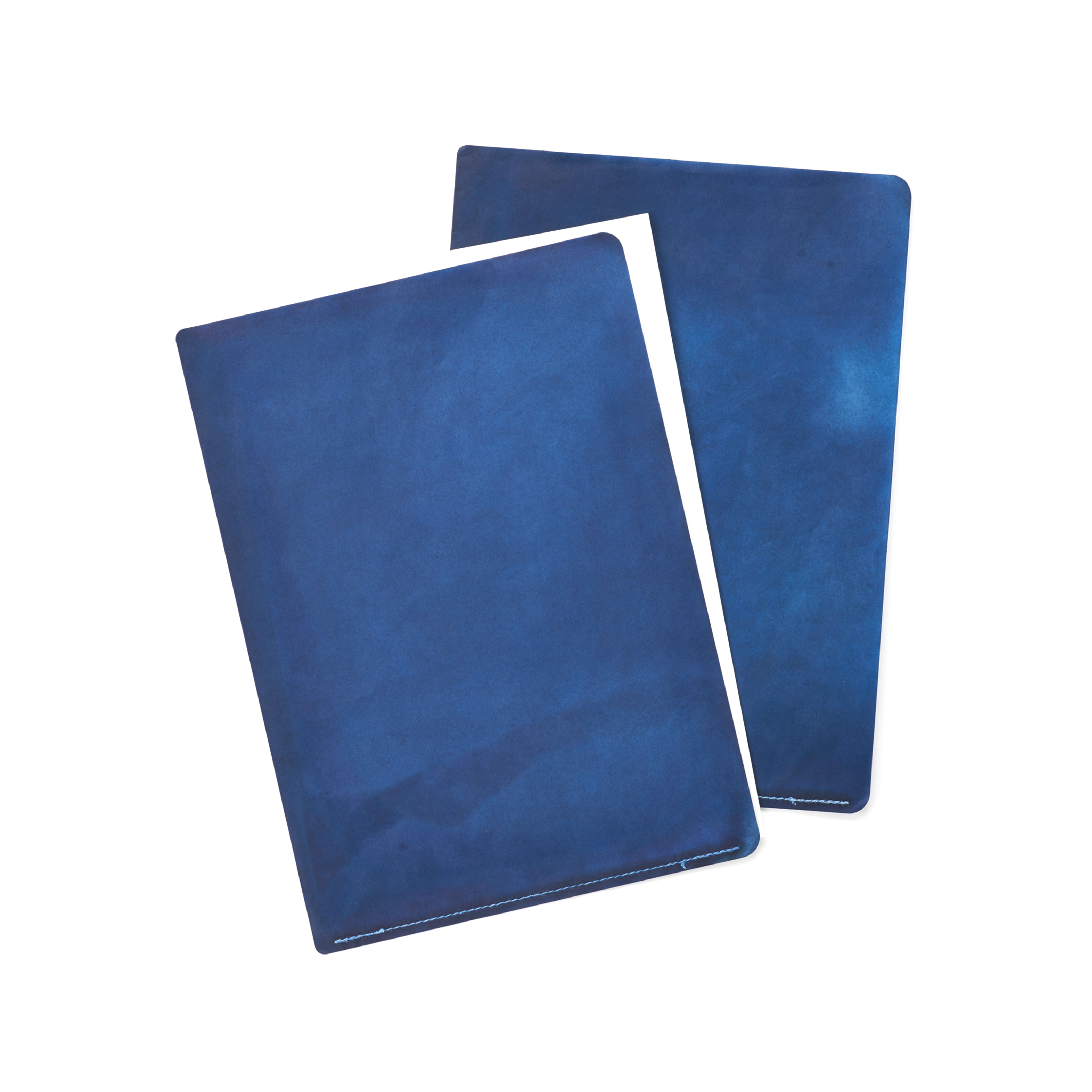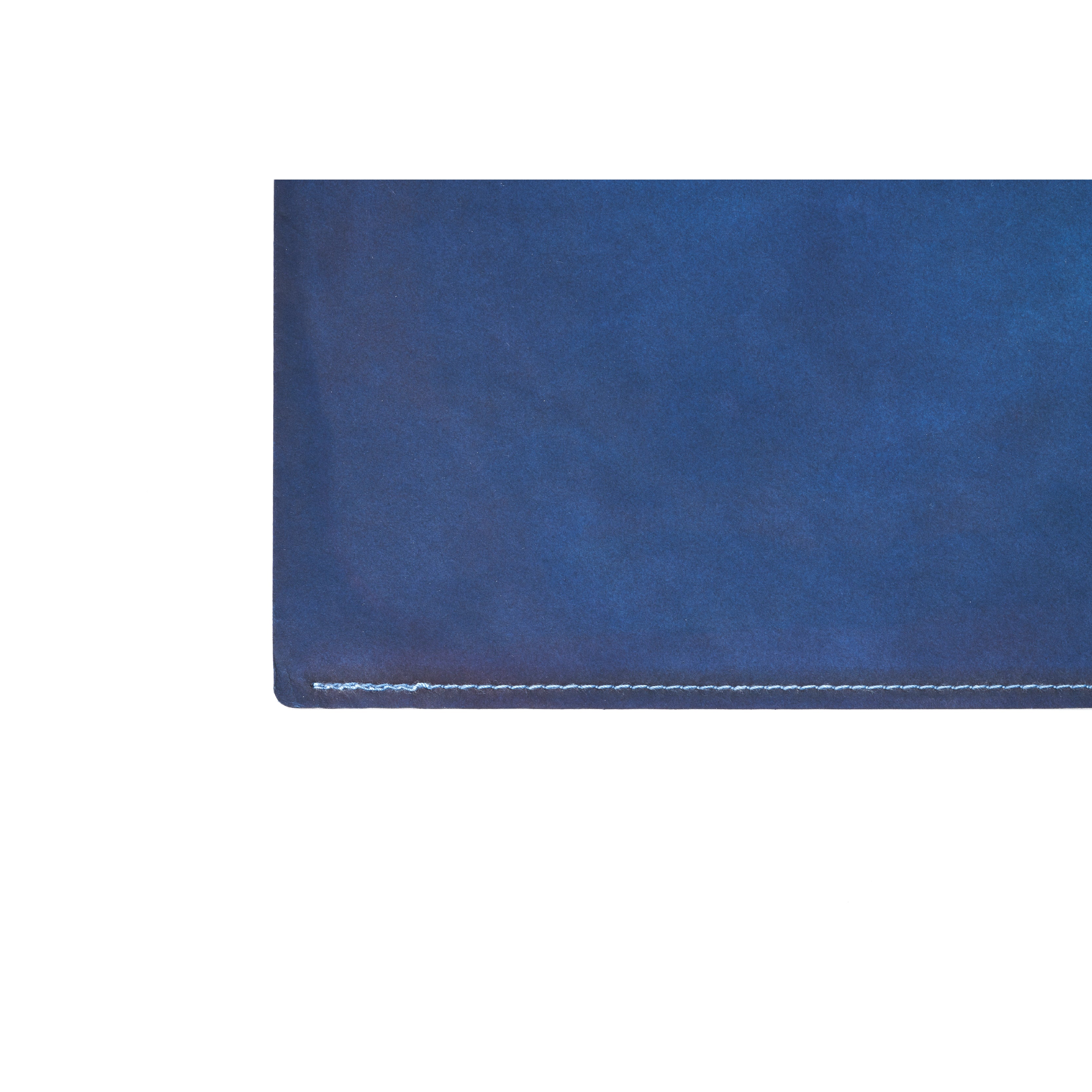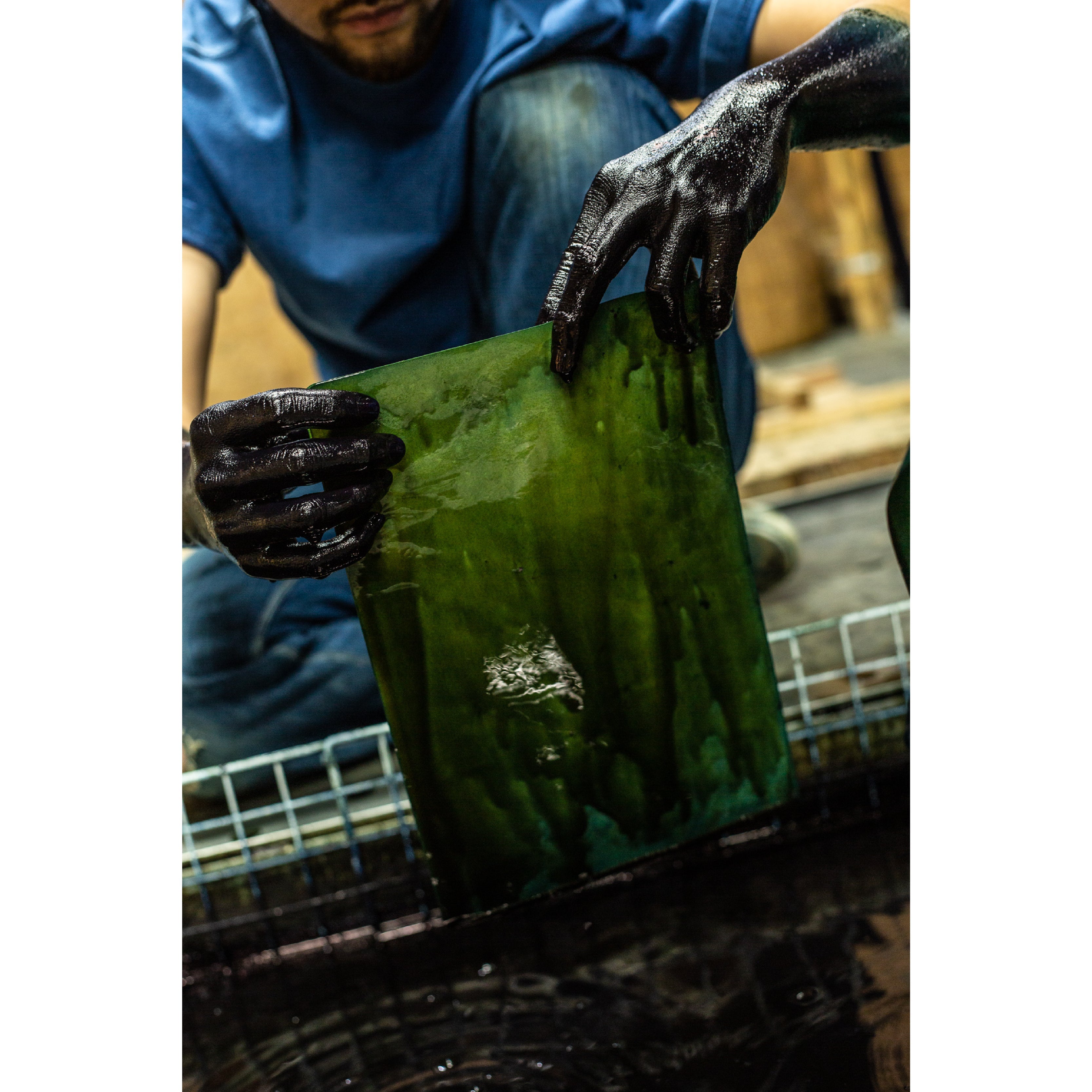 Wax Paper File Dyed by BUAISOU
One of Kamnokosakujo's best-selling items 'Wax Paper File' individually hand-dyed by Tokushima indigo dyer BUAISOU. The merging of paper, indigo and wax creates a deep indigo hue and solid feel.
This product is hand dyed, with no two items the same. Enjoy the differences in indigo color between products. This file is made to last a decade, until it is full of wrinkles.

---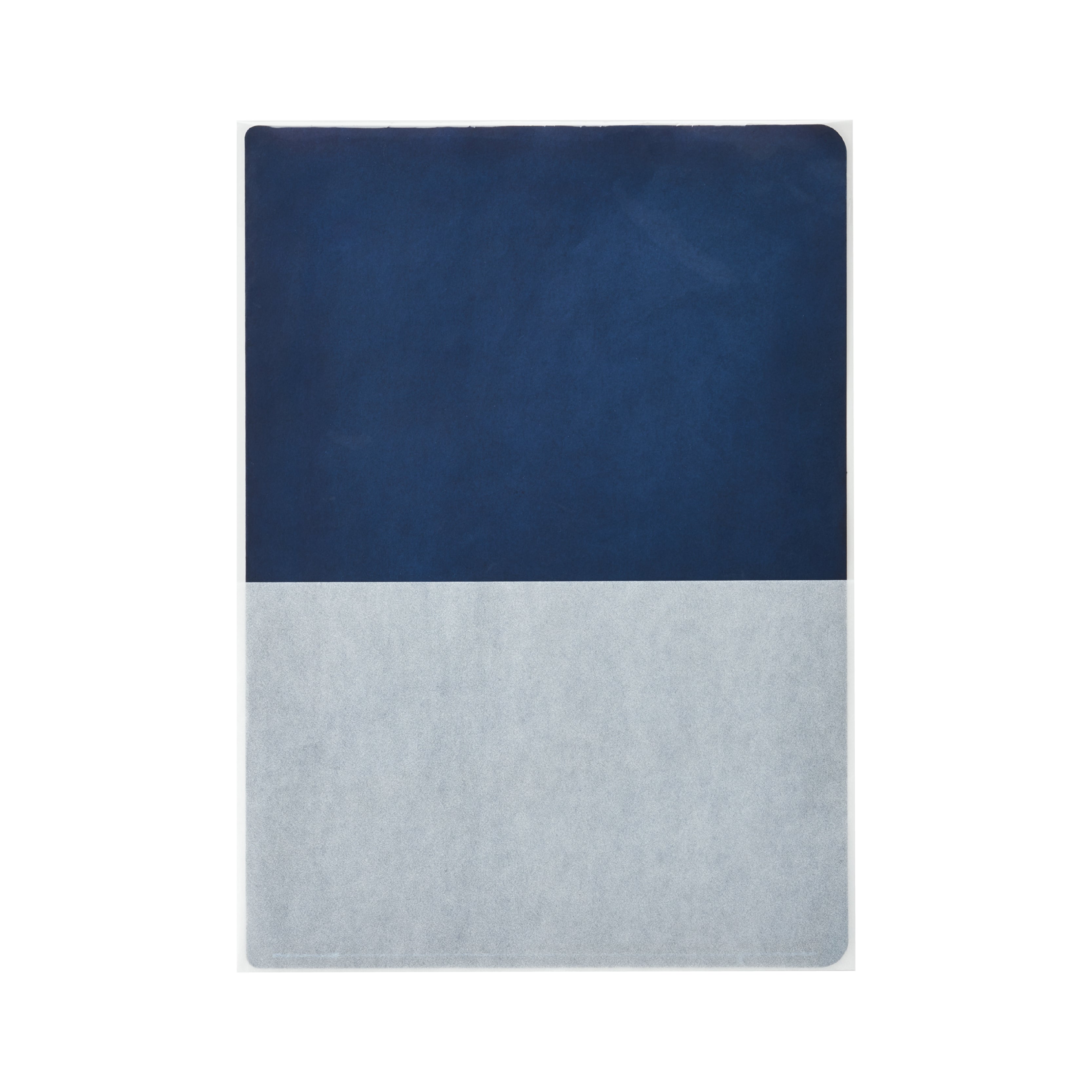 Note
About indigo dyeing products
This product is dyed by hand one by one, so the color and pattern may vary. In addition, the lye may react to ultraviolet rays such as sunlight and cause discoloration. Store away from UV rays.

Precautions for use
Wax has a low melting point and may melt and stick to the surface at 50-60°C.
There is no problem at room temperature, but if you leave it in direct sunlight or in a closed car for a long time,
Do not bring it close to fire.
Please do not put food etc. into it.