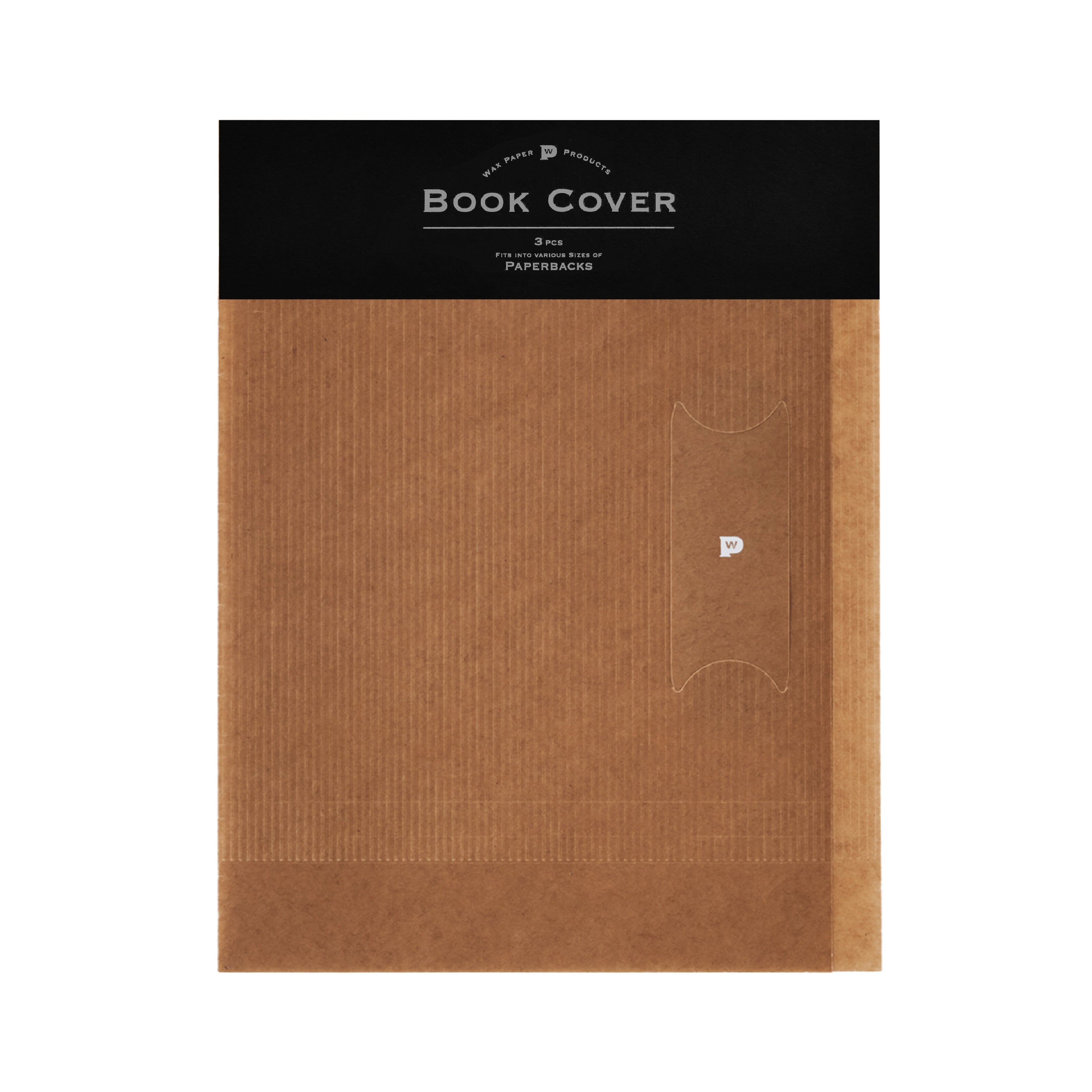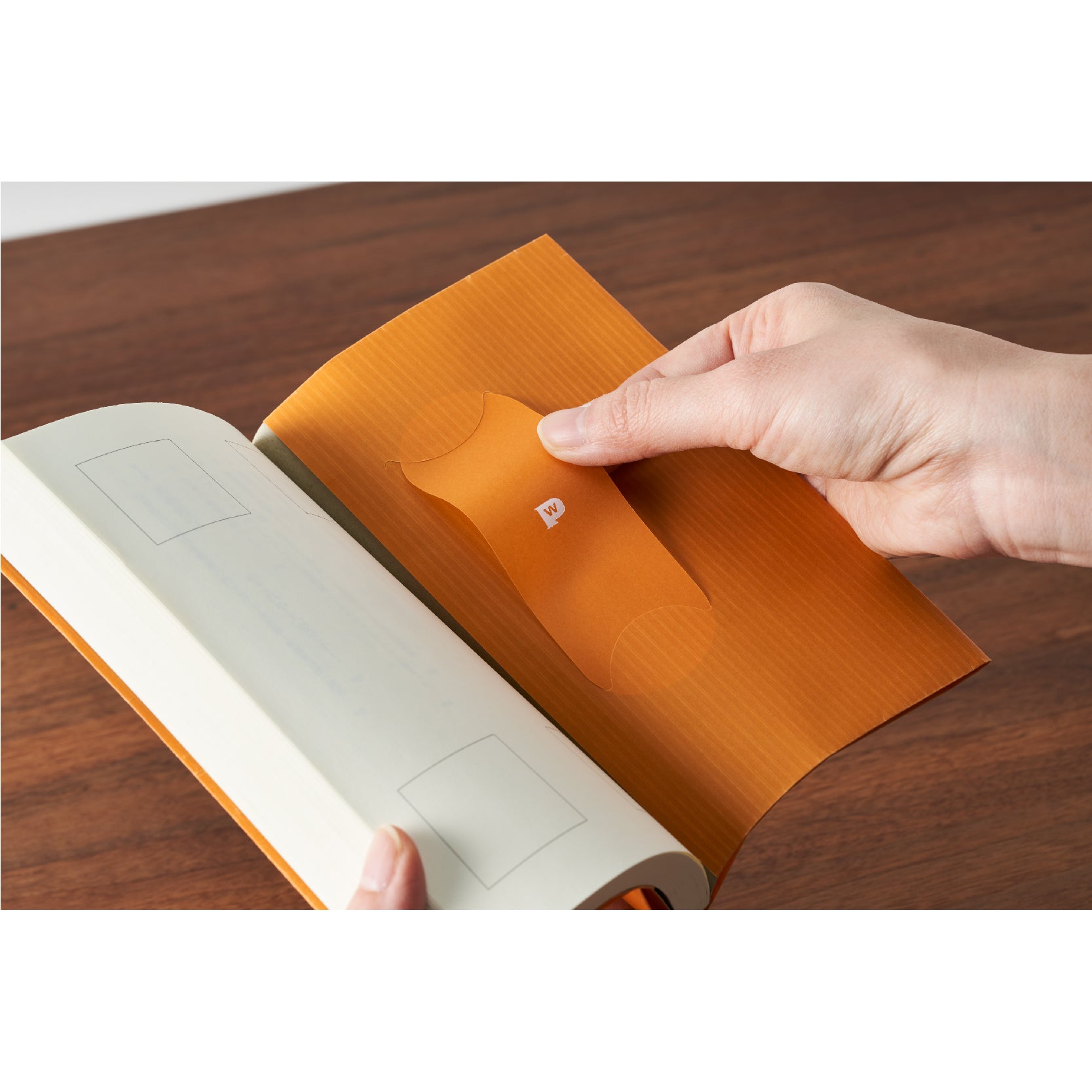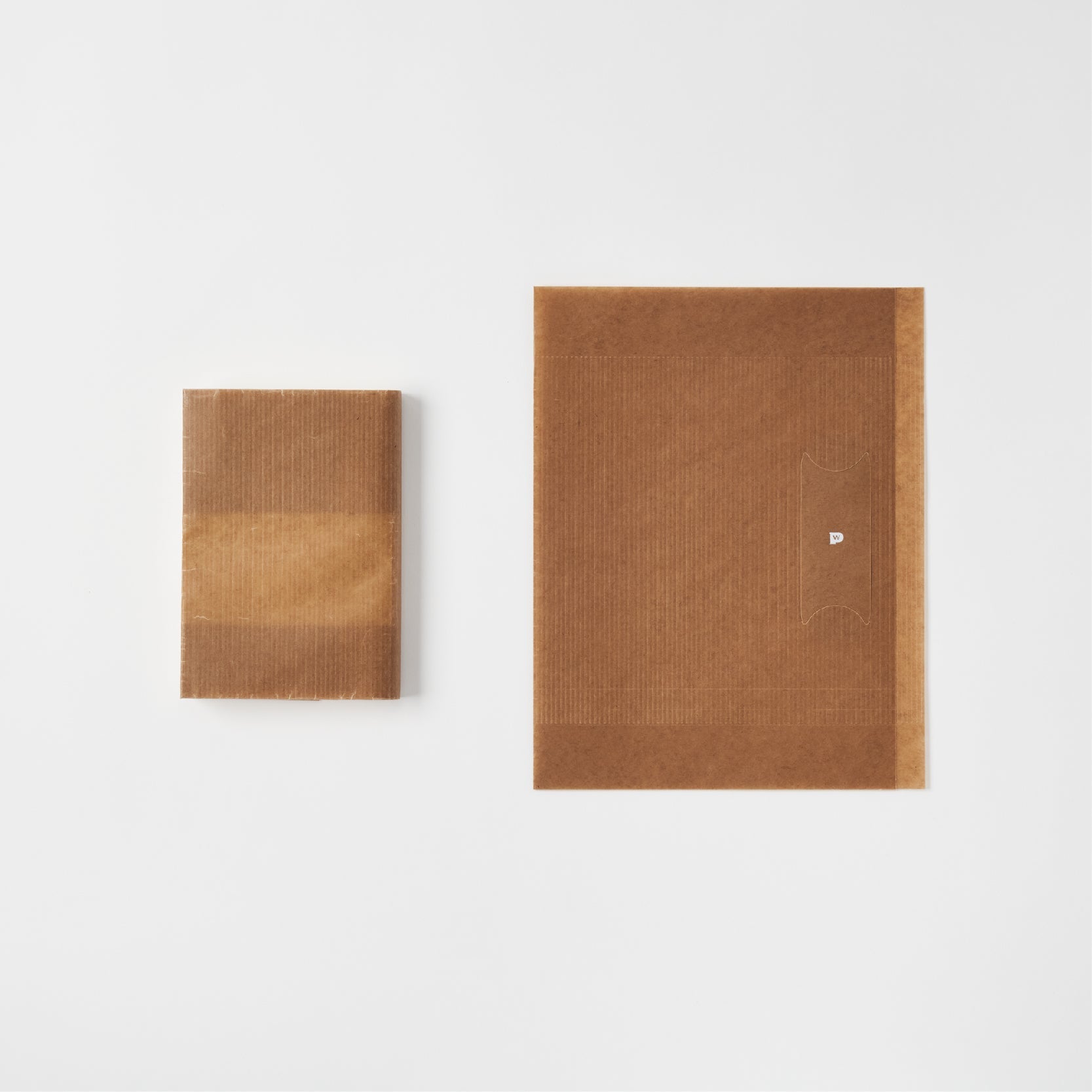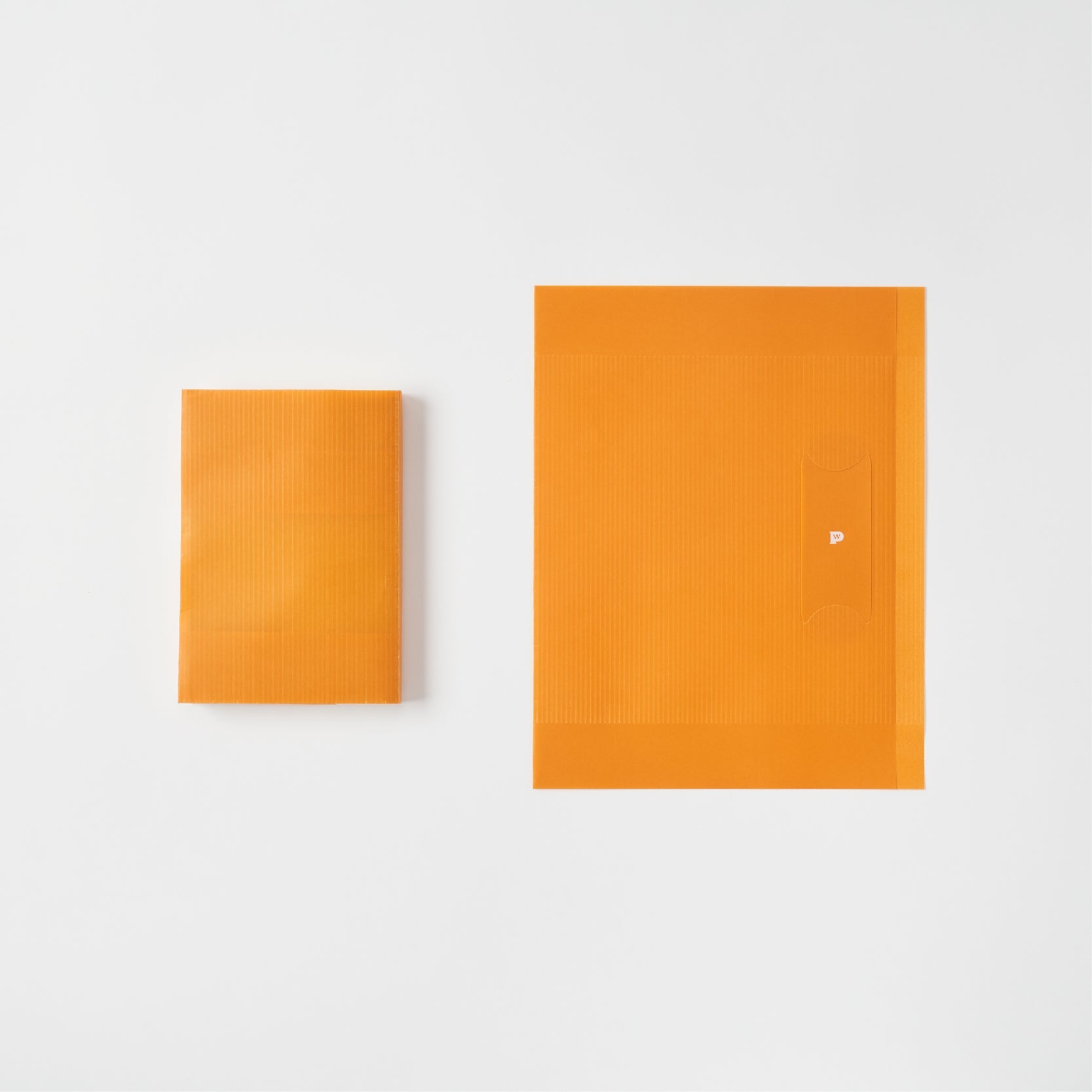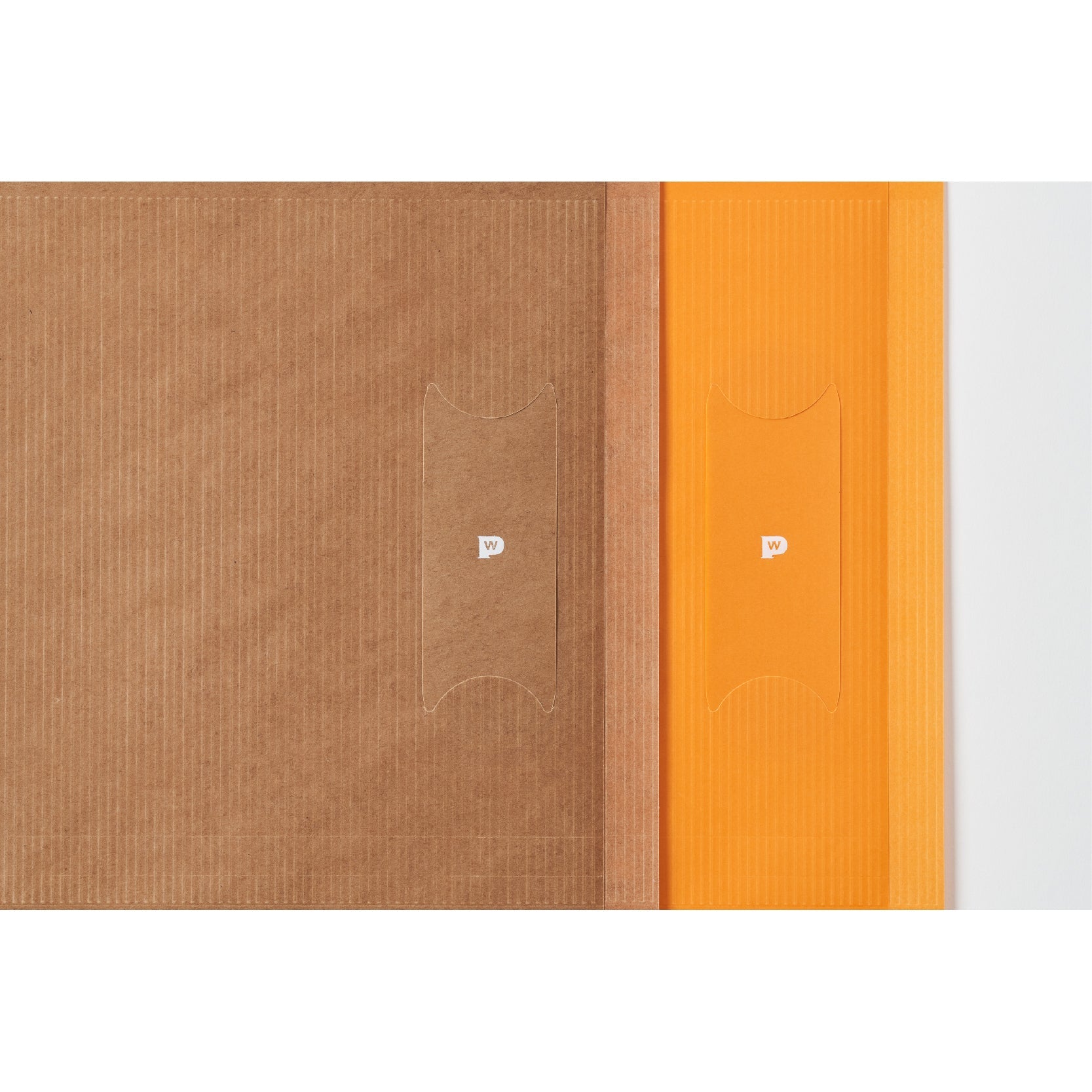 Wax Paper Book Cover
A book cover made of wax paper that gets better the more you use it.
There are stripes on the whole so that you don't have to worry about creases no matter how many times you use it. Repels moisture and stains and lasts longer than standard paper book covers.
Comes with a bookmark.
---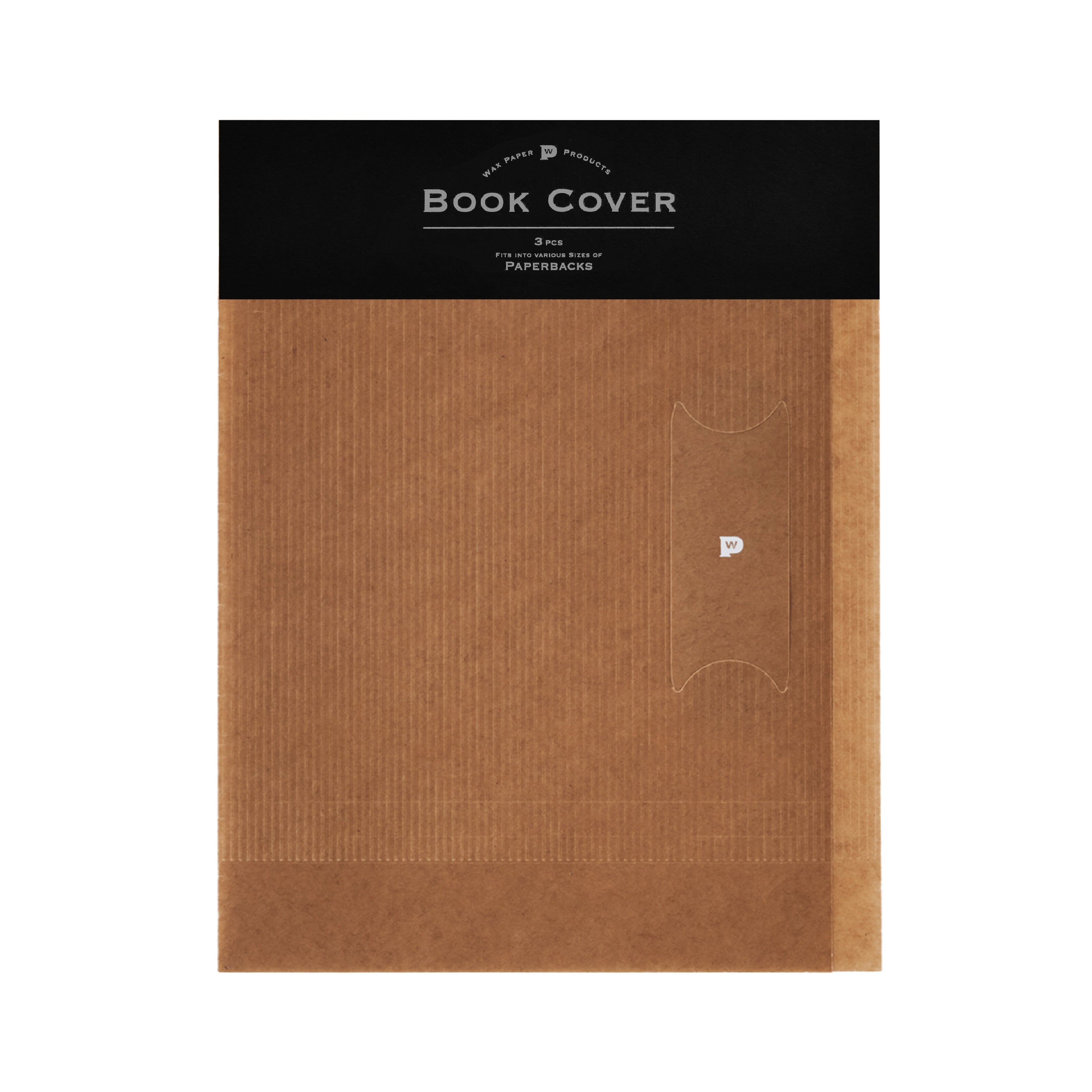 Note
Precautions for use
Wax has a low melting point and may melt and stick to the surface at 50-60°C.
There is no problem at room temperature, but if you leave it in direct sunlight or in a closed car for a long time,
Do not bring it close to fire.