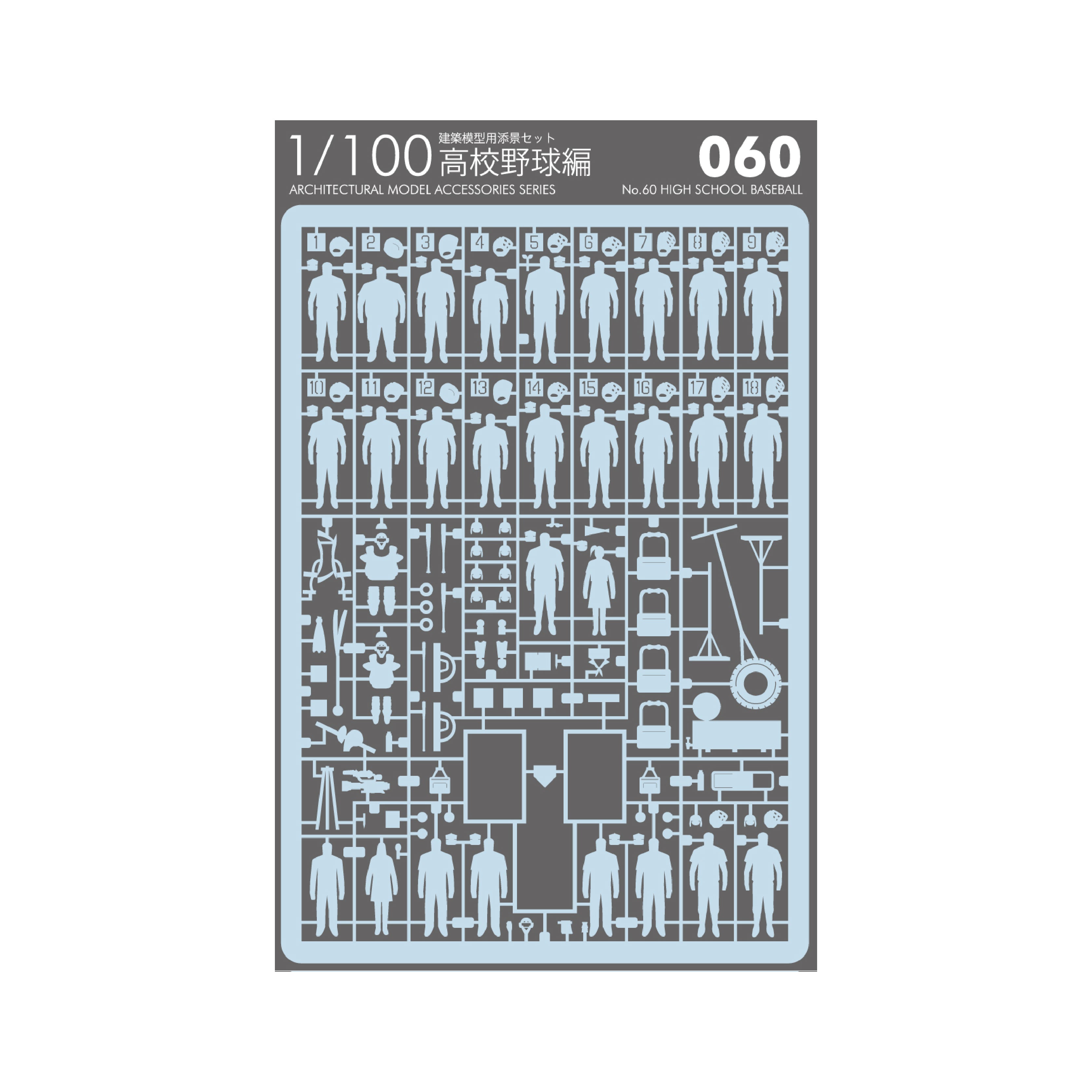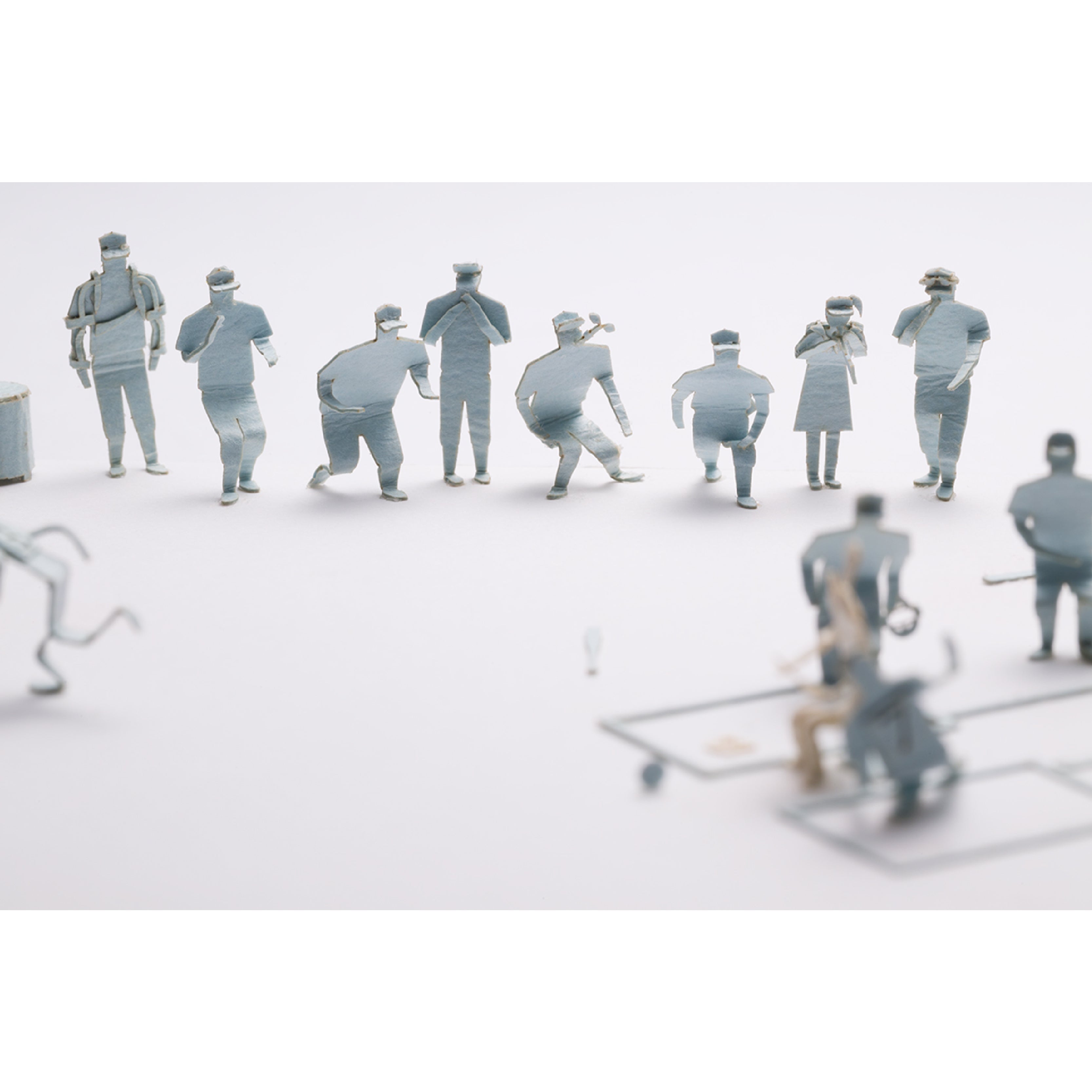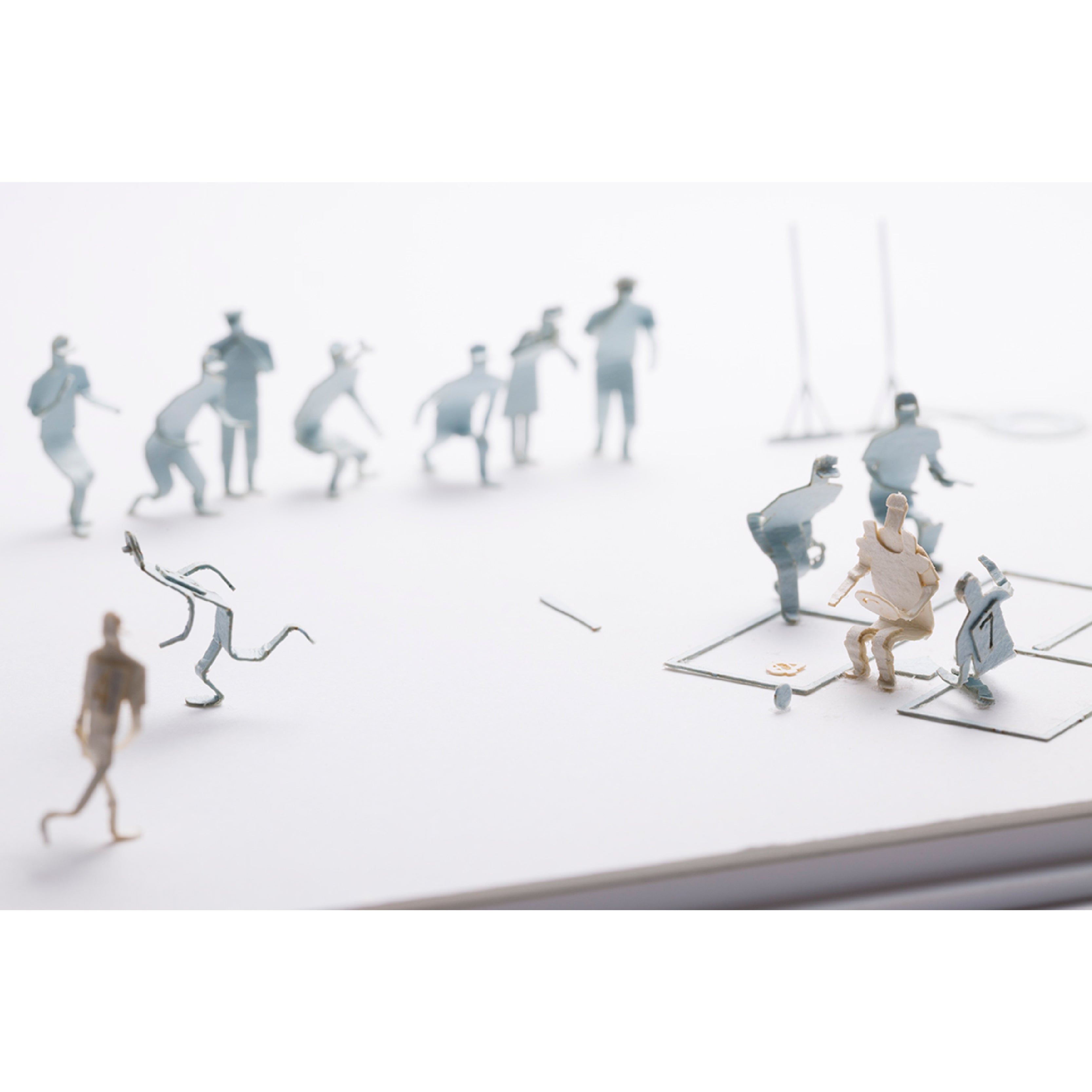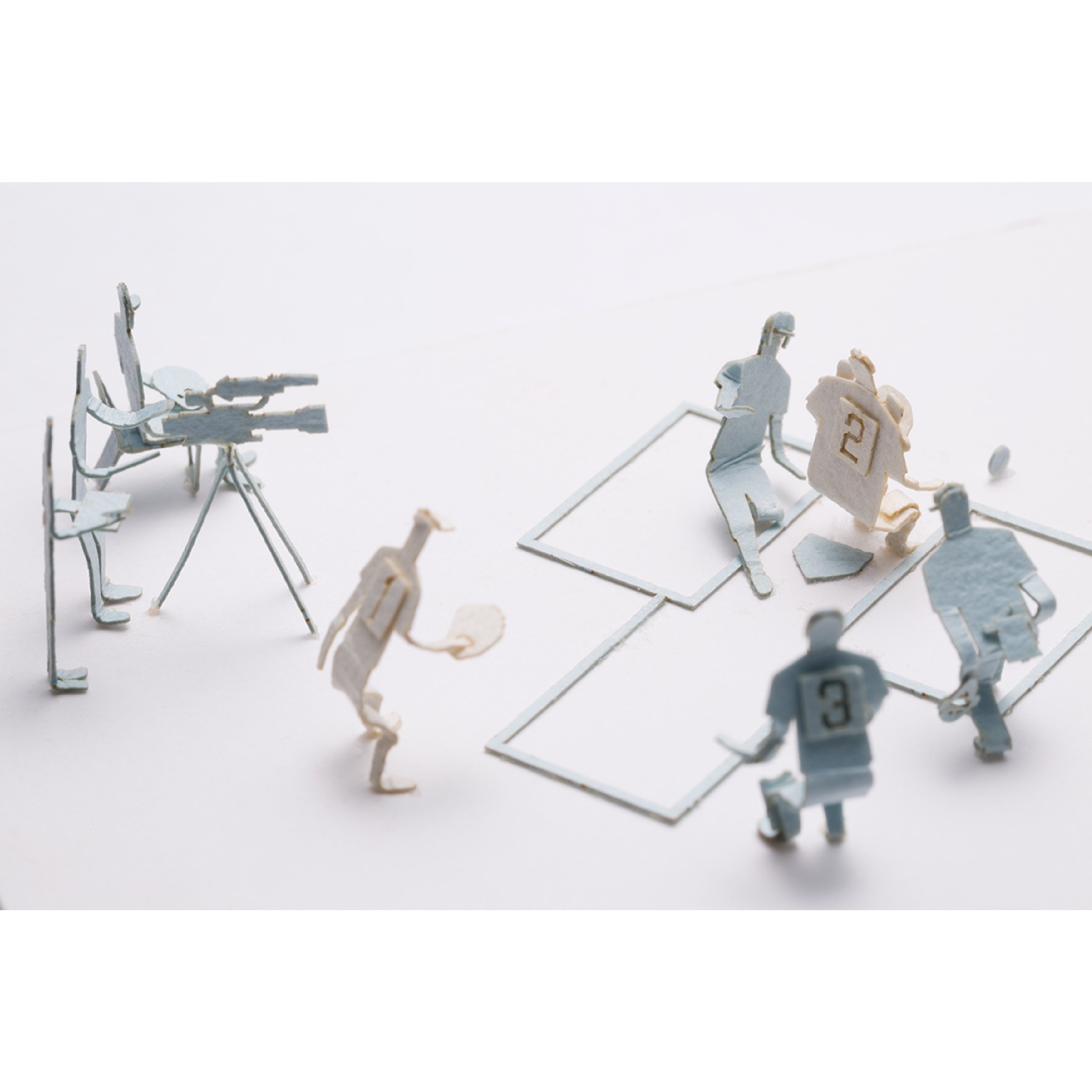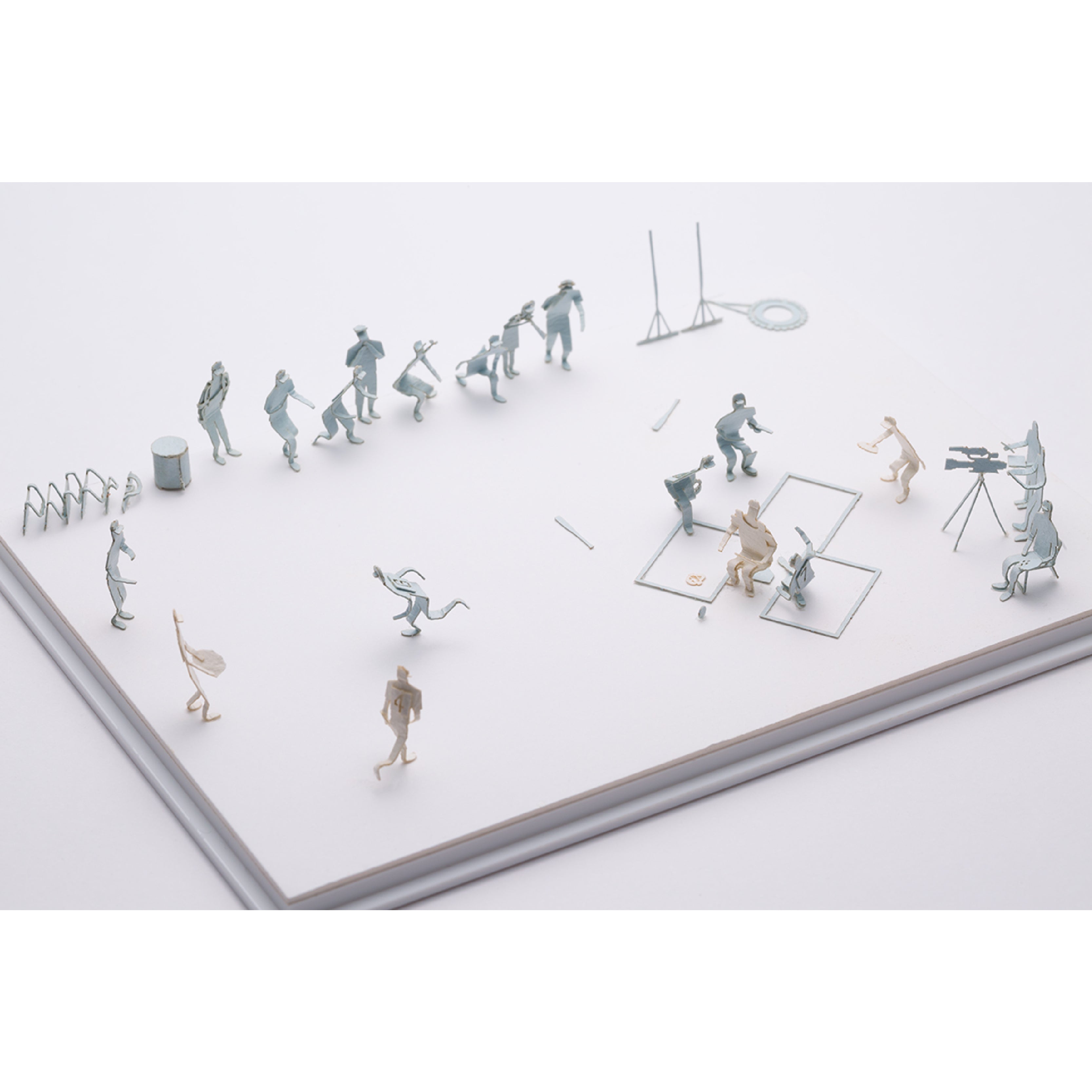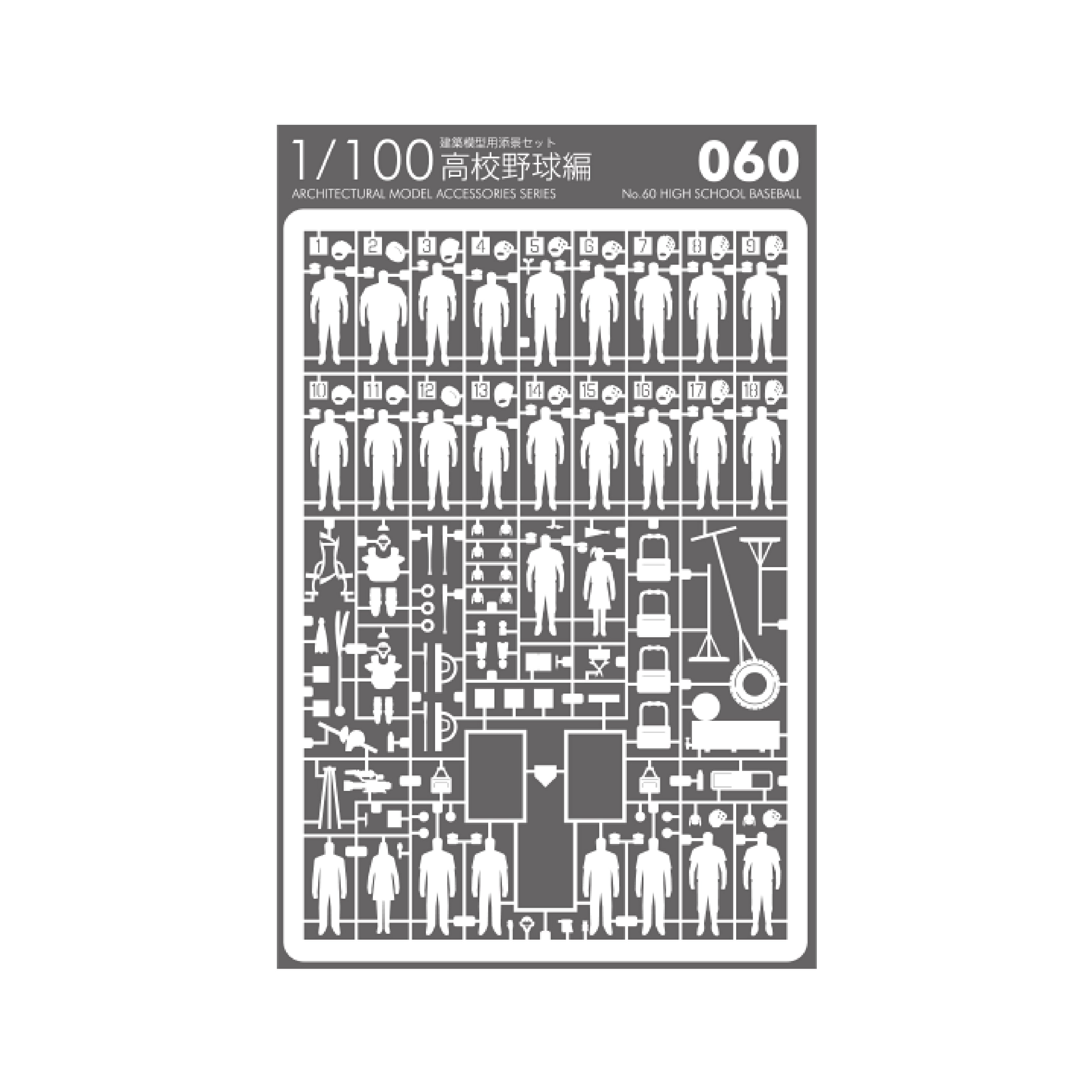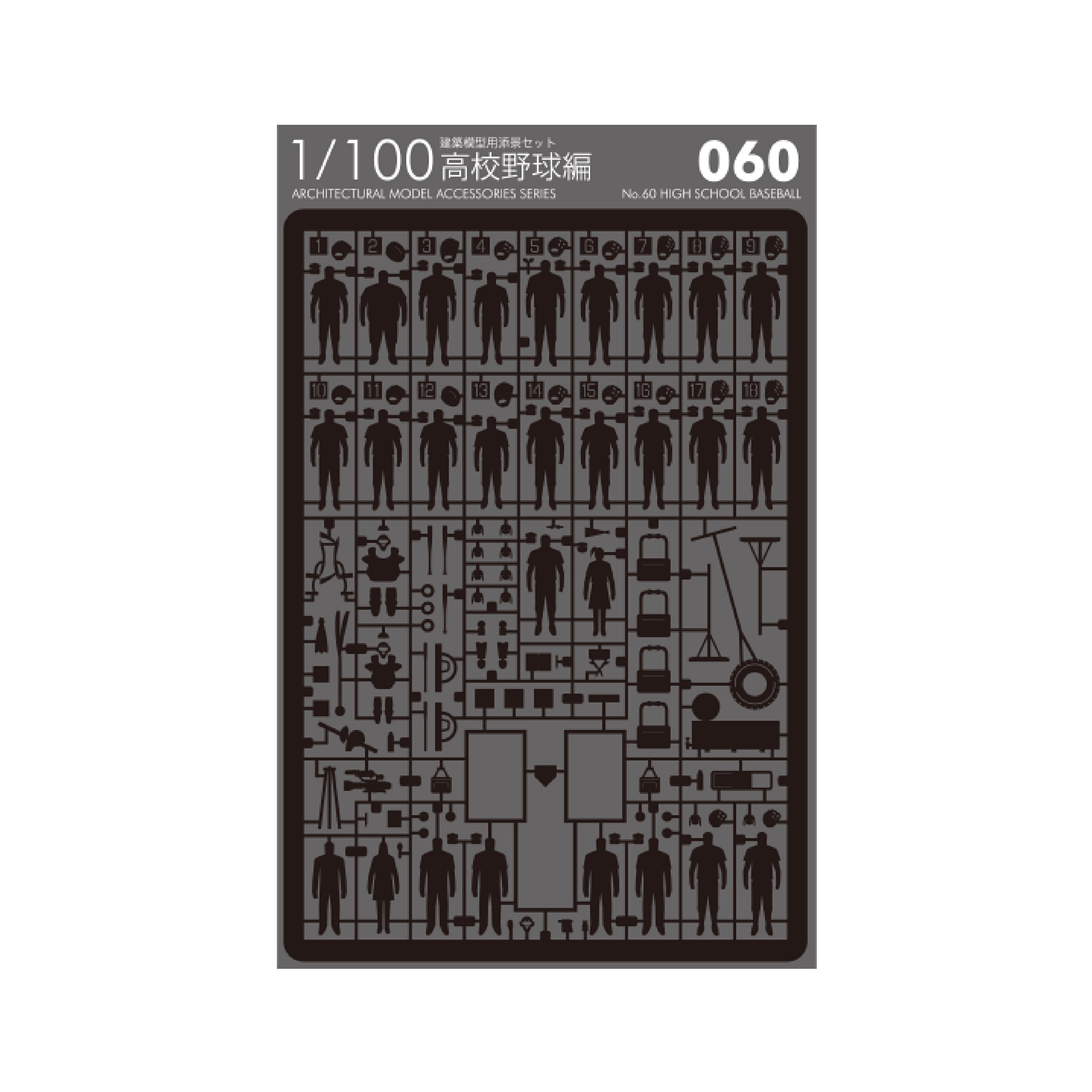 No.60 High School Baseball
This is the 60th installment of the accessory set series, high school baseball.
I reproduced that high school baseball scene until it was hot. The blazing summer sun, sandy tears. No, it's the sweat of the heart! One page of that youth will be revived at 1/100.
A simple form that omits details is rich in versatility and enhances the sense of scale.
---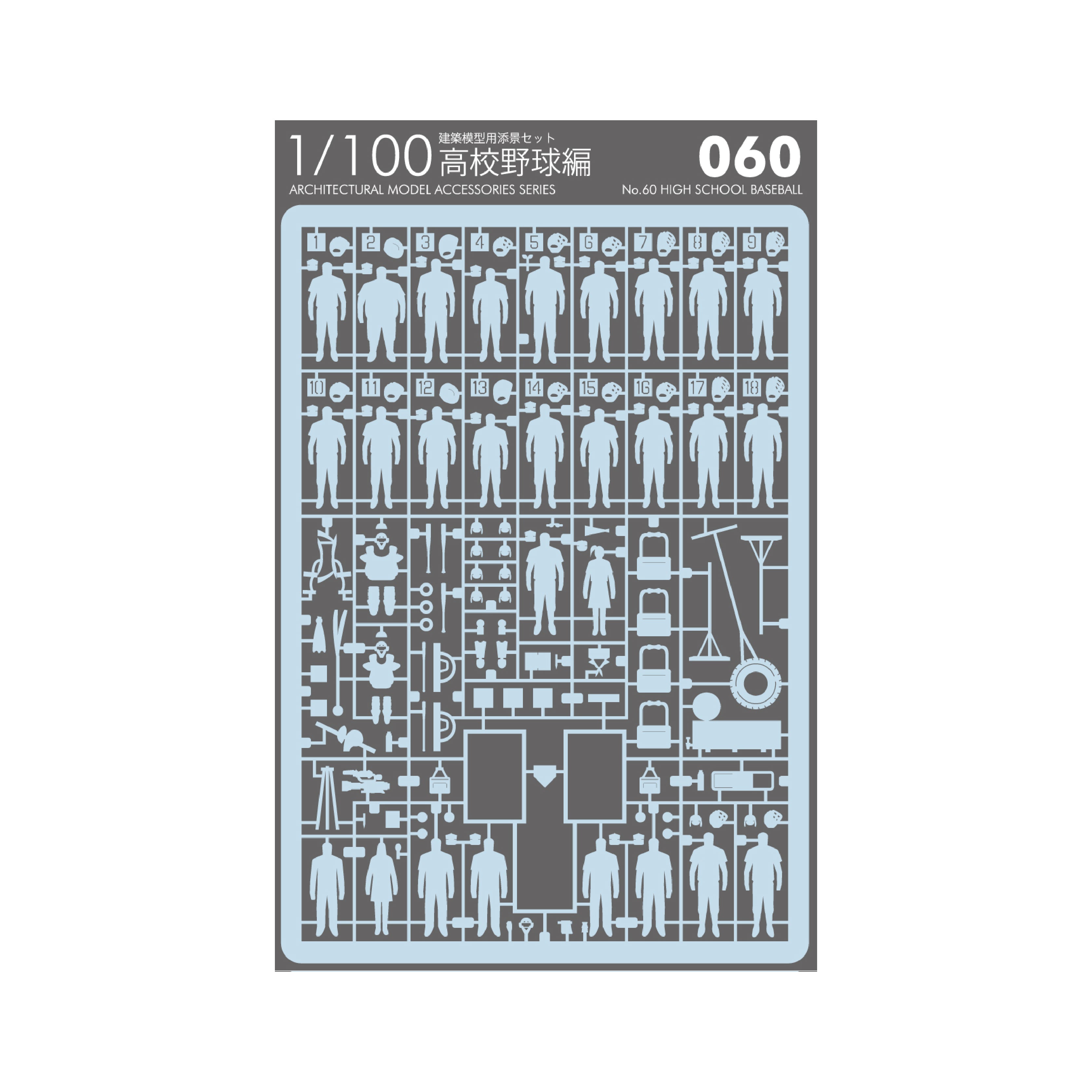 content
Players, coach, manager, referees, bases, ground rake, etc.