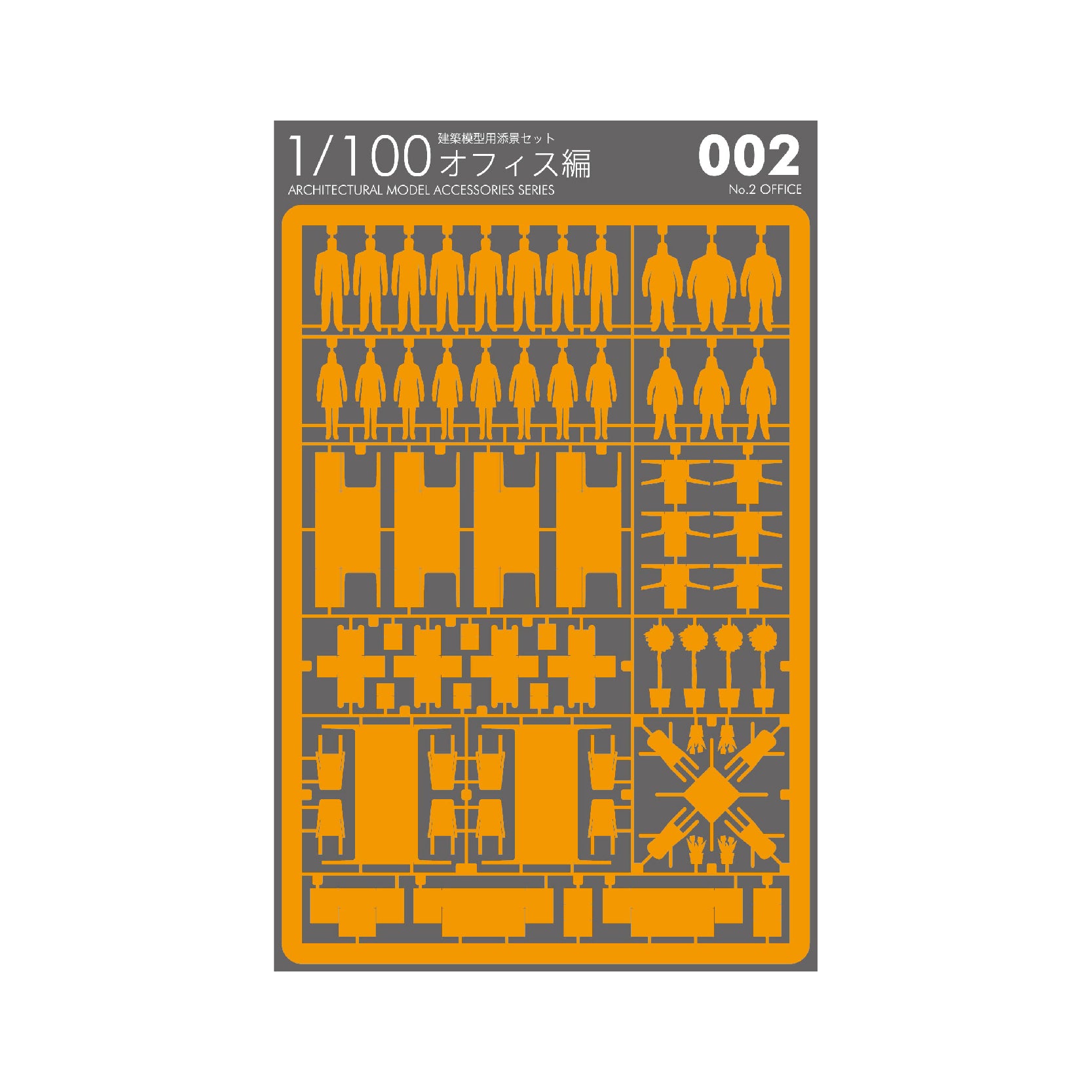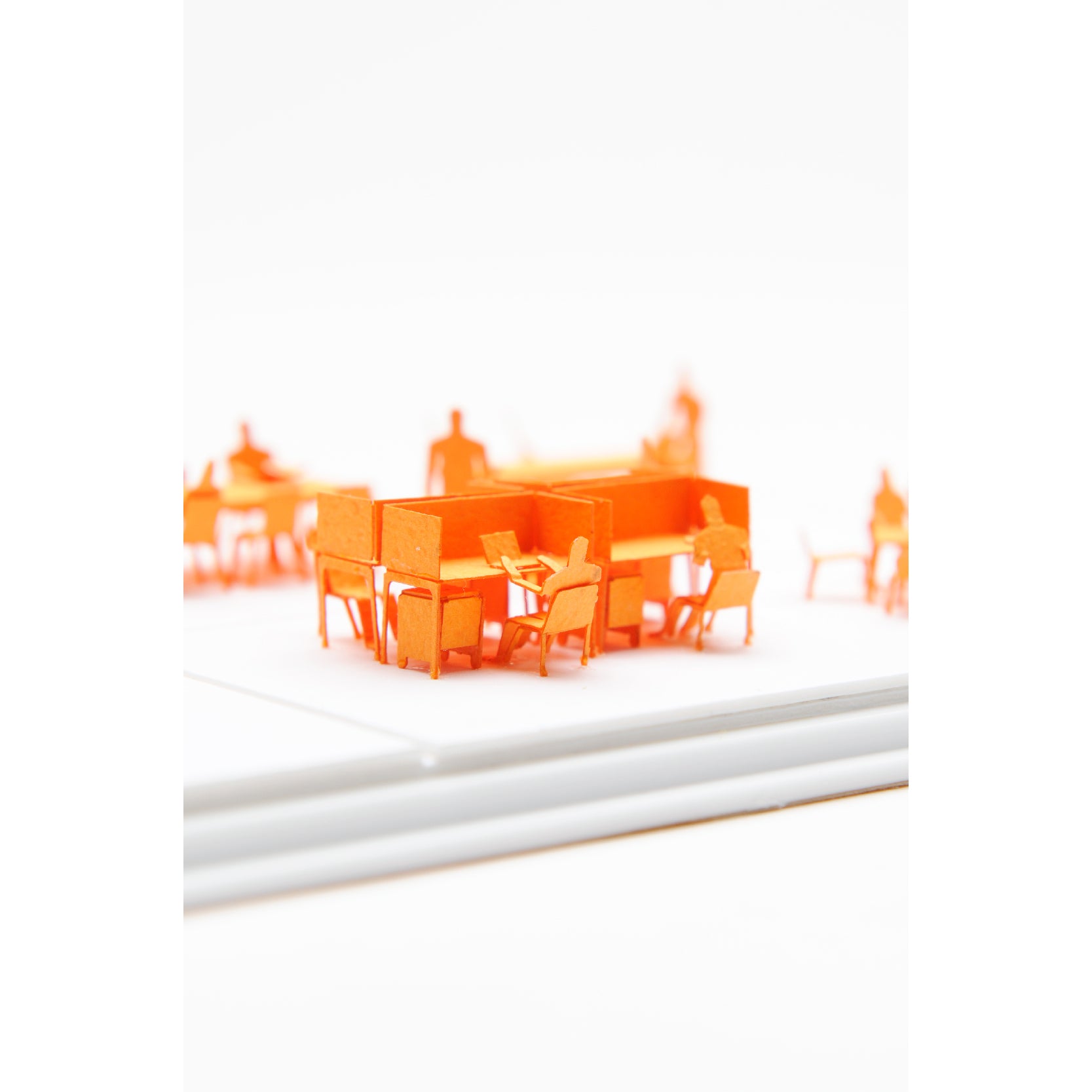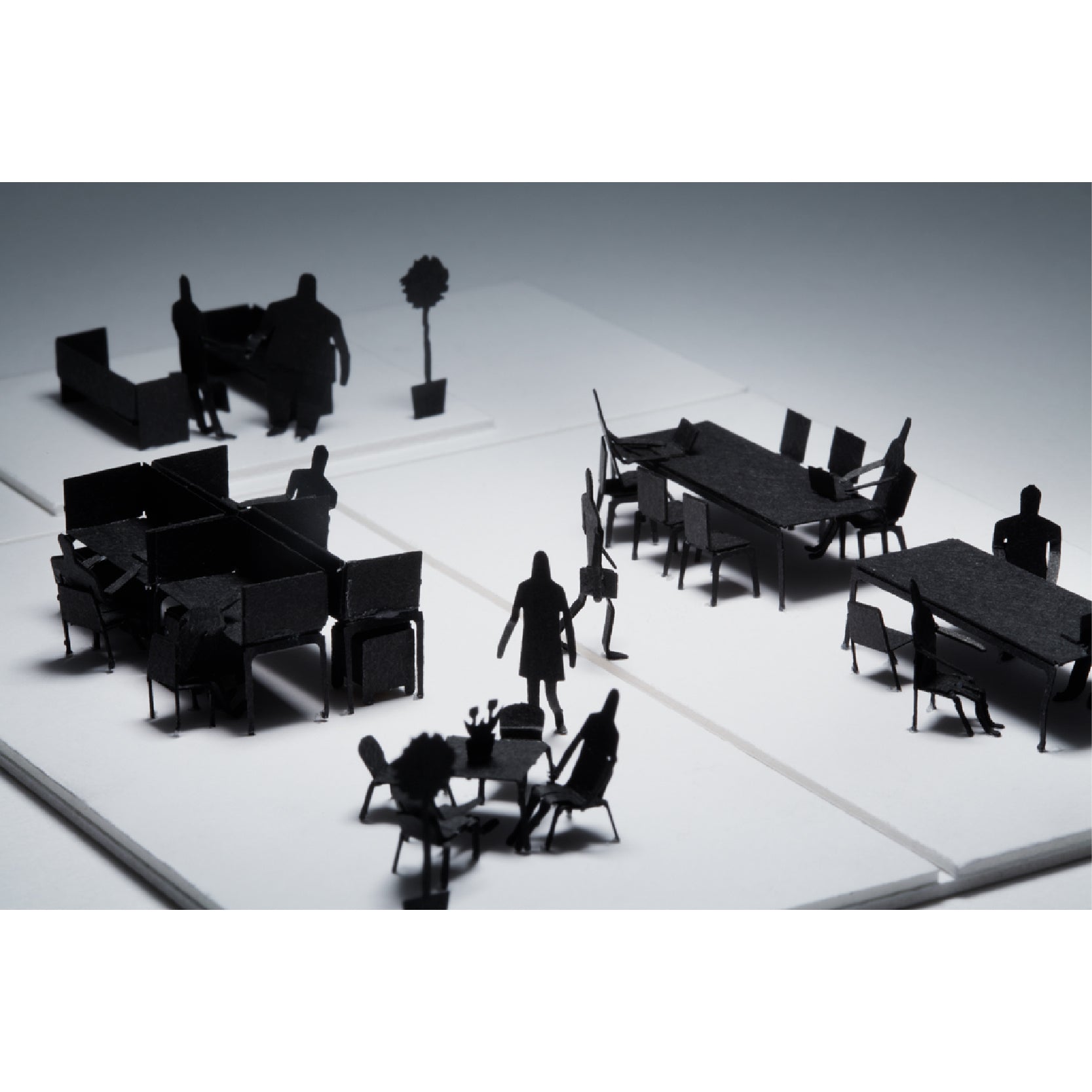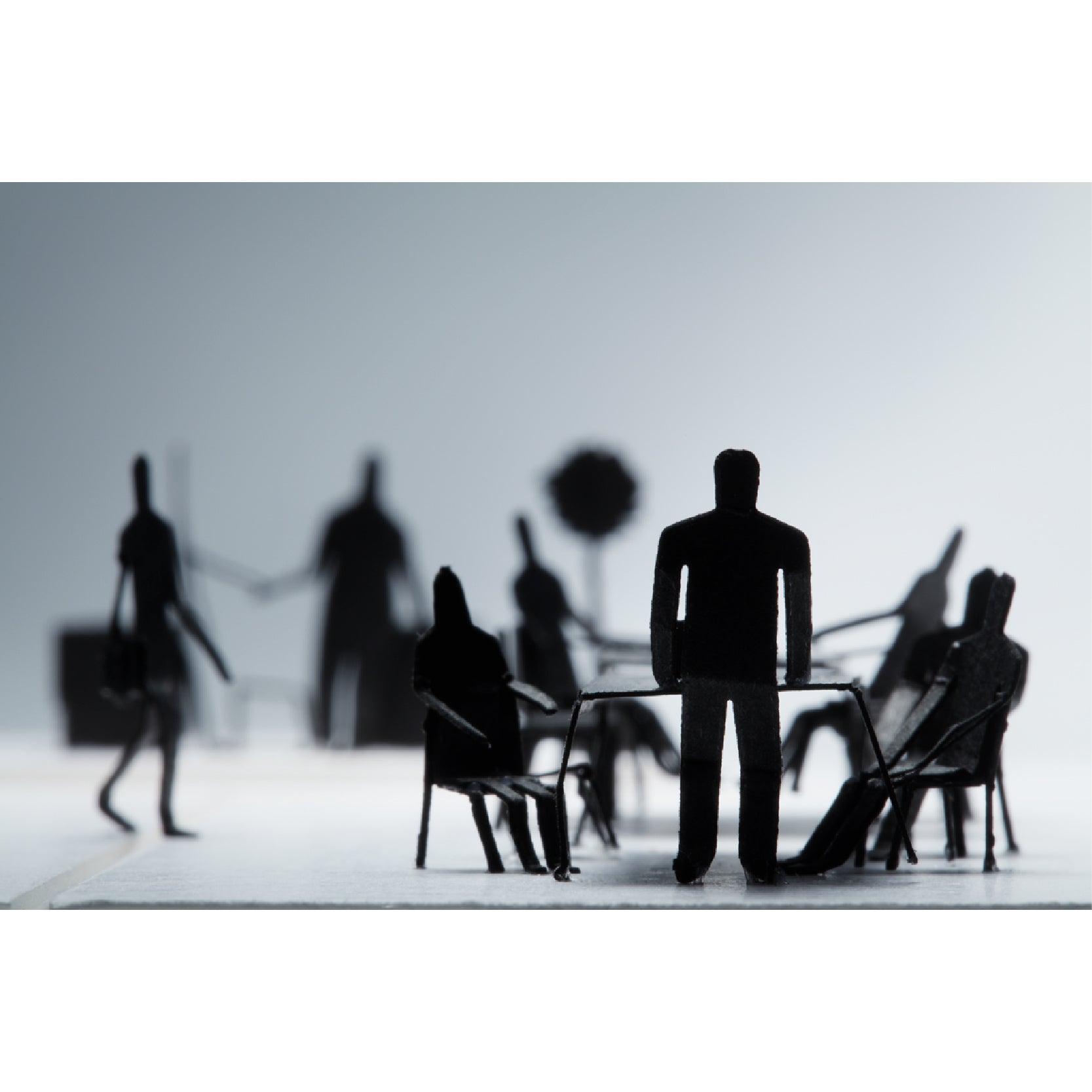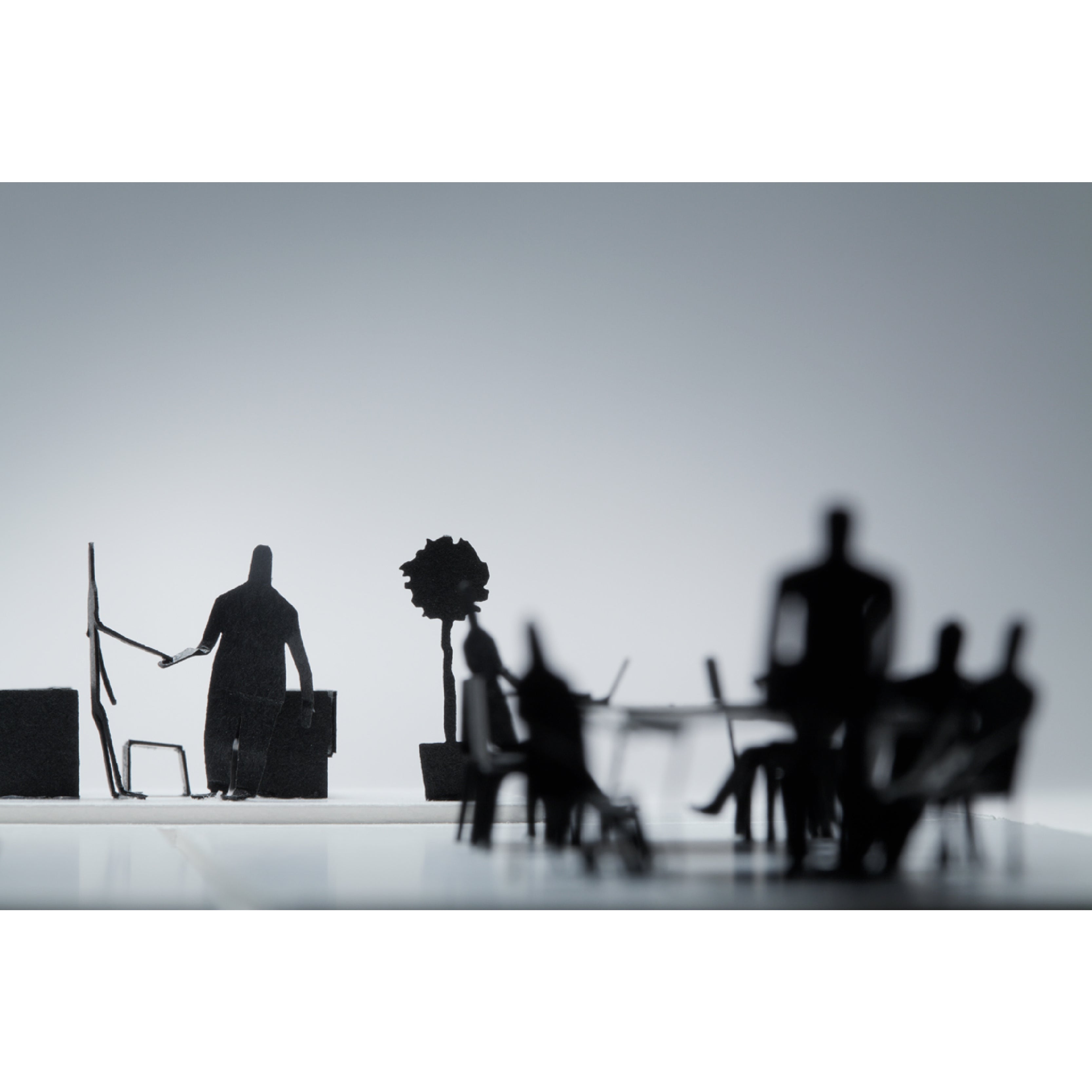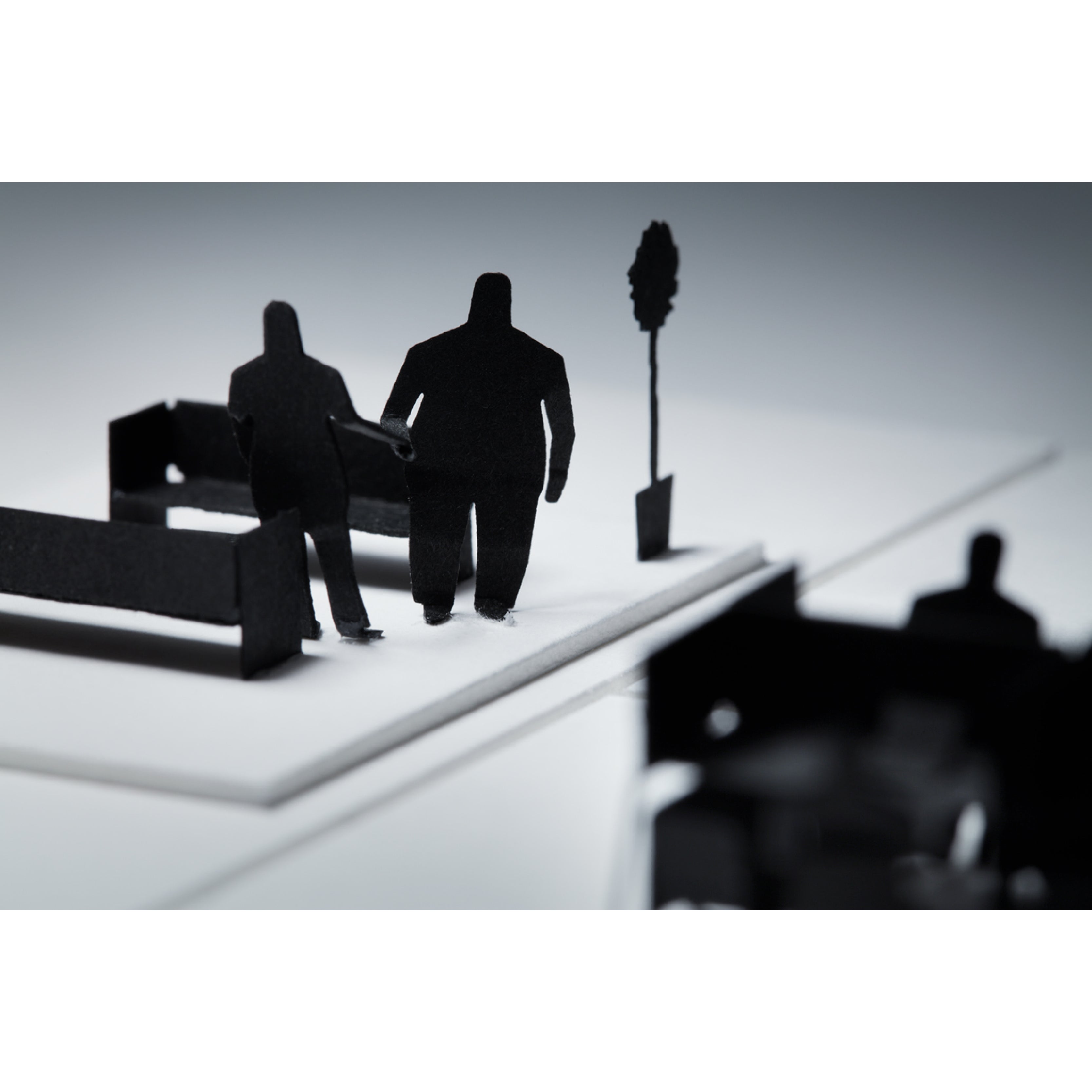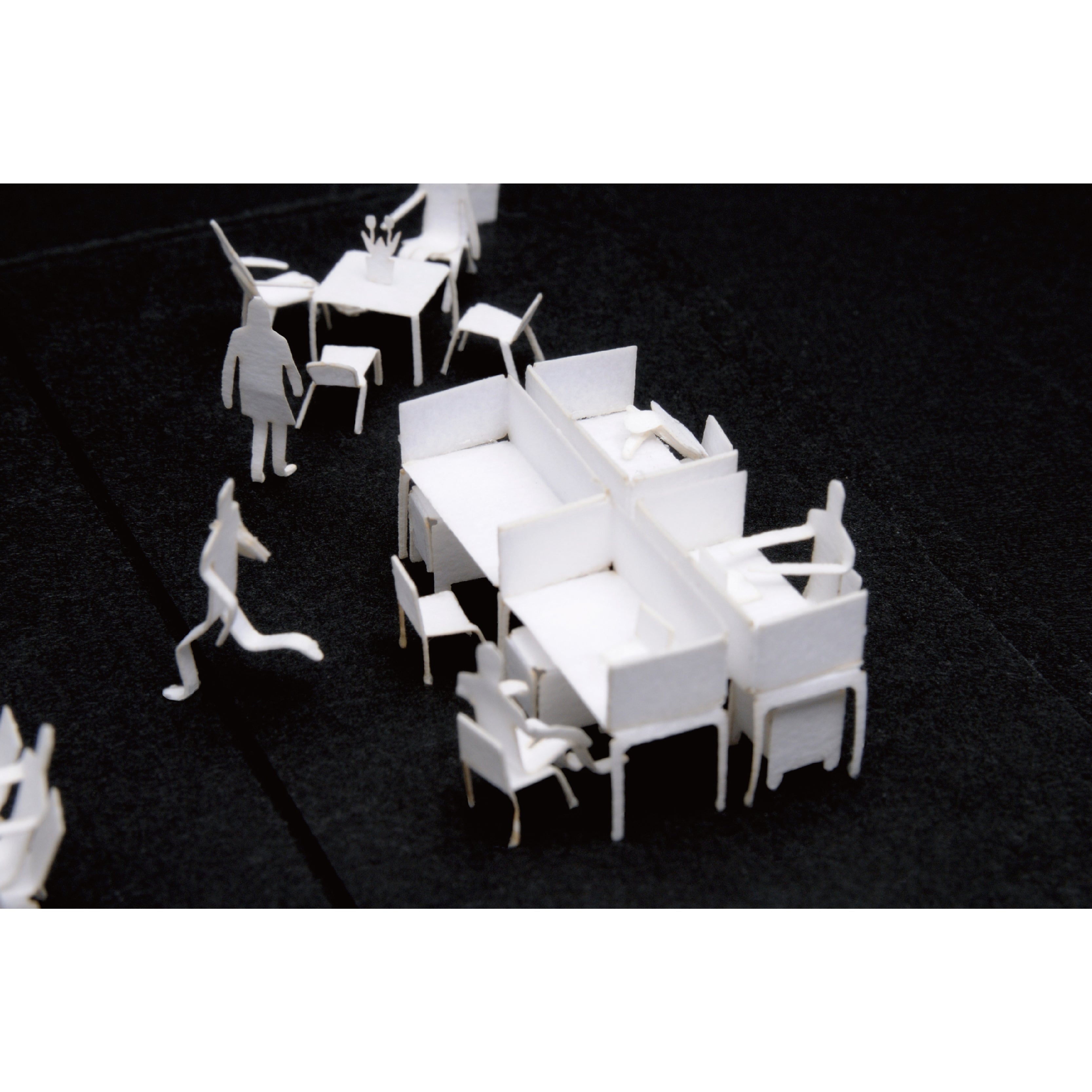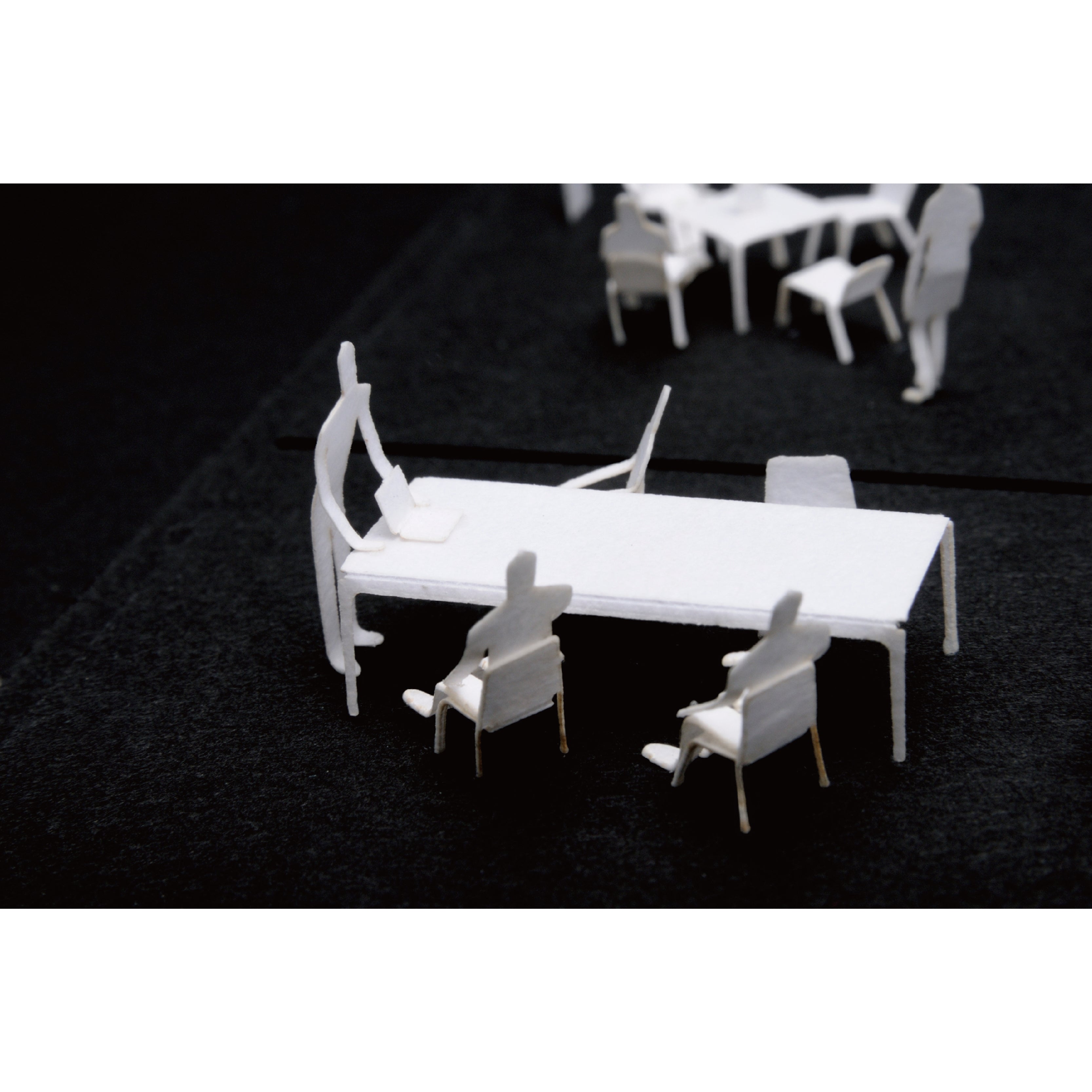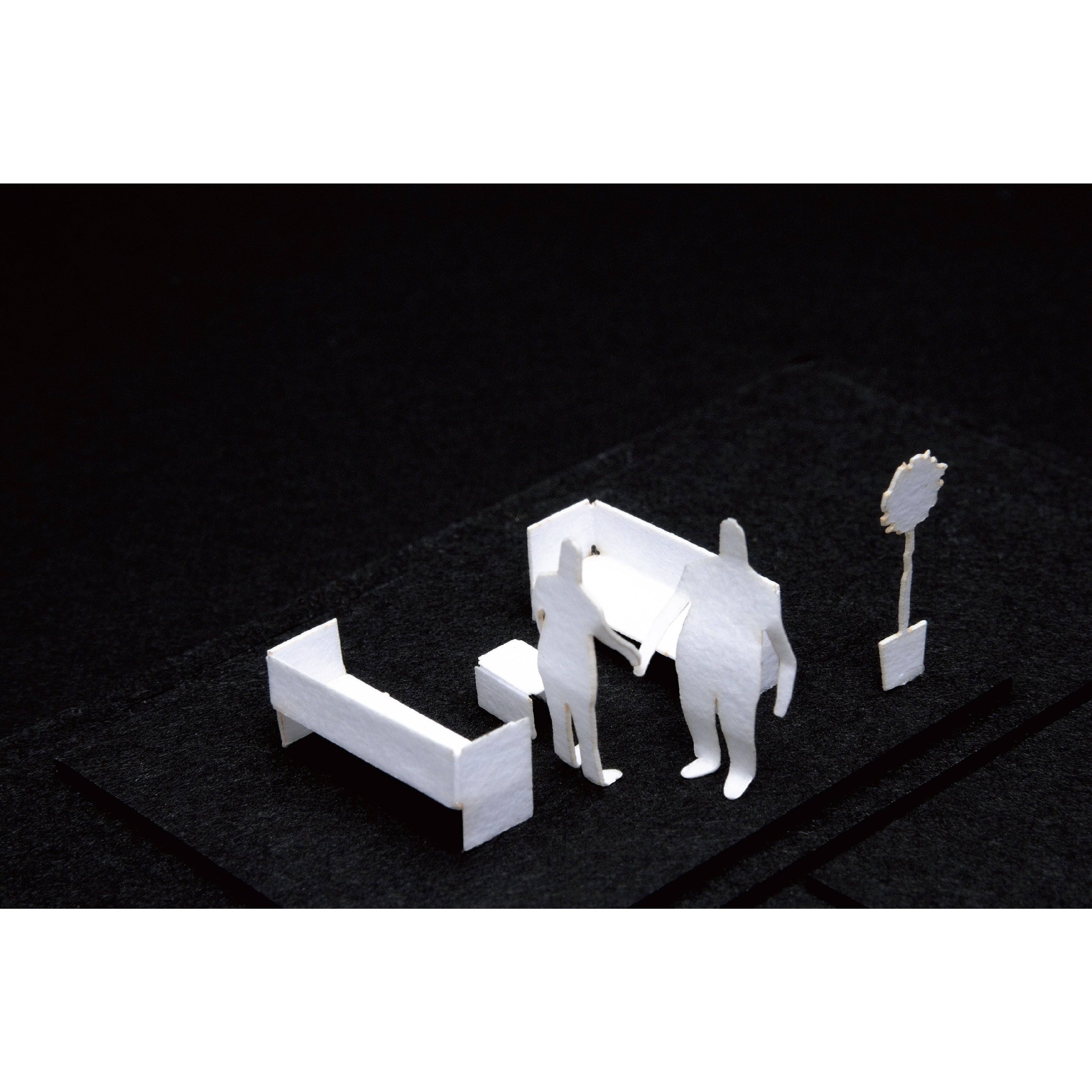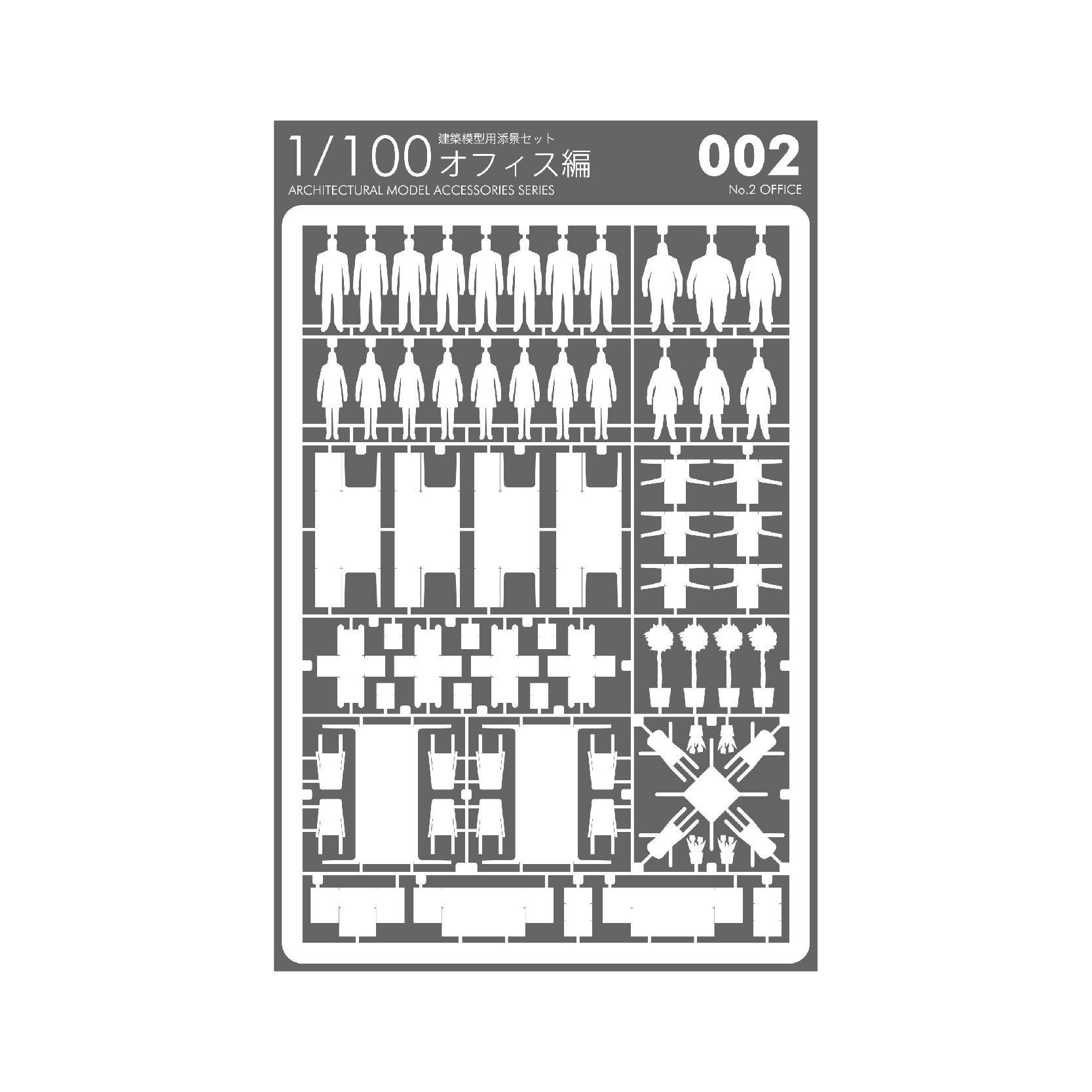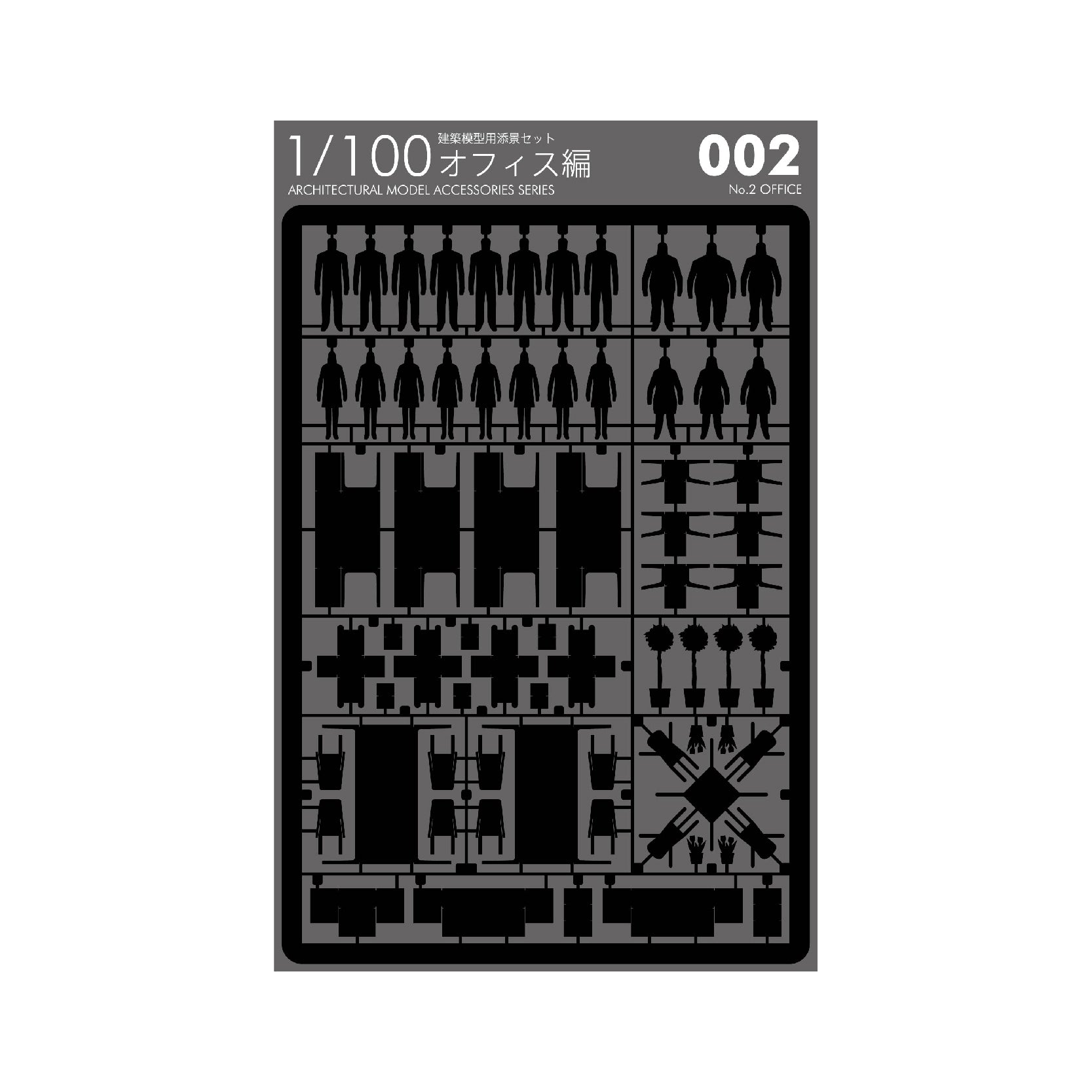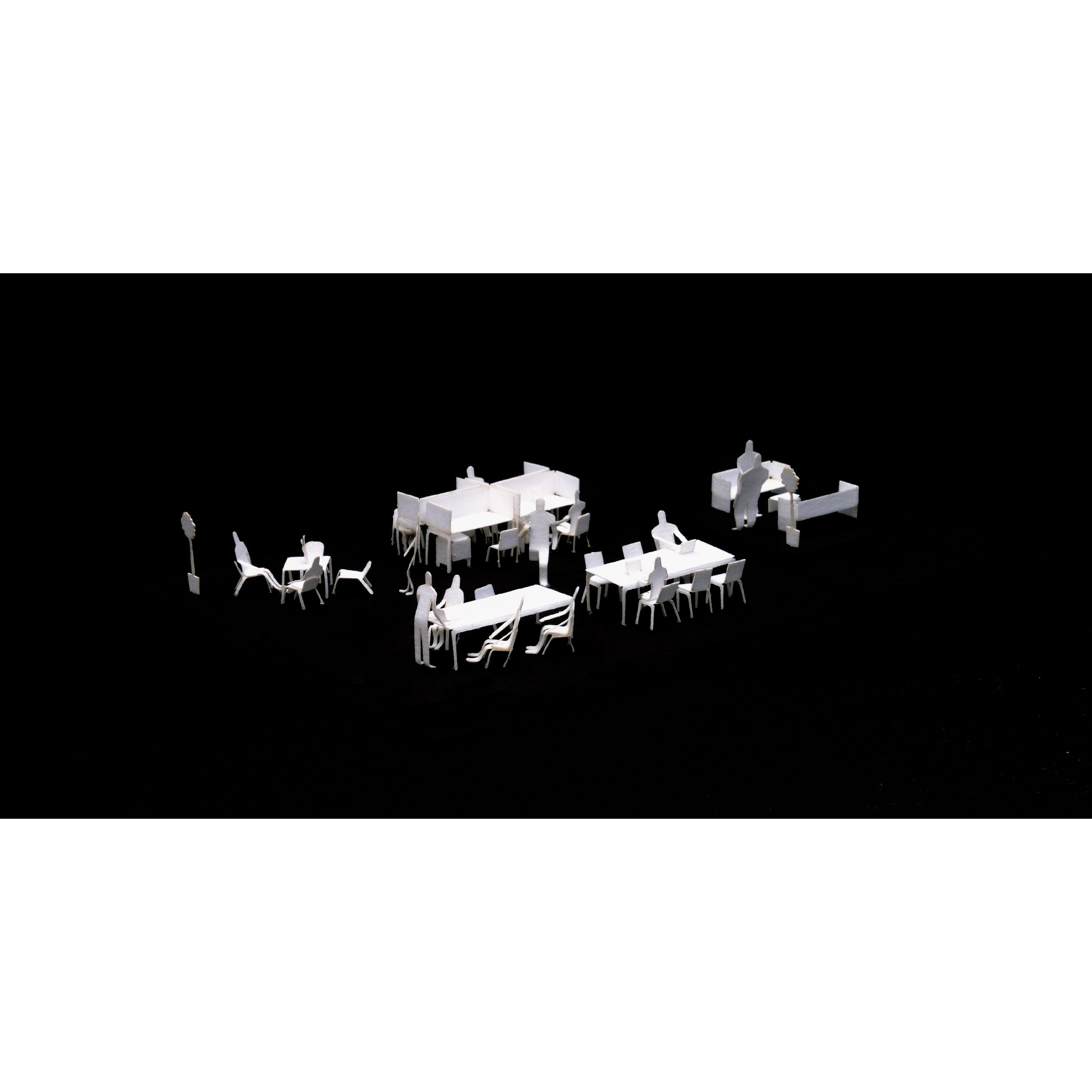 No.2 Office
It's an office version, the second shot of the Architectural Model series, which you can easily assemble simply by tearing off the precut parts.
Workstations, president and even the otsubone office 'grand dame' are included to create office scenes. The simple modeling, which omits fine details, is also highly versatile and complements the sense of scale. 1/100 scale.
---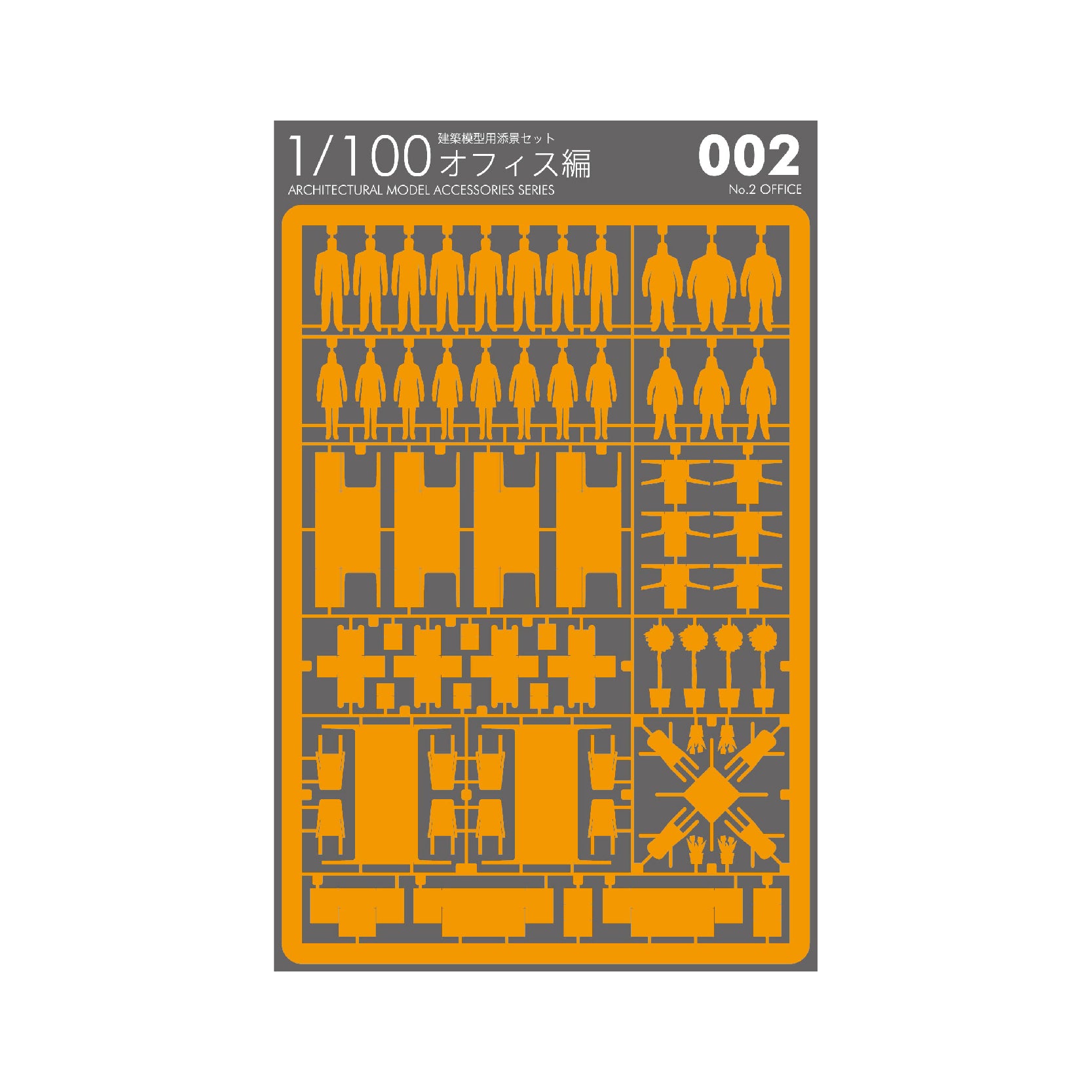 content
Workstation, meeting tables, wagon, computers, president, otsubone and so on.
Note
Design Registration No. 1391586