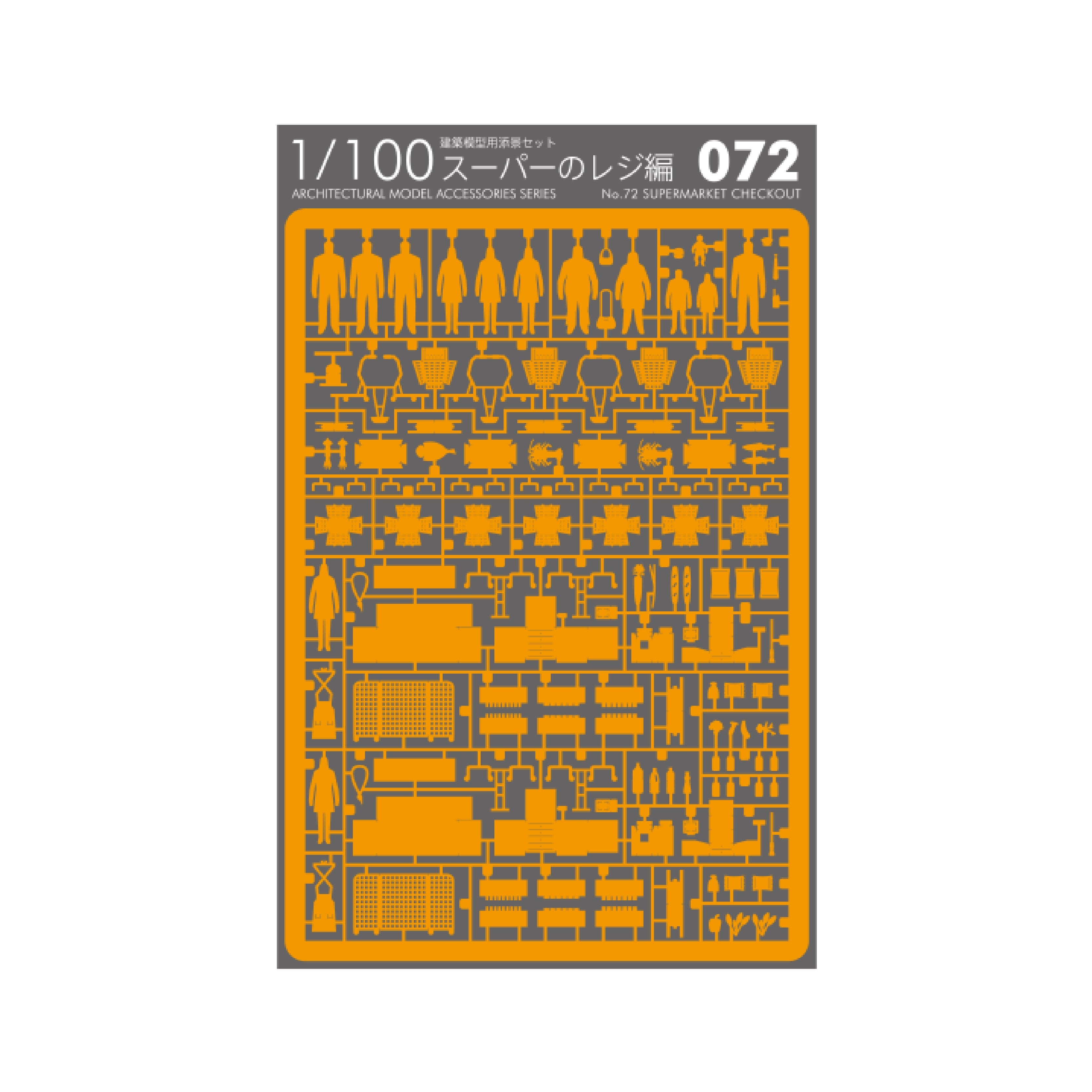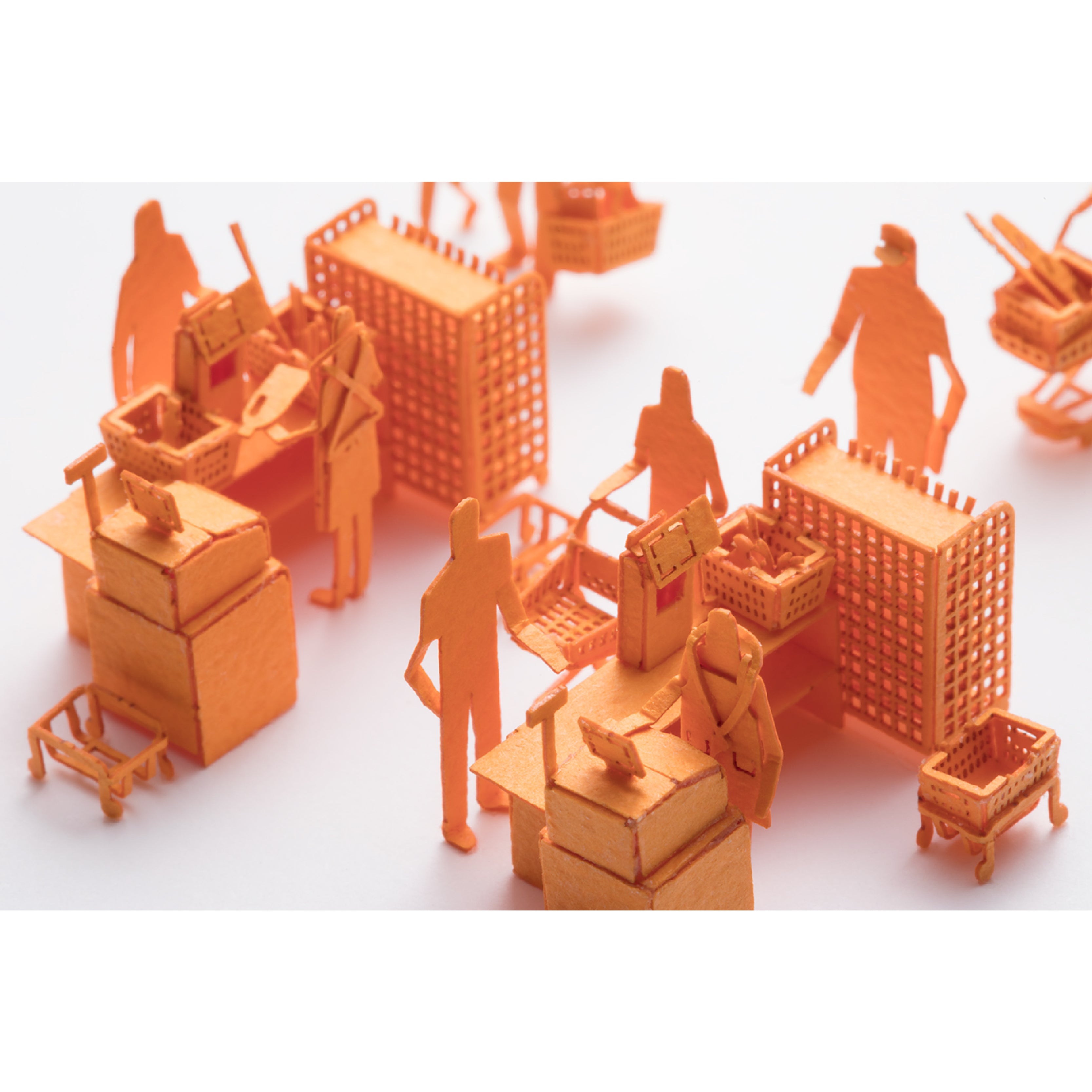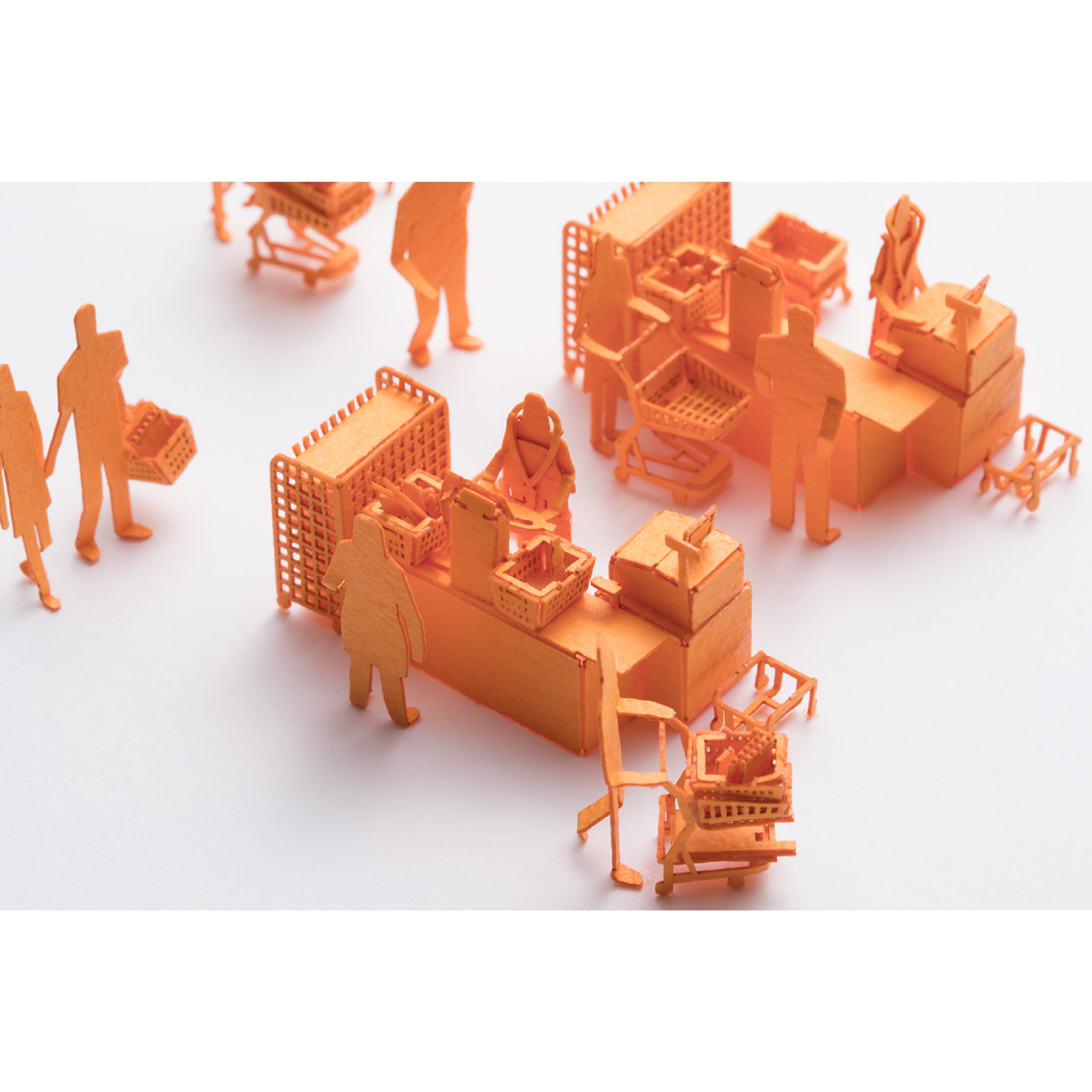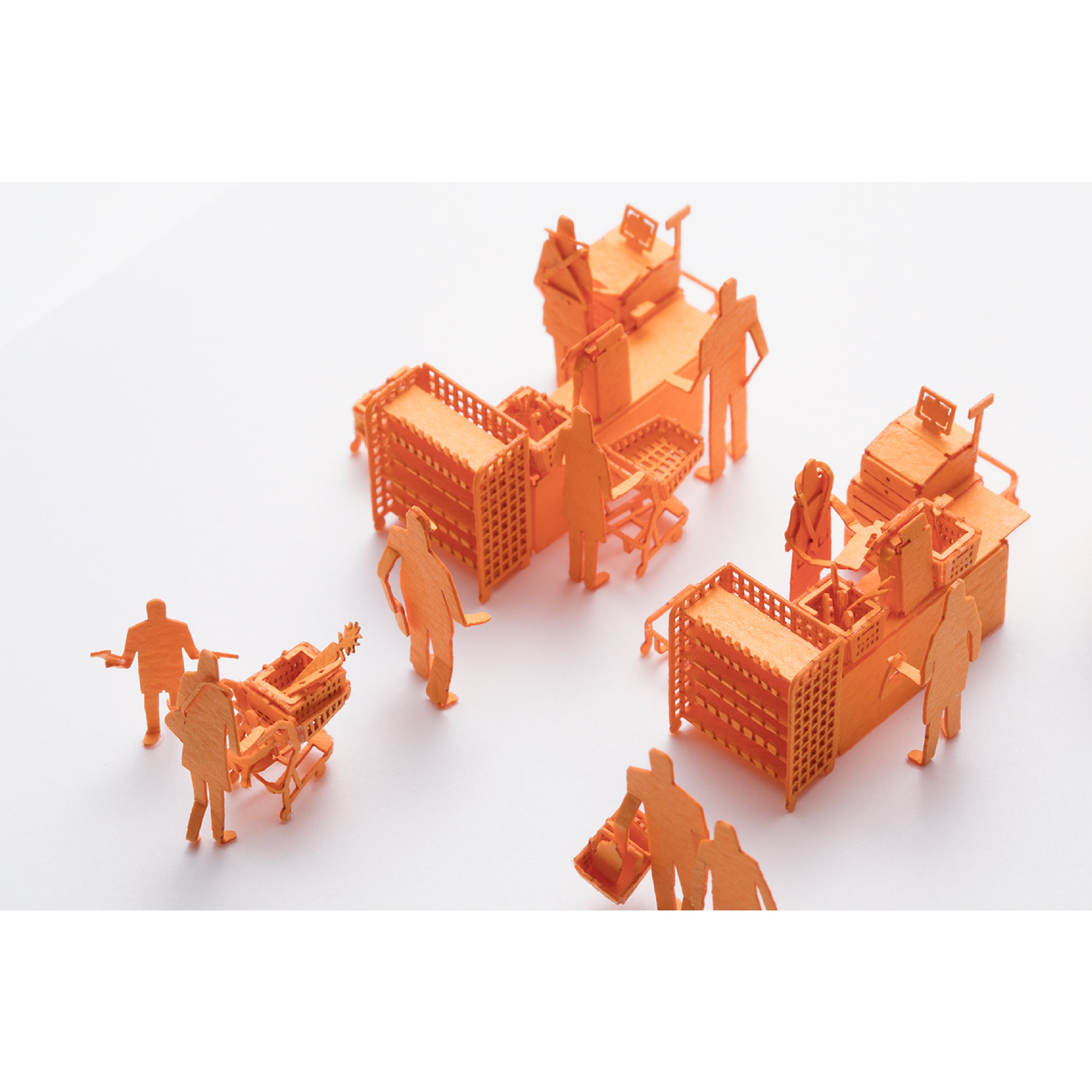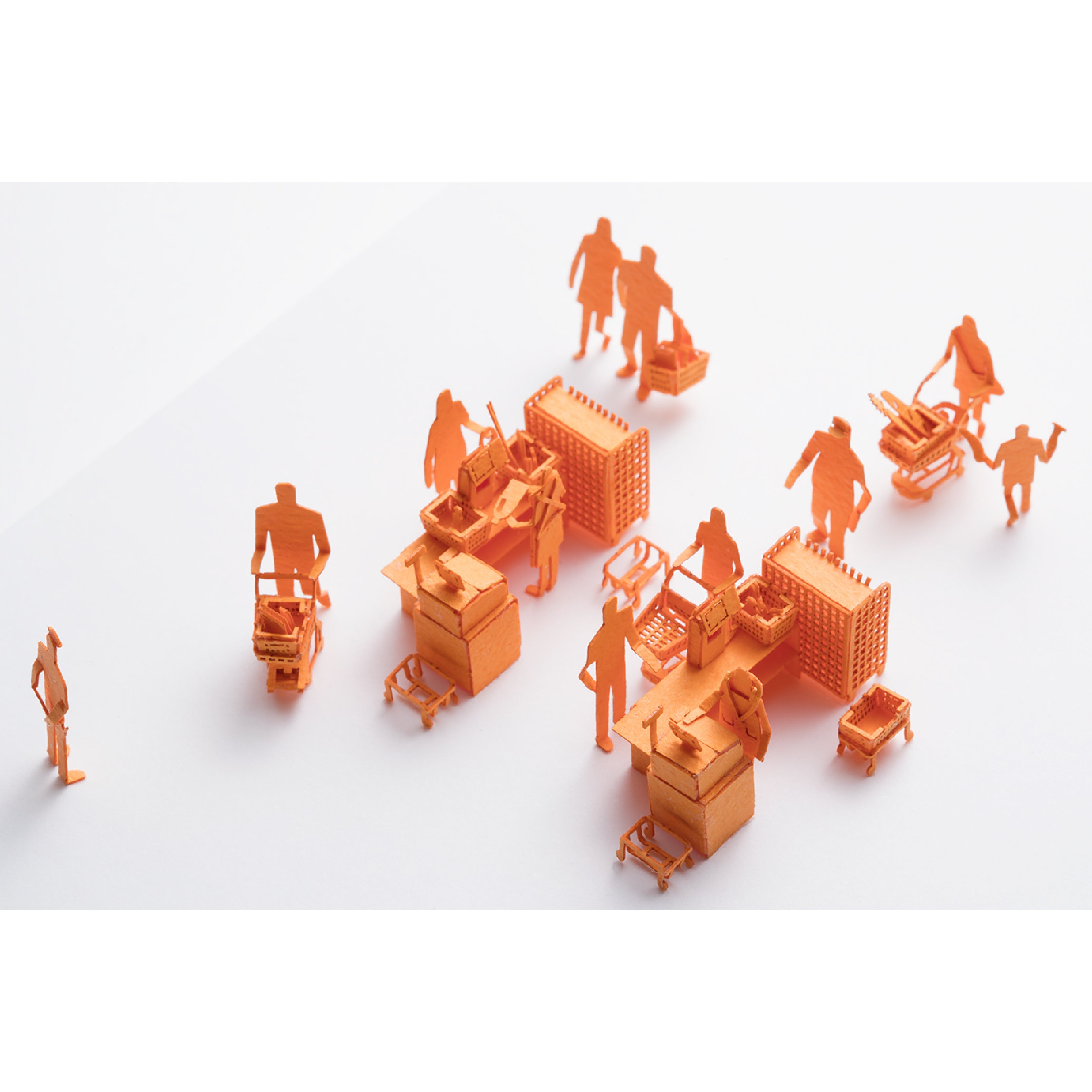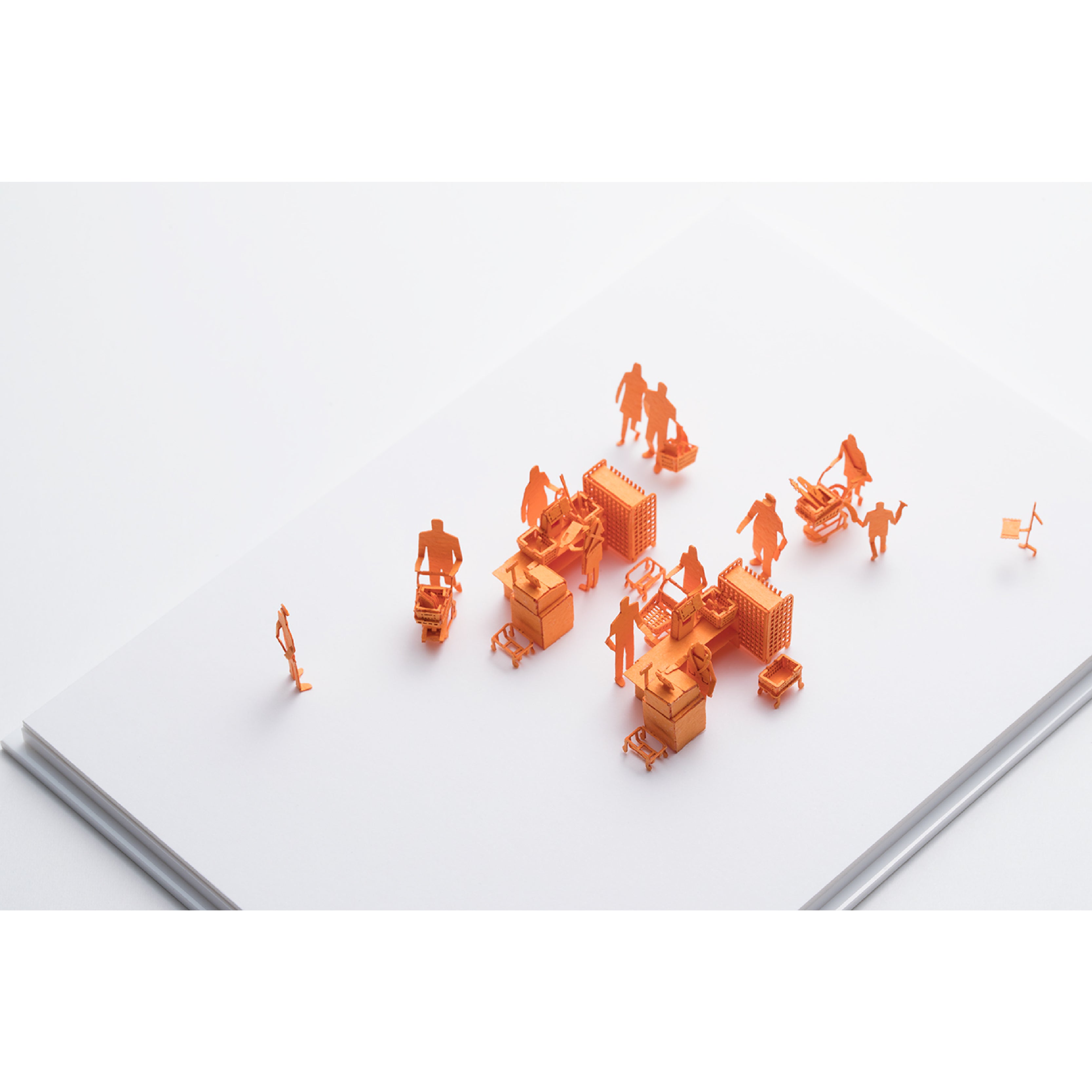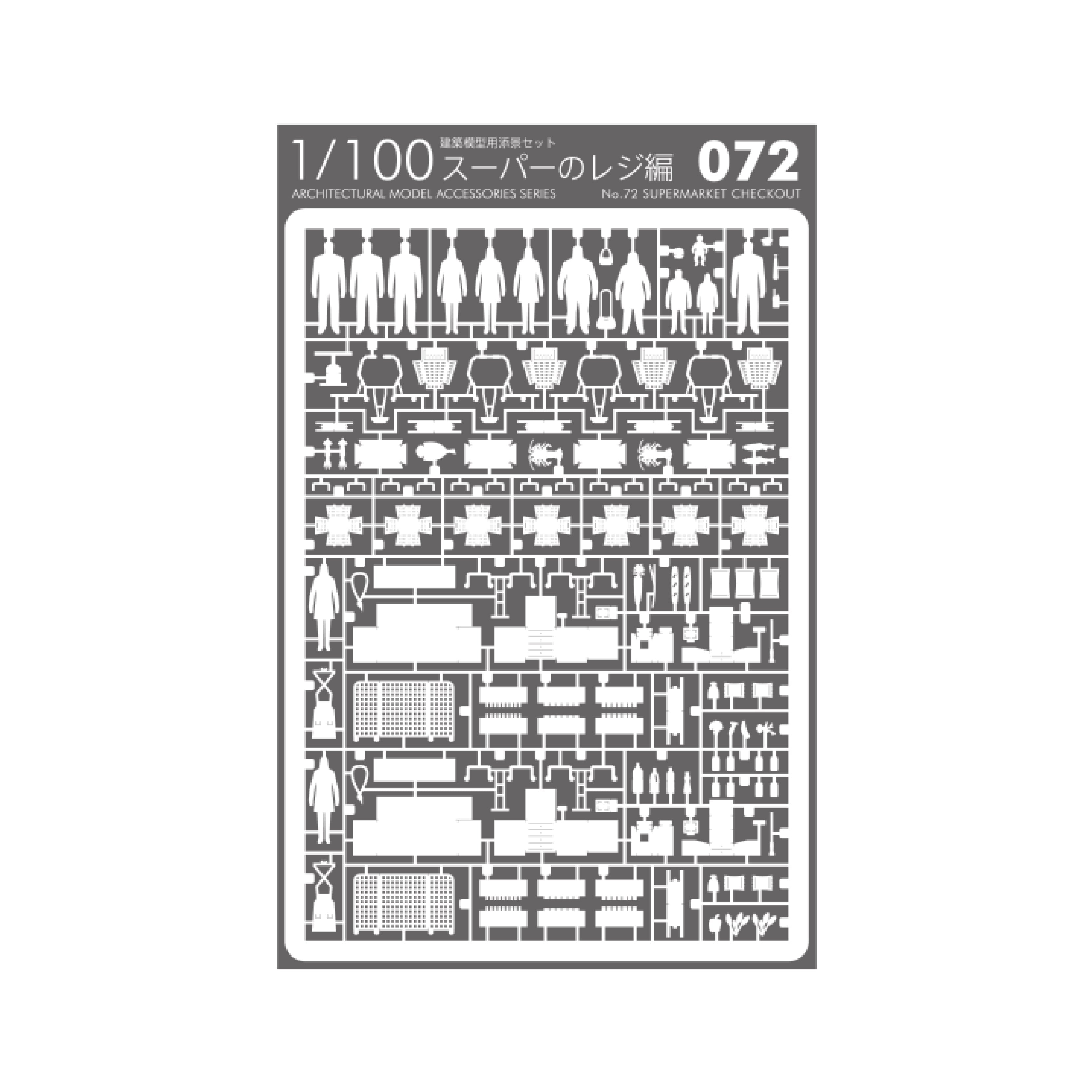 No.72 Supermarket Checkout
Supermarket Checkout, the 72nd installment of the pre-cut Architectural Model Series has arrived. Simply detach and assemble.
We have recreated an everyday scene from the supermarket checkout in 1/100 scale. Make sure you've got everything you need!
The simple modeling which omits fine details is highly versatile and accentuates the sense of scale.
---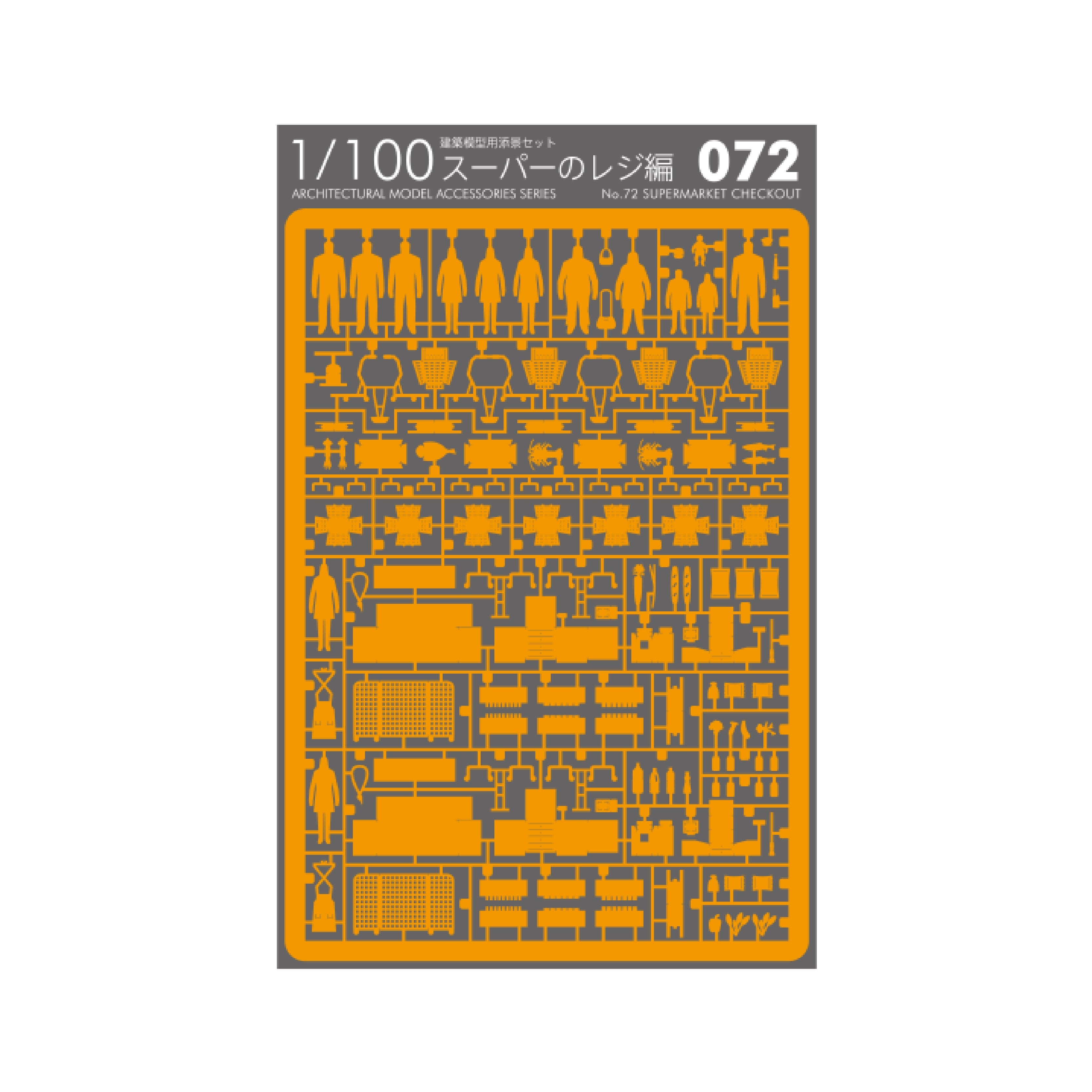 content
Checkout counter, shopping baskets, shopping carts, foodstuffs, security staff, etc.