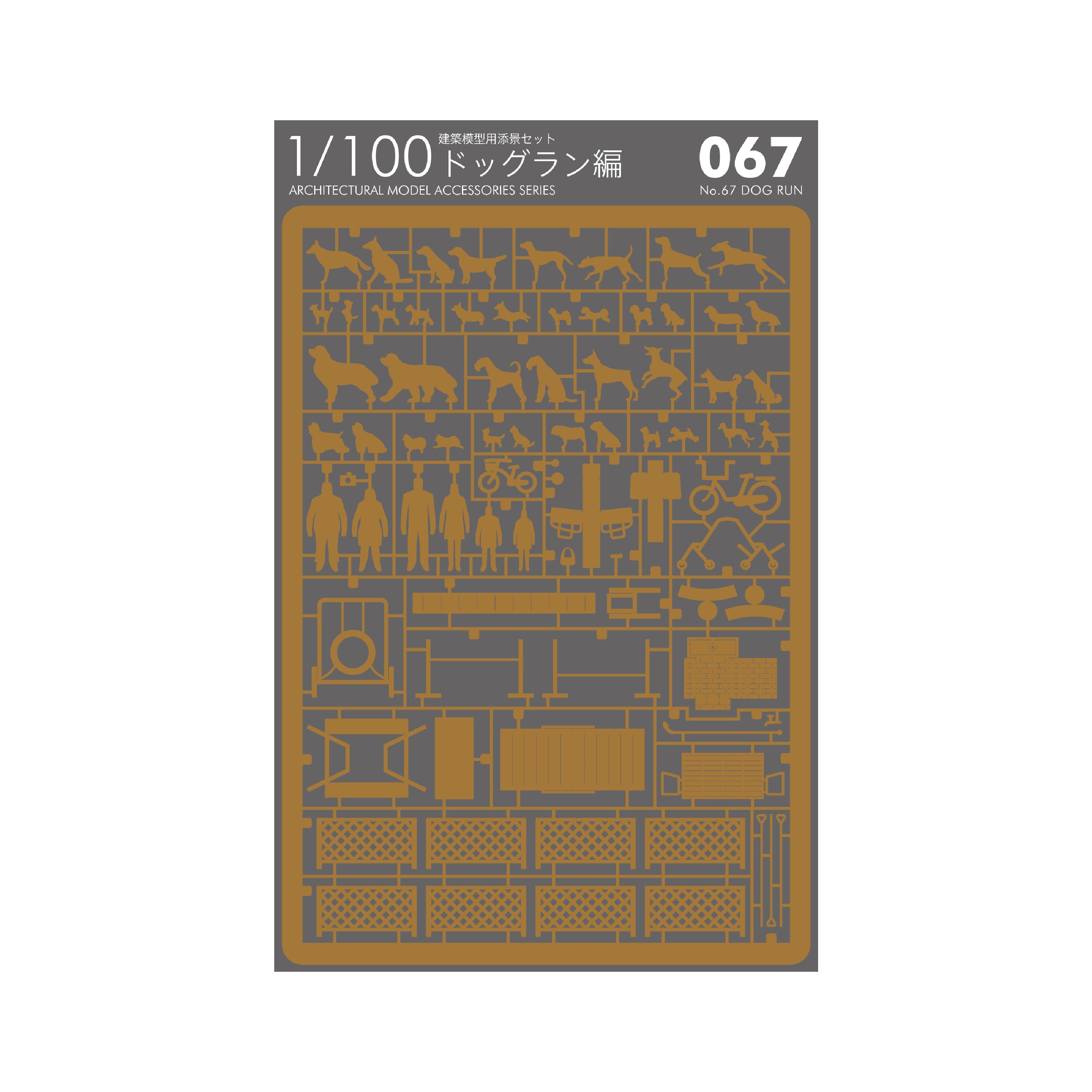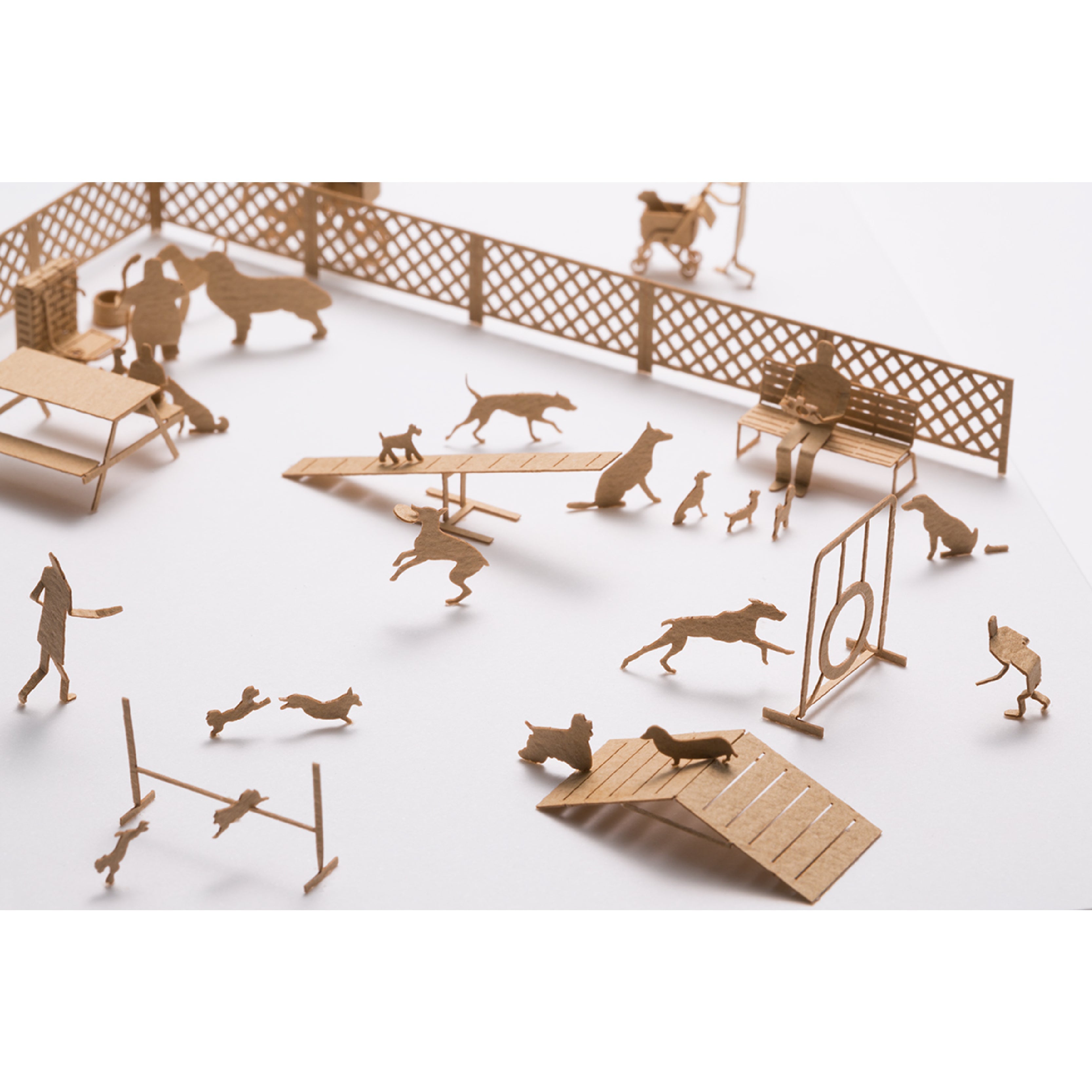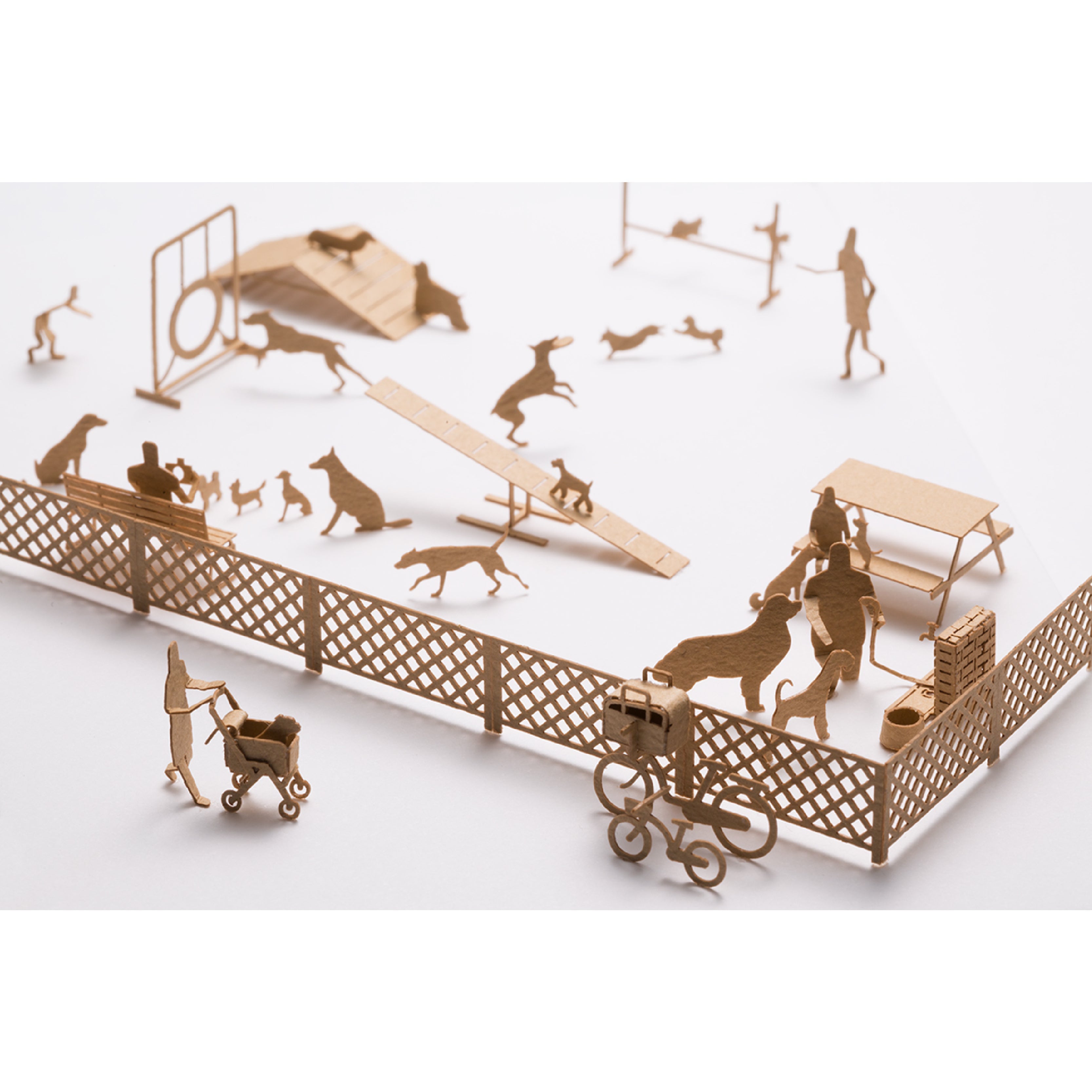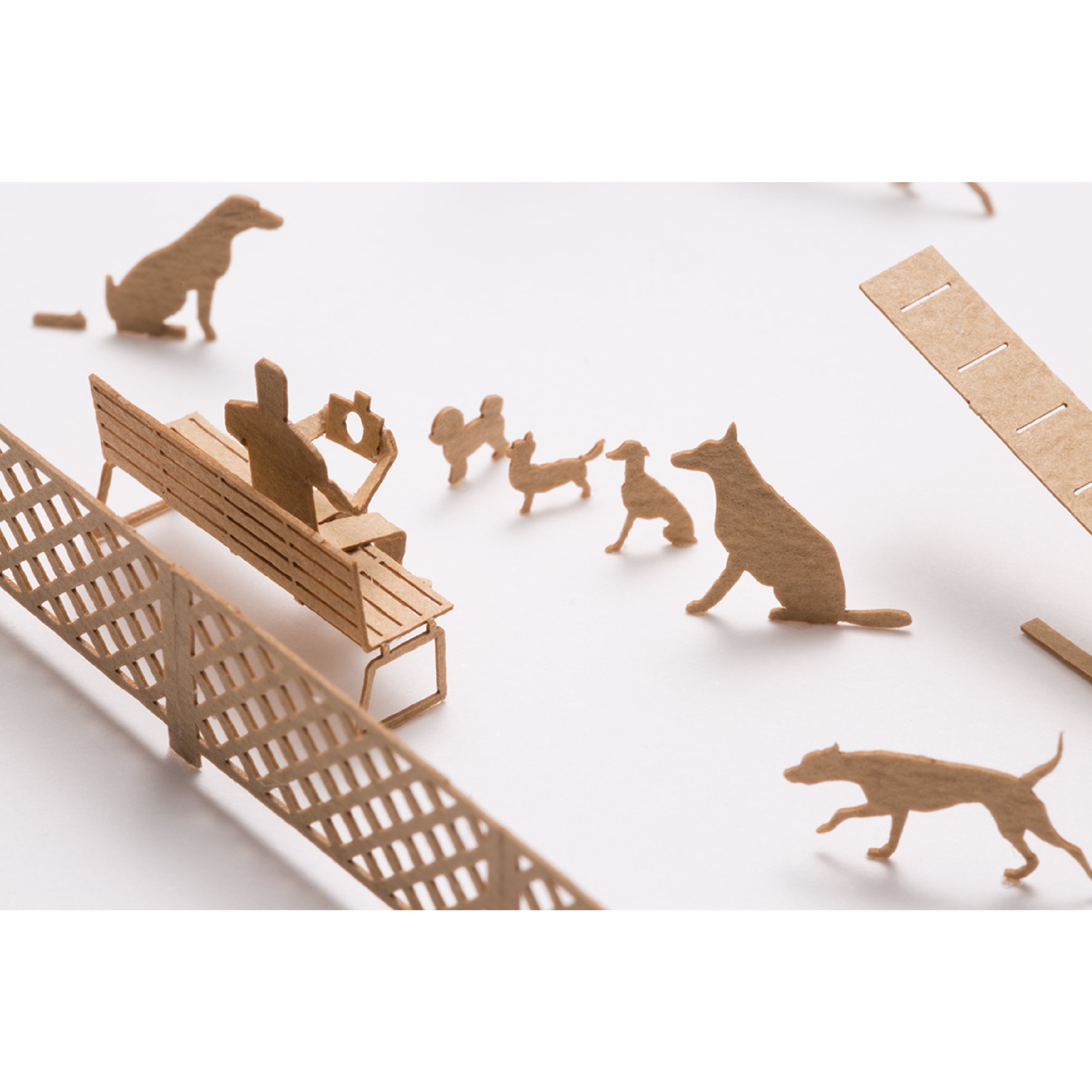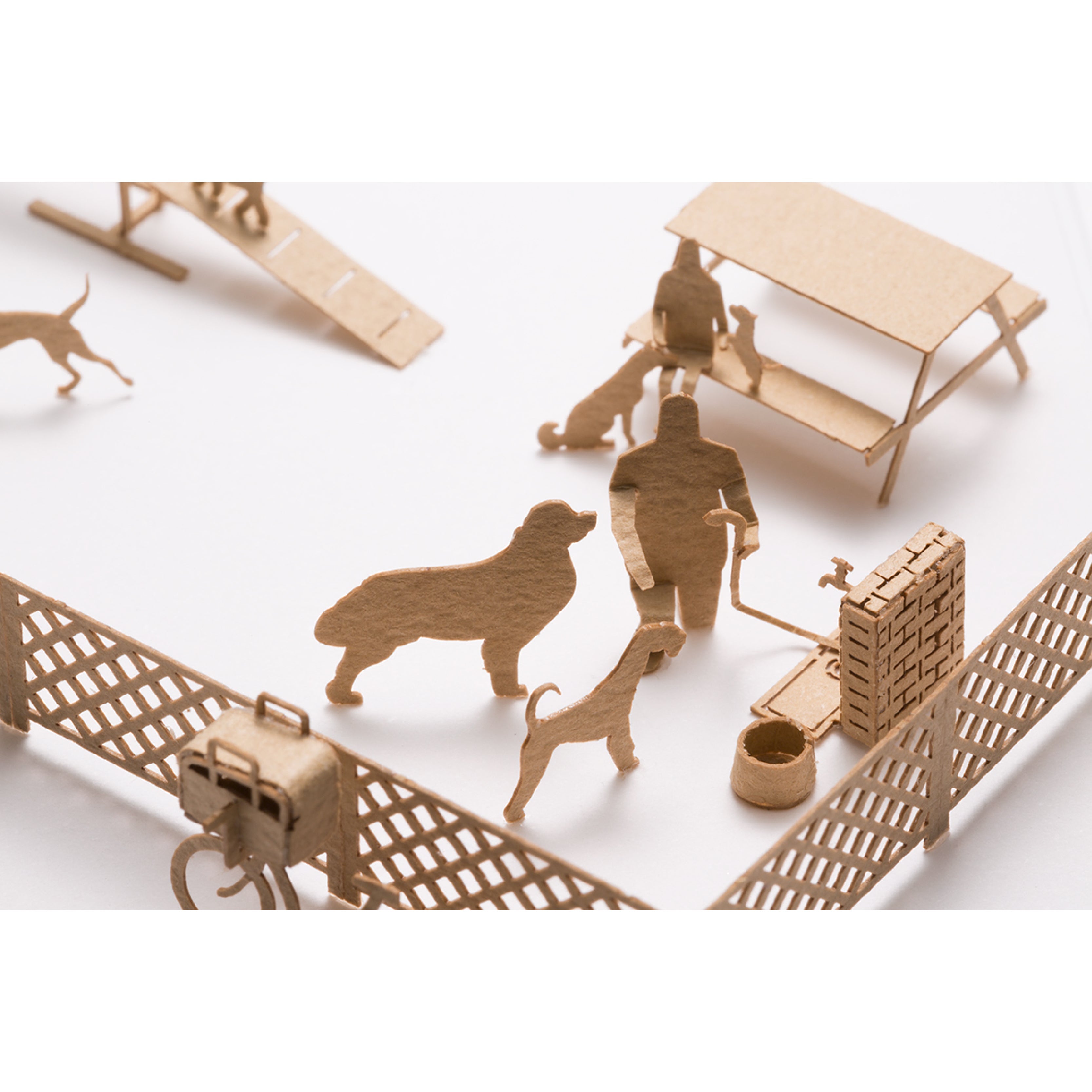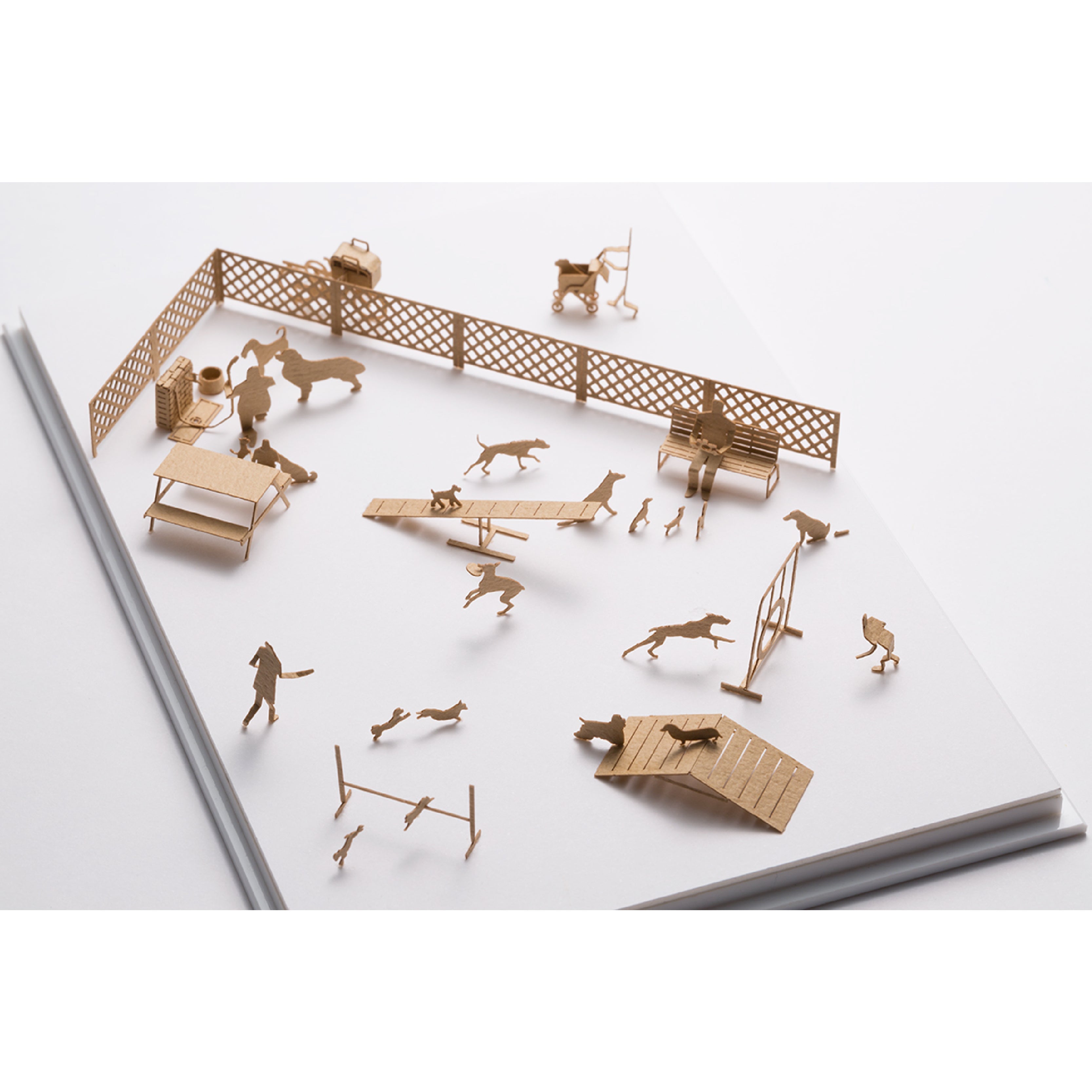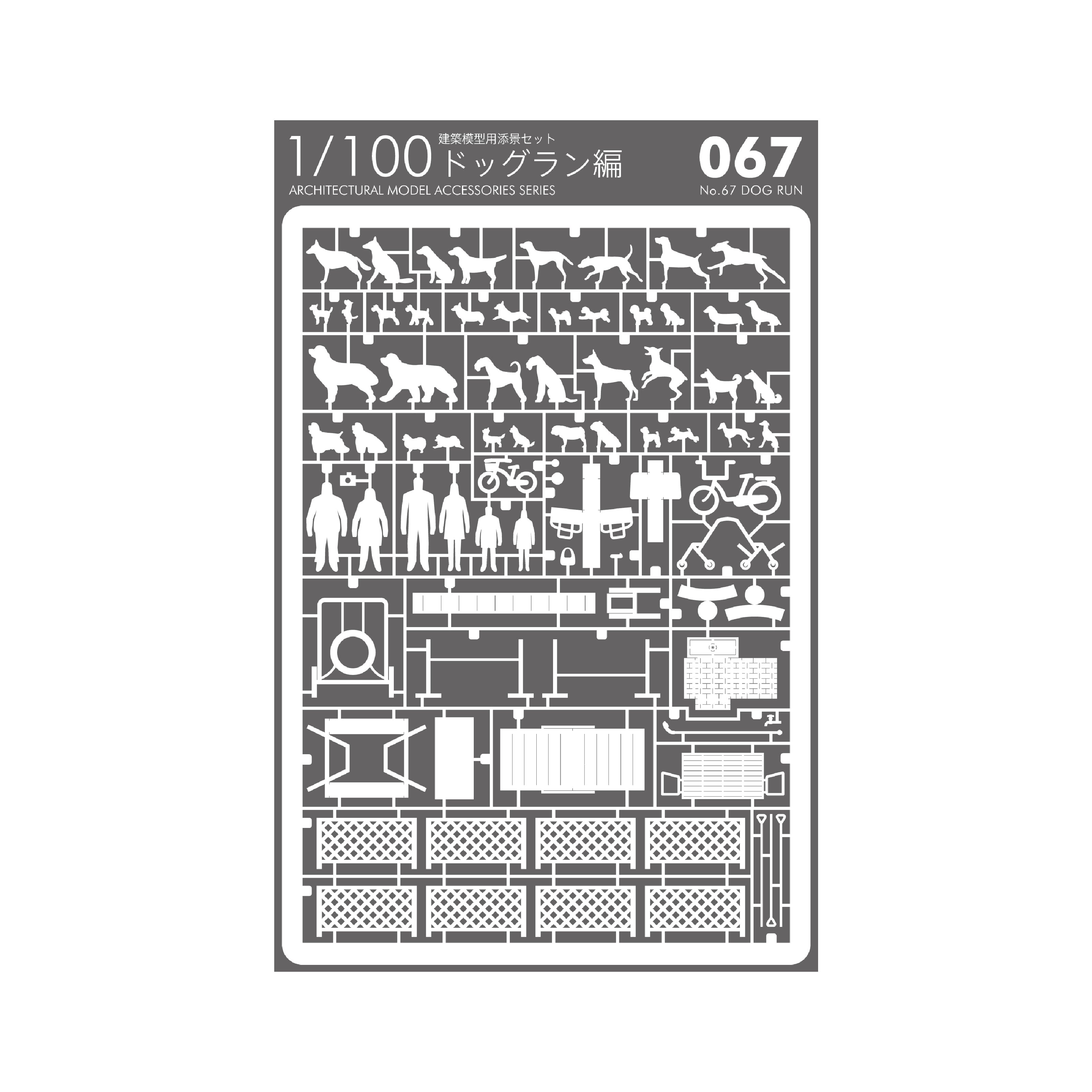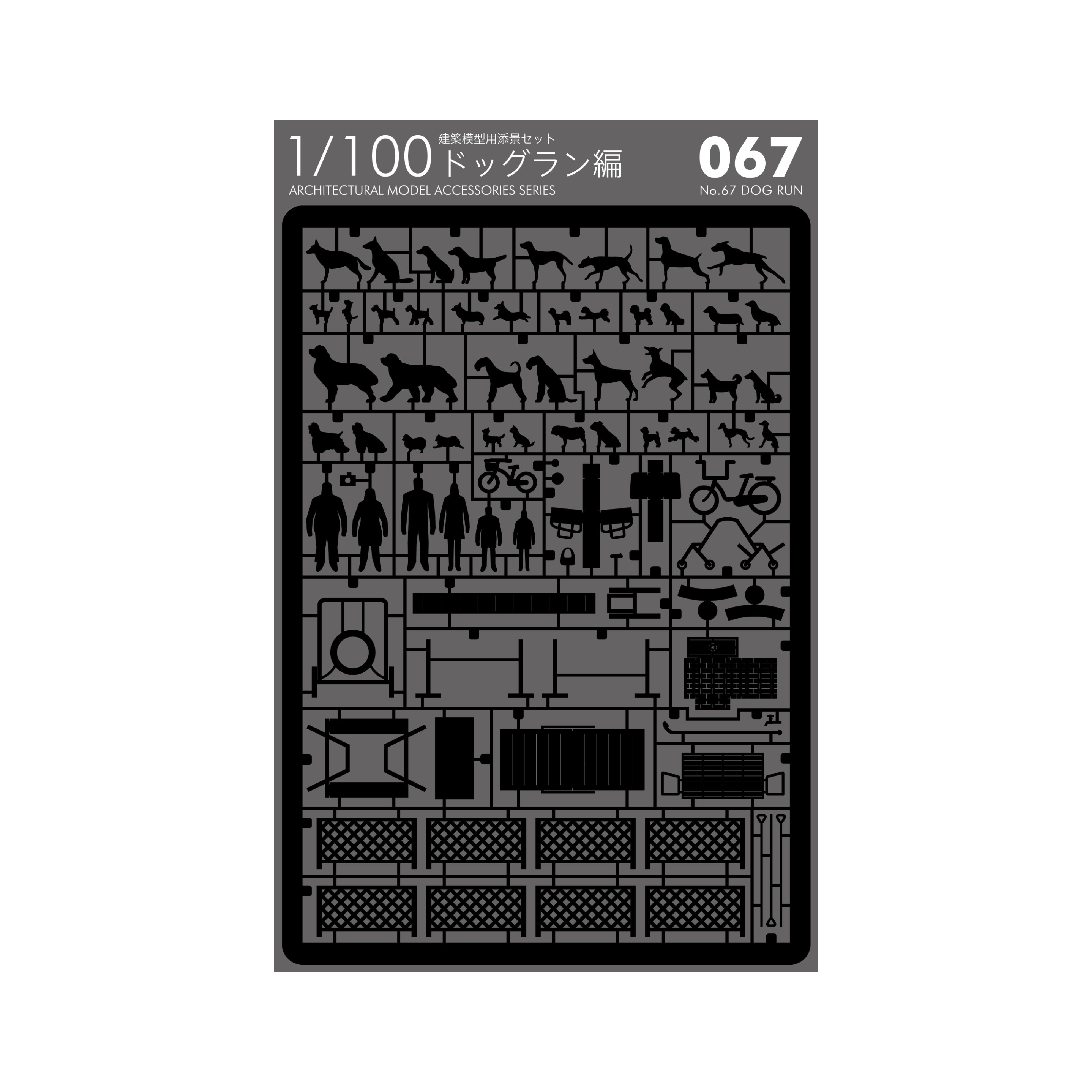 No.67 Dog Run
Dog Run, the 67th installment of the pre-cut Architectural Model Series has arrived. Simply detach and assemble.

Watching your dog run around without a care in the world is one of life's great joys. This feeling of freedom is now available in 1/100 scale. Make sure your dog's vaccinations are up to date!
The simple modeling which omits fine details is highly versatile and accentuates the sense of scale.

---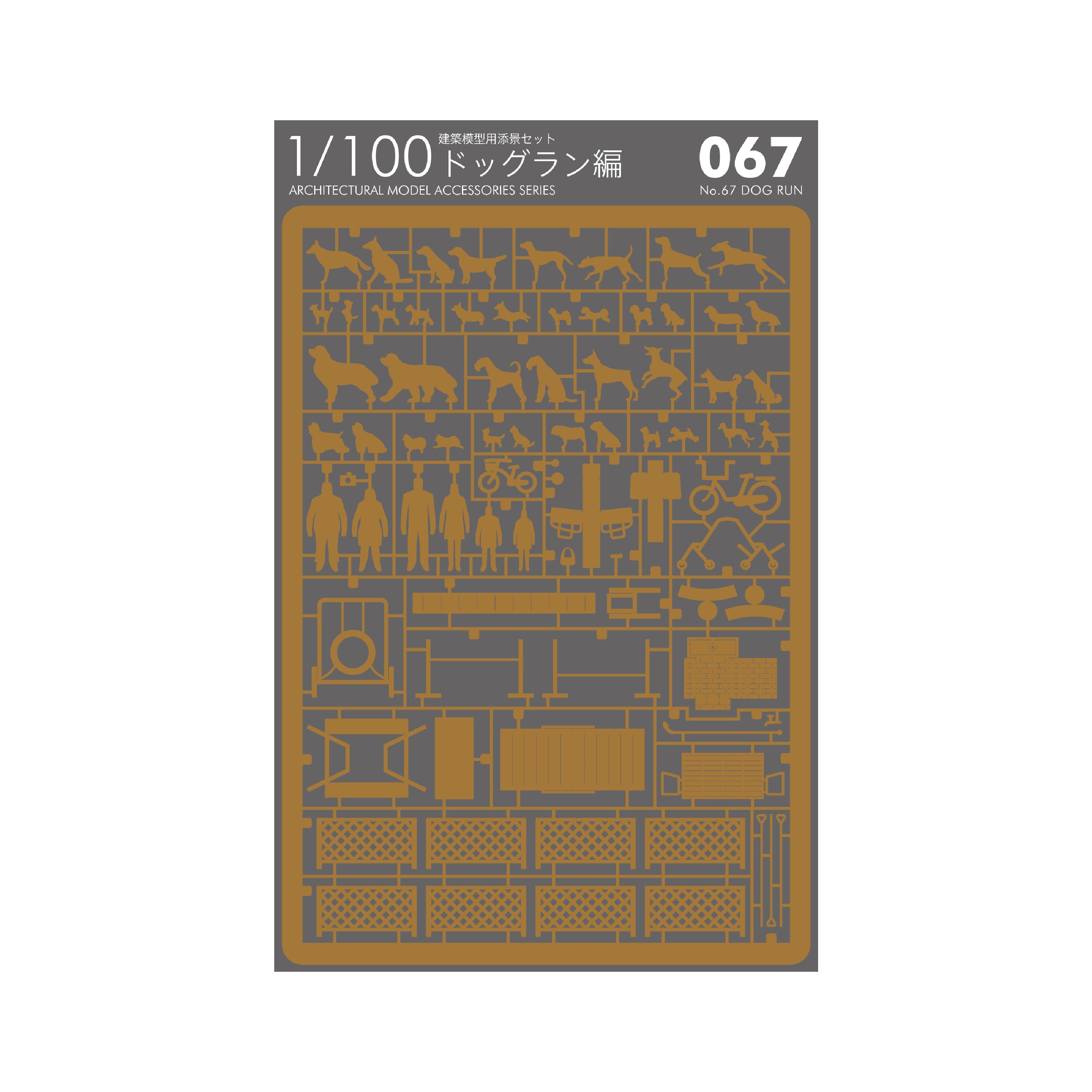 content
Shepherd, Labrador Retriever, Dalmatian, Weimaraner, Yorkshire Terrier, Miniature Schnauzer, Corgi, Maltese, Bichon Frise, Dachshund, Newfoundland, Airedale Terrier, Doberman, Shiba, Cocker Spaniel, Pomeranian, Chihuahua, Bulldog, Toy Poodle, Italian Greyhound, dog owner, bench, fence, play equipment, etc.