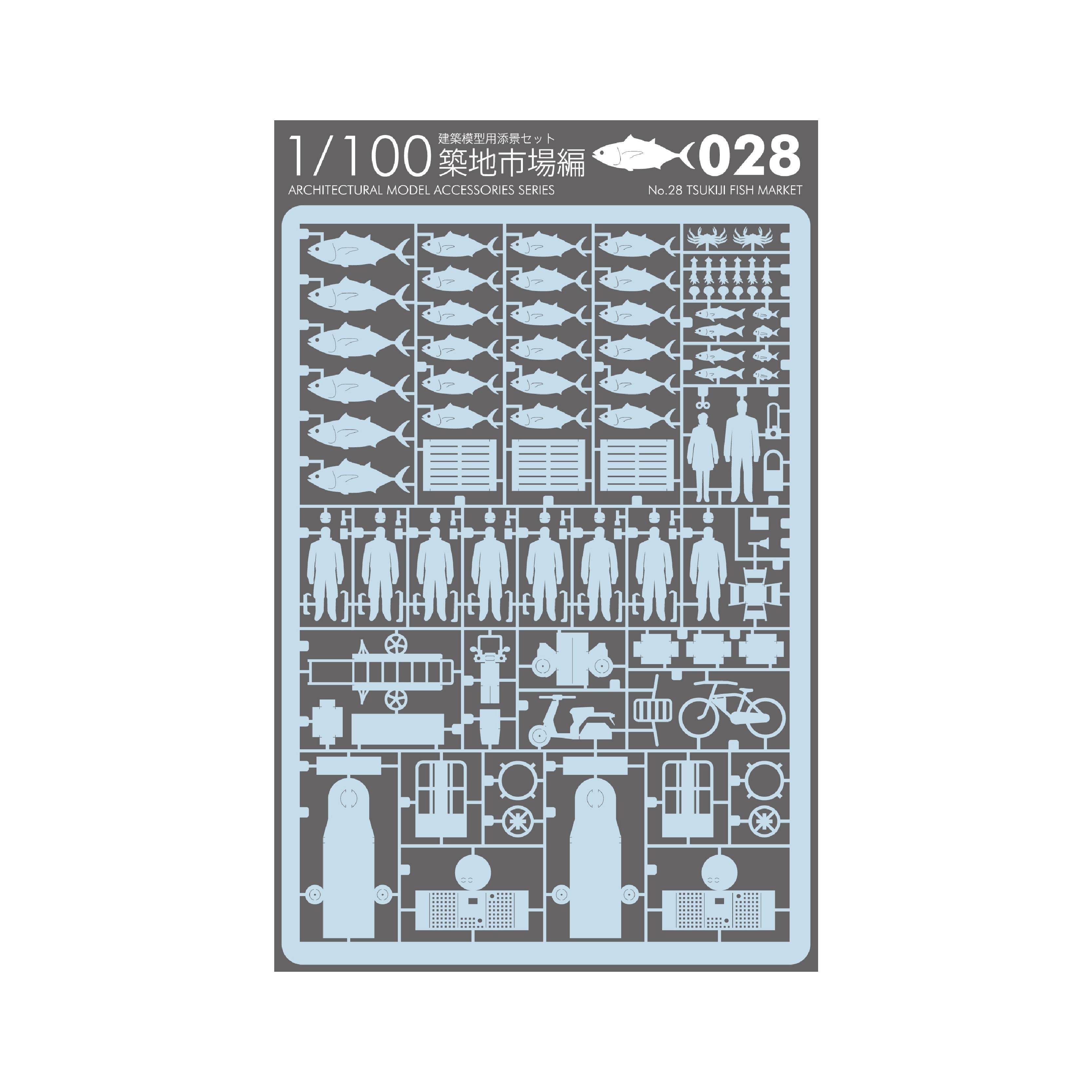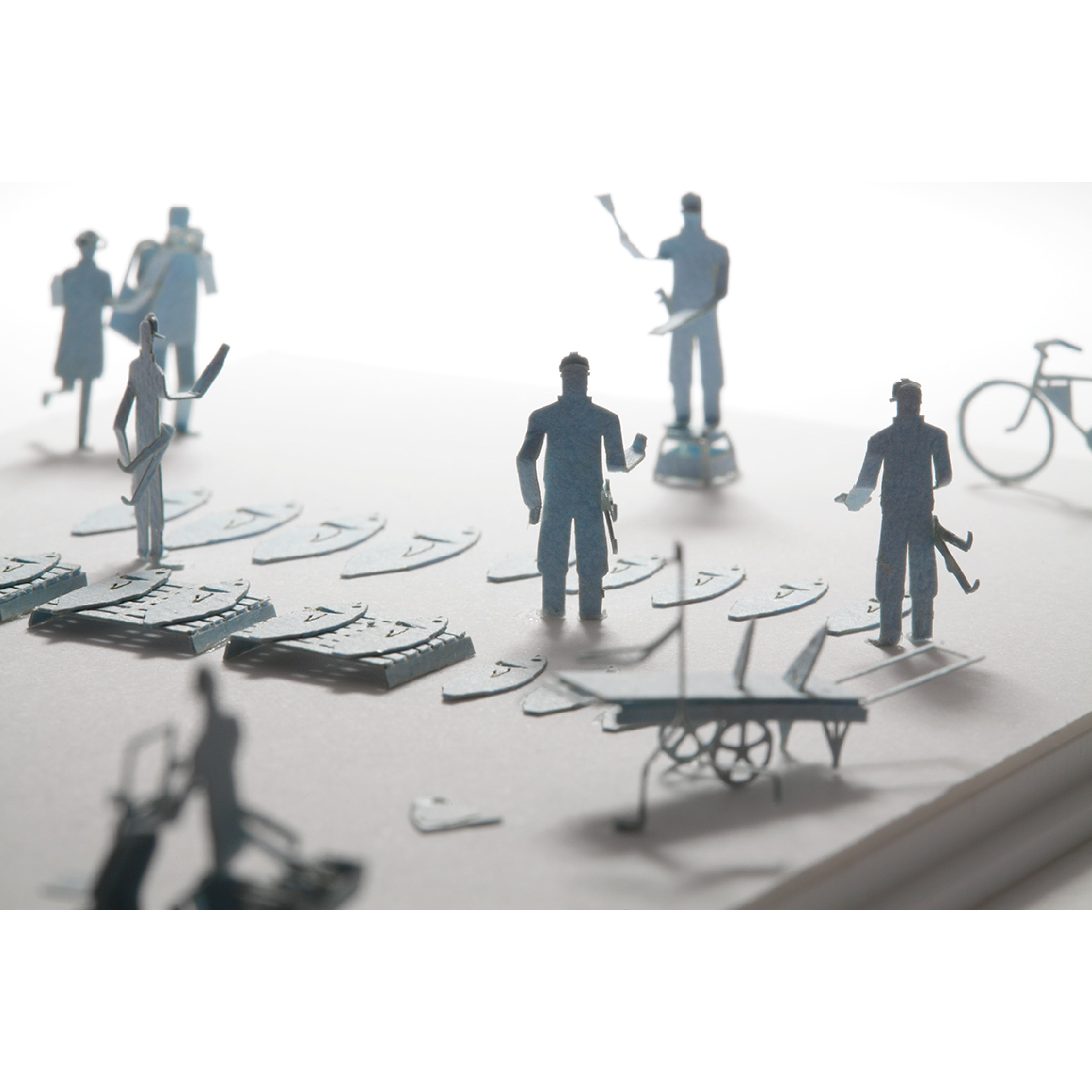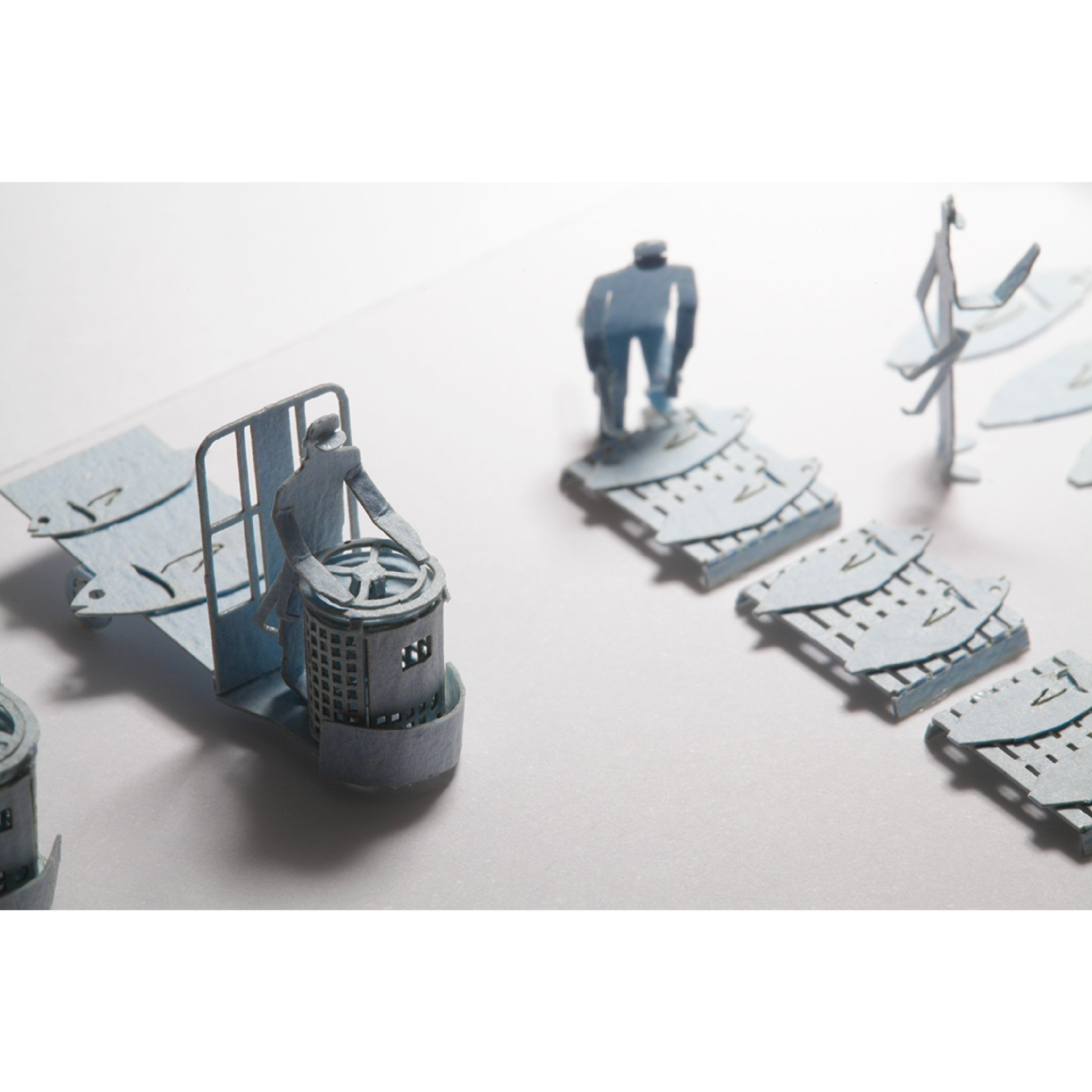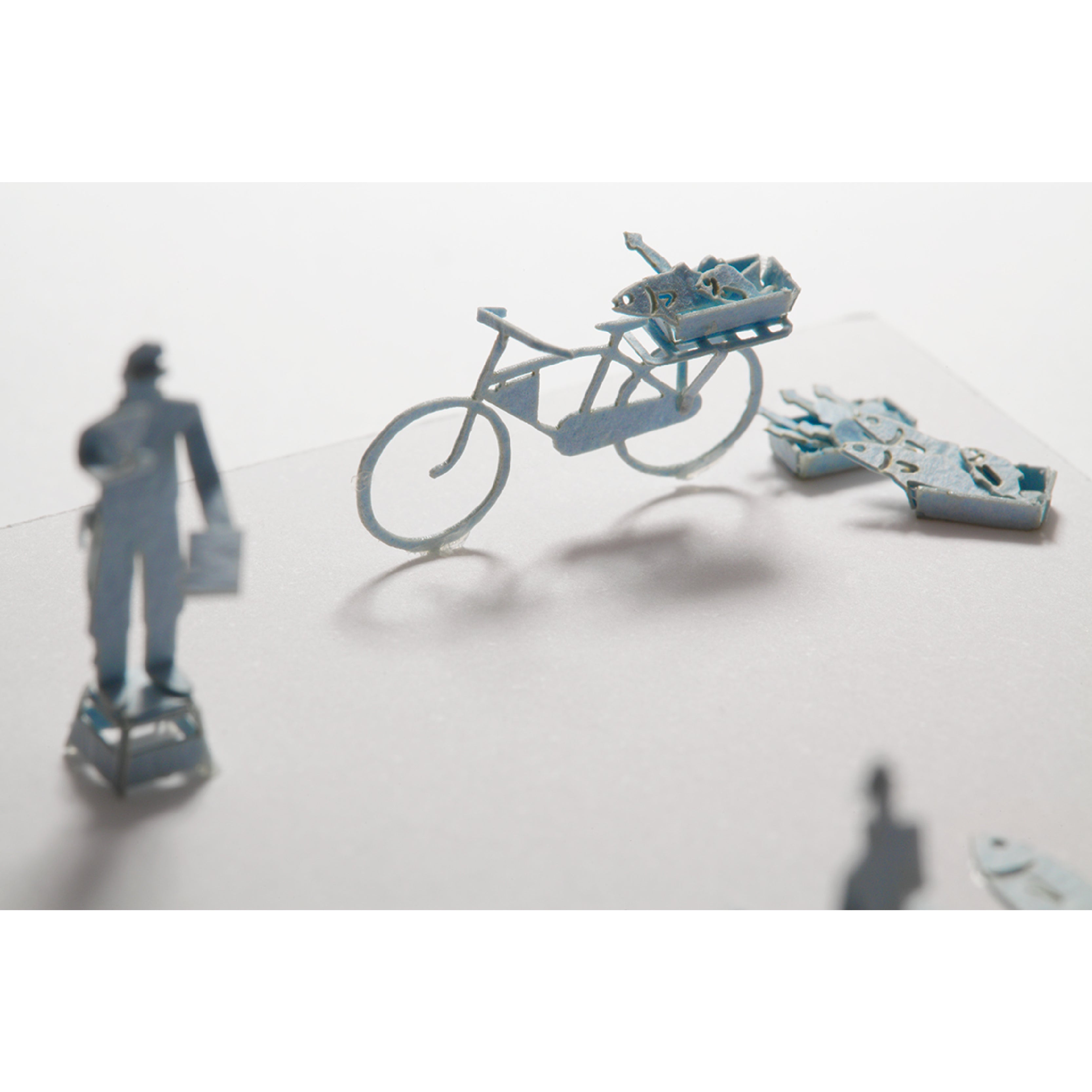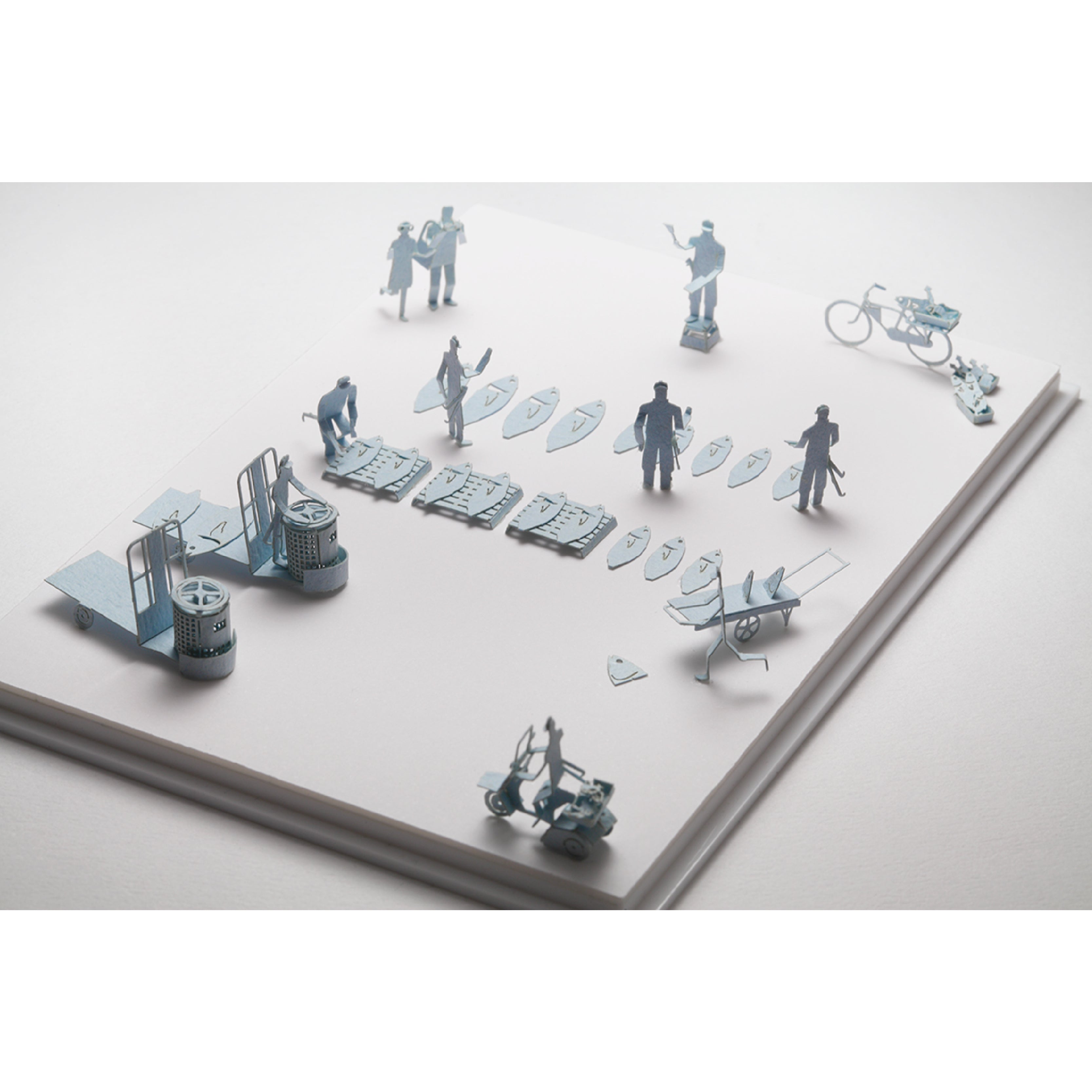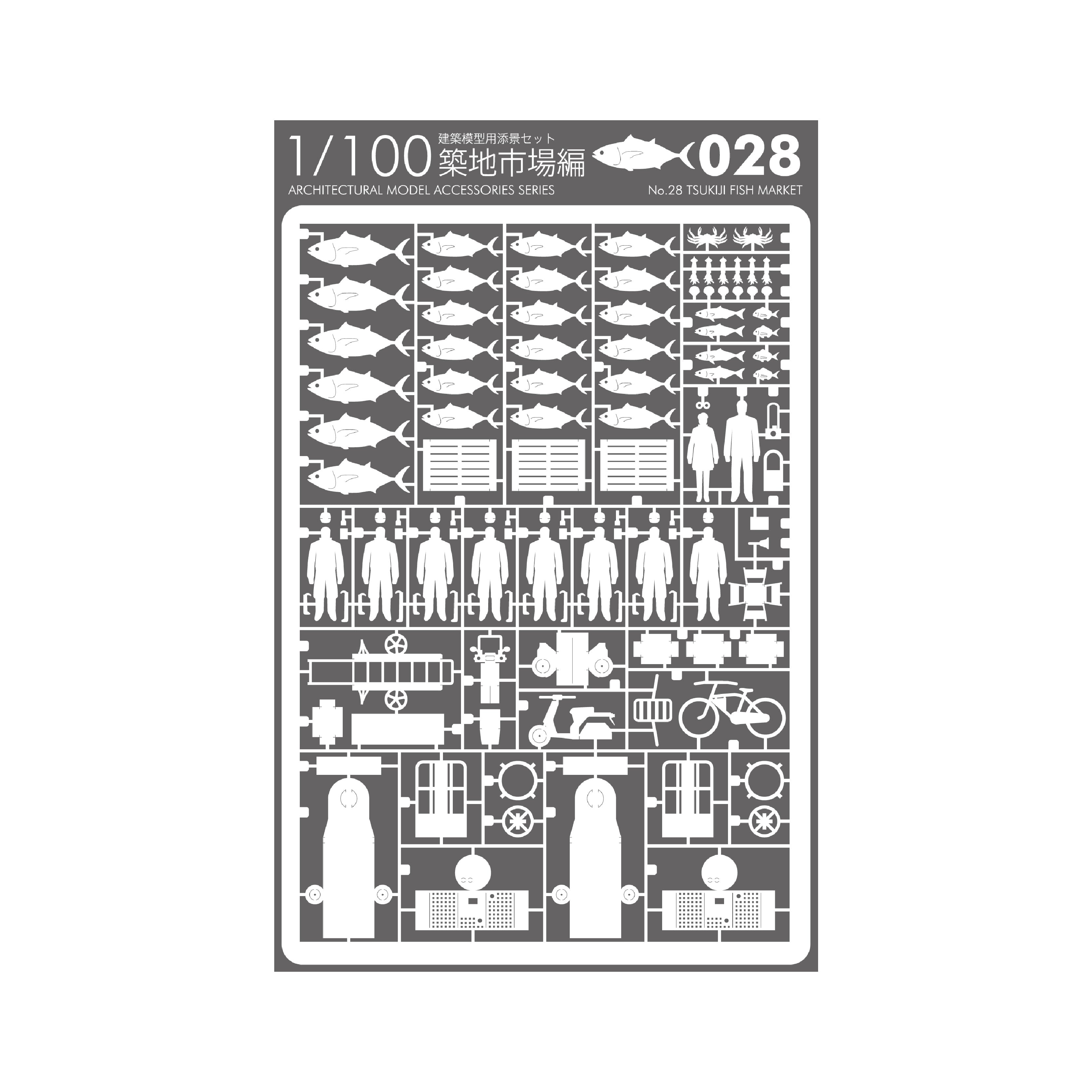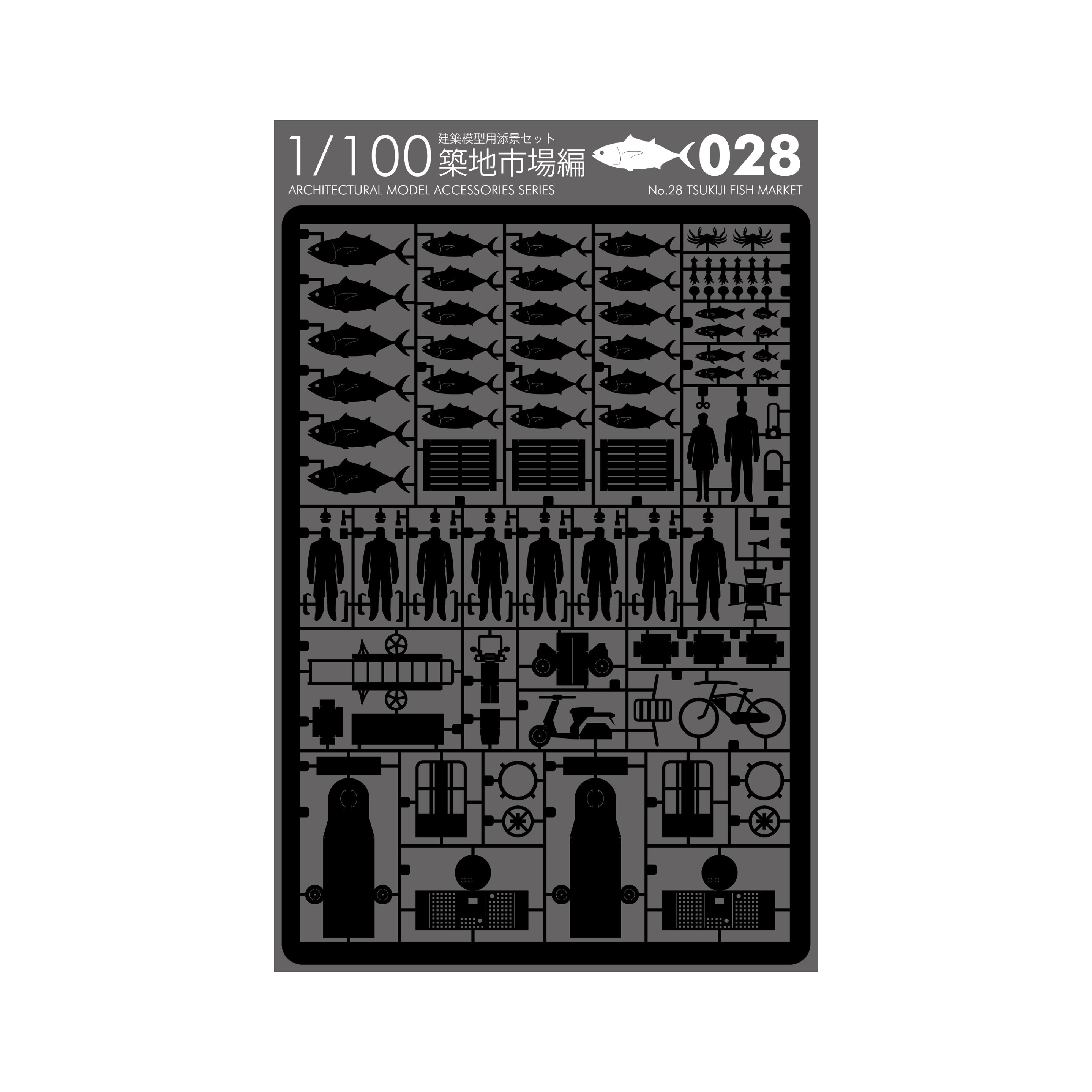 No.28 Tsukiji Fish Market
Tsukiji, the 28th installment of the pre-cut Architectural Model Series has arrived. Simply detach and assemble.
Tsukiji fish market, a magnet for foreign tourists, has been recreated in 1/100 scale. Watch the market come to life as auctioneers call out above the din of dollies crisscrossing the grounds.
The simple modeling which omits fine details is highly versatile and accentuates the sense of scale.

---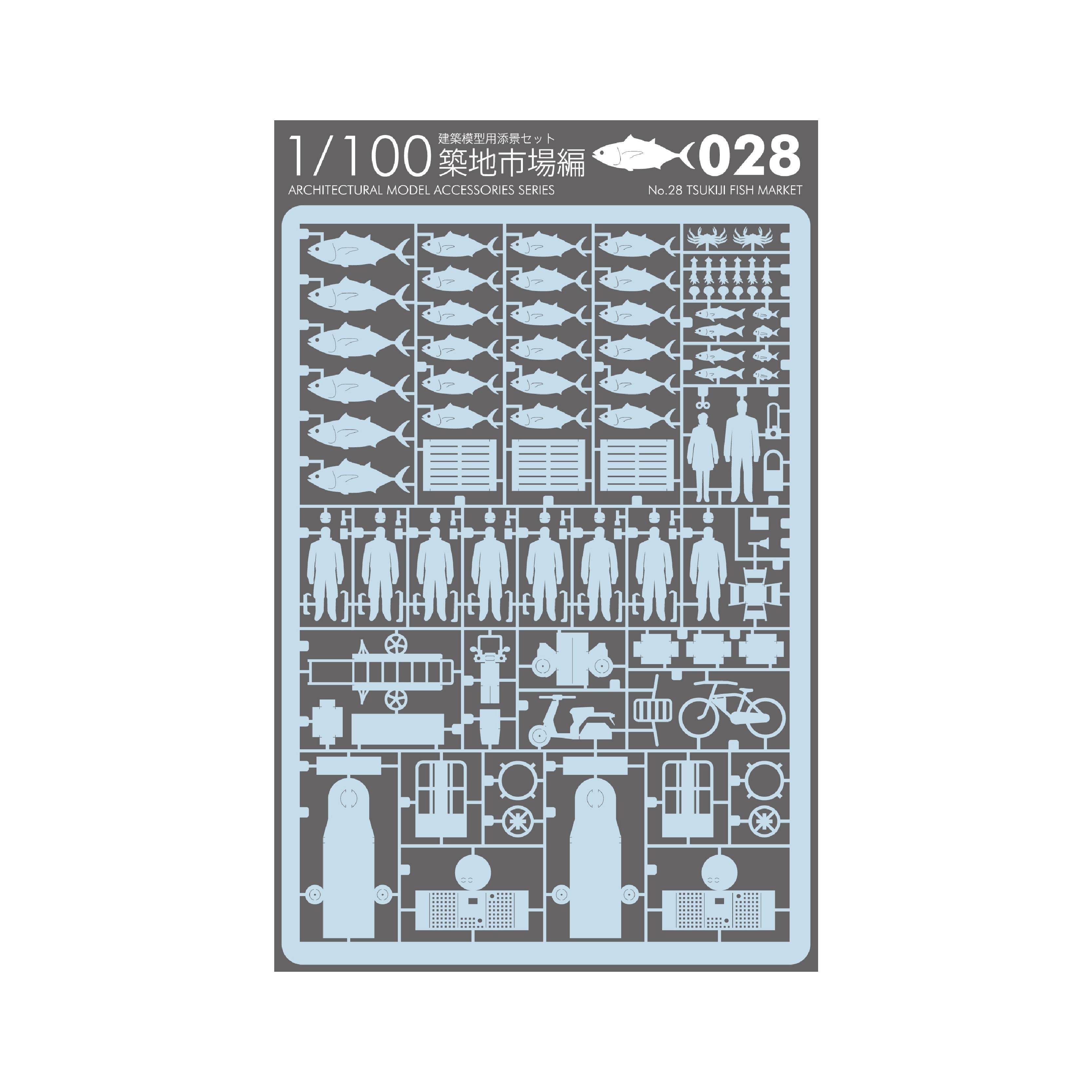 content
Tuna, auctioneer, bell, broker, gaff, flashlight, dolly, cart, tourists, etc.