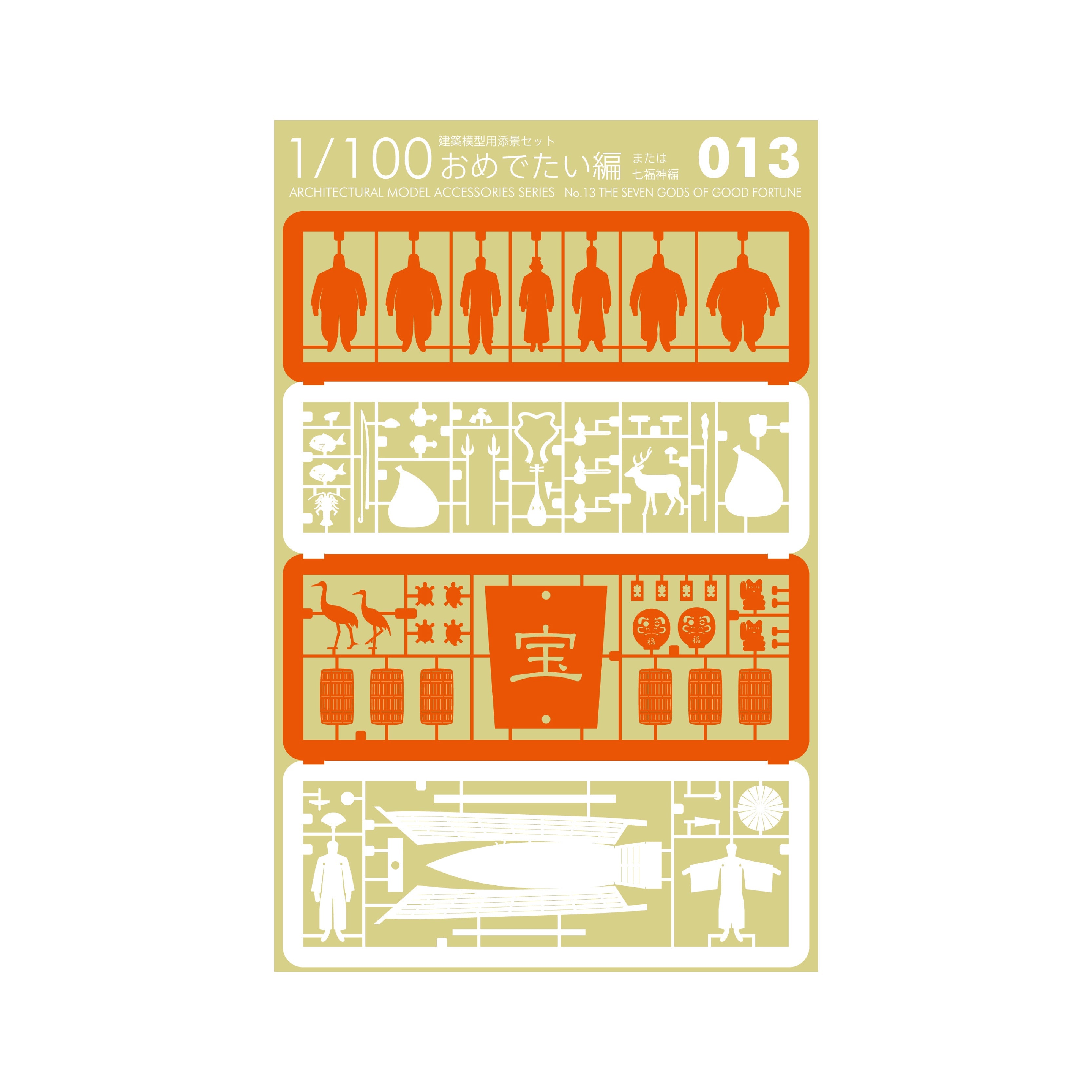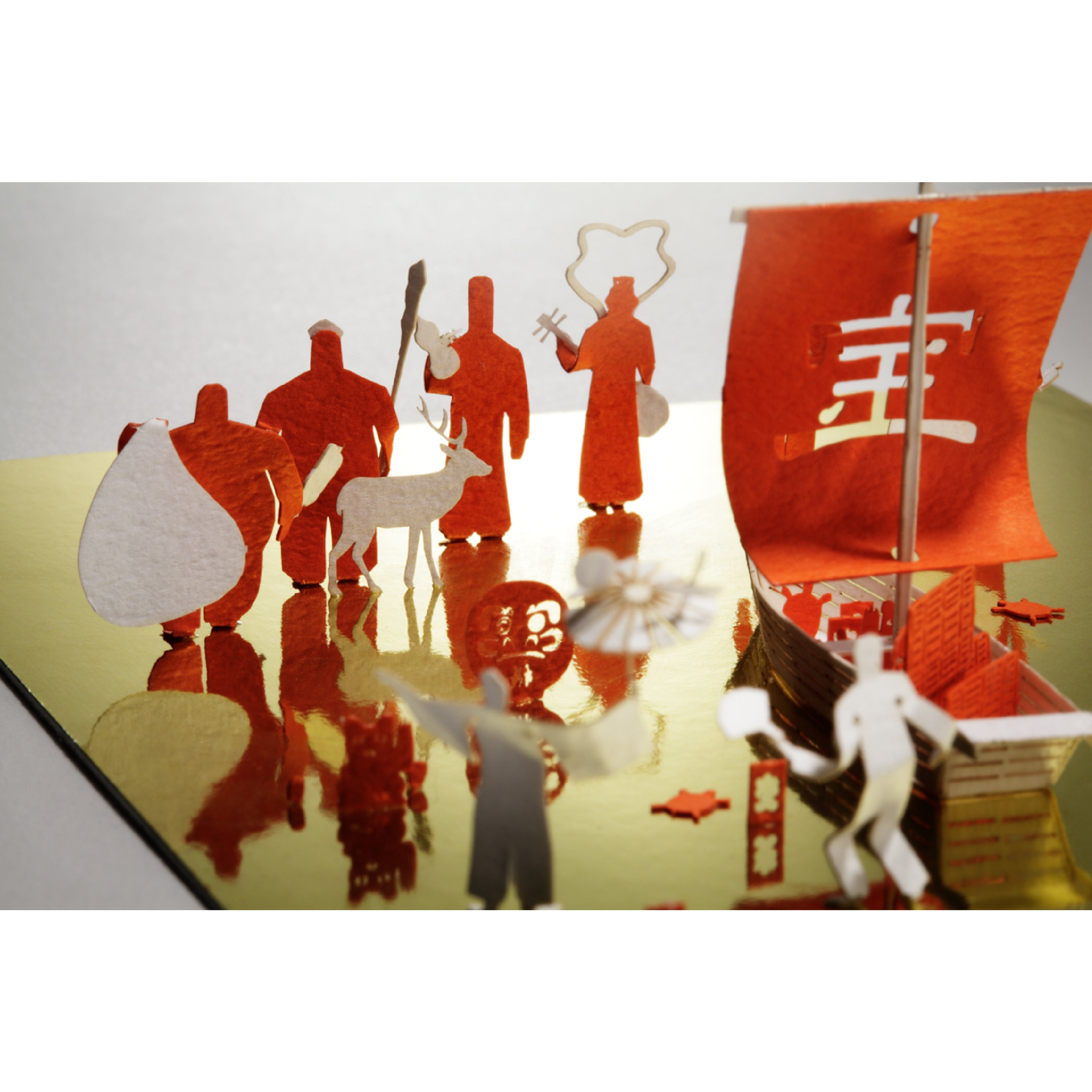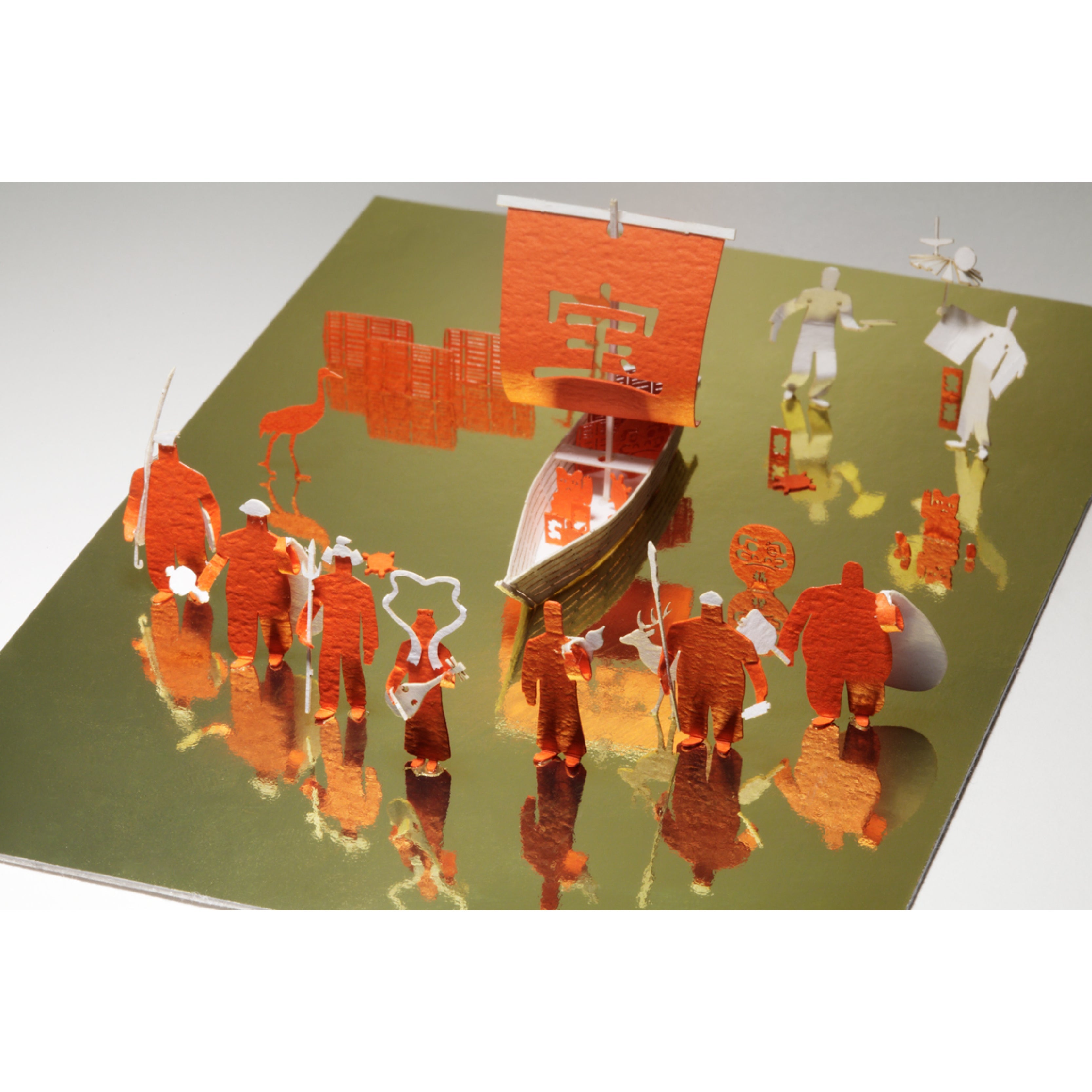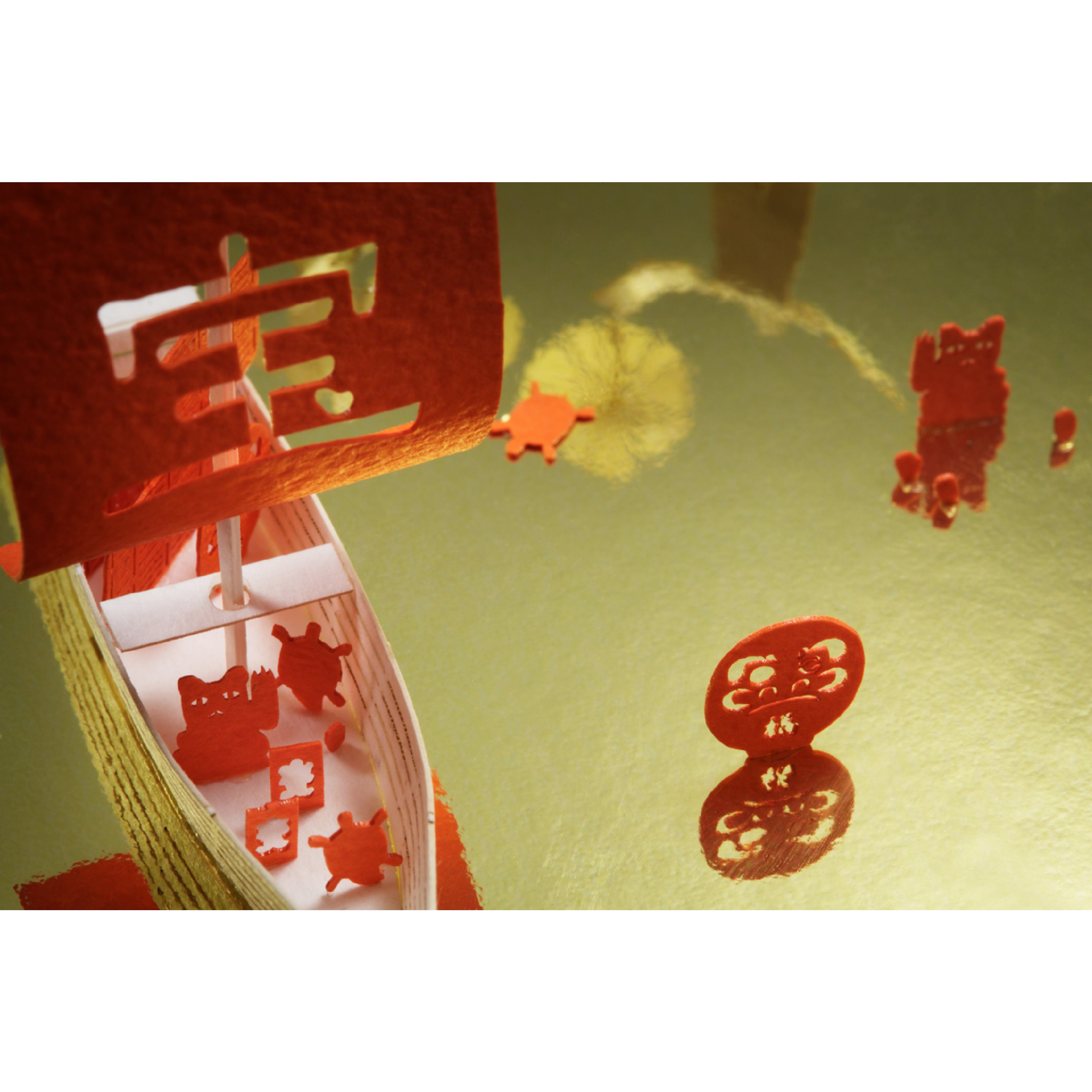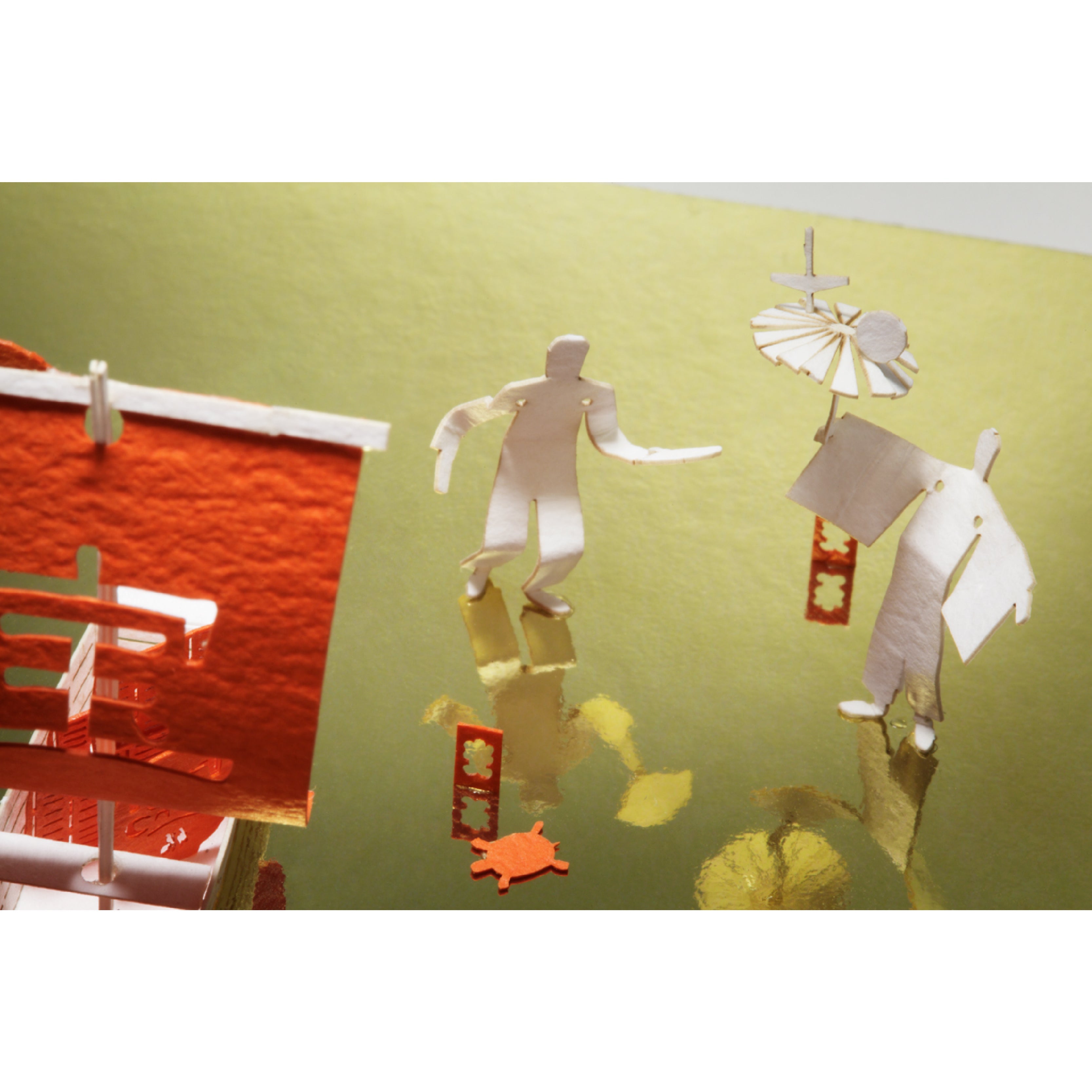 No.13 The Seven Gods of Good Fortune
It's the Seven Gods of Good Fortune version, the thirteenth shot of the Architectural Model series, which you can easily Prosperity in business, safety in the home, the fulfillment of true love, success in school, narrow escapes, lotteries, long life or whatever your desire, this set will encapsulate it into the world of 1/100 models.
Quietly incorporate it into your architectural designs or business projects to bring success. Or slip it into your wallet for good luck. The simple modeling, which omits fine details, is also highly versatile and complements the sense of scale.
---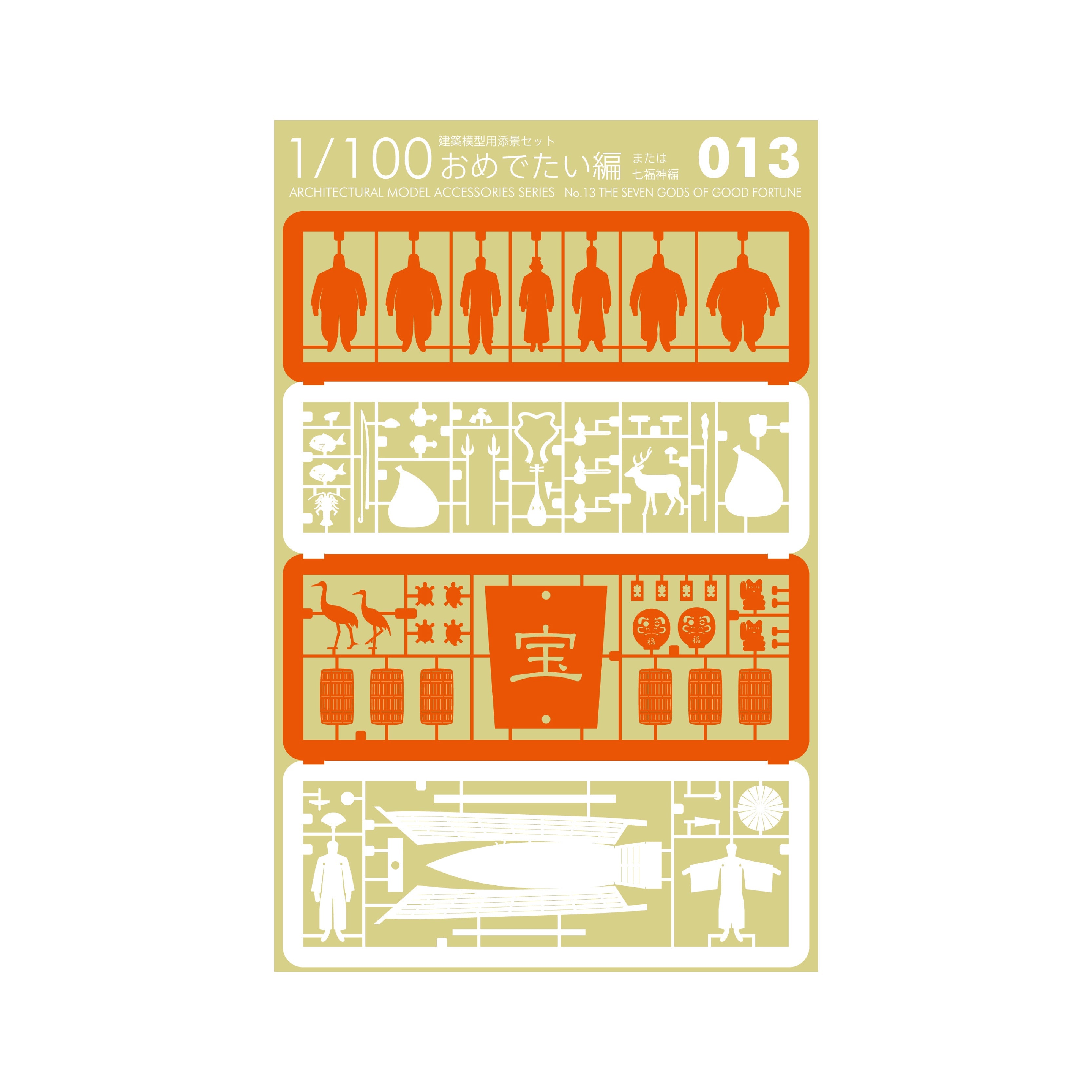 content
the Seven Gods of Fortune, treasure ship, crane, turtle, bundles of rice, Daruma totem, Beckoning Cat, 'Koban' gold coin, and other items.