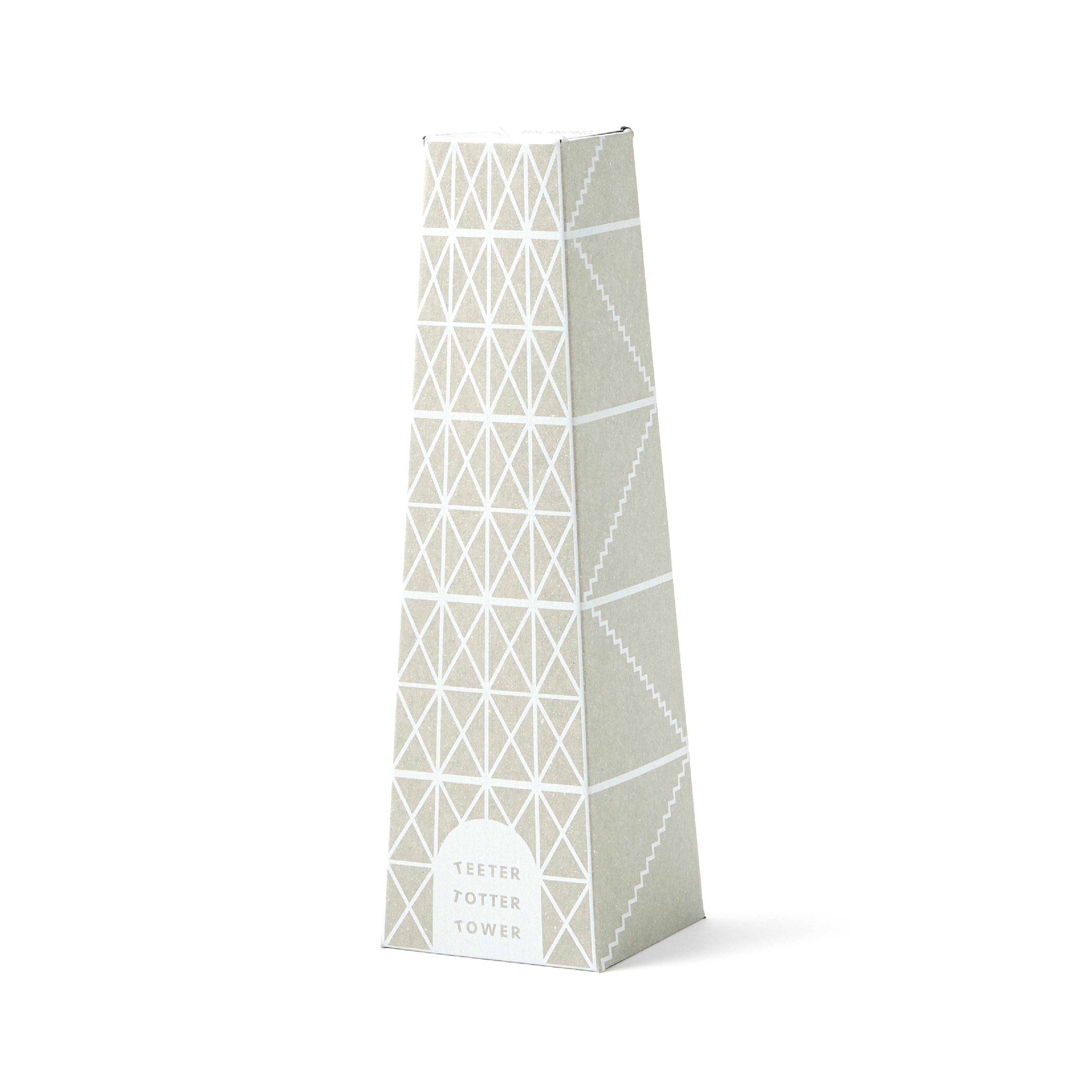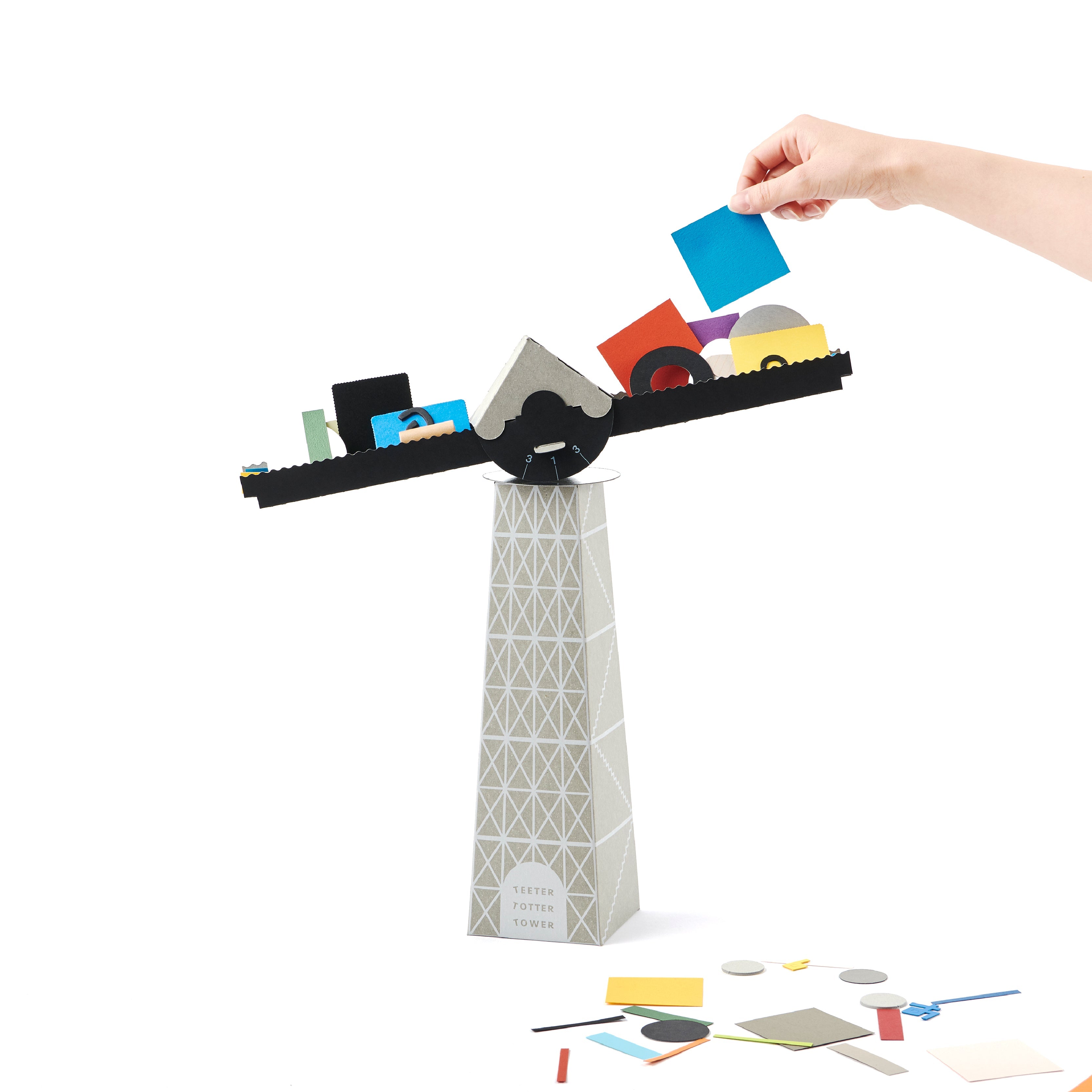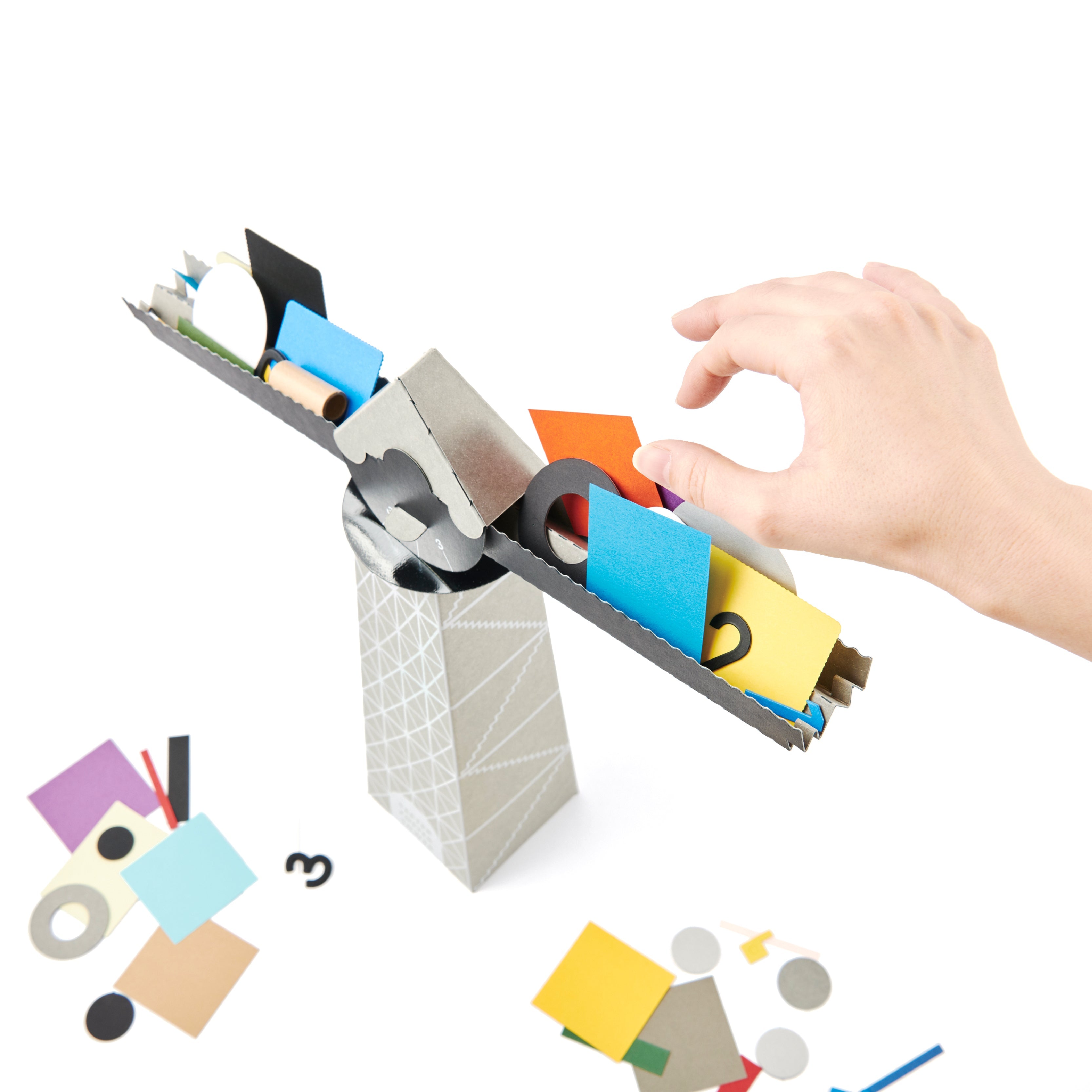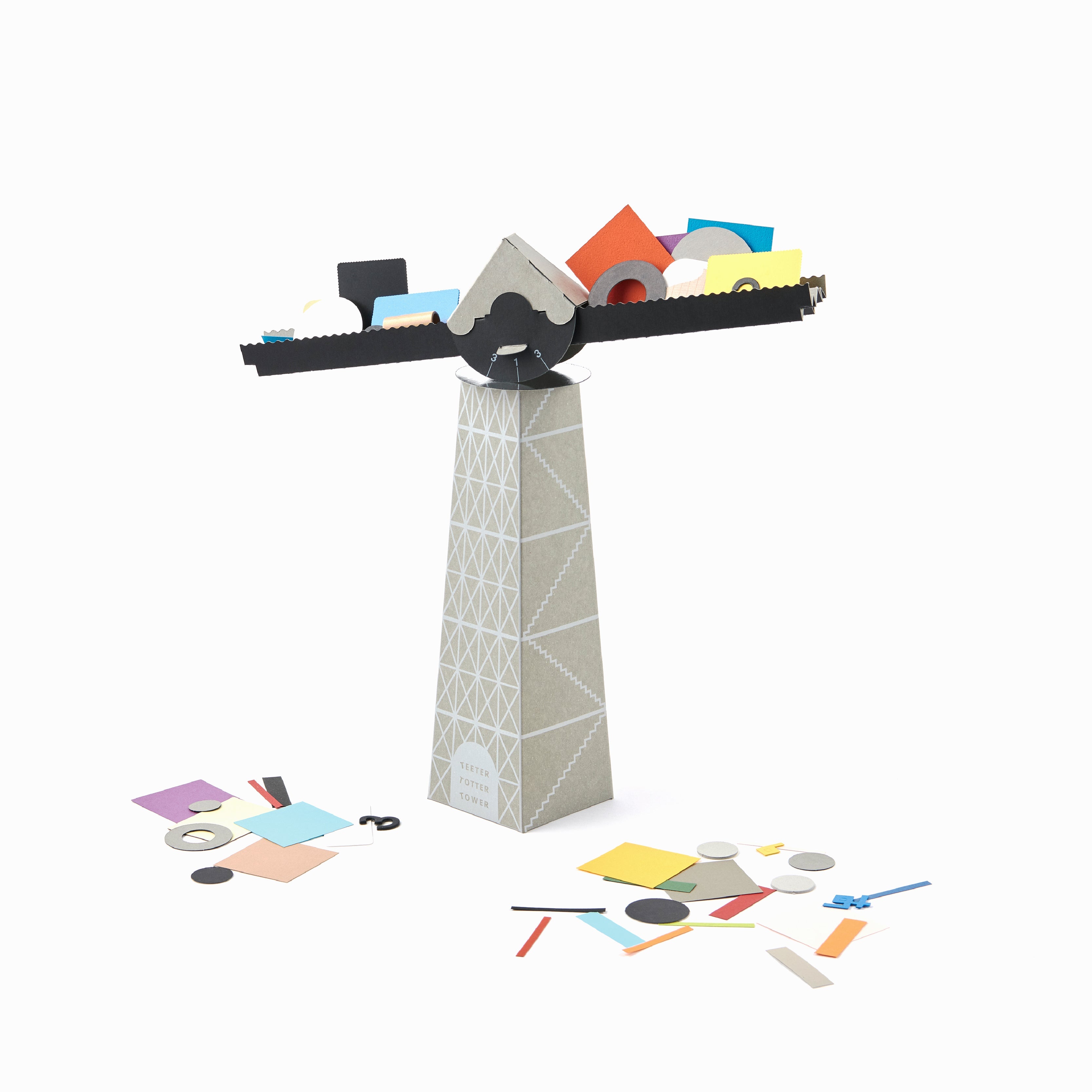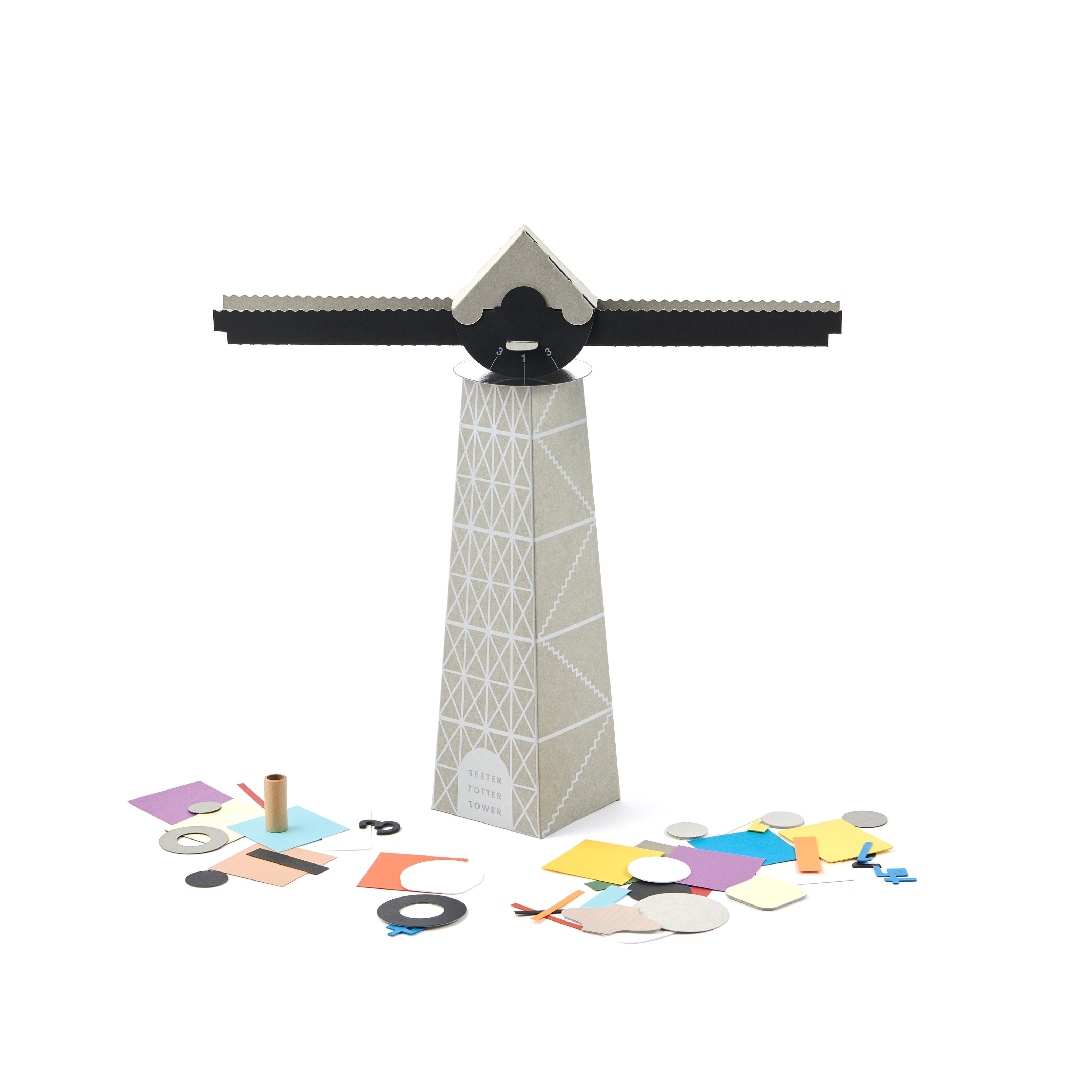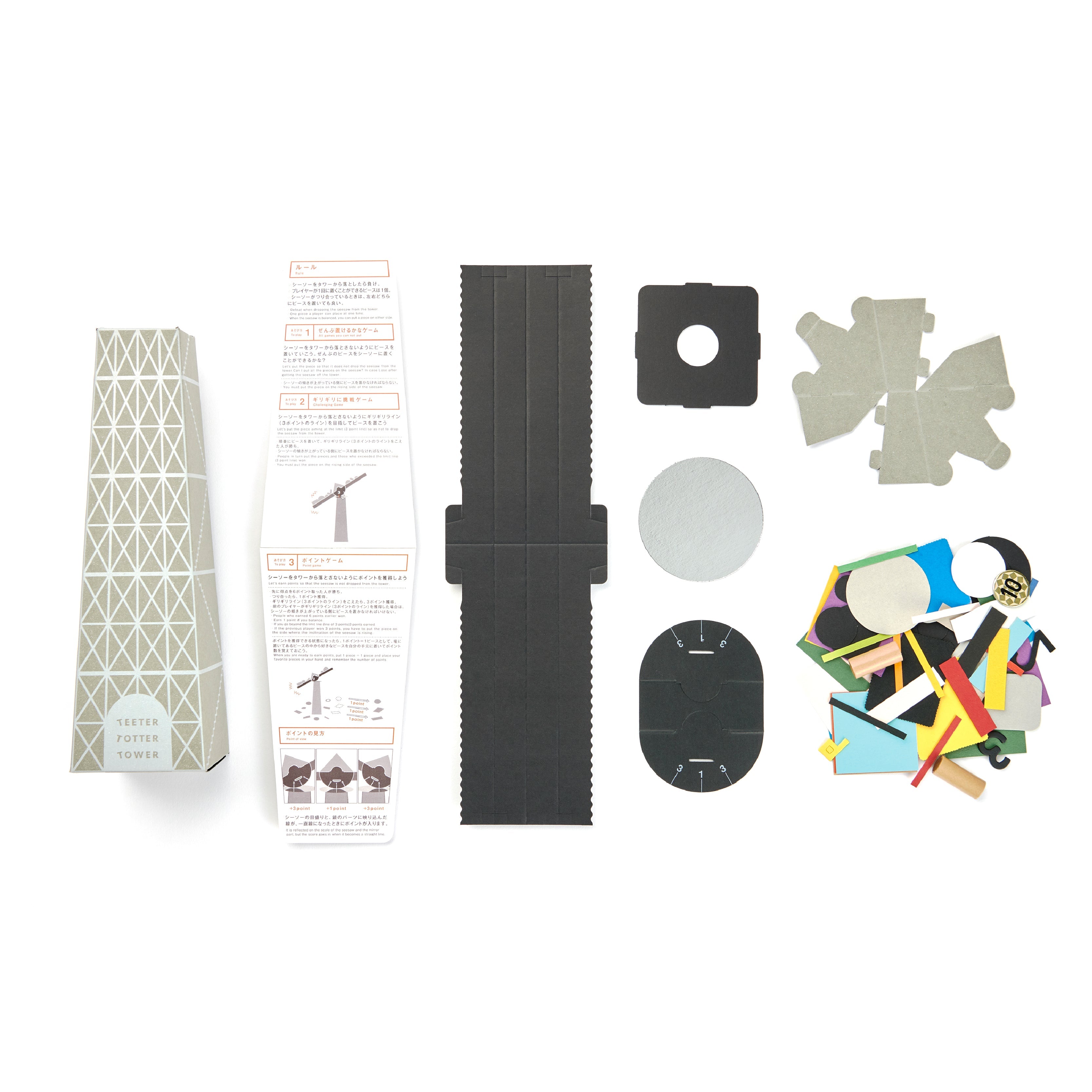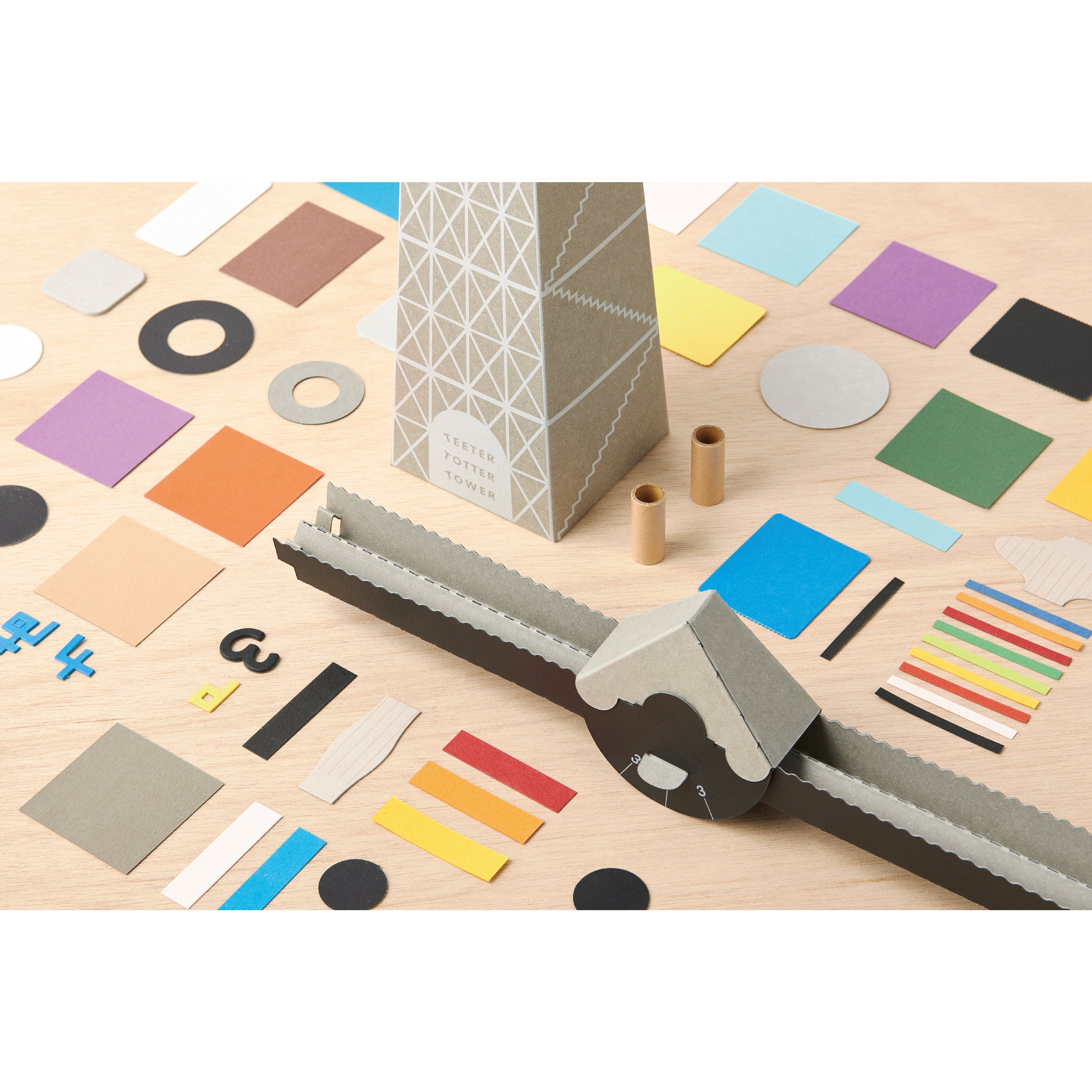 TEETER TOTTER TOWER
TEETER TOTTER TOWER is an exciting game of balance. Take turns placing paper pieces on the seesaw to make it tilt atop the tower.
If the seesaw falls off the tower, you're out!
Paper pieces of different size and thickness are placed strategically on the seesaw to make it balance evenly, or tip it to the limit.
A fun and exciting challenge for players of all ages.
You'll surely get hooked on the feeling of relief when the seesaw stops just short of falling.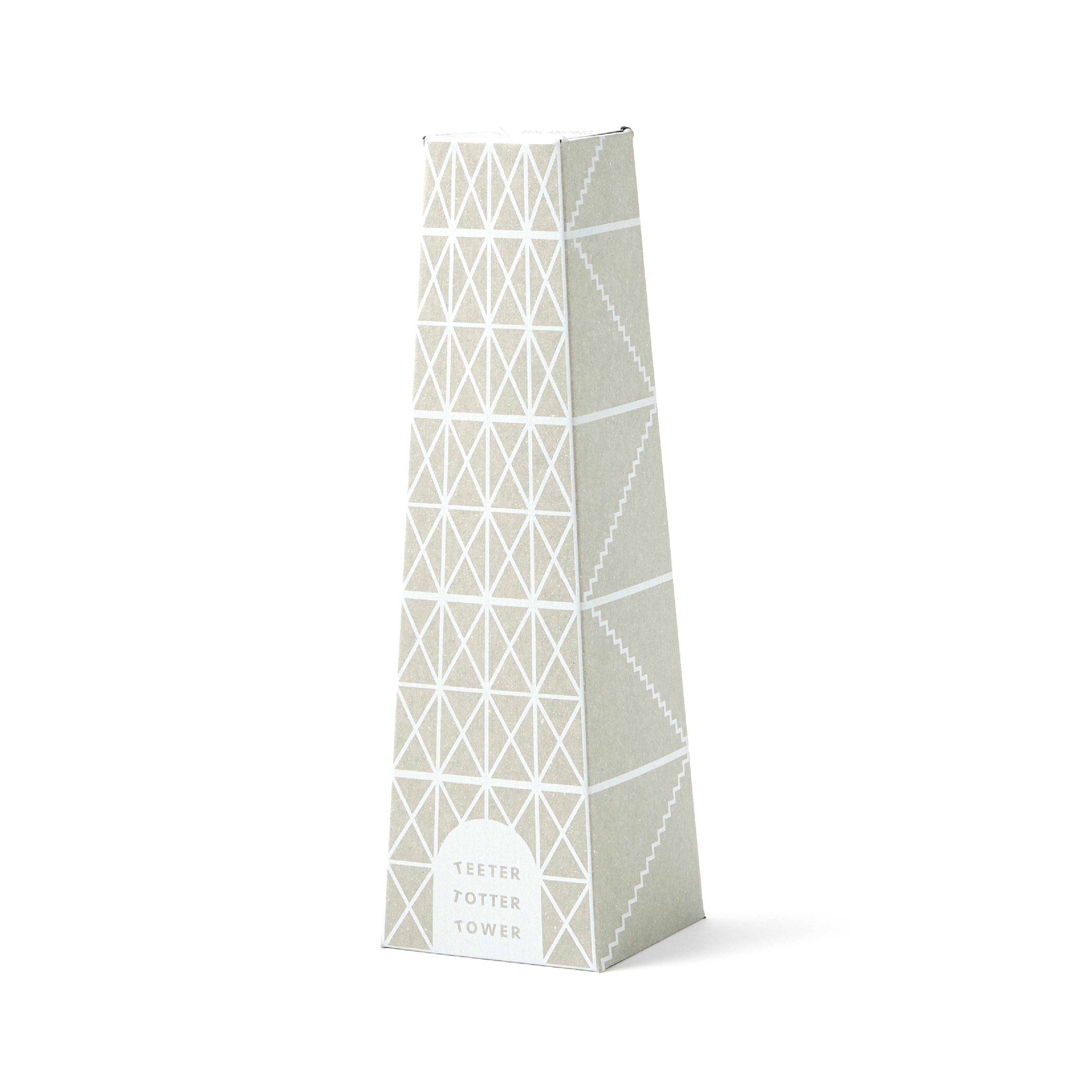 content
1 set of seesaw parts, 1 mirror part, 1 bag of pieces, 1 manual
Note
*Since the piece used in this product is leftover material from the factory, the type and shape of the mesh may differ depending on the product.
COMMENT
Yamada Hiroaki
Feeling nervous and excited, it's wonderful.
Balance game with paper as weight.
Learn and have conversations. It will be great for parties!
It is also sustainable to use edge materials.
Everyone becomes rich in expression
Everyone is full of smiles at the end.