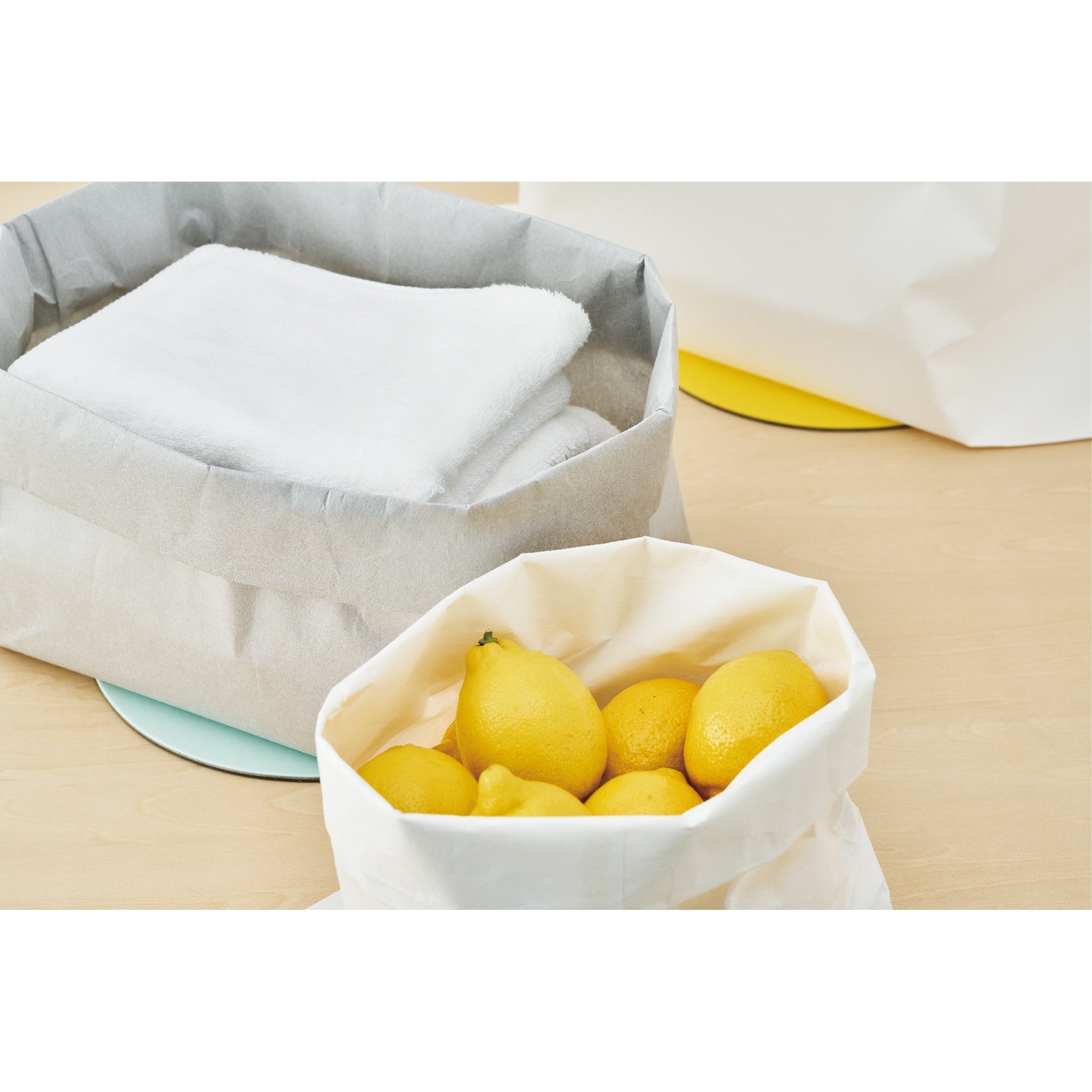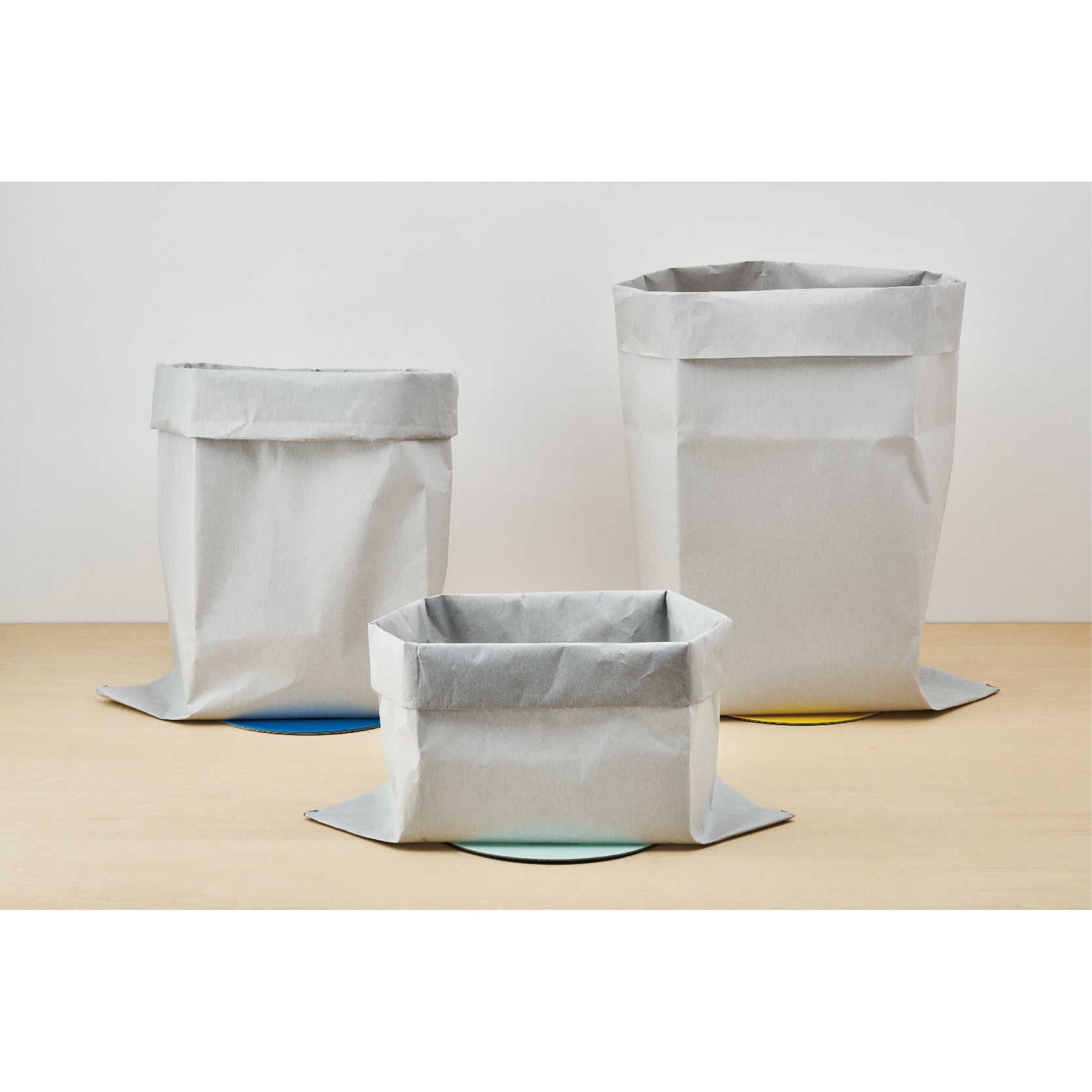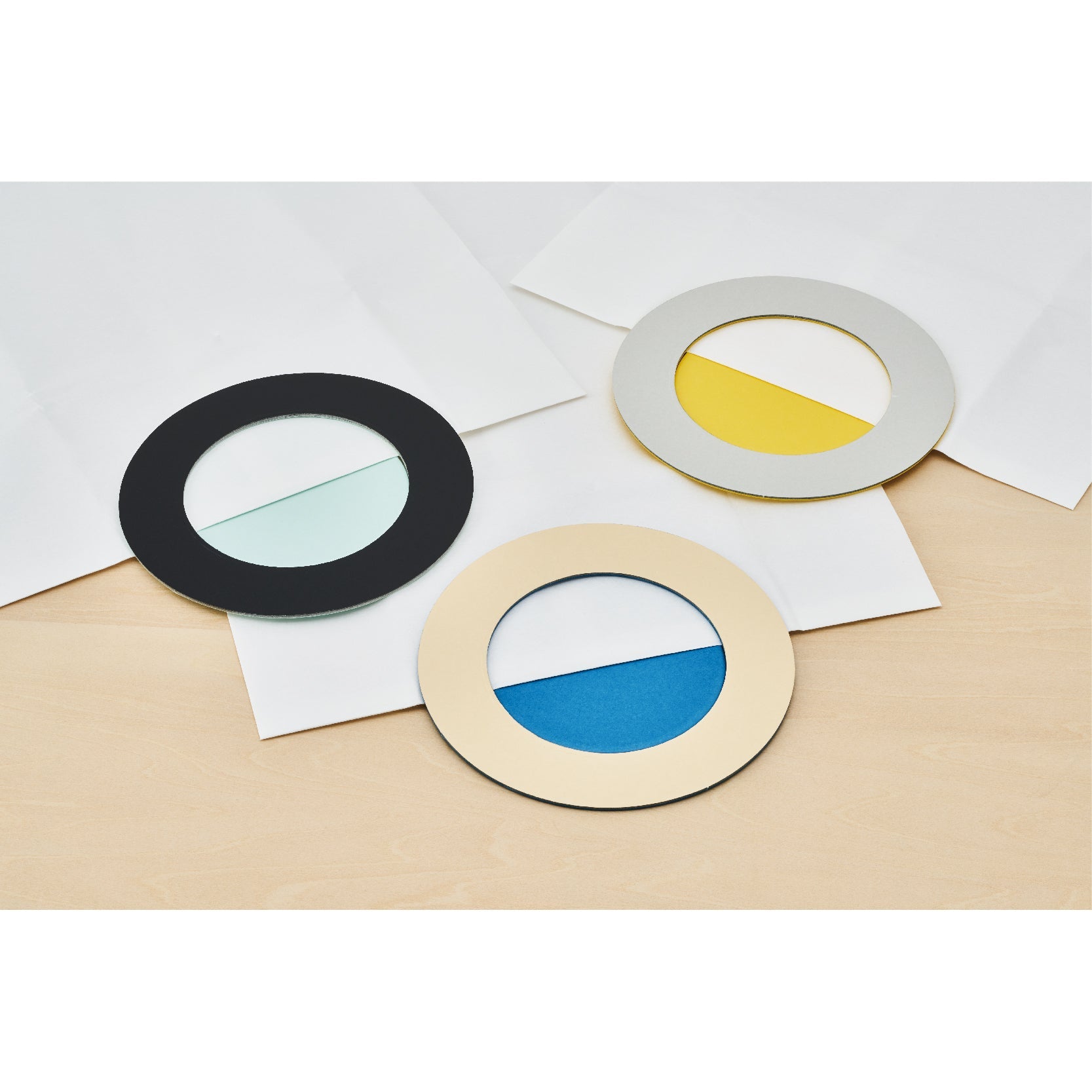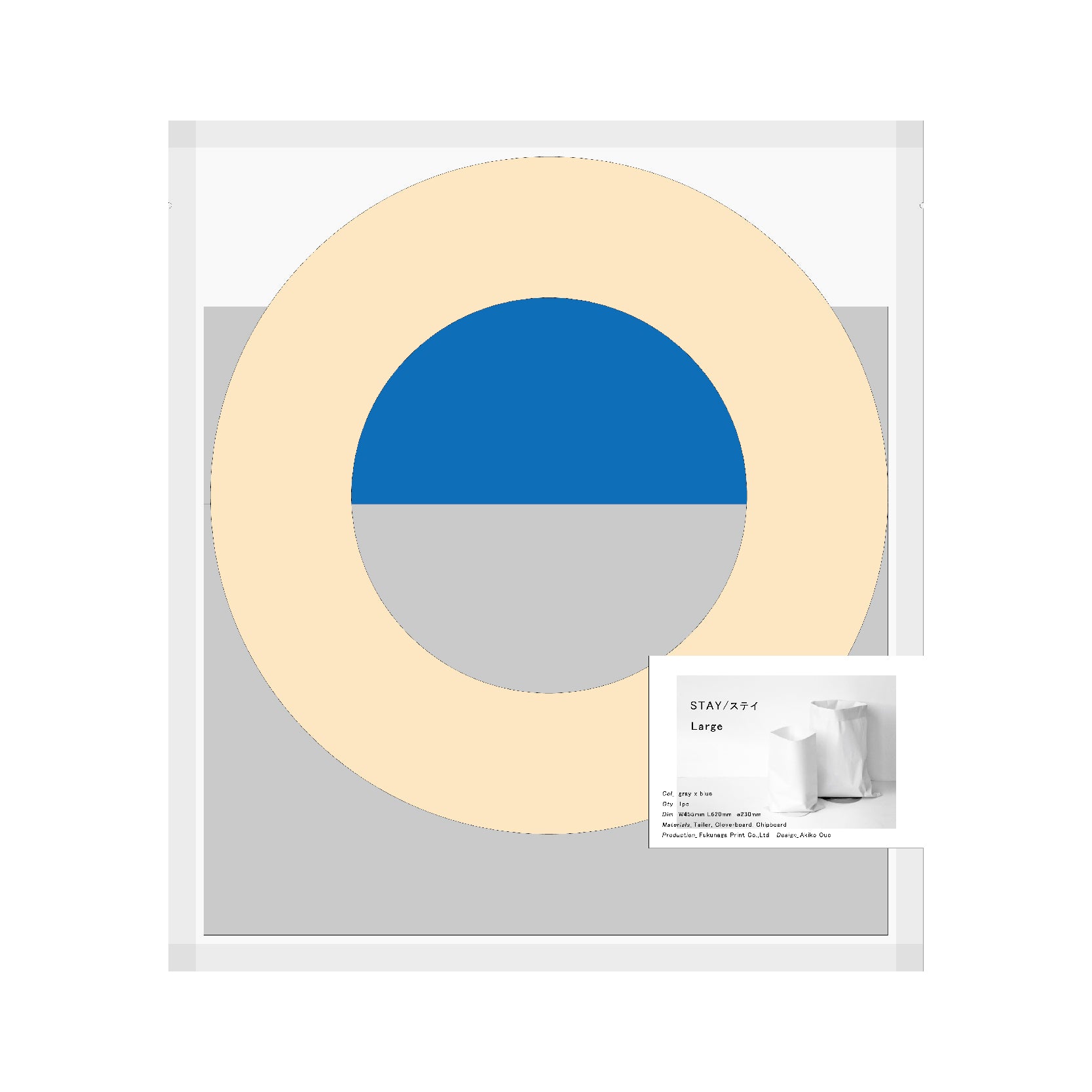 STAY Large
A new style of paper container combining a thin paper bag with a thick card base-plate for stability.
Rotate the circular base plate and clip into place to make the bag stand up.
Suitable for various uses such as storing interior goods, snacks, vegetables or as a dustbin.
Fold or cut to your preferred height.
Main body paper
tailor, cloverboard, chipball
COMMENT
Ikai Hisashi
When I couldn't find a trash can that I liked, I came across this paper container "STAY".

The upper part uses paper <Taylor 46 size 68.5KG> that is soft to the touch, and can be easily raised and folded by hand. Depending on the scenery of the place where you put it, you can enjoy shaping it to your liking, such as raising it with a pin or crumpling it to make the wrinkles stand out. In addition, <three sheets of file paper N 360G/m2, chipboard NPCC #20, and cloverboard #100 are interleaved>, giving thickness and weight to the bottom for excellent stability.

softness and hardness. lightness and weight. Combines the contradictory properties of paper into a single form. I think that it is a product that allows you to fully enjoy the freedom of paper modeling.