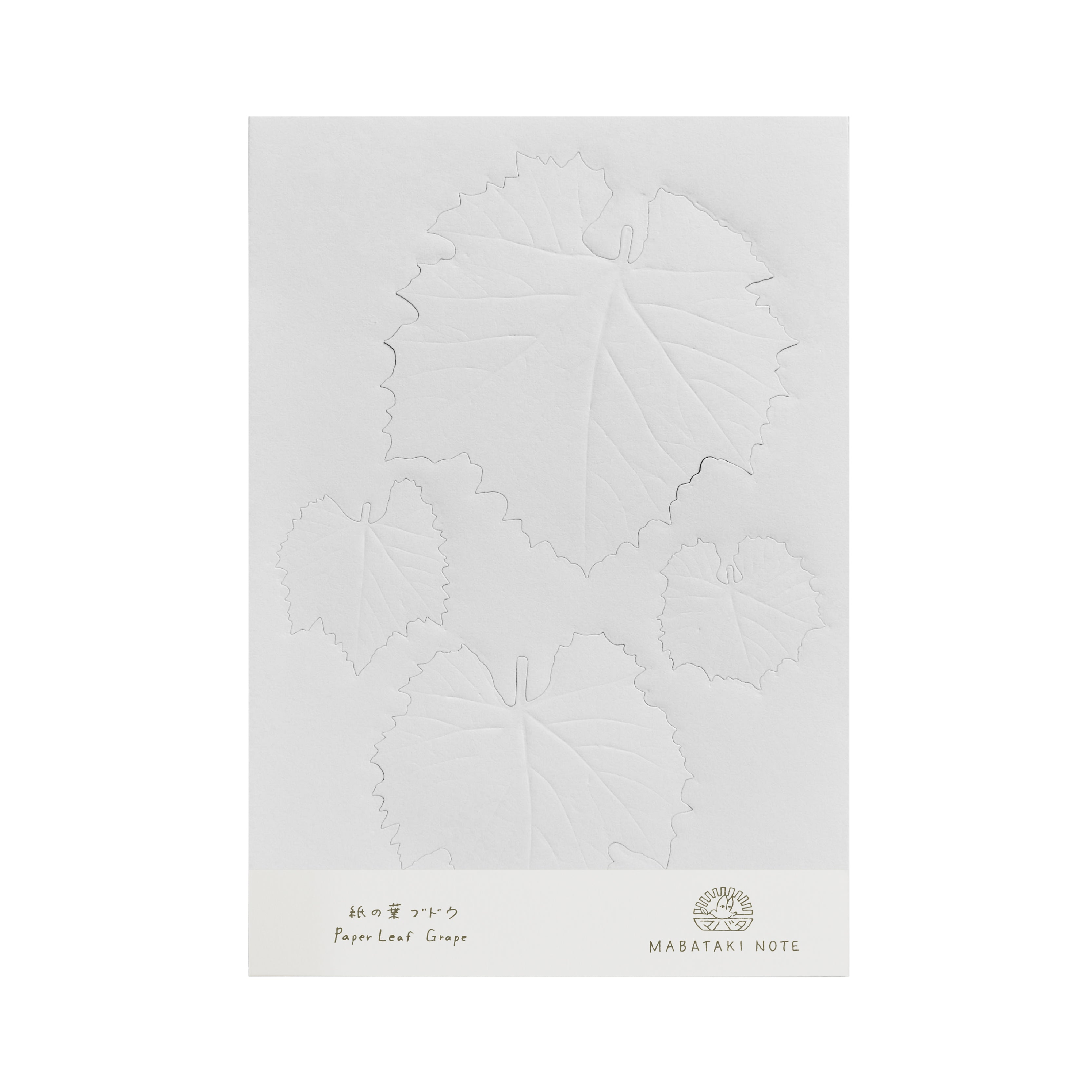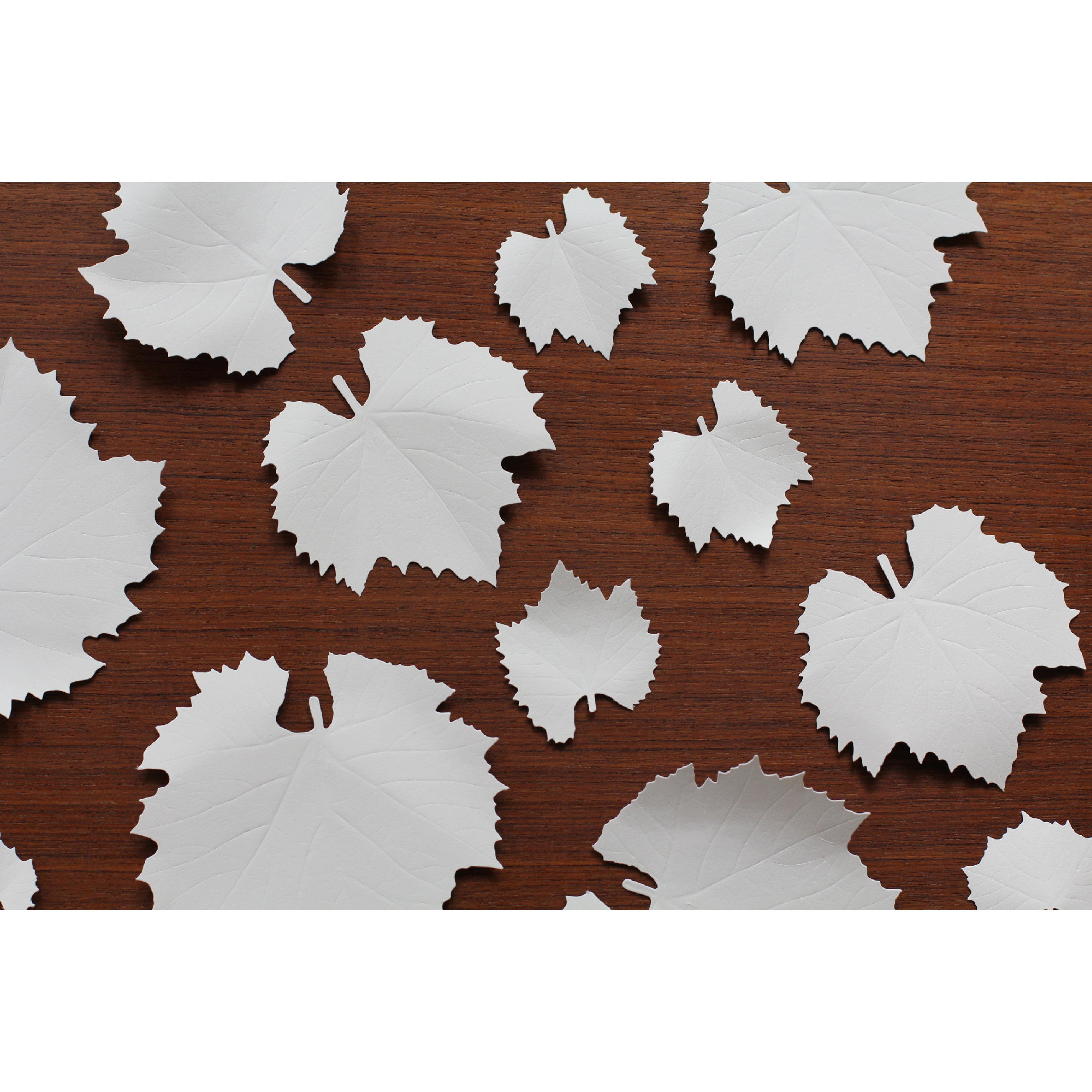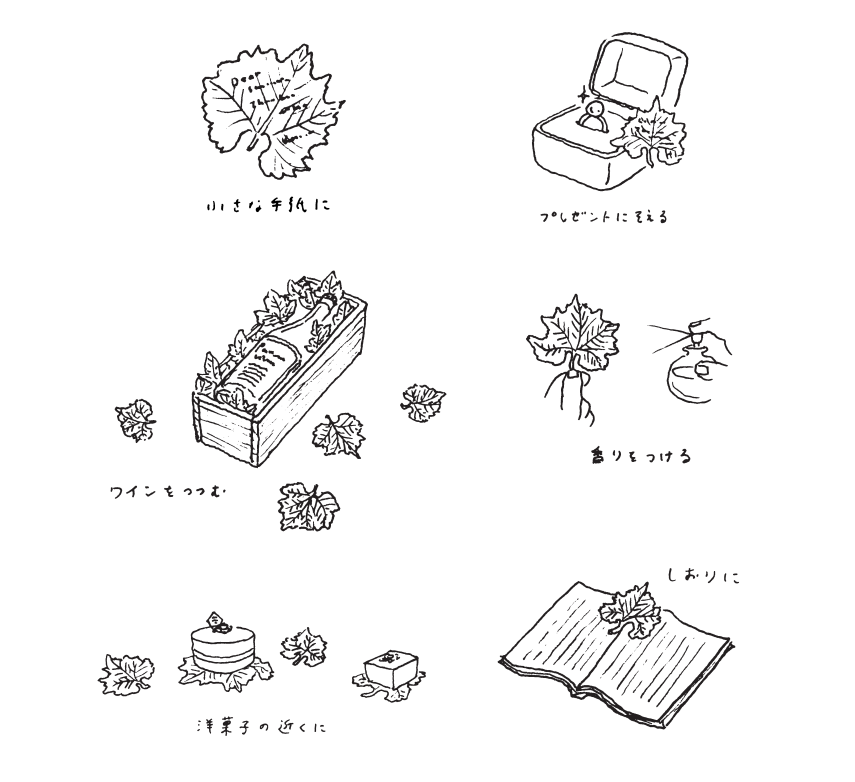 Paper Leaf Grape
Vein pattern embossed from a real grape leaf.
Enjoy finding new ways to use this paper leaf, a fusion of paper and leaves.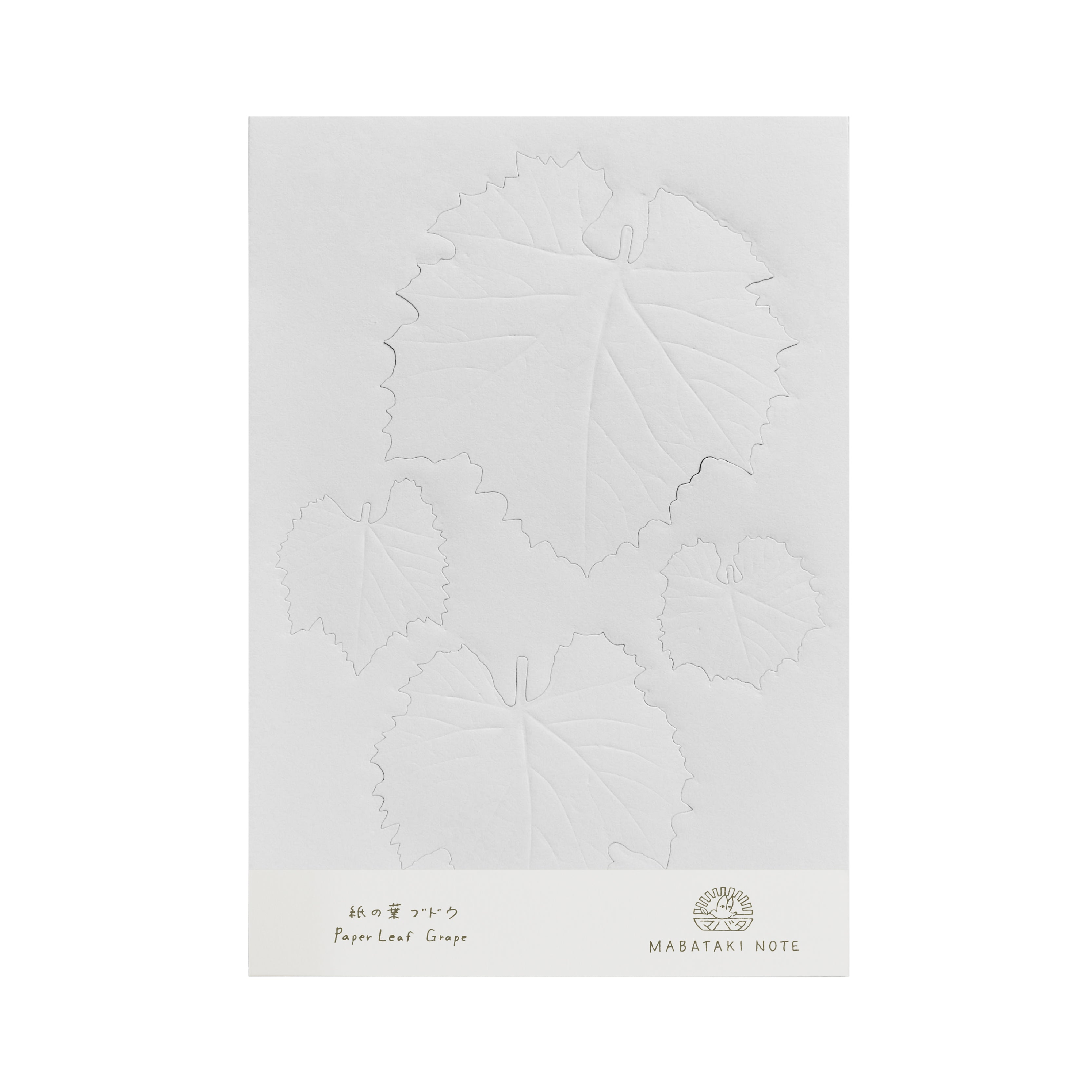 content
1 sheet contains 4 sheets
COMMENT
Genji Ueda
The veins of the leaf and the way it bends are strangely realistic. It is also romantic that what was originally a plant was reborn as white leaves.
You can put them in a box like dead leaves and put them on the table, but they are not dead leaves. I can make use of it by writing it here.
But it's kind of wasteful, and I can't use it as a memo. I think it's a waste if you don't use this leaf too. Feelings go round and round.
Tomomi Nagayama
A product full of fantasy by my favorite artist, Yasuhiro Suzuki.
When I write a little message to someone and give it to them, I want to write it on this leaf with beautiful green ink.