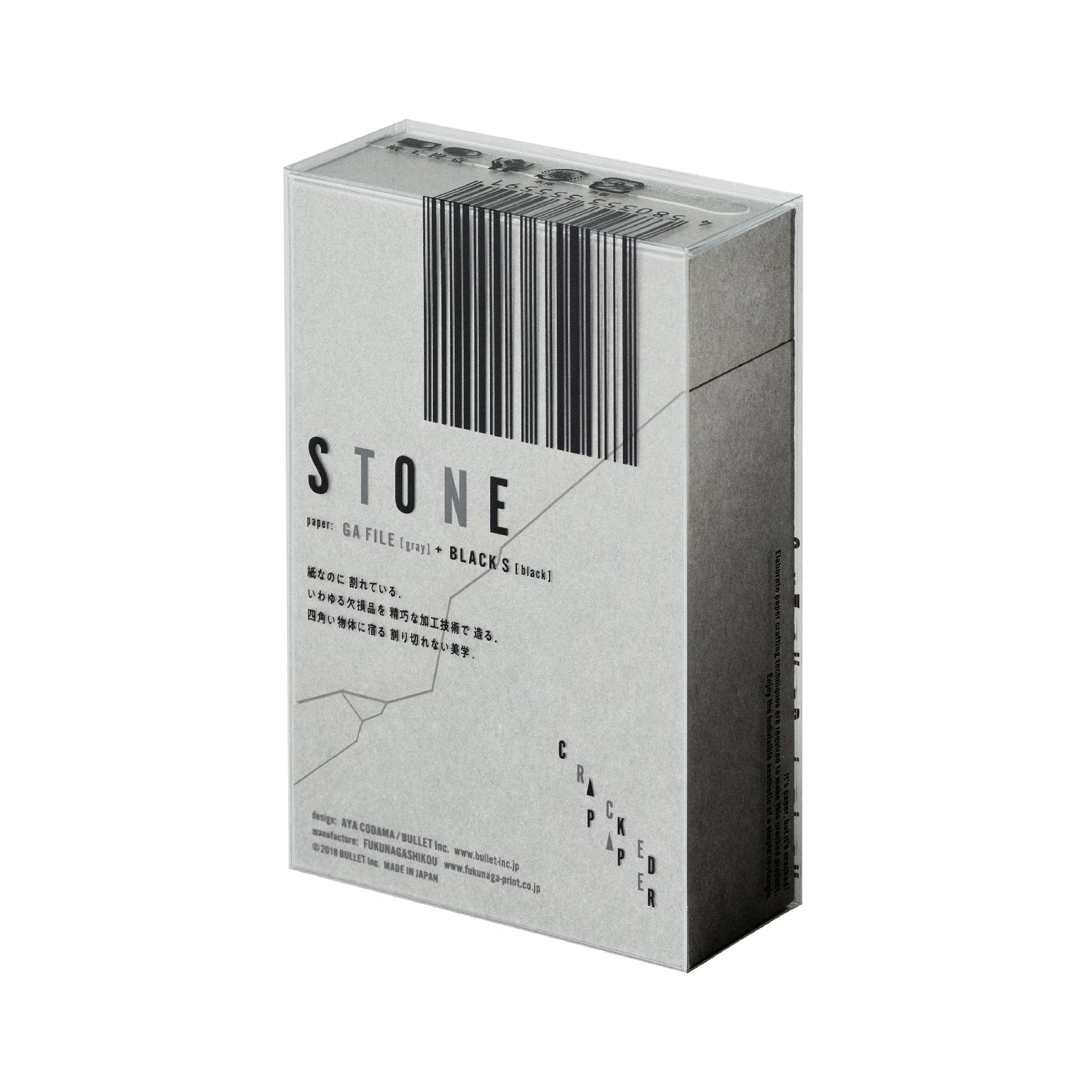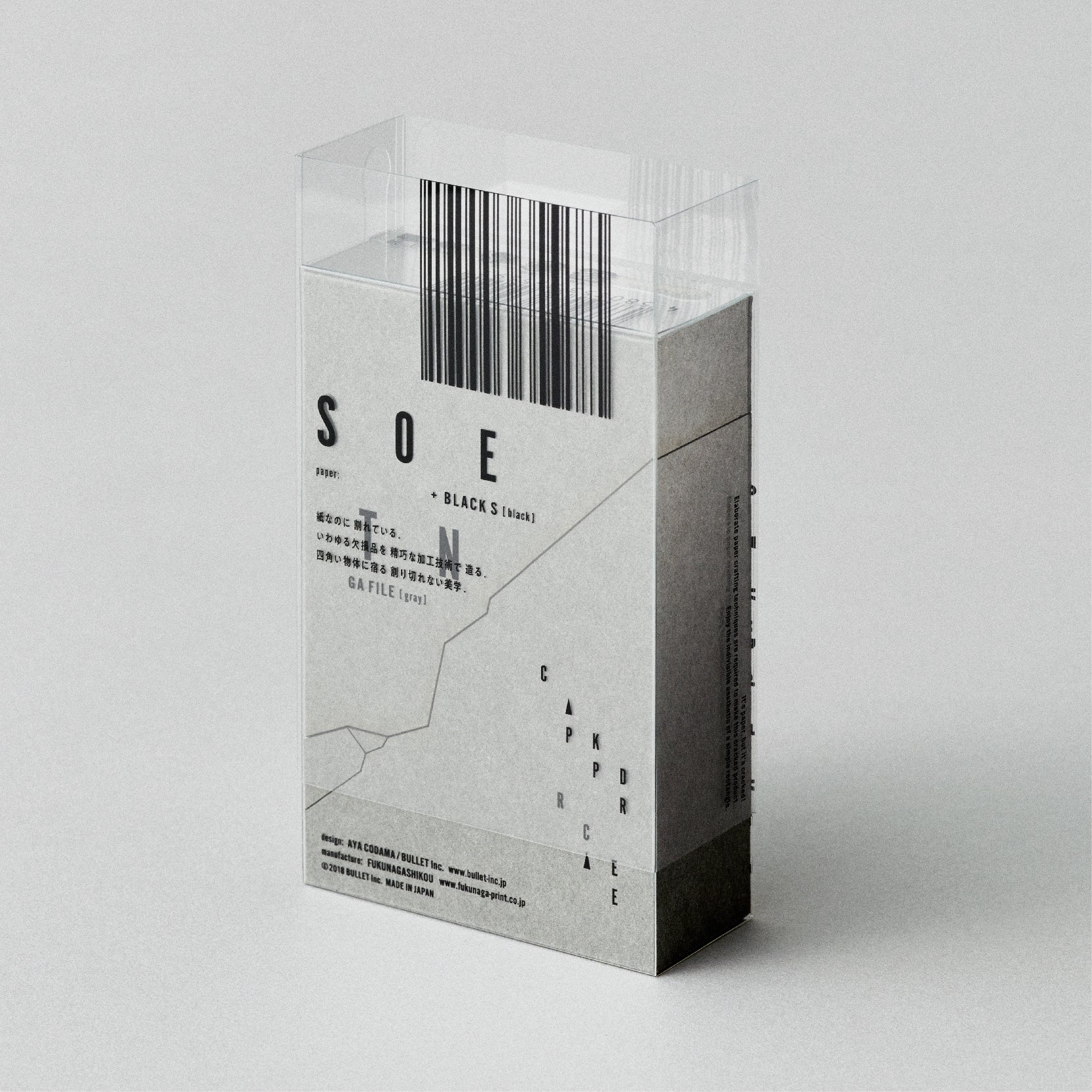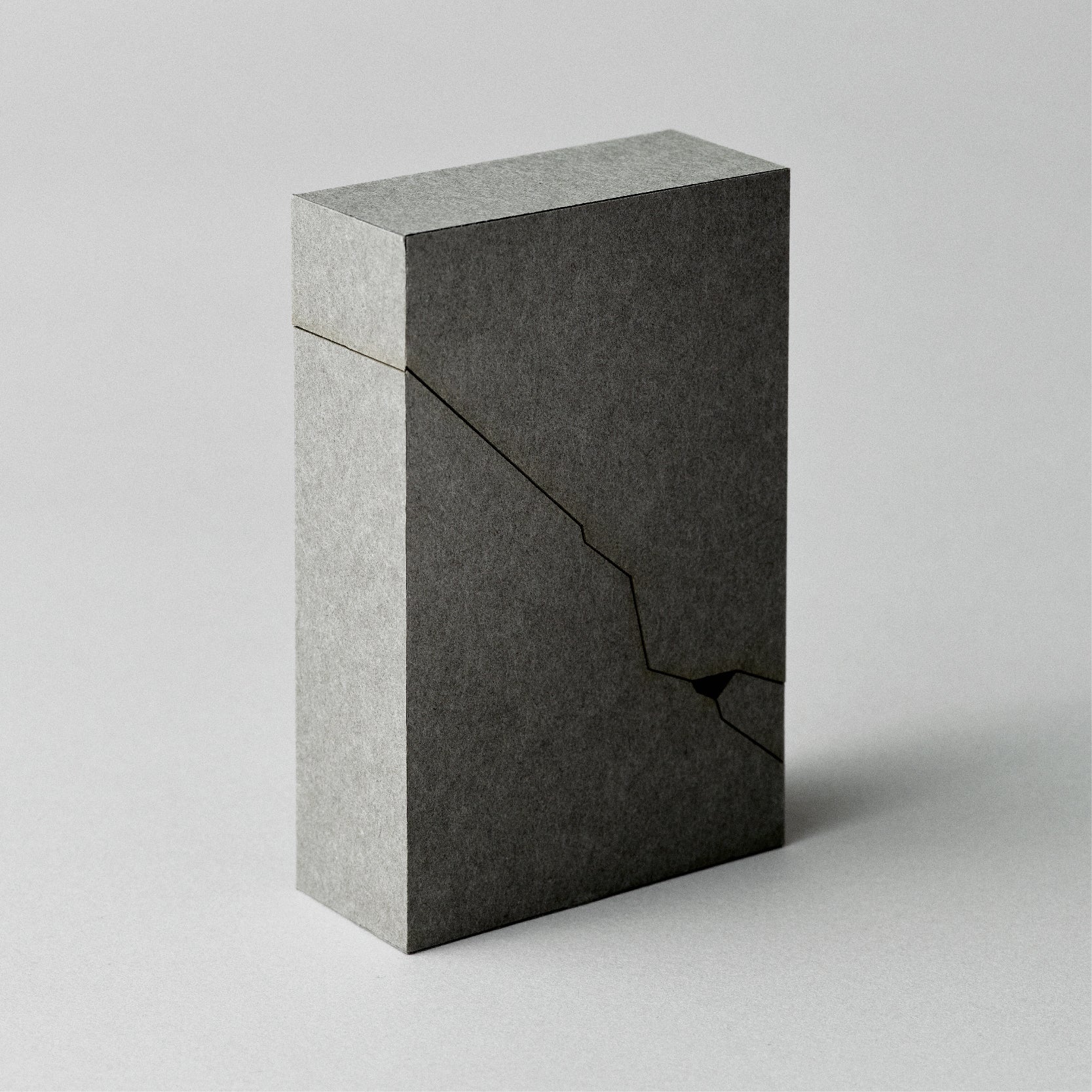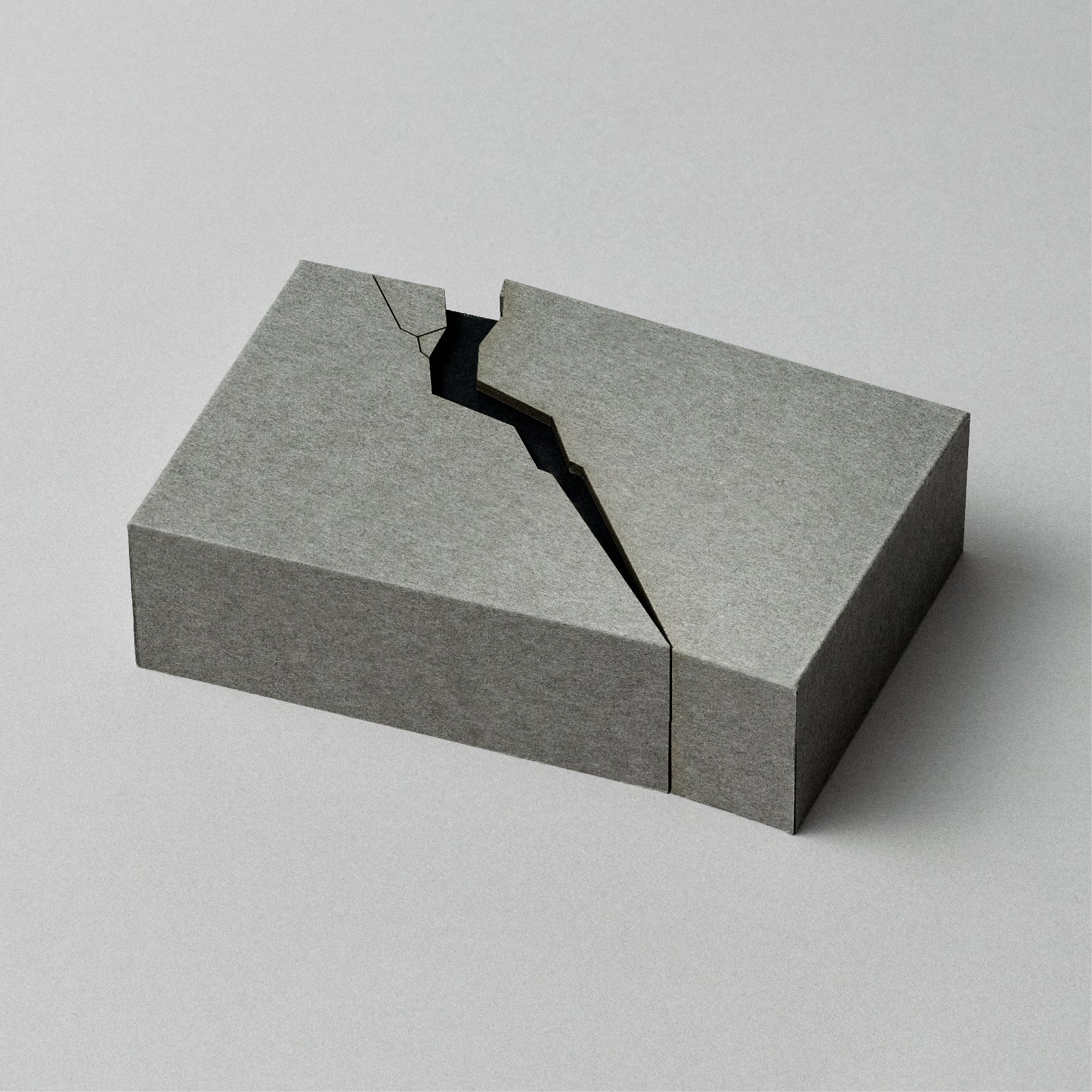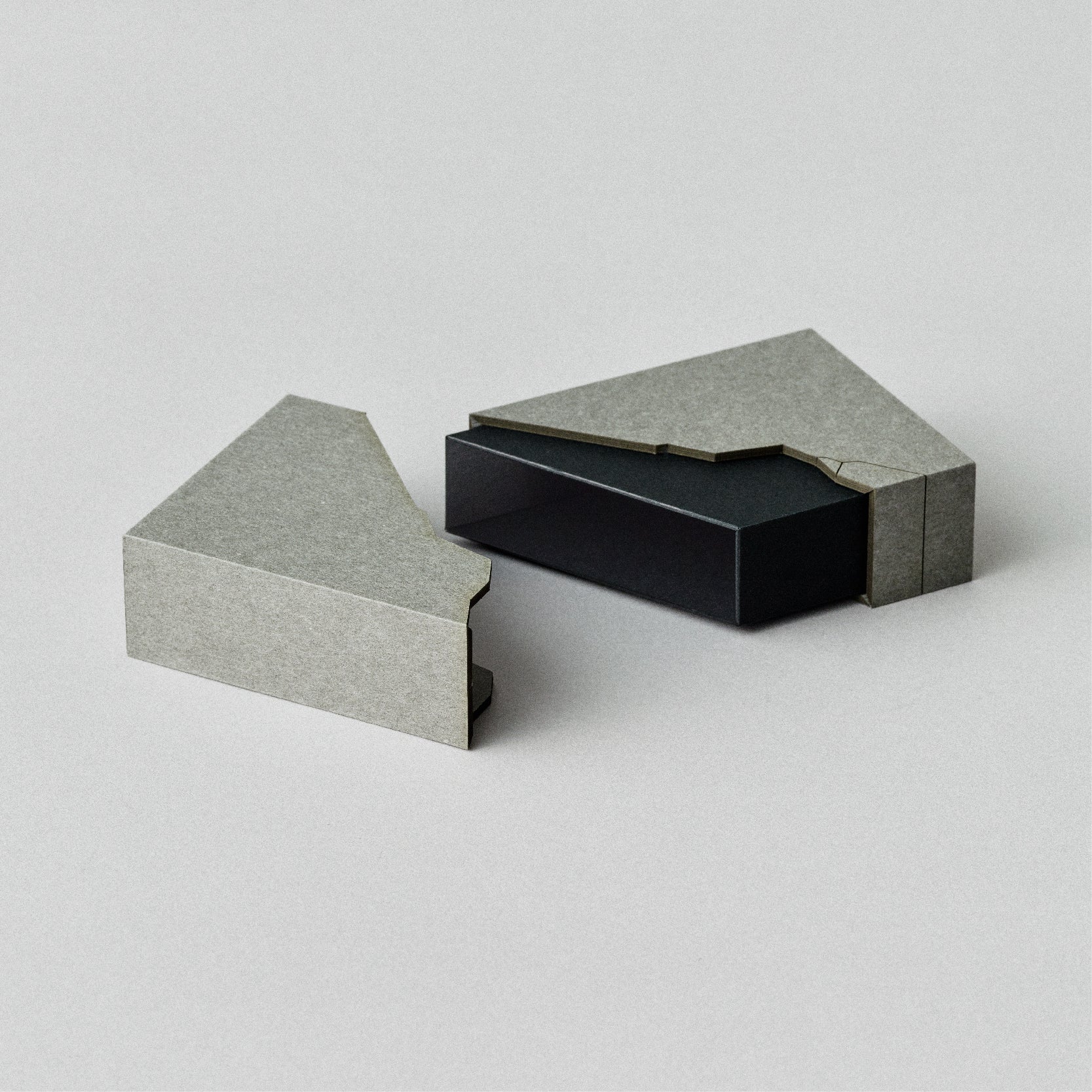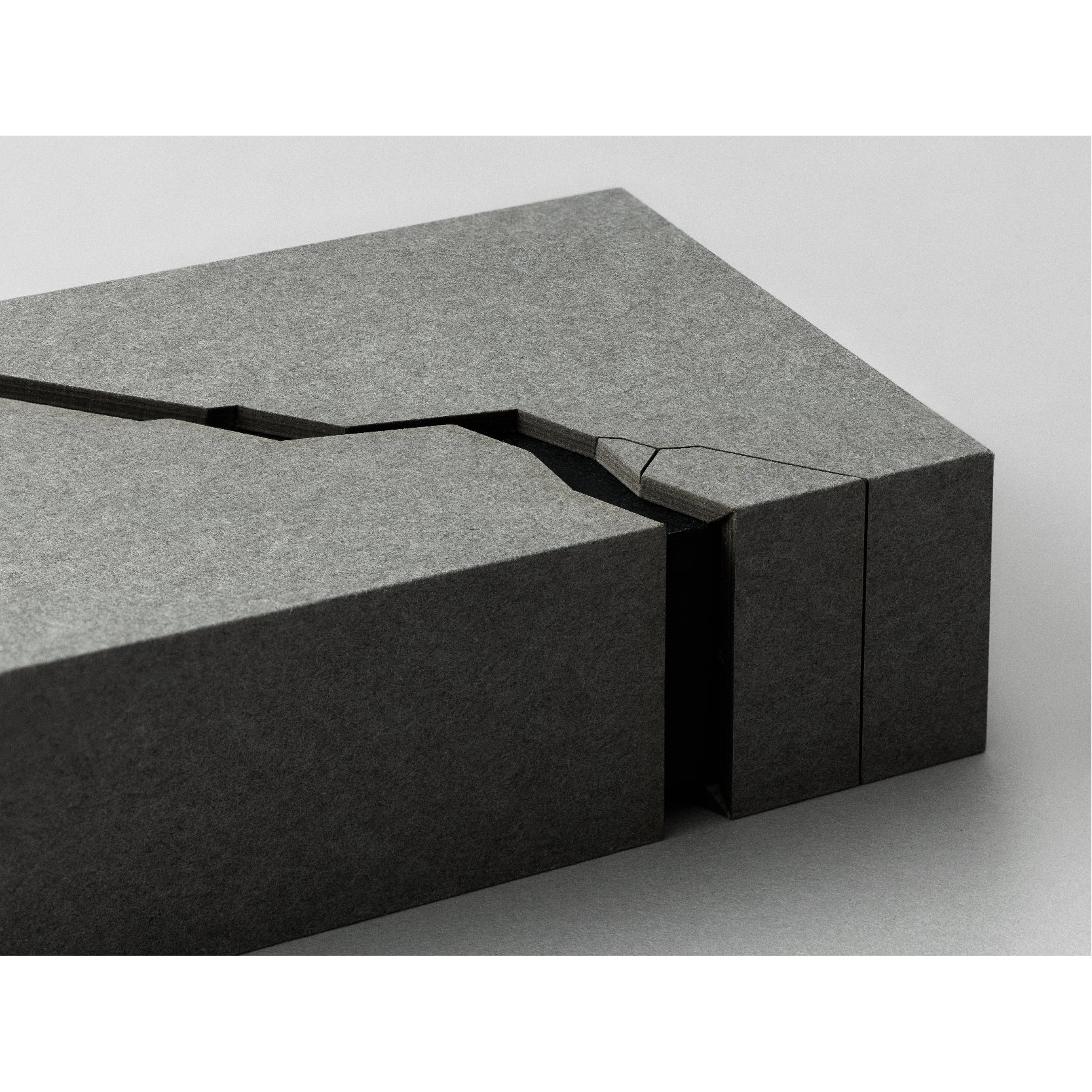 CRACKED PAPER
CRACKED PAPER is a box designed to express a fictitious crack on paper using elaborate processing techniques. The single cracking vein was designed through careful observation of a series of crevices found on surfaces such as concrete and tile. By deliberately treating paper as an unfamiliar material, this design poetically expresses inexplicable beauty trapped inside a rectangular object. This box can be used in many ways. We invite you to find your own way of enjoying this product.
--------
This product is made-to-order.
Please place your order with the following understanding.
・This product is made-to-order. After confirming your order, we will start manufacturing the product.
・Please allow 2 weeks to 3 weeks from order to shipment. (This may vary depending on the situation.)
・We also set a limit on the number of orders we can accept.
・We cannot accept cancellations, changes, returns, or exchanges after an order has been confirmed.
・If you order a made-to-order product and another product at the same time, they will be shipped together with the made-to-order product.
Please note that it will take some time for us to deliver the products, but we will finish them carefully one by one, so we hope you can look forward to them.
--------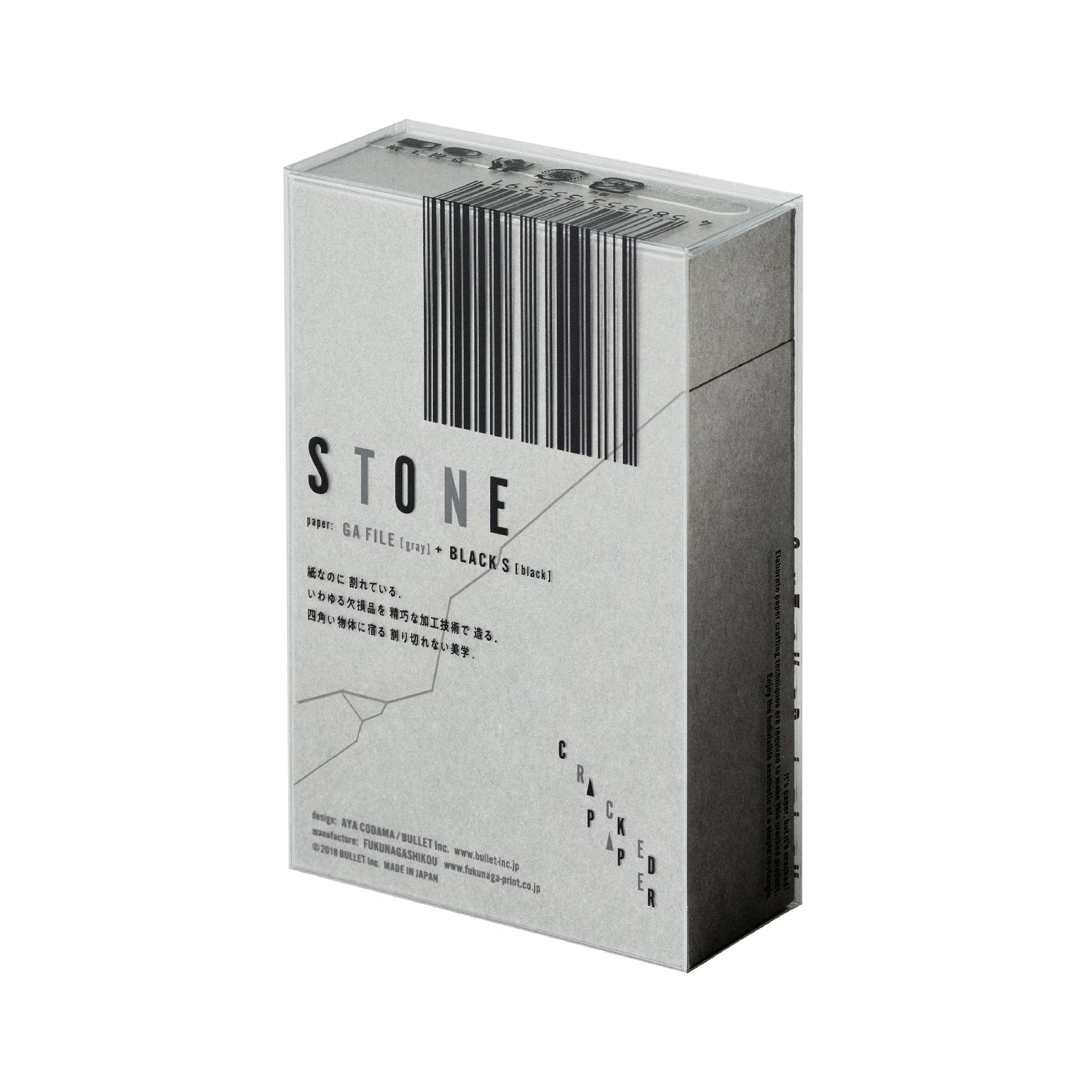 body size
Outer dimensions: W63 x H97 x D23mm / Inner dimensions: W56 x H94 x D20mm *Business cards and credit cards accepted