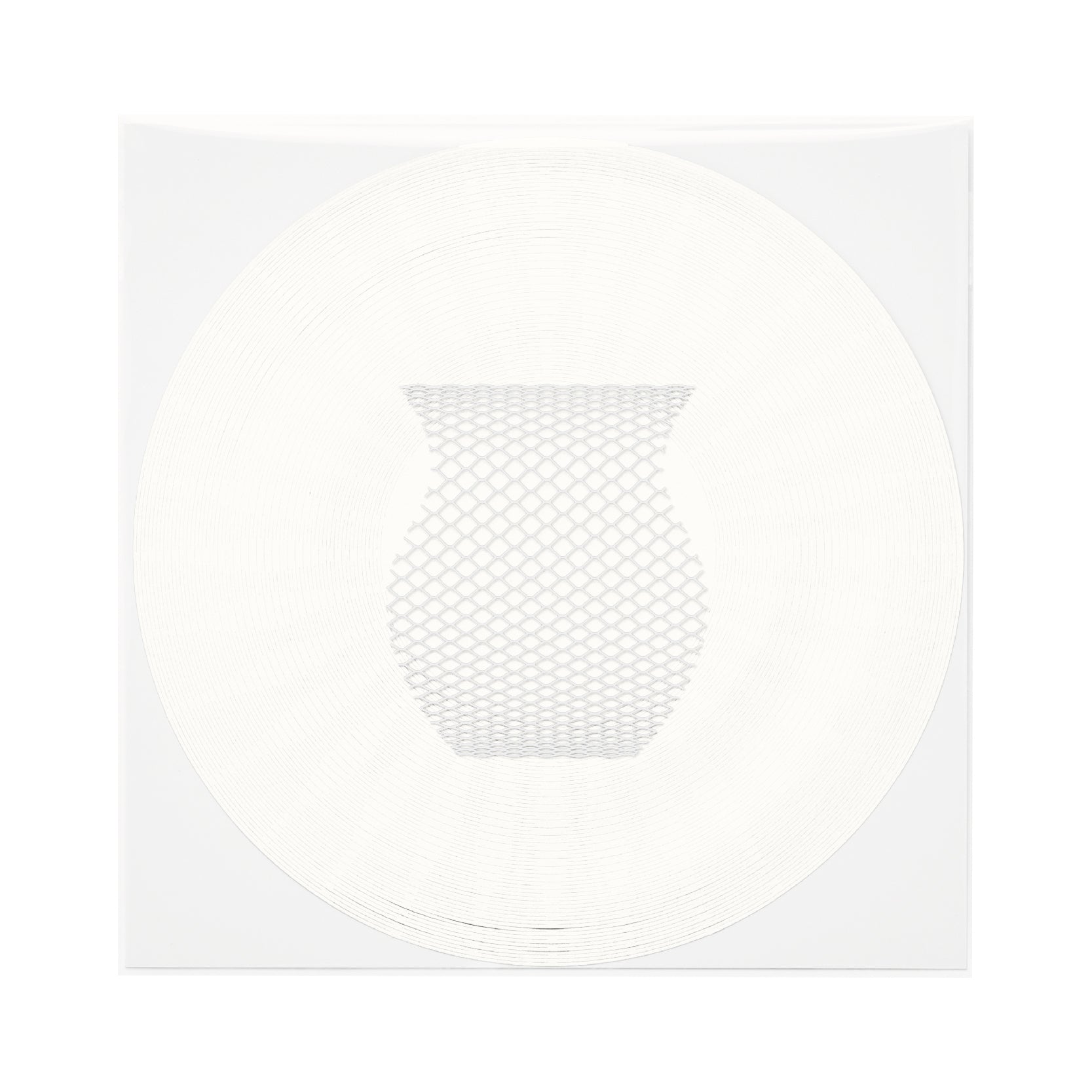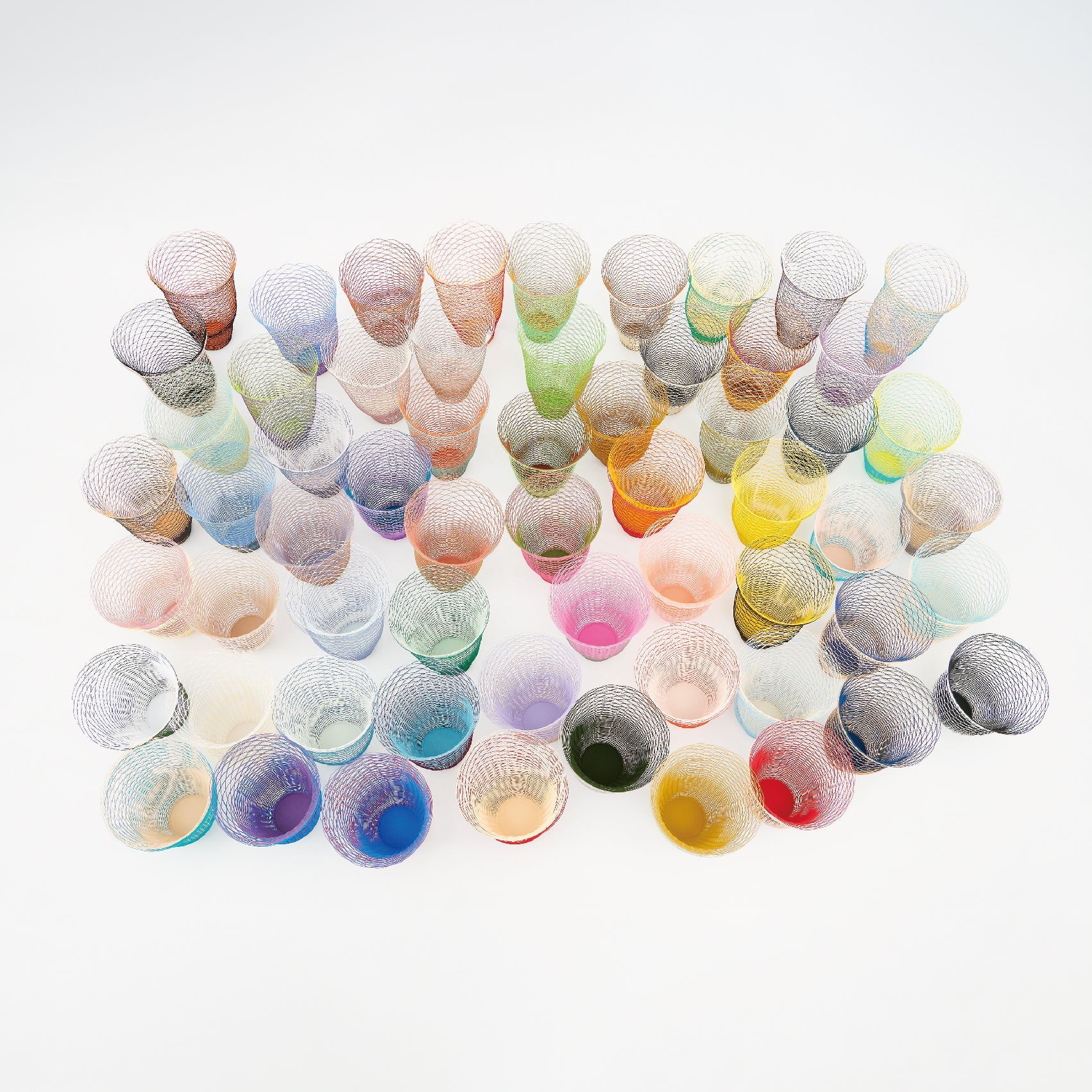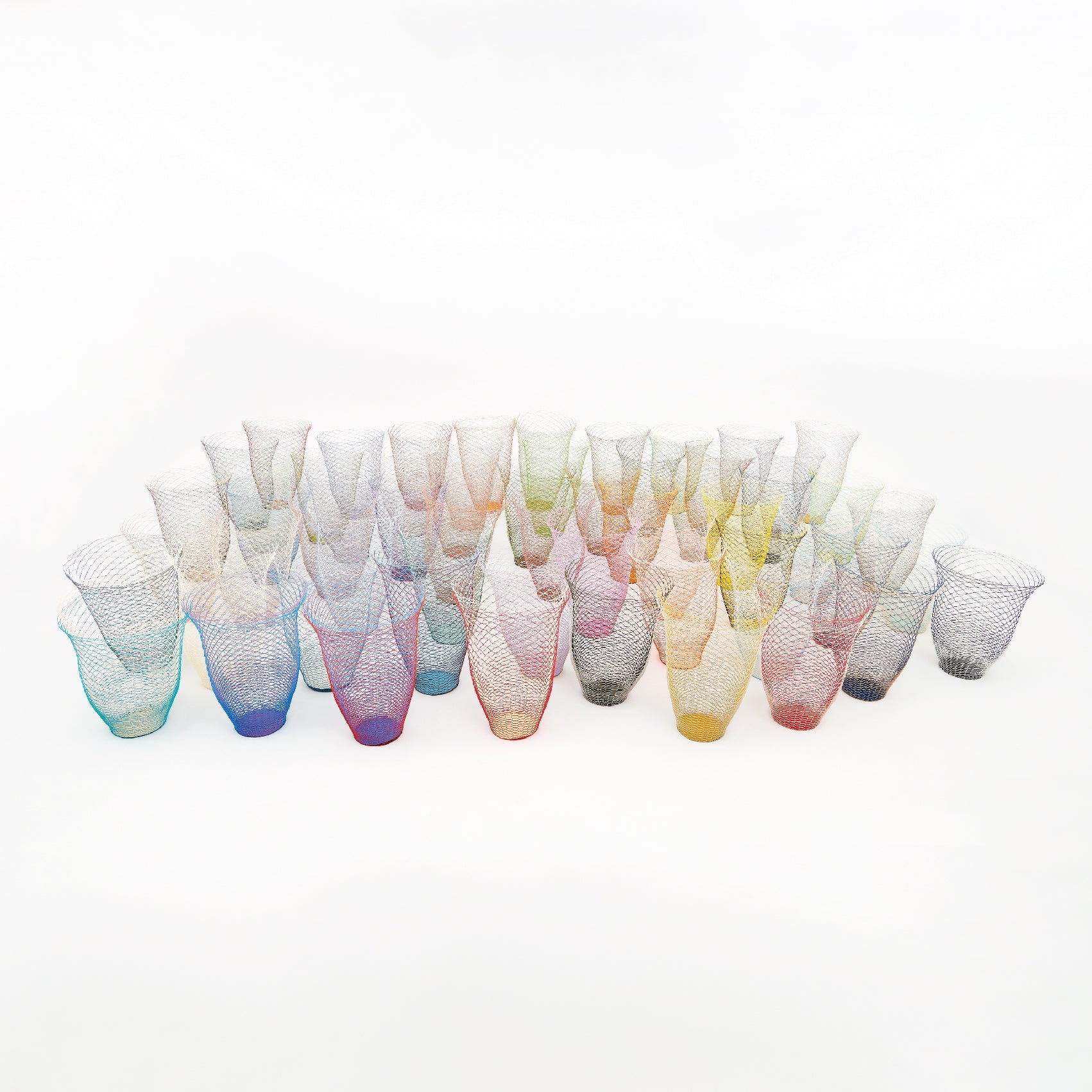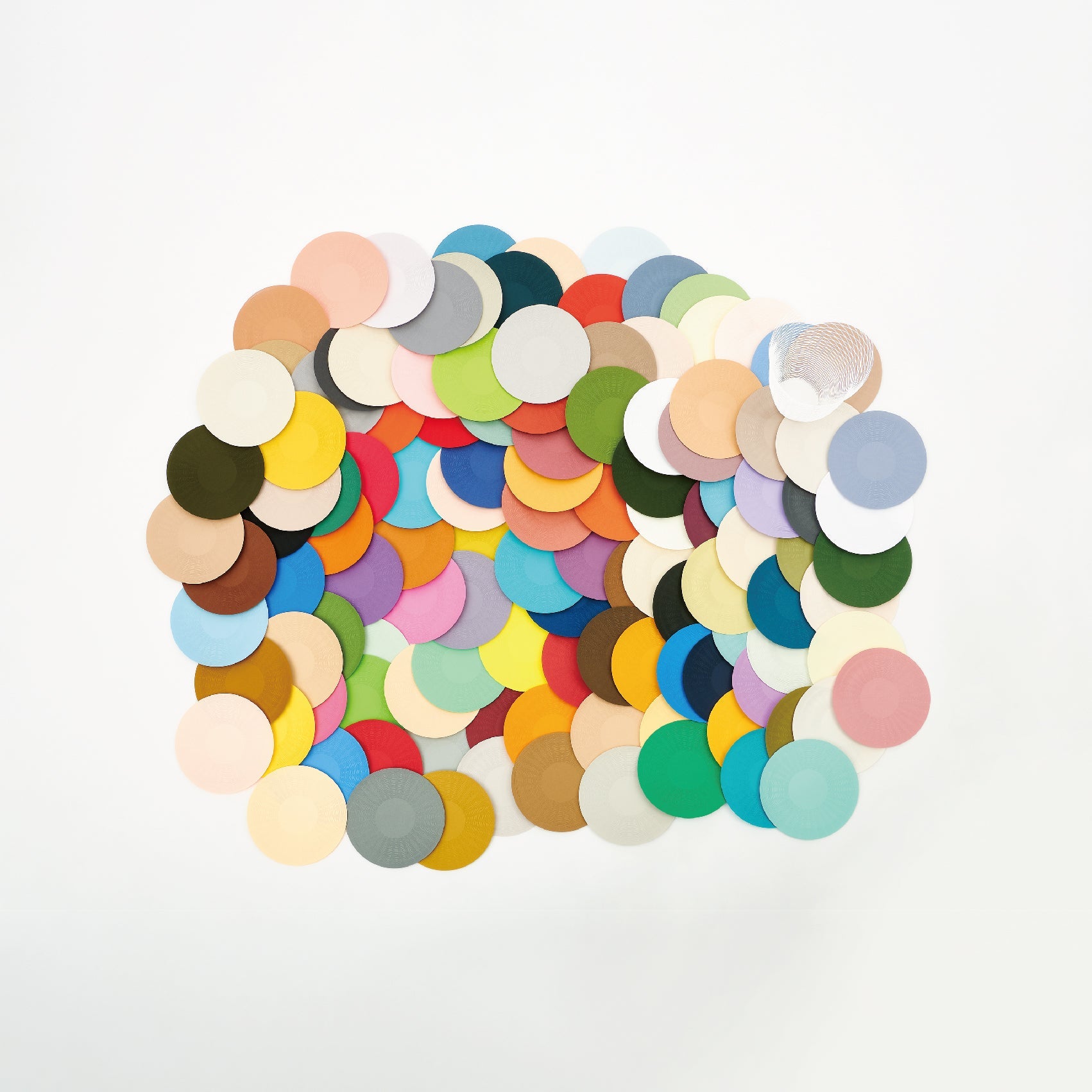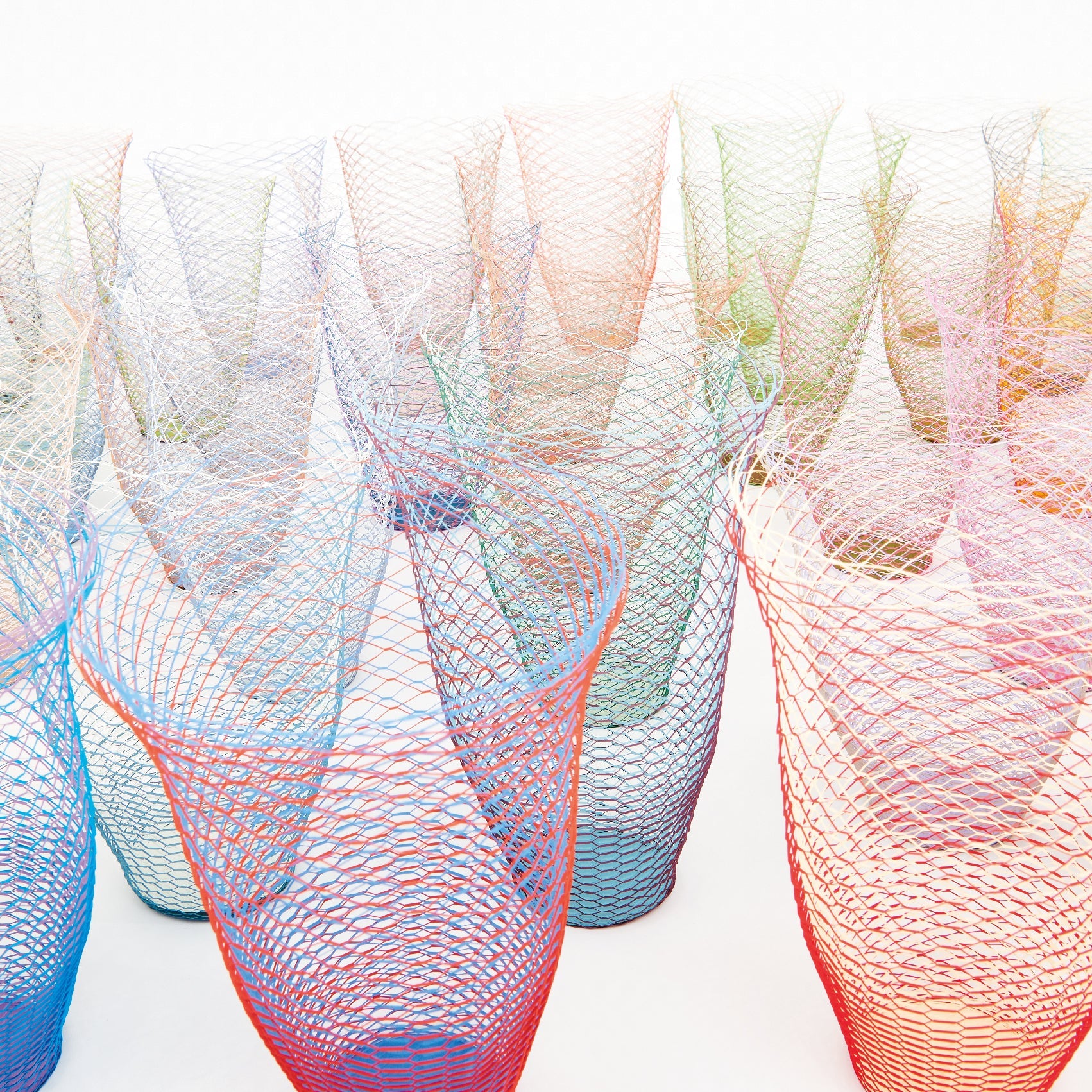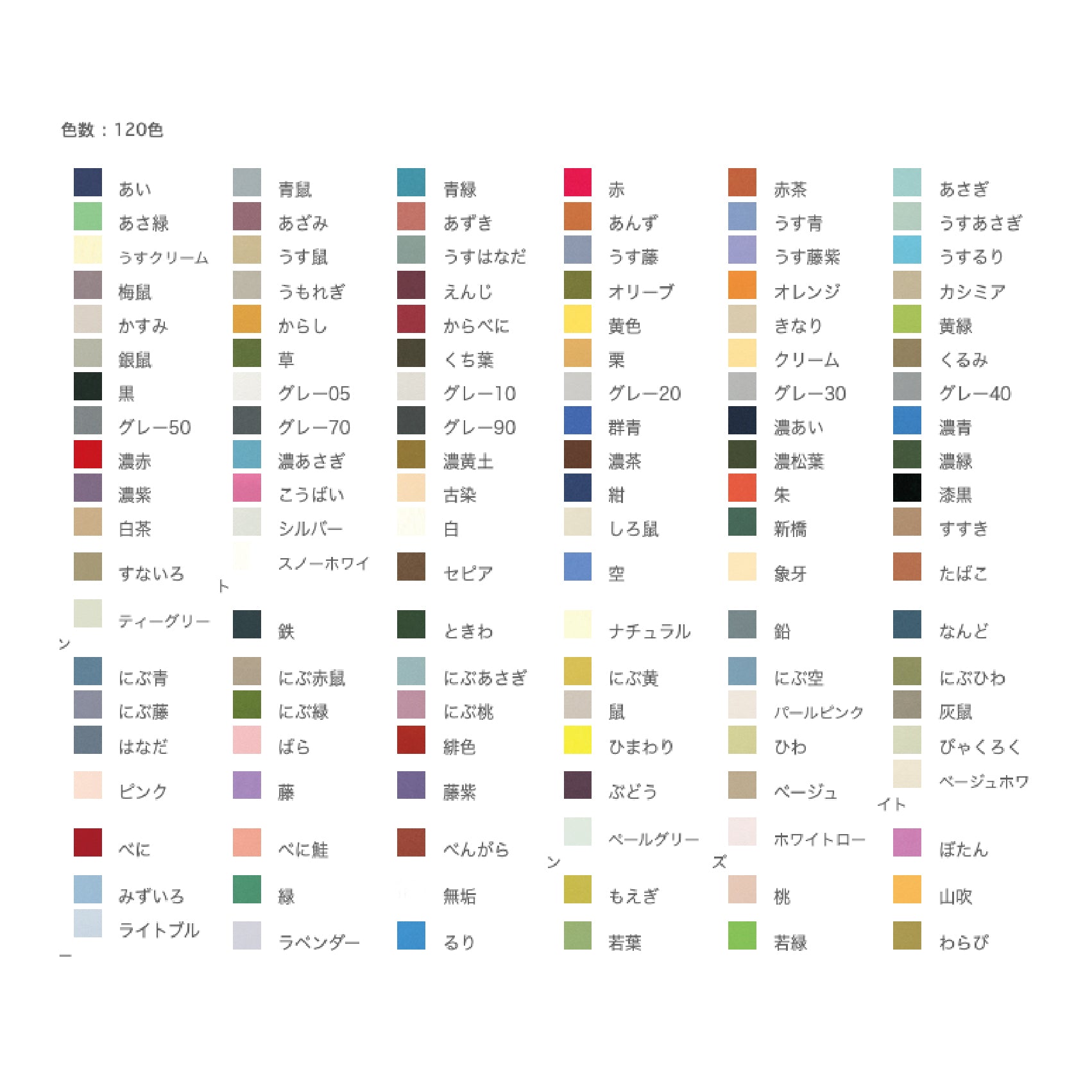 airvase 120 COLORS No.2 Snow White
"airvase 120 COLORS" uses 120 colors of paper "NT Rasha" from Takeo, a paper trading company.
Feel free to draw pictures and create shapes as if you were using origami or drawing paper. By stacking the vessels, a fantastic shape is also born.
Choose your favorite color and enjoy the airvase.
"Color sample image"
Source:
Paper specialty trading company Takeo web store
※The image is an image. Please note that the texture and color of the paper may vary slightly.
---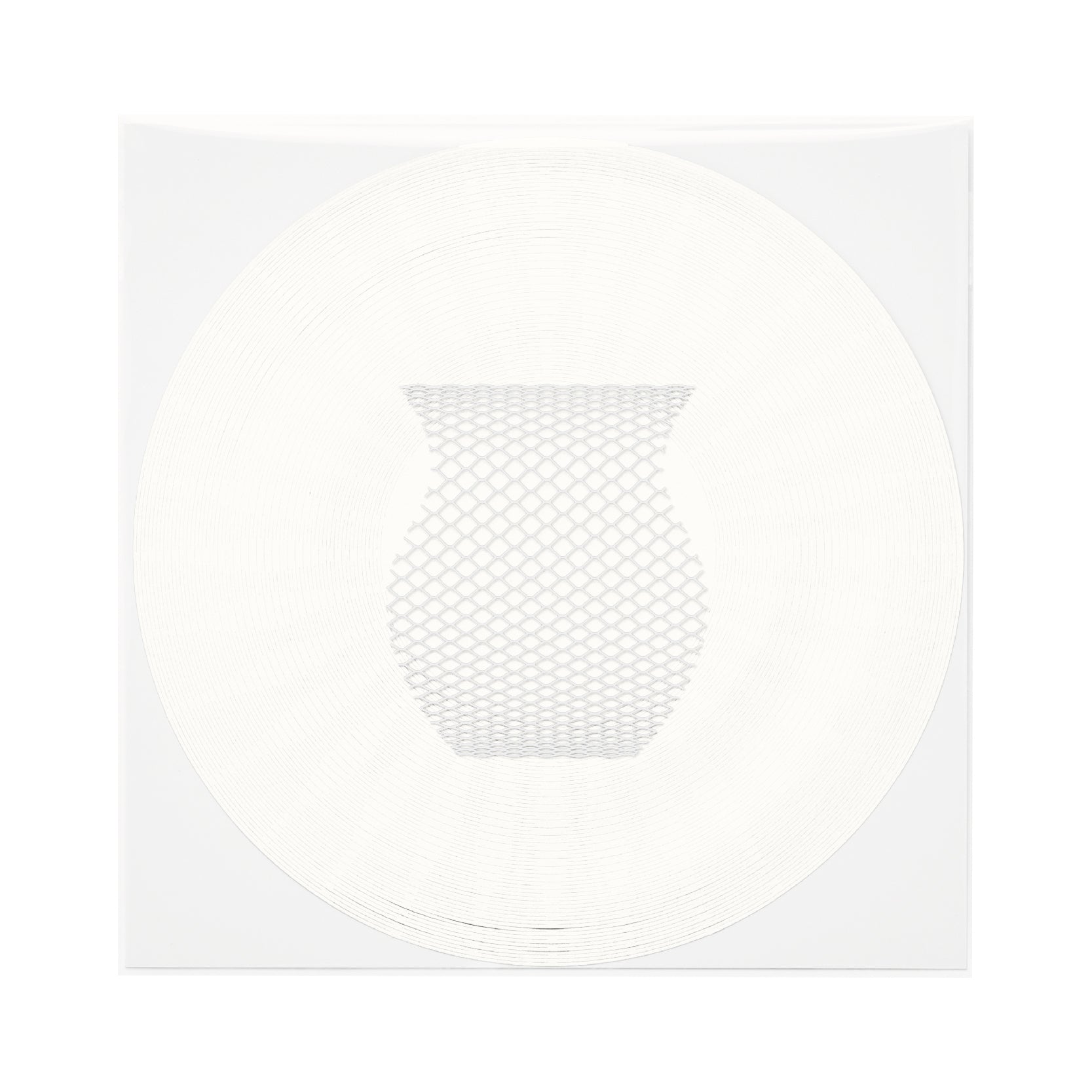 Note
Design registration No. 1406936