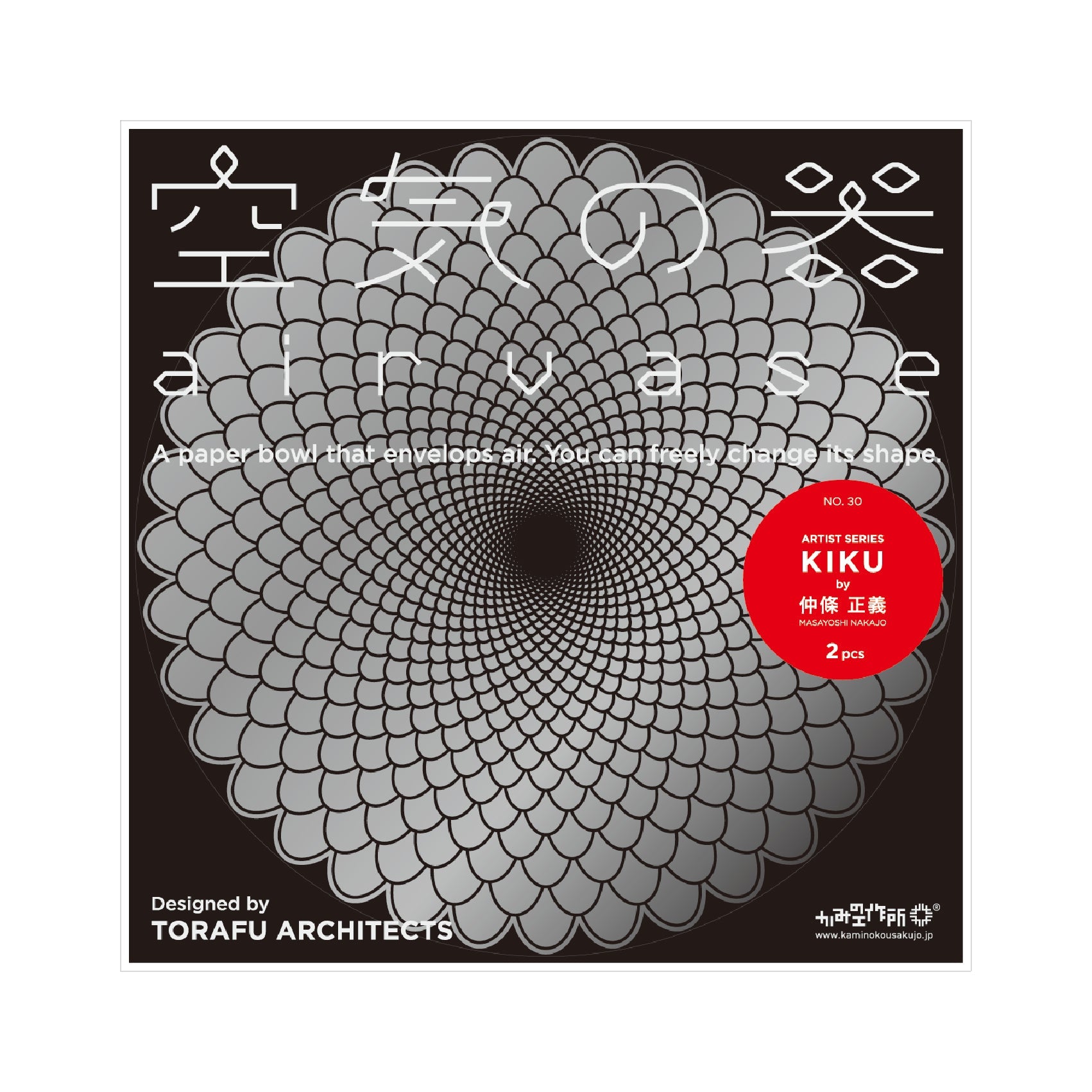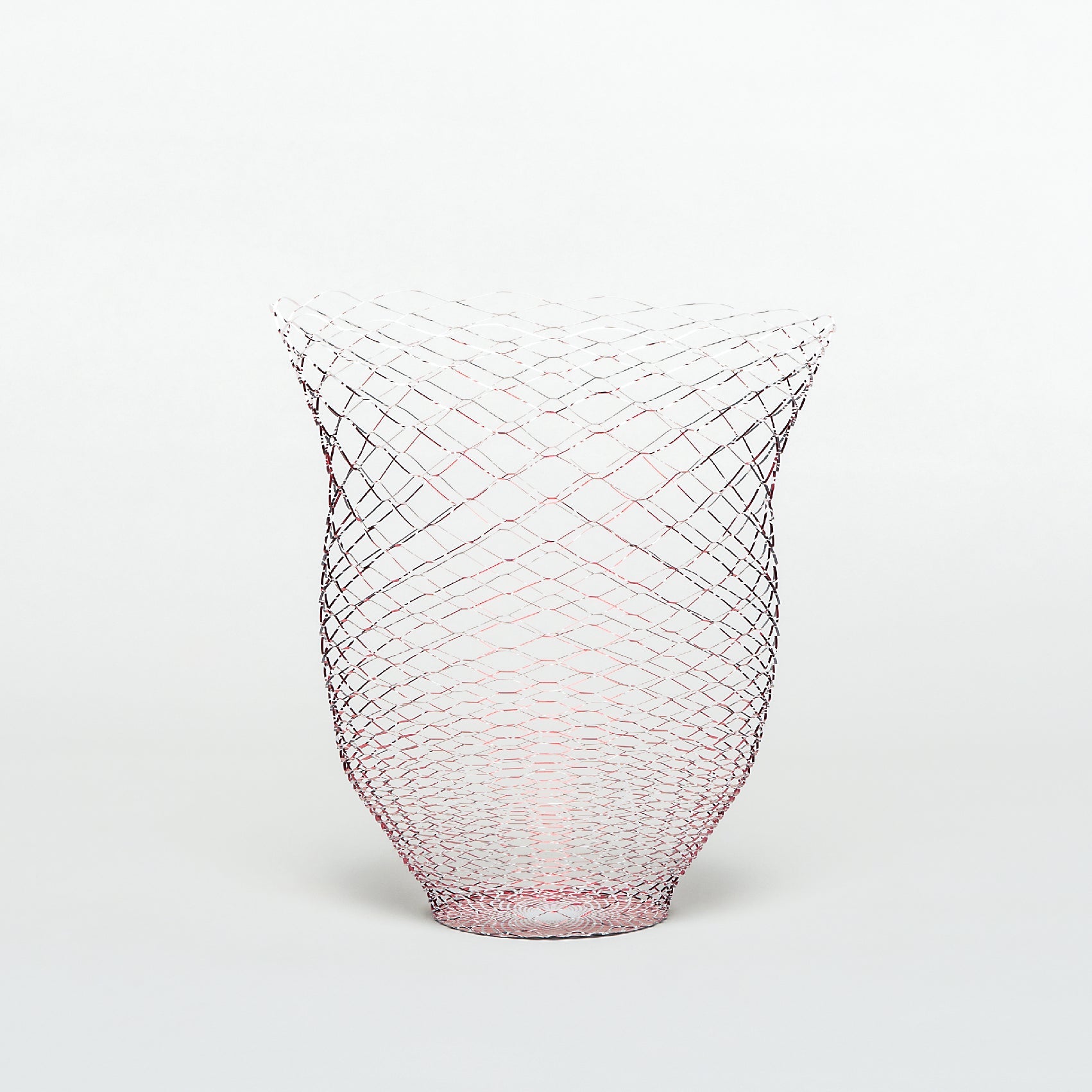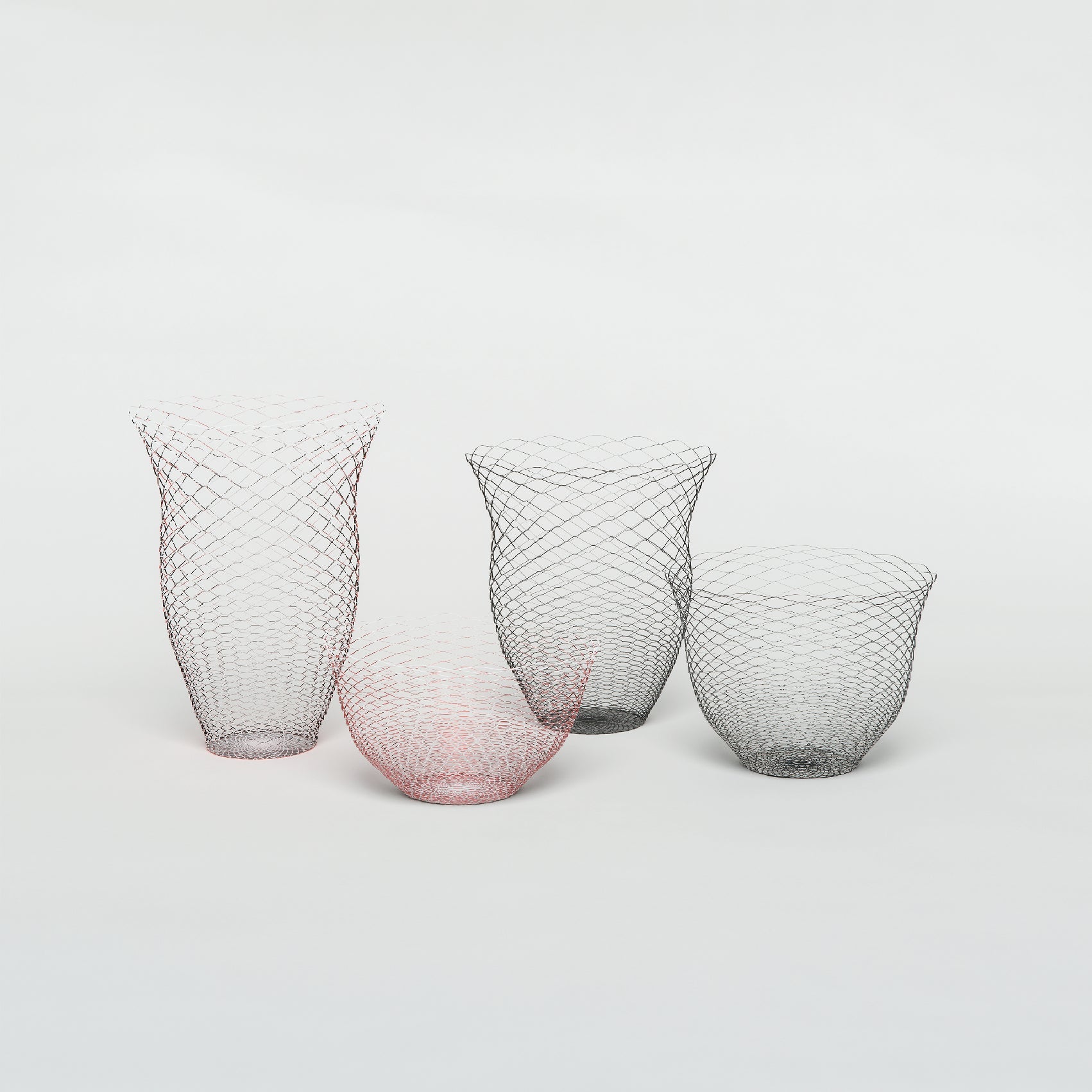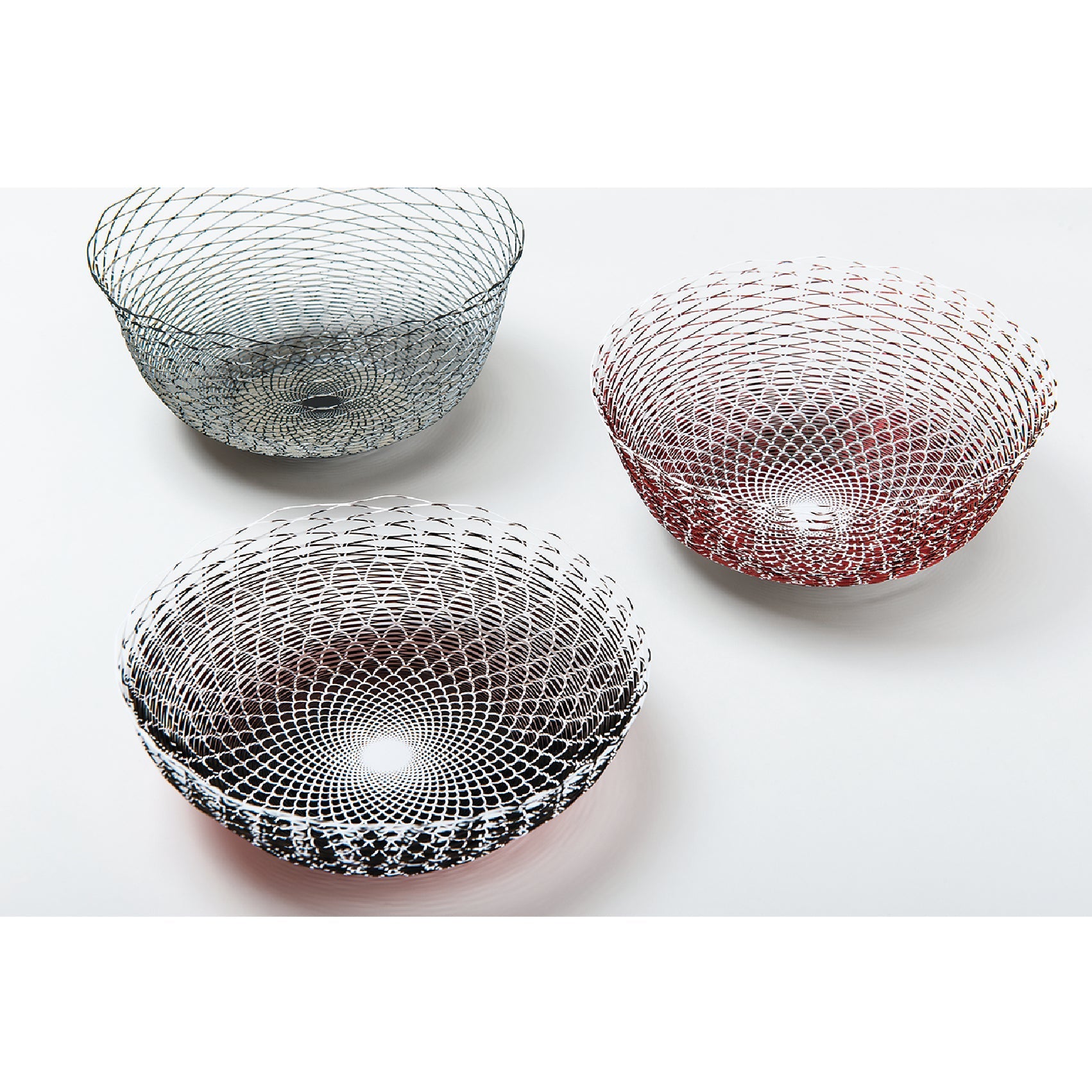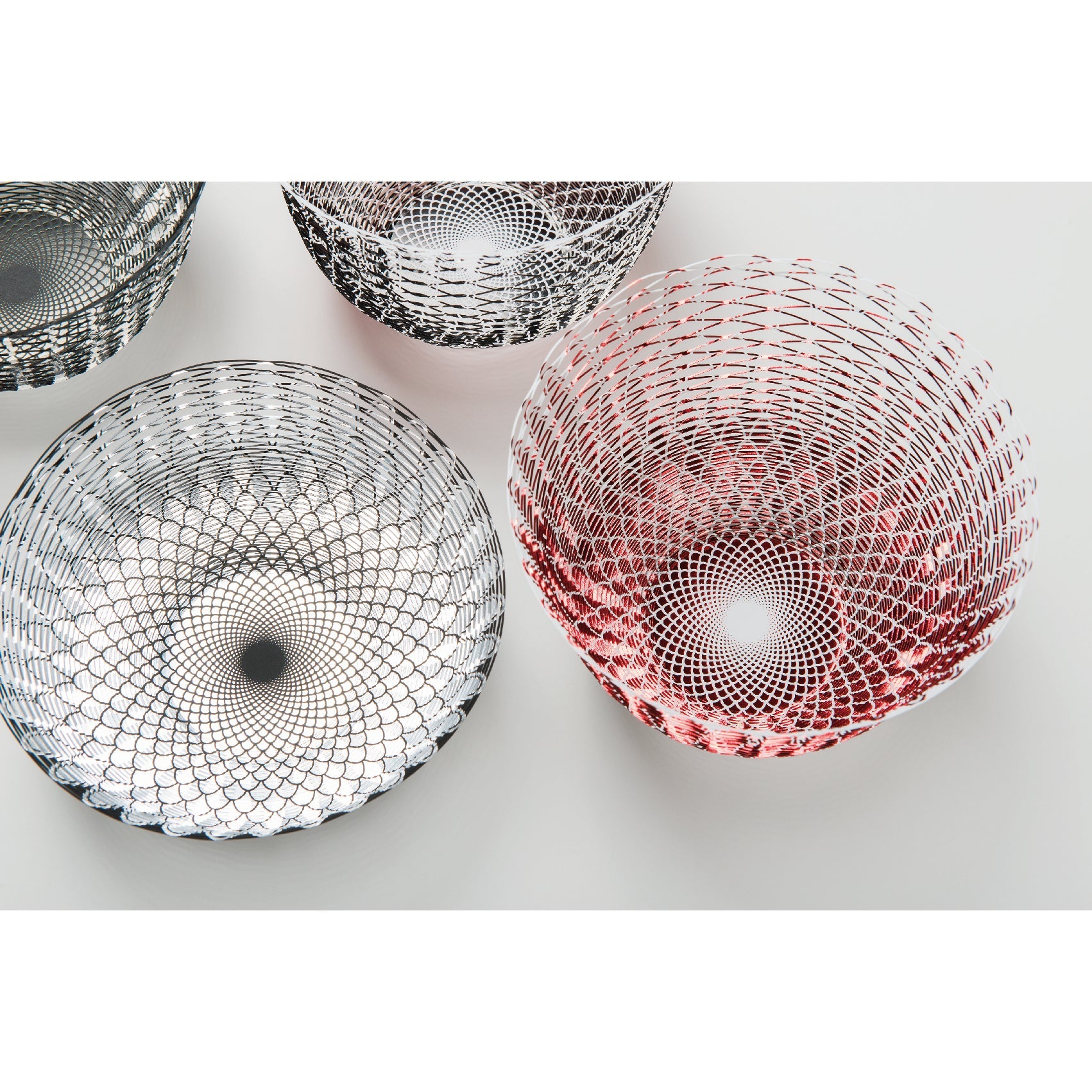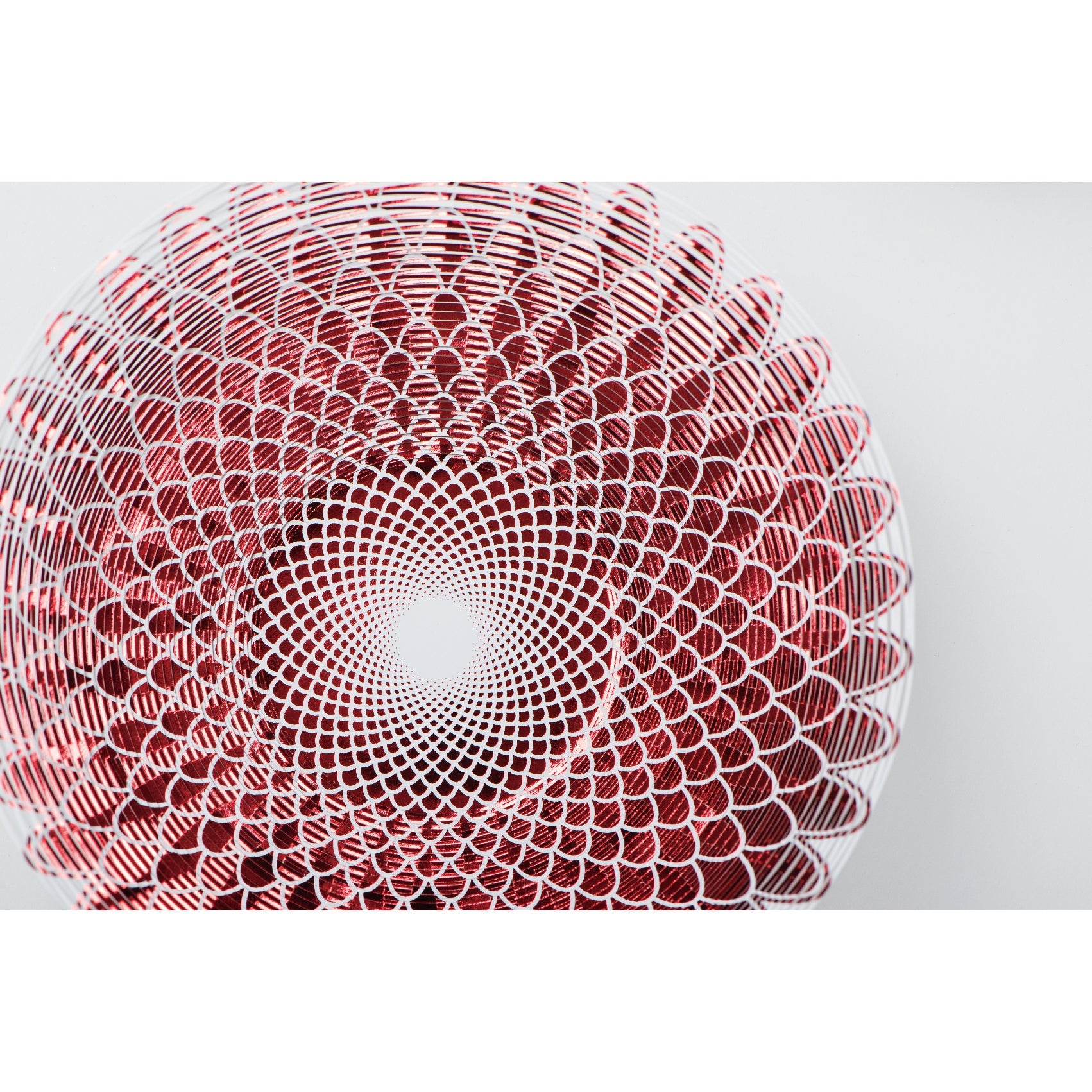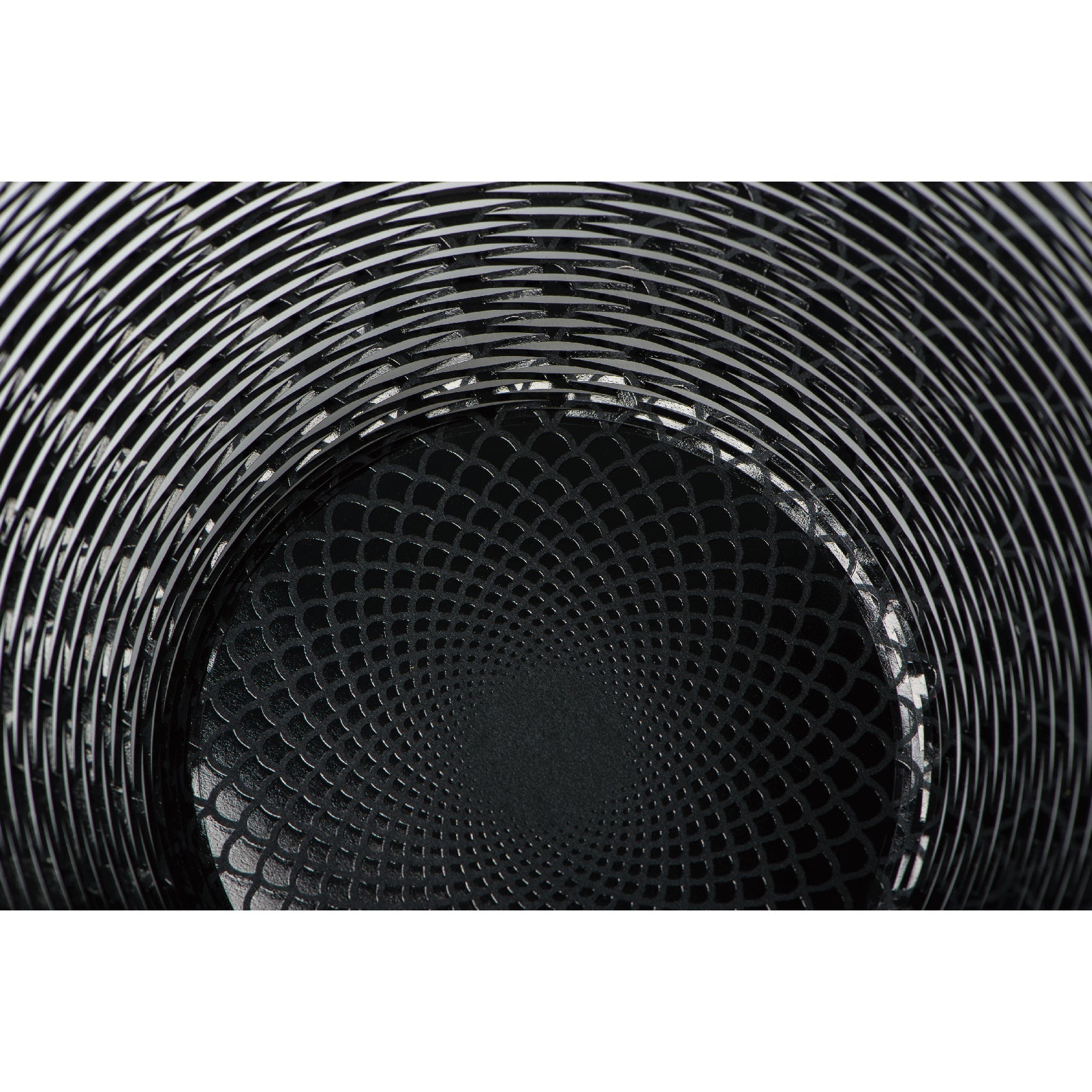 airvase KIKU by Masayoshi Nakajo
#4 of the Airvase Artist Collaboration Series.
Enjoy 'Ki-Ku' (Bodily Delight) in 3D as portrayed by graphic designer Masayoshi Nakajo in bold
KIKU
'Ki-ku' is joy to the body
Like a chrysanthemum in bloom
Like fireworks illuminating the night sky.

This is a paper bowl that envelops air. It is possible to create various shapes by pulling it in different directions. The paper is thin and light, but when expanded it is rigid and strong enough to stand alone.

Masayoshi Nakajo
Born in Tokyo, 1933. In 1956, after graduating from Tokyo Geijutsu Daigaku (Tokyo University of the Arts) Faculty of Fine Arts Design Course, he entered Shiseido advertising department. After joining DESKA Inc. in 1959, he turned freelance in 1960 and founded Nakajo Design Office in 1961. His major works include the art direction and design of Hanatsubaki, Shiseido cultural magazine, and The Ginza / Tactics Design, corporate identity planning for Matsuya Ginza Department Store, Wacoal Spiral, Museum of Contemporary Art Tokyo, Hosomi Museum, logotype and package design of Shiseido Parlour, graphic designing of logotype and signage planning for Tokyo Ginza Shiseido Building.
---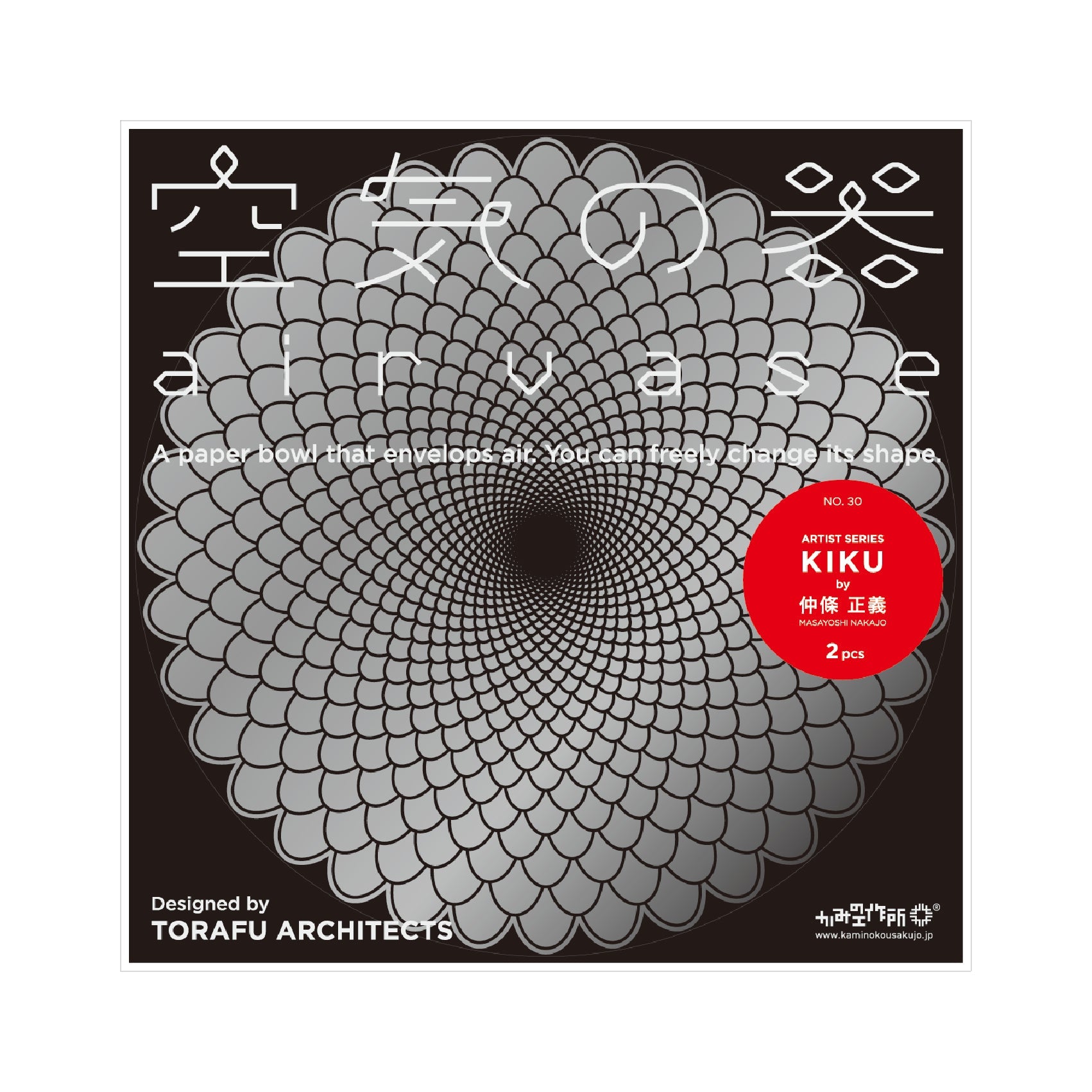 Note
Design registration No. 1406936