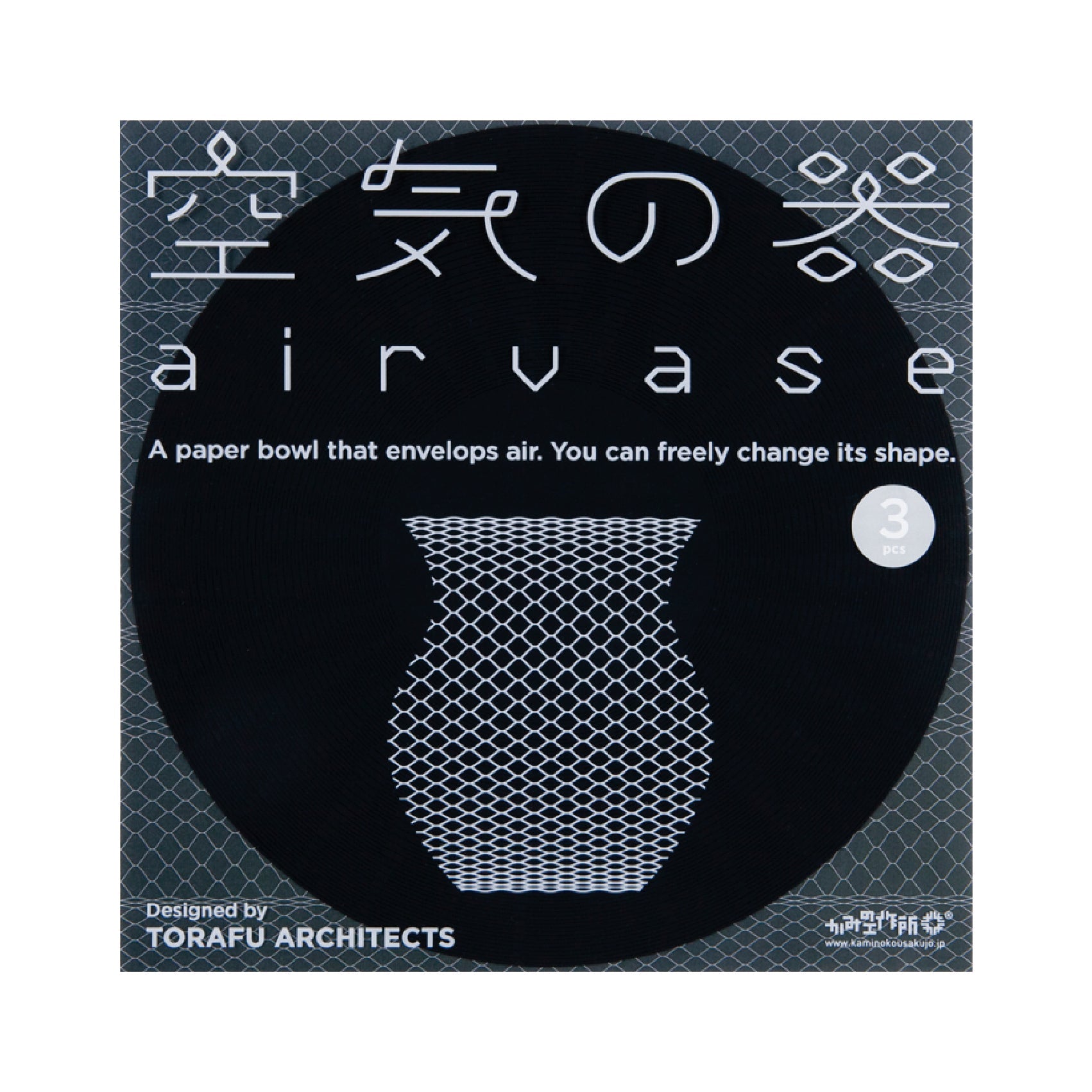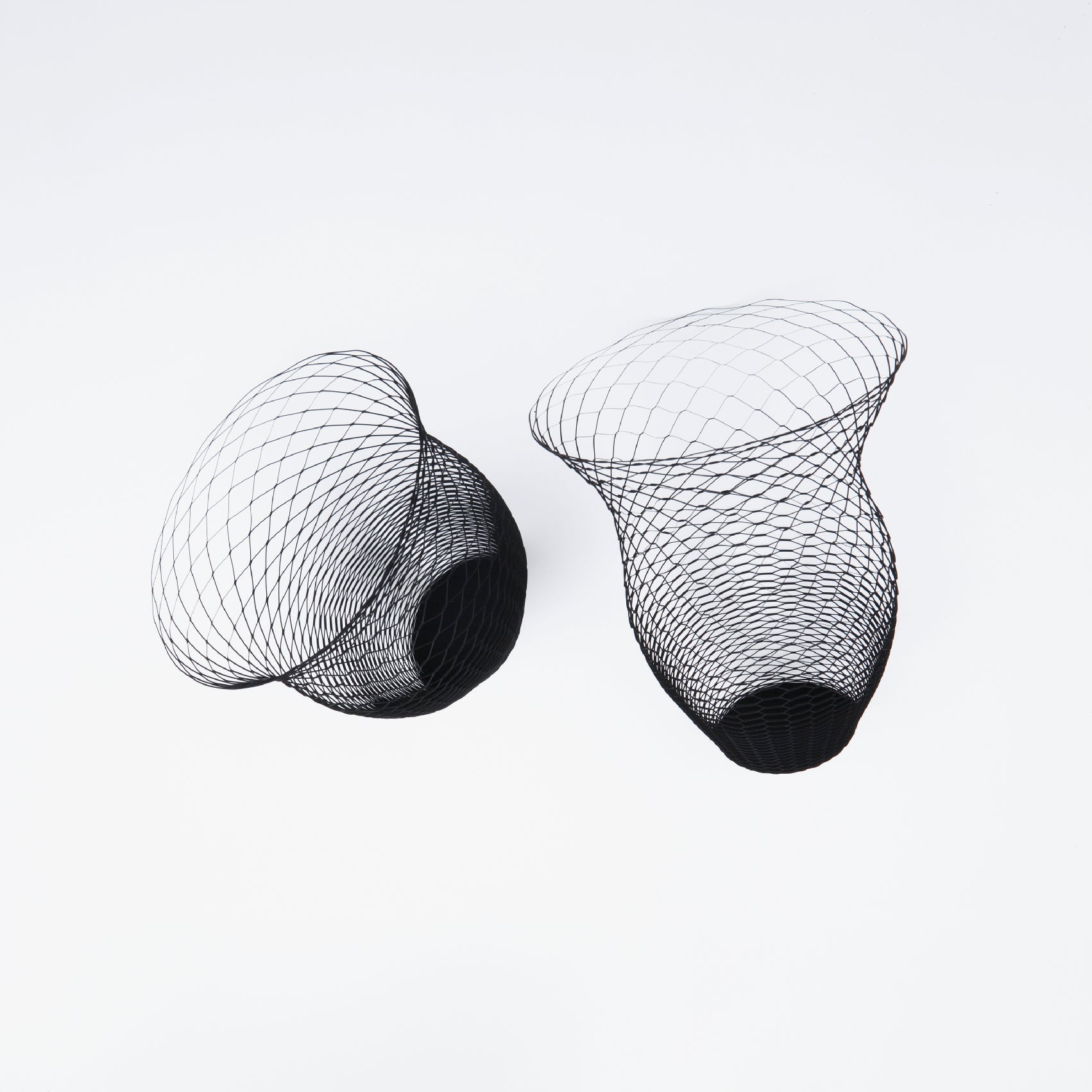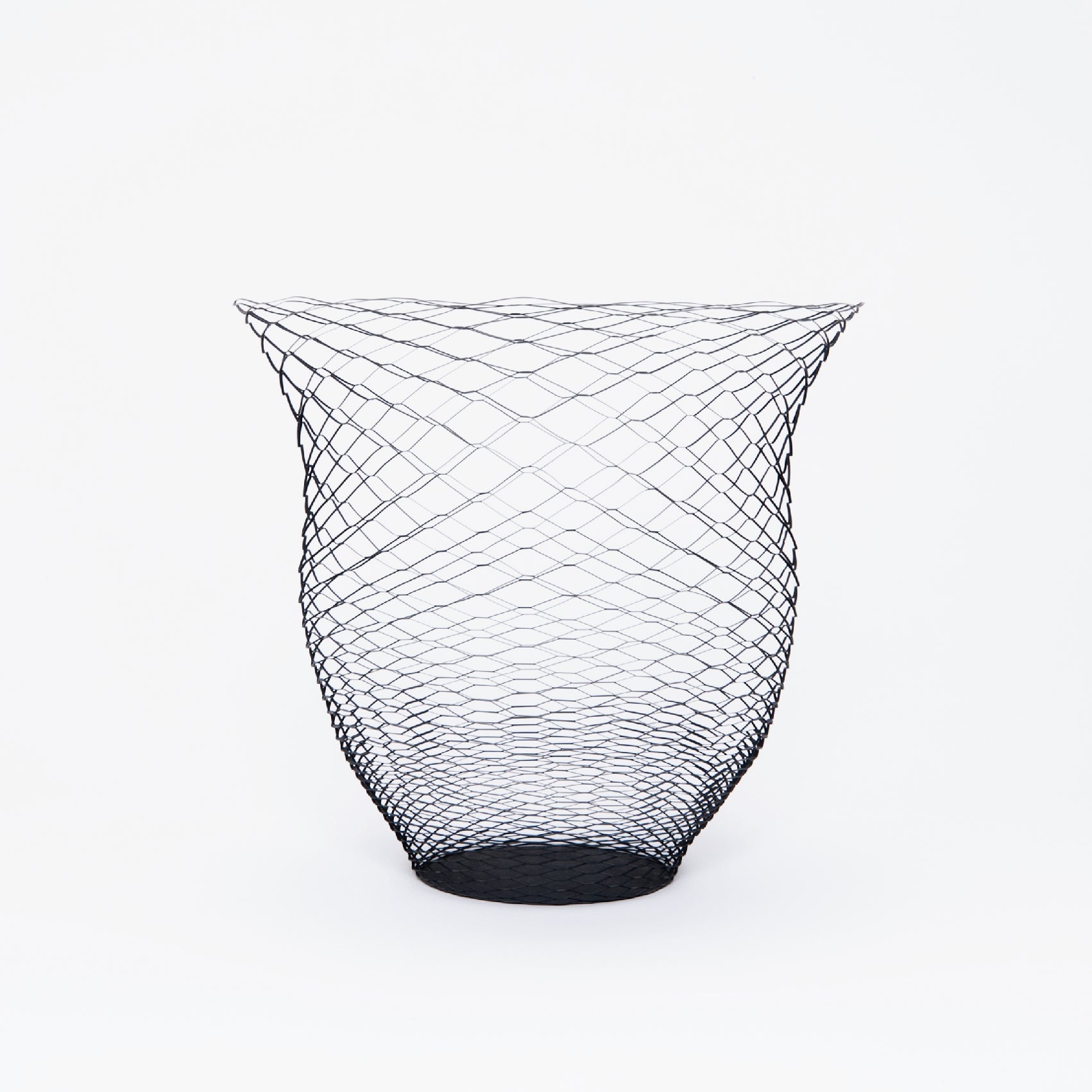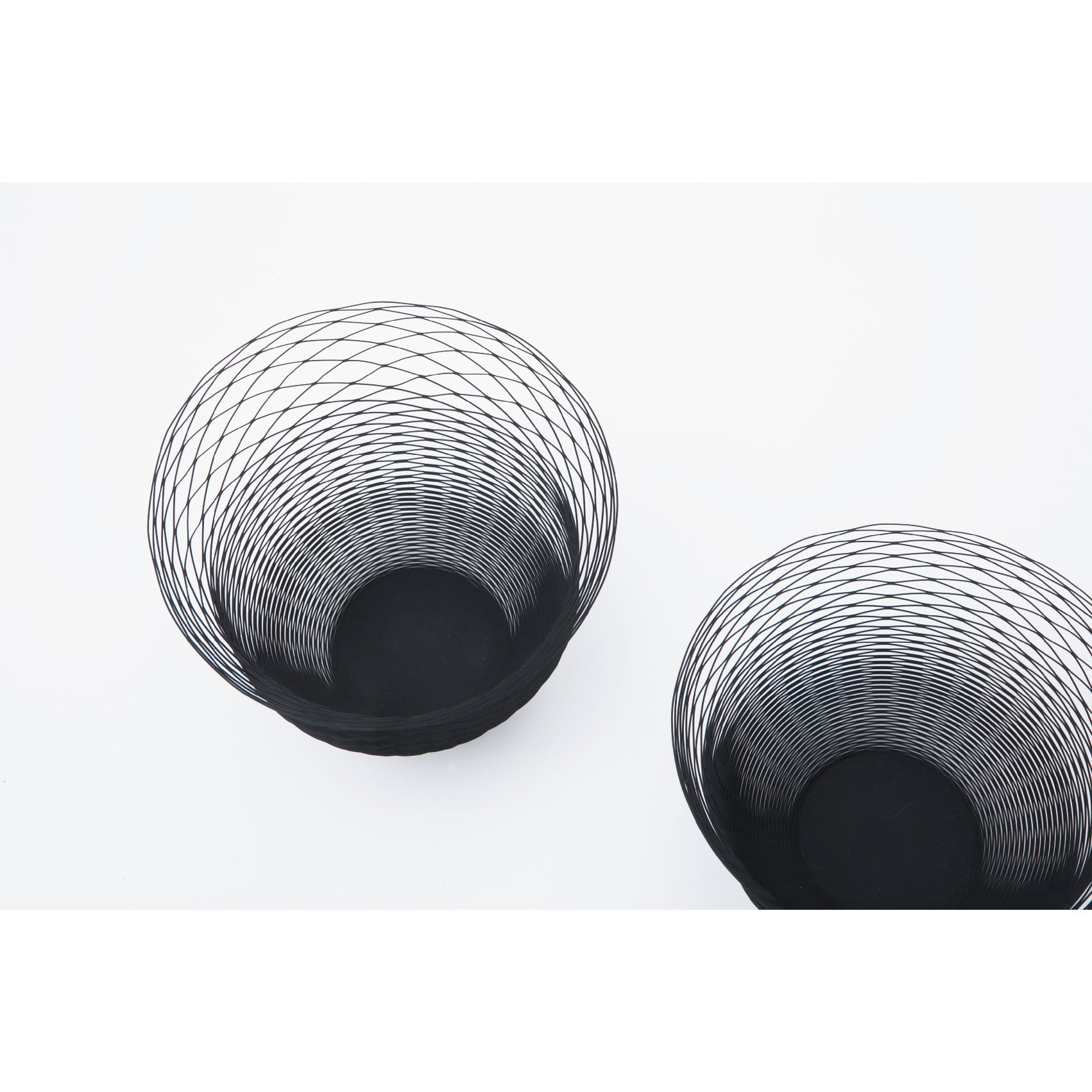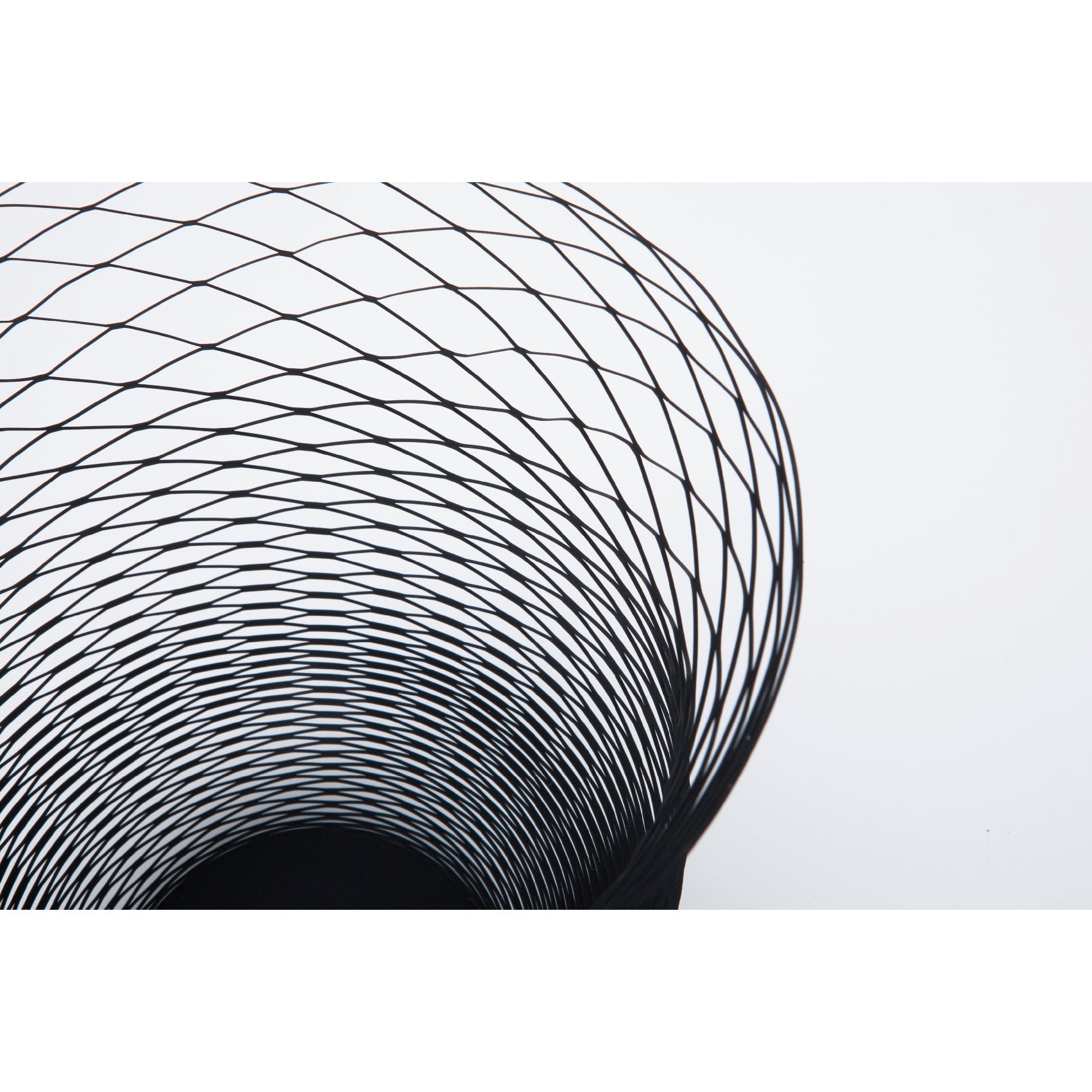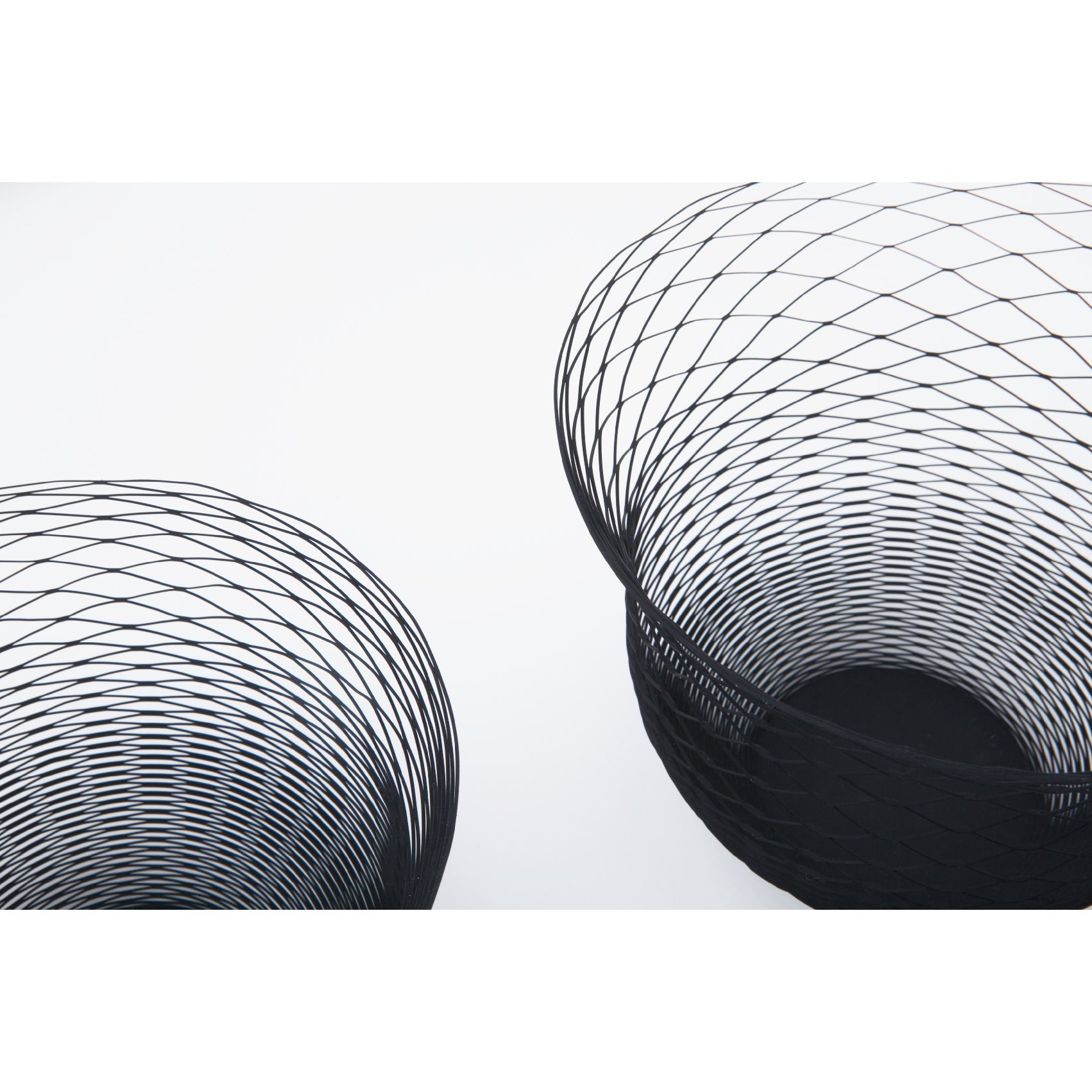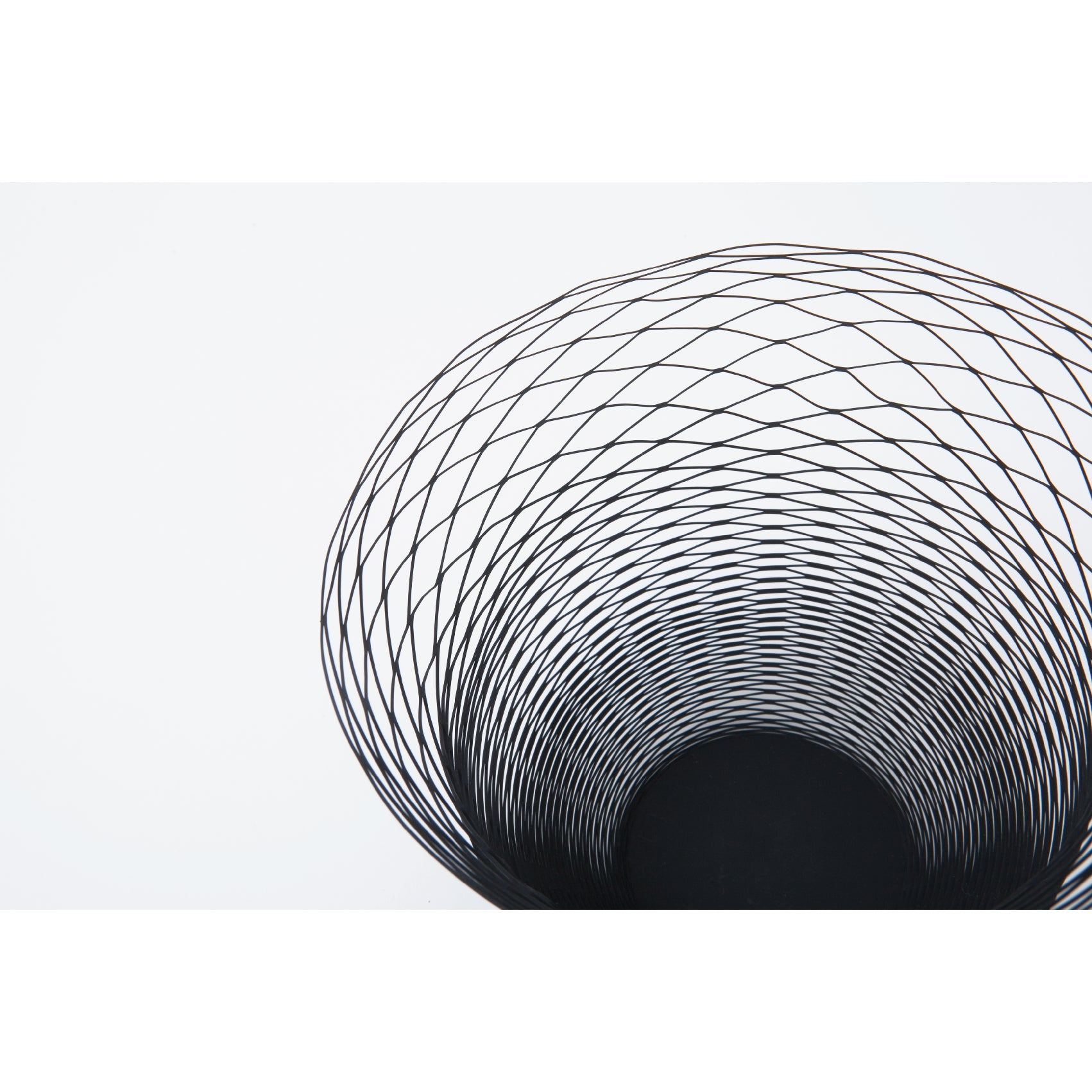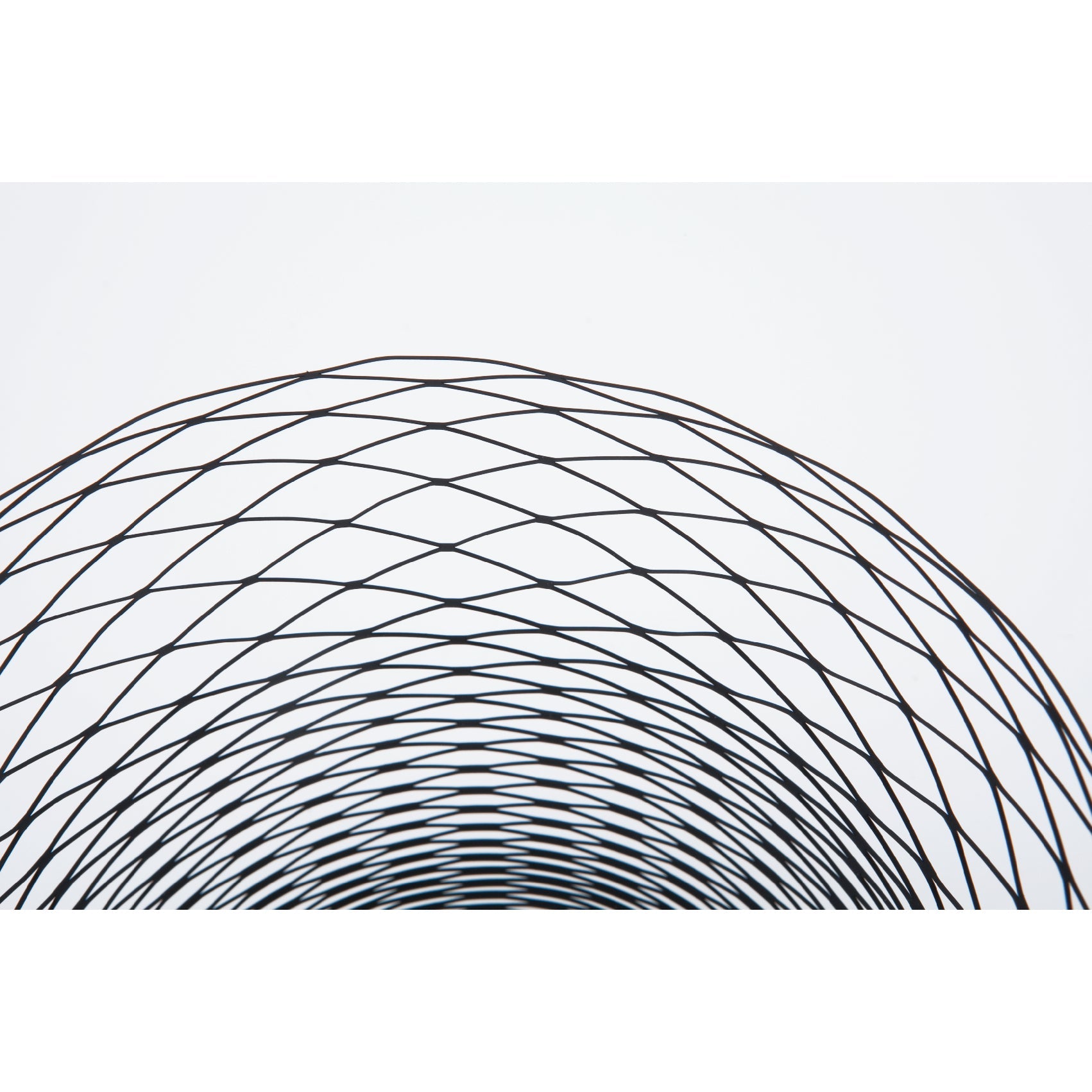 airvase BLACK
You'll be surprised by how the black matte finish creates the illusion of a 3D shadow.
This is a paper bowl that enfolds air. You can freely change its shape to use it as a tray for small objects, decorate a vase, gift wrap a bottle of wine or present it as a piece of modern art. The thin and lightweight paper gives strength and resistance to the bowl. By expanding and compacting it in diverse ways, you can enjoy the ever-changing patterns.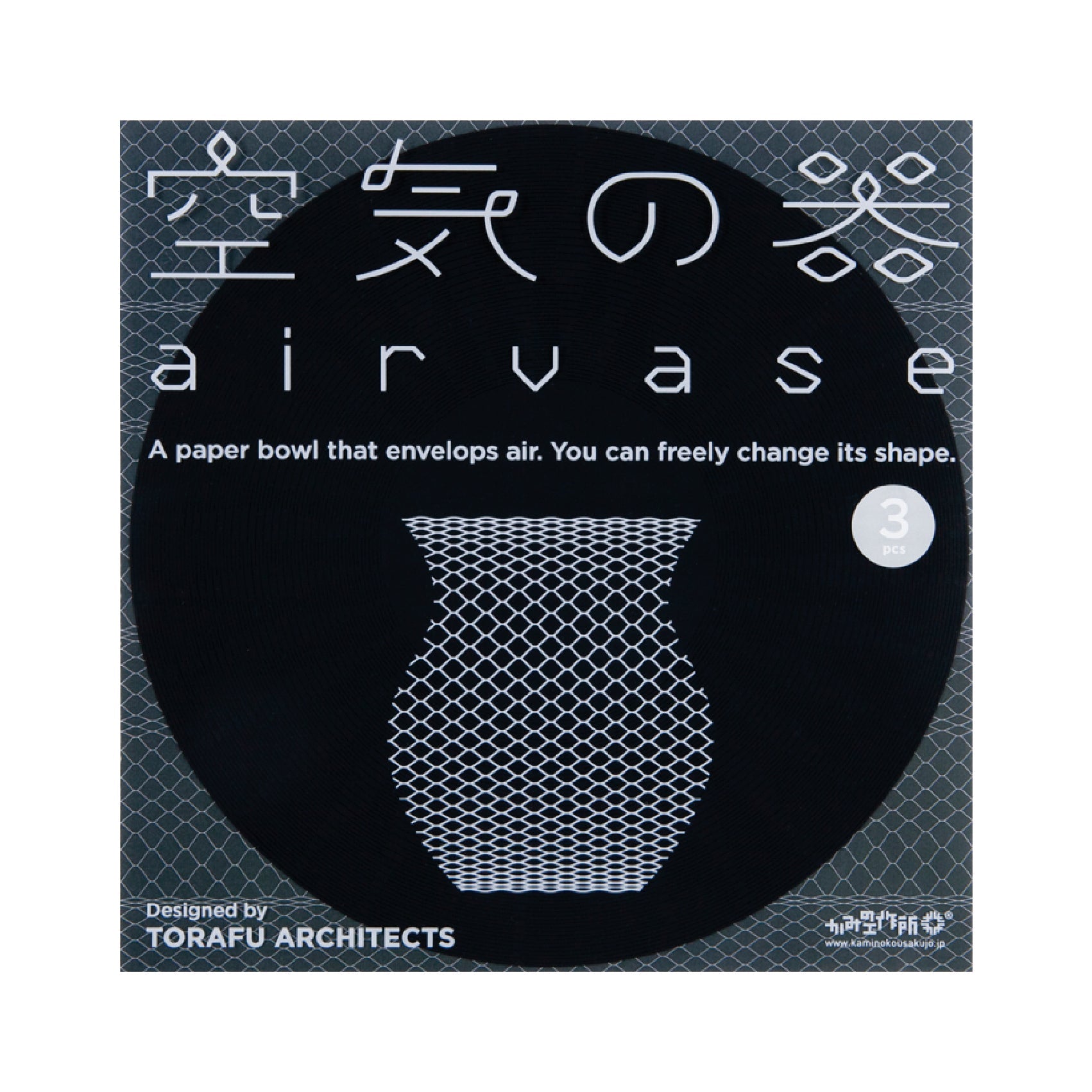 Note
Design registration No. 1406936
COMMENT
Yamada Yu
When we worked together at an event before, the monotone air vessels that the staff made as samples were so beautiful that I received them and still have them on display in my office.